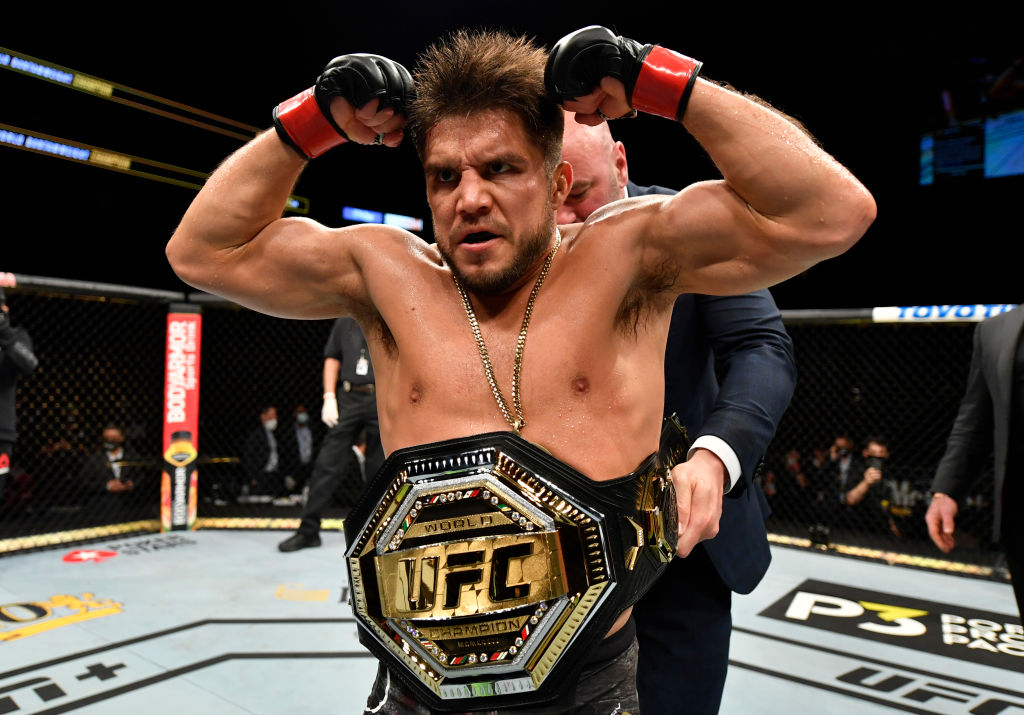 Tom Brady and Patrick Mahomes Watched UFC 249 and Happy to See Live Sports Again
UFC 249 provided sports fans the first live action in months. Many top athletes like Tom Brady were watching and let the Twittersphere know they were happy to see it.
For two months sports fans have been deprived of any live action. Starved. Tonight, those watching UFC 249 on television got their first taste of what live sports action without fans will look like going forward. Is it different? Yes. Is it weird not hearing a roaring crowd? Definitely. Is it great just to see some live sports? Absolutely.
Many of those fans watching from home included some well-known sports figures like Tom Brady. Here are a few thoughts of what those in the sports world had to say about the return of live sports with UFC 249.
NFL players enjoyed UFC 249
The NFL was well represented in watching the MMA action. Interestingly, one of the many quality fights included former Dallas Cowboys defensive end Greg Hardy, who won his match defeating Yorgan De Castro via unanimous decision. 
Other sports figures happy to see live sports back
Others in the sports world were watching the exciting action, which included UFC bantamweight champion Henry Cejudo defeating Dominick Cruz via a second-round TKO in a controversial decision. Cejudo shocked announcer Joe Rogan and those UFC representatives attending by announcing his retirement in the post-fight interview.
Sports fans would have been happy with any live sports. But to Dana White's credit, UFC 249 was a great card and didn't disappoint. It finished in spectacular fashion with the crowning of new interim UFC lightweight champion Justin Gaethje.