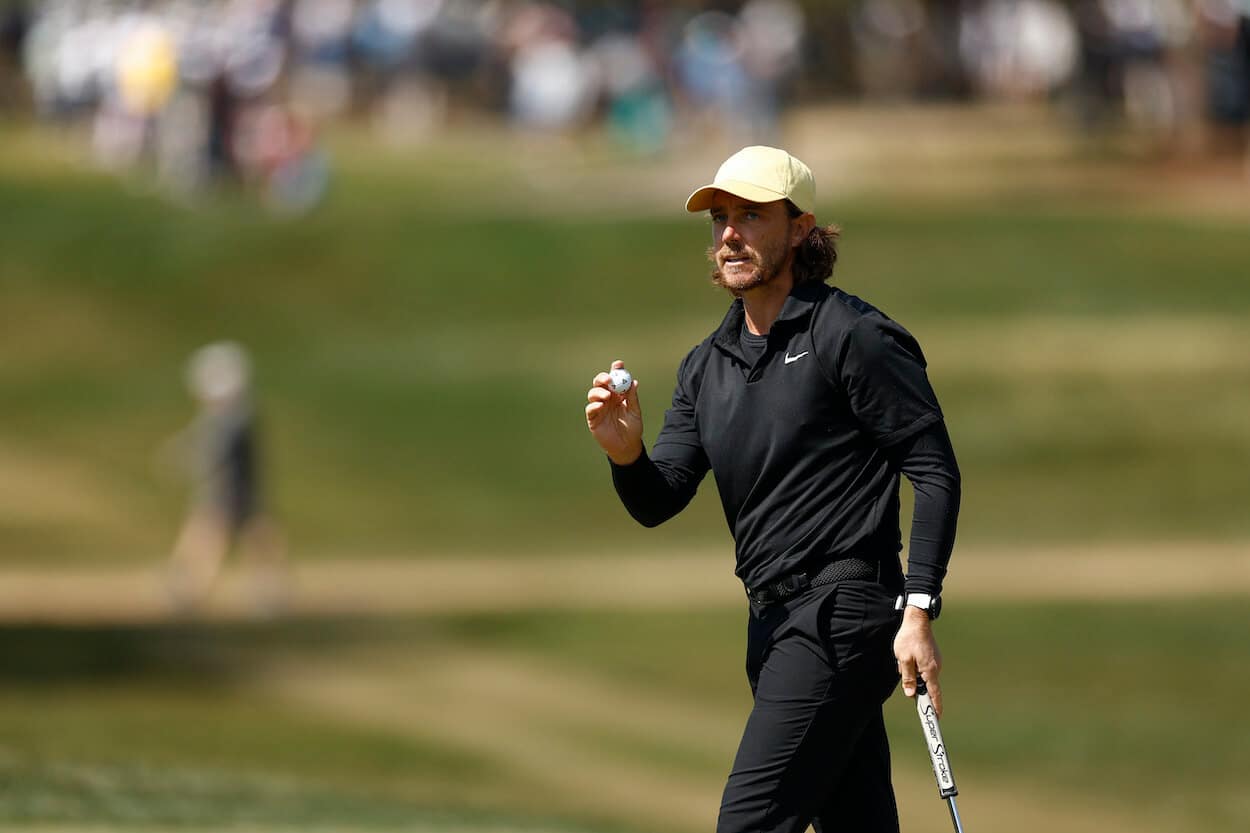 Tommy Fleetwood Is About to Be Crowned the Richest Loser in PGA Tour History
Tommy Fleetwood is the second golfer ever to surpass $15 million in earnings without a win.
Before we go any further here, Tommy Fleetwood is not a loser.
The Englishman has seven international wins on his resume, six of which came on the DP World Tour. He's also been ranked inside the top 50 in the Official World Golf Ranking every single week since March 2017. Yet, despite his sustained success in professional golf over the last decade, Fleetwood is still unable to call himself a PGA Tour winner.
It's not as if he hasn't come close. In 112 career PGA Tour starts, Fleetwood has recorded four runner-up finishes and 18 top-fives. He just hasn't been able to cross win No. 1 off the list, and if he can't in the next few months, Fleetwood will be crowned the richest loser in PGA Tour history.
Tommy Fleetwood is the second winless player to reach $15 million in earnings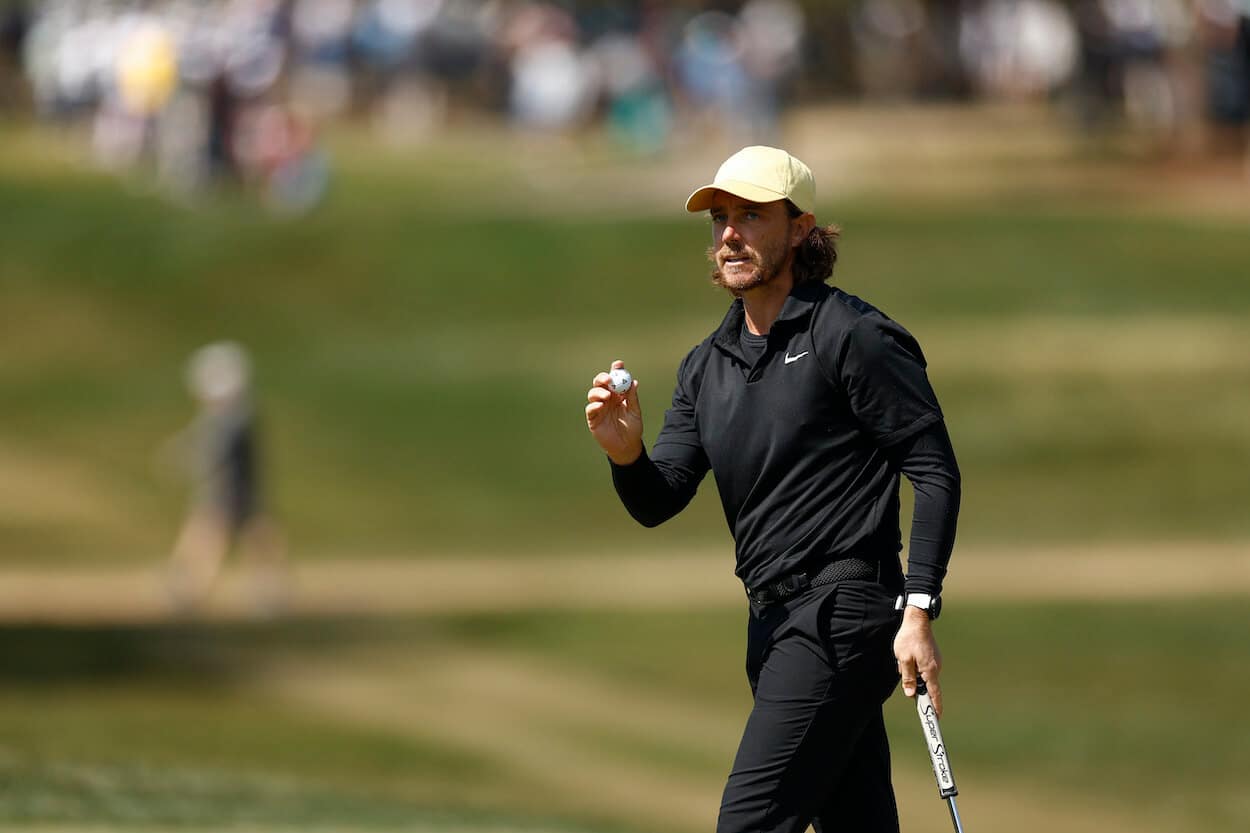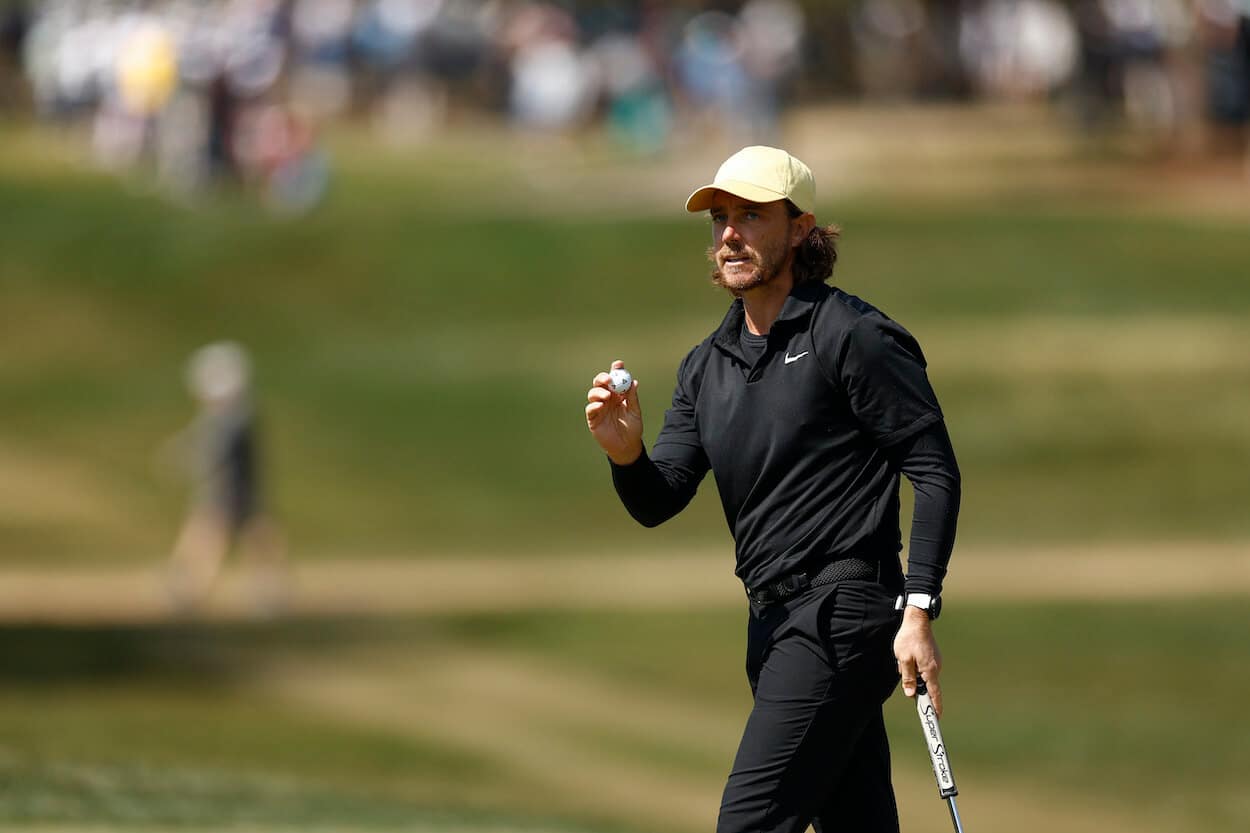 Fleetwood has been a winner ever since he first picked up a golf club. As an amateur he won the Scottish Open Amateur Stroke Play Championship in 2009 and the English Amateur in 2010. Hes won six DP World Tour events, one Challenge Tour event, one Sunshine Tour event, and two other tournaments around the world.
That's a total of 12 victories in the last 14 years. The problem for Fleetwood is that he's never broken through on the PGA Tour. He's yet to record a victory in 112 career starts on golf's premier tour, but he's still racked up an impressive amount of money along the way.
Since making his PGA Tour debut in 2013, Fleetwood has totaled $15,186,842 in on-course earnings. He surpassed the $15 million mark with a T3 finish at the Valspar Championship in March, which made him just the second player in PGA Tour history to earn $15 million without recording a single win.
In a few months — or, possibly, weeks — Fleetwood will likely become the richest winless player in PGA Tour history.
Tommy Fleetwood is about to become the richest loser in PGA Tour history
Fleetwood is the second-richest PGA Tour player of all time without a win, but he's closing in on the title for the richest winless player ever. Cameron Tringale, who currently owns that title, has made $16,981,931 in earnings on the PGA Tour. That number isn't going to increase, though, because Tringale recently defected to LIV Golf and may never play on the PGA Tour again.
Fleetwood is just $1.8 million behind Tringale on the all-time earnings list, and with all the elevated purses available on the PGA Tour this season, the Englishman should be able to steal the crown in no time.
That is, if he doesn't pick up his first career win before then.