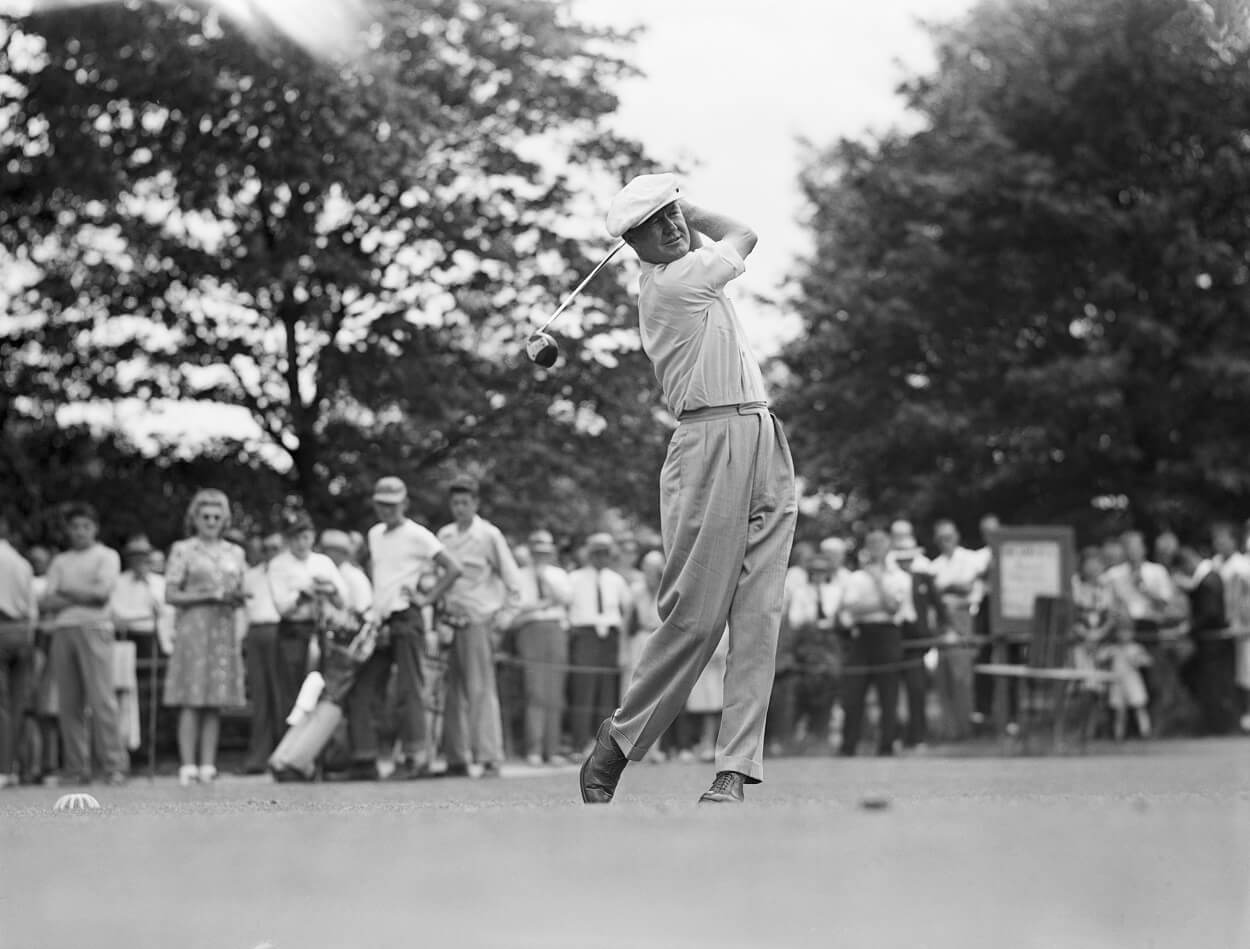 Who Has the Most Wins in a Single PGA Tour Season?
A look at the golfers with the most wins in a single PGA Tour season.
While it's not uncommon for top players to win multiple PGA Tour events in a single season, it's certainly not the norm. Yes, I understand that sounds like conflicting information, but I think you get the point.
With the number of golfers to tee it up on the PGA Tour during any given season, the percentage of those to notch multiple victories is obviously pretty low. And even those fortunate enough to win numerous times typically don't get more than two or three.
Take Phil Mickelson, for instance. No matter how you feel about the guy, Lefty is easily one of the greatest players the game has ever seen and is tied with Walter Hagen for eighth on the all-time PGA Tour wins list with 45. And the most victories he ever recorded in a single season? Four.
That's how tough it is.
Now, plenty of players have won more than four times in a single PGA Tour season. Jack Nicklaus' best number was seven, which he hit in both 1972 and 1973. Seven legends hit the eight-win mark, a list that includes Arnold Palmer and Tiger Woods, each of whom did it twice.
Tiger is also a member of the nine-win club, a much smaller list that features just three players, the other two being Paul Runyan and Vijay Singh.
And then there's that truly special club of players to notch double-digit victories in a single PGA Tour season, a feat that's occurred just four times.
Ben Hogan holds both the No. 4 and No. 2 slots. He won 10 times in 1948 and 13 times in 1946. Sitting in between at No. 3 is Sam Snead, who's currently tied with Tiger atop the all-time PGA Tour wins list with 82. Thirteen of those wins came in 1946, a year that also included his first major championship victory.
So who's No. 1?
Who has the most wins in a single PGA Tour season?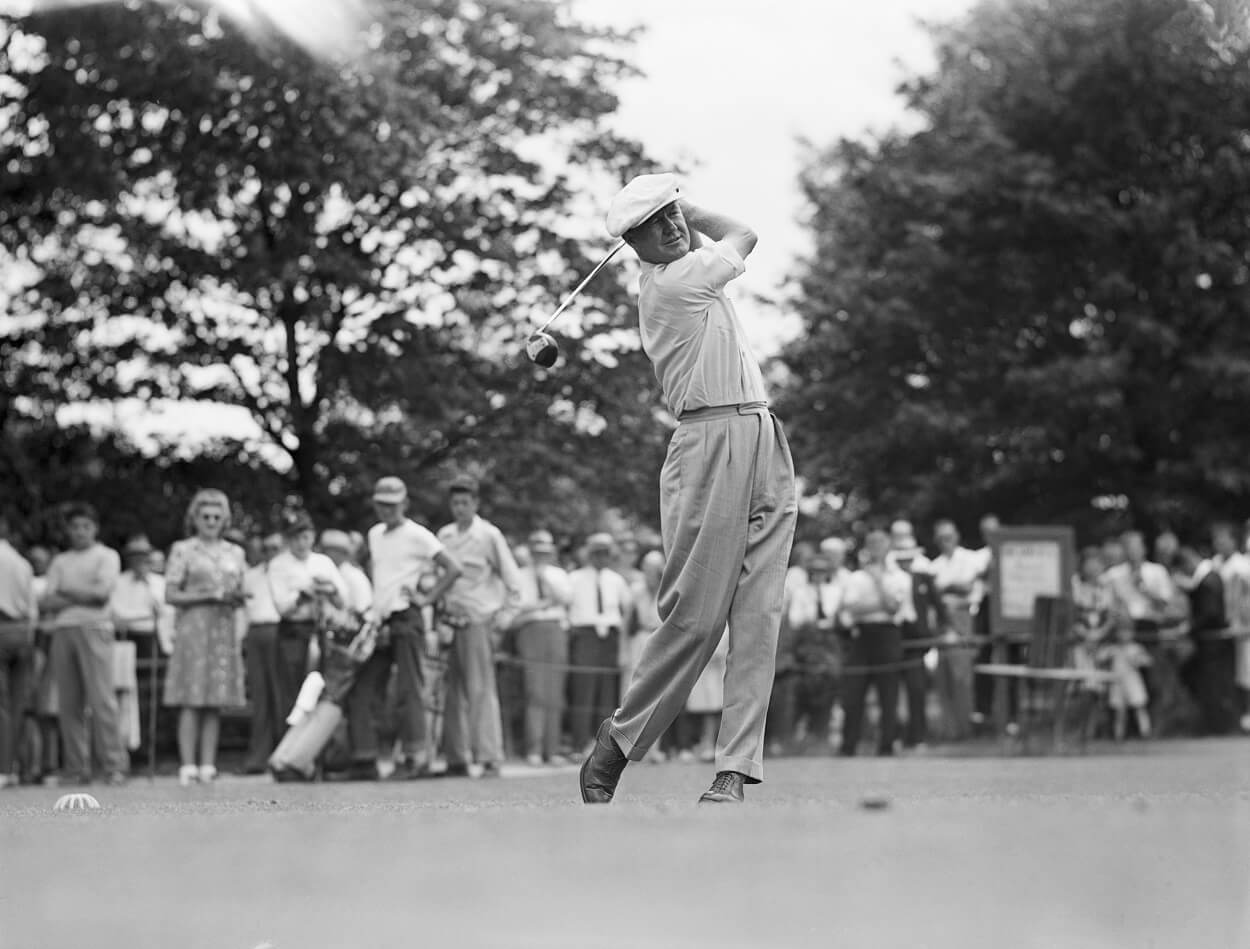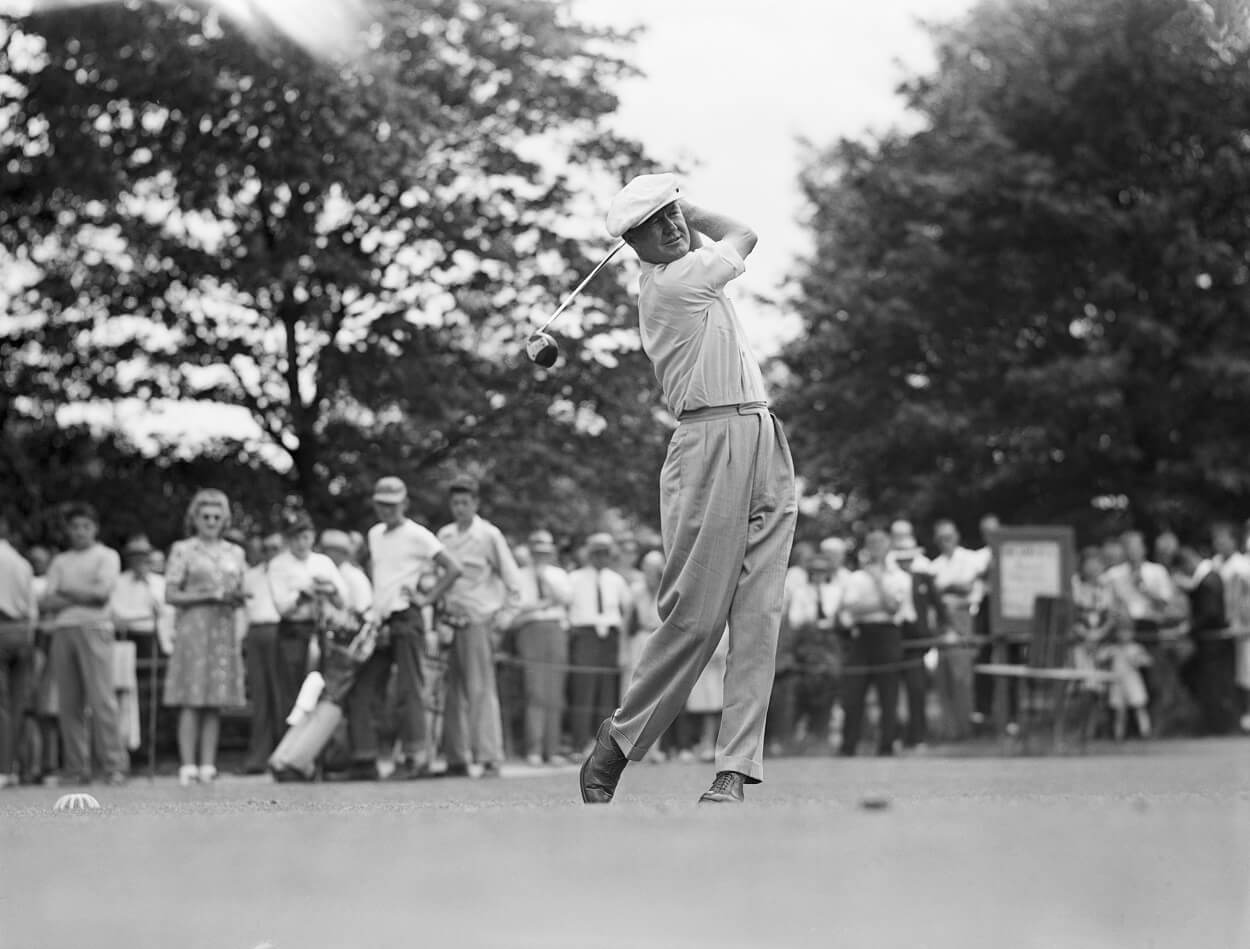 You know how many think Jack Nicklaus' record of 18 major championship wins will never be broken? I'll go further and say that Byron Nelson's record of 18 victories during the 1945 PGA Tour season is even more unbreakable. And he's got another unreachable mark wrapped up in that same season, as he won 11 tournaments in a row at one point.
Yes, you read both of those things right. Byron Nelson once won 18 tournaments in a single season, including a stretch of 11 starts in a row. Again, neither of those will ever fall.
Now, with that being said, there is a bit of a caveat to this impressive accomplishment. In 1945, World War II was still happening, and many players missed part or all of the PGA Tour campaign serving in the military.
However, it should be noted that Nelson's two biggest rivals at that time, Mr. Hogan and Mr. Snead, played enough to notch 11 wins between them. So it's not as if Nelson didn't have competition out there.
Nelson entered 30 tournaments in 1945, and, in addition to his 18 victories, he also finished second seven times. Just one major was played that year, the PGA Championship, and Nelson took that as well.