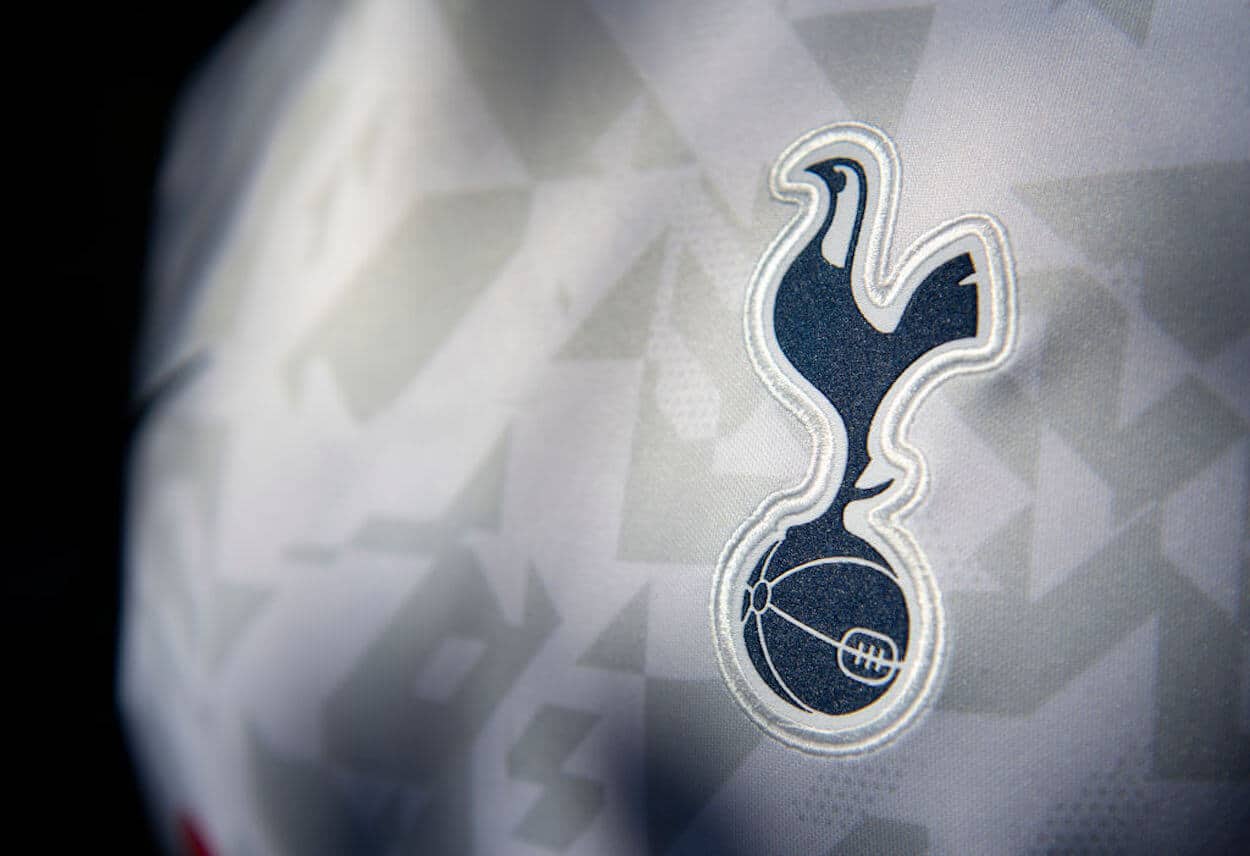 Tottenham's Ability to Act Like a Big Club Is About to Be Put to the Test
First, Tottenham Hotspur lost their manager. Now, it seems like they'll be seeking a replacement without their director of football.
In the world of soccer, the label of "big club" can be somewhat of a moving target. While everyone wants to be considered a part of the elite, there's no clear definition of what confirms you're in that category. Does it have to do with financial might? Is on-field success the dividing line? Or is there something else at play?
Although that's a personal judgment, we can all agree that Tottenham Hotspur are going to face a major test of those credentials.
In recent years, the North London club has taken some steps forward. Trophies are yet to materialize, but Spurs have built a new stadium, brought in expensive players, and pushed higher in the table. They'd certainly like to be viewed as one of England's elite. But do they deserve to be there? Antonio Conte and Fabio Paratici are going to help us find out.
Spurs parted ways with Antonio Conte, and now Fabio Paratici is banned for 30 months
At the risk of drawing a parallel to North American sports, it's important that a general manager and a head coach are on the same page. Given the bond between the two — the former theoretically acquires the players the latter needs — teams generally try to ensure that the GM can hire "his guy."
Tottenham, however, have a problem in that regard.
Antonio Conte and Fabio Paratici were something of a package deal, but now one is gone, and the other is facing an ban from some rather important aspects of his job.
Conte, of course, left Spurs after a headline-grabbing rant in which he threw virtually everyone at Spurs under the bus. That meant Paratici, the club's director of football, was tasked with finding a new manager. As if that era-defining choice wasn't enough, things are now even tougher.
Paratici was previously banned from Italian football for 30 months as part of a scandal involving Italian giants Juventus. As laid out in The Athletic, "Juventus are accused of false corporate communications, false communications to the stock market and obstruction of a supervisory authority (CONSOB), with prosecutors alleging that transfer revenue was artificially inflated in a bid to balance their books."
On Tuesday, however, FIFA extended that ban from Italian football to the global game. That means that Paratici, the man who was leading the search for a new manager, not to mention taking charge of Tottenham's transfer business, has been forbidden from doing the key parts of his job for more than two years.
Losing Fabio Paratici at a crucial crossroads will put Tottenham's vision to the test
At the top of this post, I mused about what makes a club "big." While everyone can have a different answer to that, I'd highlight overall vision as a key part of the equation. Things like buying power and trophies obviously matter, but there's something to be said for having a plan.
Does a club know how they want to play and work toward that aim? Are players and managers chosen because they fit that vision and now because they're a flash in the pan? Is a plan B waiting in the wings in case the primary option falls through?
Those realities might not inspire songs from the supporters, but they're a key part of doing things the right way and building something special.
In theory, Fabio Paratici was the man in charge of making sure Tottenham checked those boxes. But now, he's banned from global football. At this point, it seems virtually impossible for him to remain in his job.
If we assume that's the case, Spurs will be without a manager and a sporting director. Those are arguably the two most important roles at any football club, let alone as a member of England's big six. Just look across North London at Arsenal; if you get those decisions right, the sky is the limit.
With both of those leadership positions empty, it will be a test of both Daniel Levy and Tottenham's vision. What is important? Playing attractive football? Developing a young squad? Saving as much money as possible while finishing in the top four? On a more logistical level, do you hire a sporting director and work with them to find a manager? Or is a more do-it-all manager preferable?
Now is the chance to make a choice,and have those actions speak louder than any words.
Again, there are plenty of ways to show competence. I would argue, however, that, in soccer, having a plan and following through is one of the most important things possible. Any club can go on a lucky run to a domestic cup; it's much harder (and more beneficial) to build a consistent contender that's capable of competing for an extended window.
In 2021, Levy wrote an open letter to Spurs fans saying that "As a club we have been so focused on delivering the stadium and dealing with the impact of the pandemic, that I feel we lost sight of some key priorities and what's truly in our DNA" (h/t Sky Sports). He also mentioned finding a manager who played "free-flowing, attacking and entertaining" football, which doesn't exactly mesh with hiring Nuno Espirito Santo and Antonio Conte.
Now, nearly two years have passed, and, to some extent, Spurs are back where they were after sacking Jose Mourinho. There's no manager and no sporting director. Some of the same players remain on the roster. But is there a plan?
Like it or not, Fabio Paratici is going to allow us to find out.