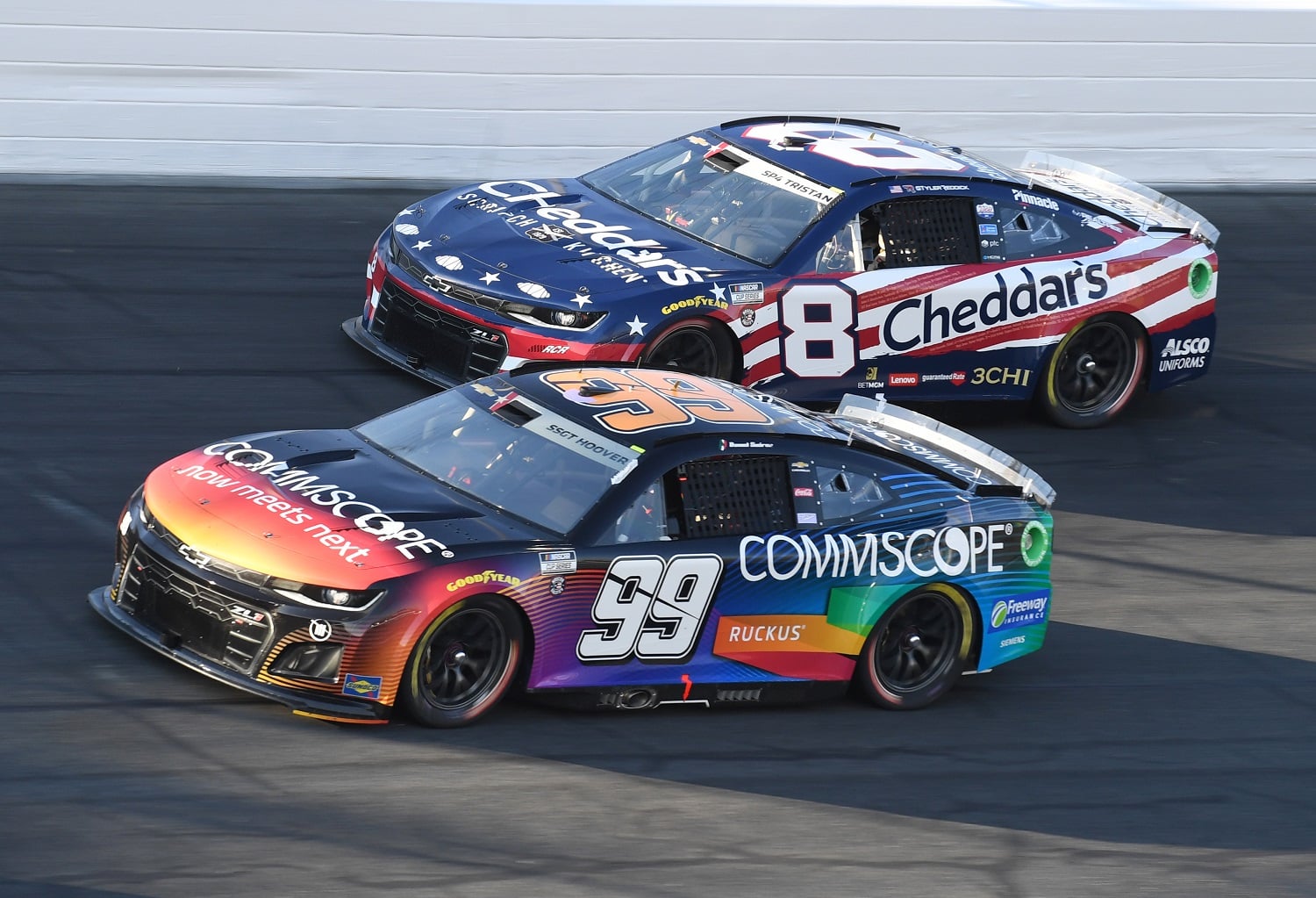 Trading a Road Course for a Street Course Doesn't Fix NASCAR's Most Pressing Problem
NASCAR seems set to add a street race to its 2023 schedule, but it won't help long-term growth for the sport.
The clock is ticking down toward mid-August, when NASCAR is due to release its 2023 Cup Series schedule. It's increasingly likely the announcement will include plans for a race on a Chicago street course.
While it's the sort of innovative move that NASCAR has been making in recent years, it doesn't address NASCAR's most pressing problem. It needs a younger audience that will stick around for decades to come.
NASCAR has been preparing for a Chicago street course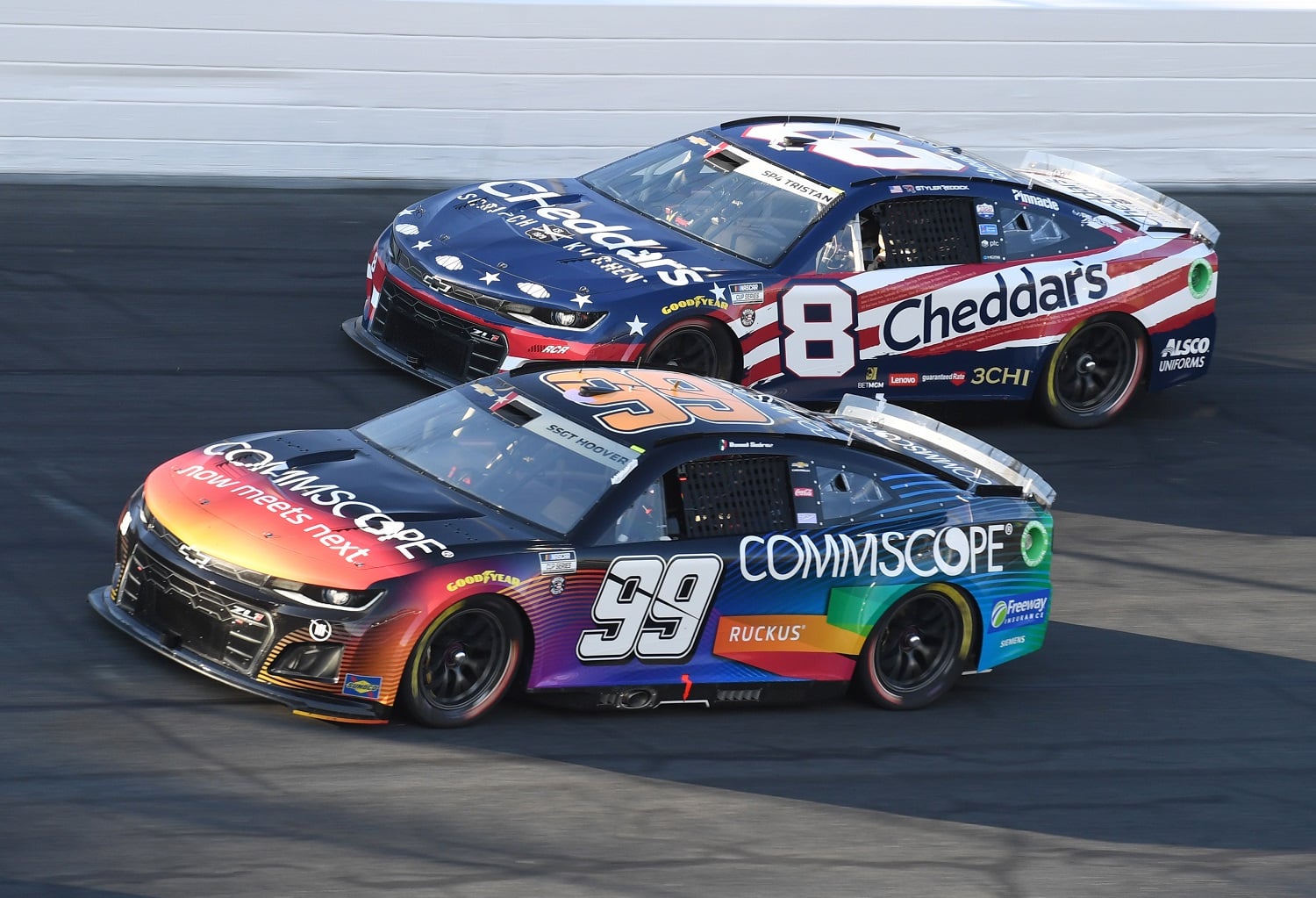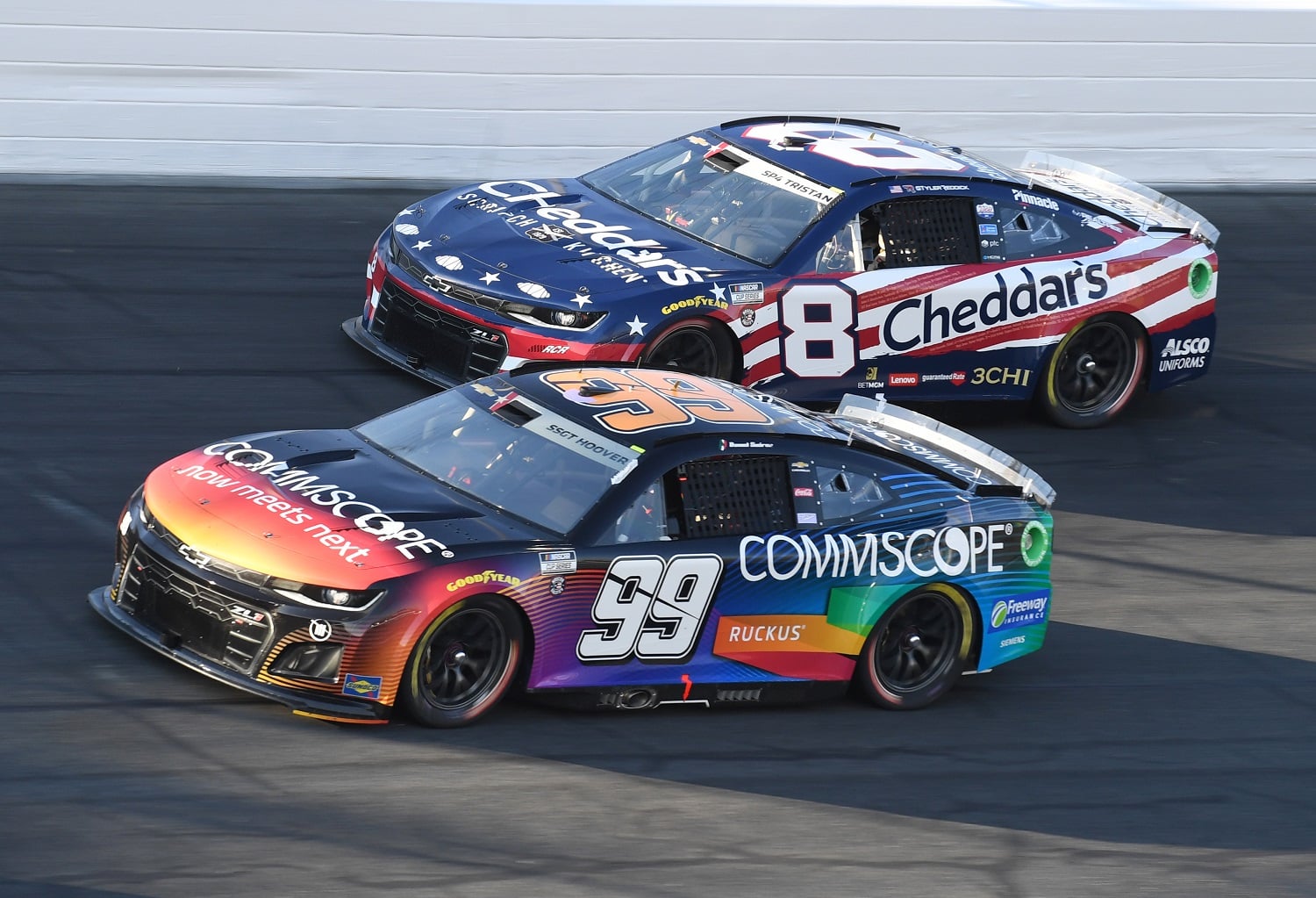 Sports Business Journal has reported twice since late February that NASCAR is making progress on a Chicago street race for next season's schedule. Sport officials reportedly have been speaking with mayor Lori Lightfoot about the logistics.
In the past two years, NASCAR added a slew of road courses and the Bristol dirt race to its schedule and moved its Busch Light Clash exhibition to a custom-made oval inside the Los Angeles Coliseum. The objective has been to create a perception for fans that NASCAR is bold and innovative.
This time around, officials are trying to make an impression on network executives. NASCAR's TV contracts are up at the end of 2024, and the nation's leading racing series knows it needs to continue to evolve heading into negotiations. The 6% increase in Fox viewership this season was nice, but the sport needs more.
The latest expected twist has been many months in the making. Last year, NASCAR added a Chicago street course to its iRacing schedule, carving out a realistic 2.2-mile loop adjacent to Soldier Field. Sports Business Journal reported designers meticulously scanned the real-life streets to add details to the game. That has the added benefit of scoping out TV camera locations and plotting the configuration of pit stalls and spectator viewing.
NASCAR needs to reel in a younger audience
NASCAR can fix one issue by killing off its All-Star Race, which has become a dreary affair, or at least moving it out of Texas Motor Speedway. Chicago could replace it without costing any other current track its race date. On the other hand, losing one of the road courses wouldn't be a bad idea.
More road courses and the Los Angeles Coliseum may have attracted some new young fans, but TV ratings show NASCAR isn't reaching the demographic as effectively as Formula 1 has done the past several seasons. Observers point to Formula 1: Drive to Survive on Netflix as a key to renewed F1 interest.
However, part of F1's gain has been in international markets. NASCAR is decidedly American and needs to win in the 50 states. Playoff races on Sundays go head-to-head with the start of the NFL season, and the 400-milers on the schedule can turn into viewing marathons with cautions and red flags.
While NBC doesn't mind Sunday races since it doesn't have an NFL daytime package, NASCAR misses out on the young audience watching football on Fox and CBS.
So, adding a street course in Chicago really doesn't solve its biggest challenge.
Like Sportscasting on Facebook. Follow us on Twitter @sportscasting19 and subscribe to our YouTube channel.