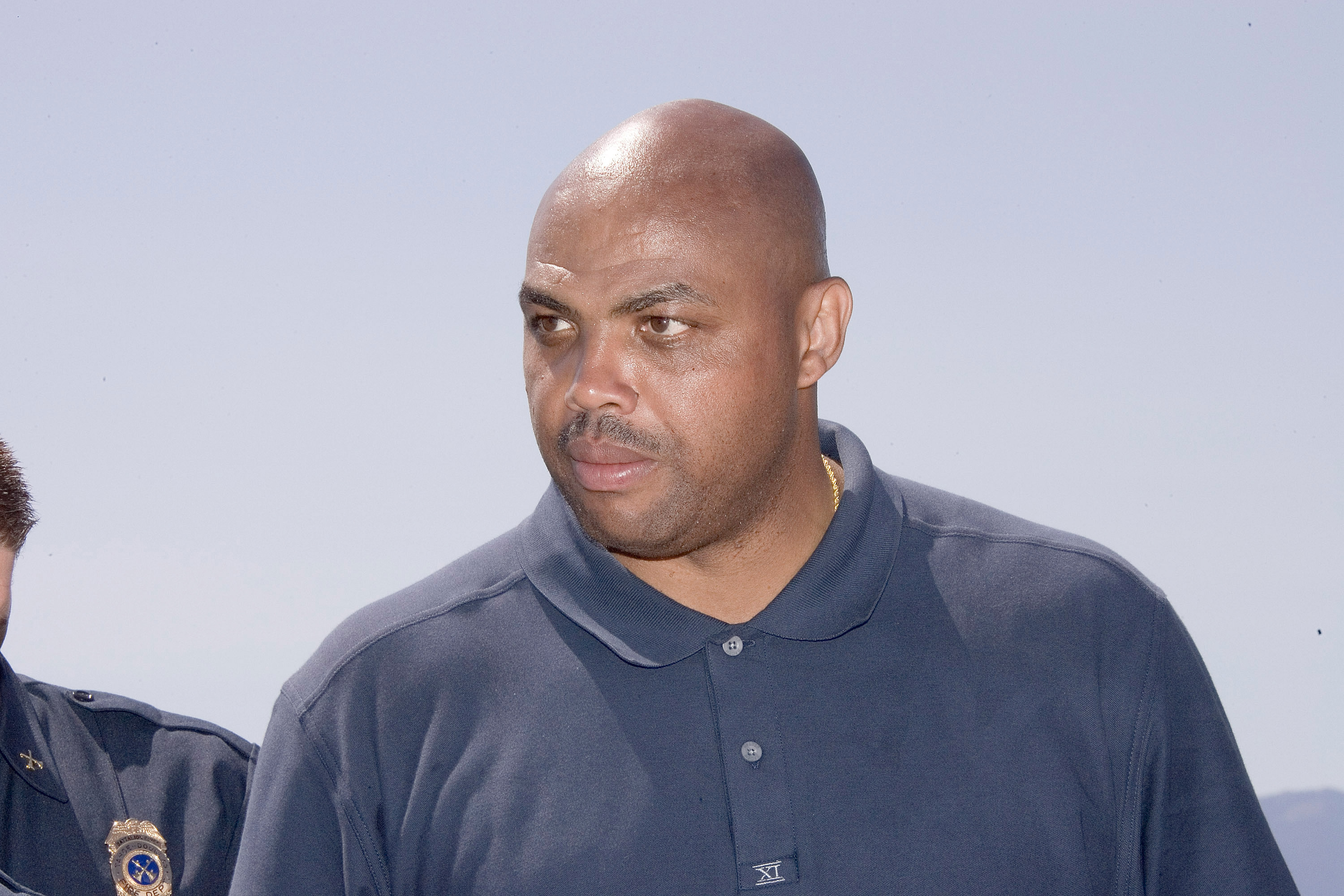 The Tragic Death of Charles Barkley's Friend Lin Wang Sparked Memories of Their Unlikely Friendship
Charles Barkley and Lin Wang developed an improbable friendship in 2014.
They met at a bar. It was just the two of them, Charles Barkley and Lin Wang. Barkley was a 6-foot-6 NBA legend, while Lin was a 5-foot-6 chemist from Iowa. By fate, they met in a California hotel bar in 2014, and that chance meeting developed into an unlikely friendship. Lin was diagnosed with a rare form of heart cancer at 51 and died two years later. His untimely death in 2018 sparked several memories of that improbable friendship with one of the most recognized NBA players of all time.
Charles Barkley and Lin Wang met by chance in California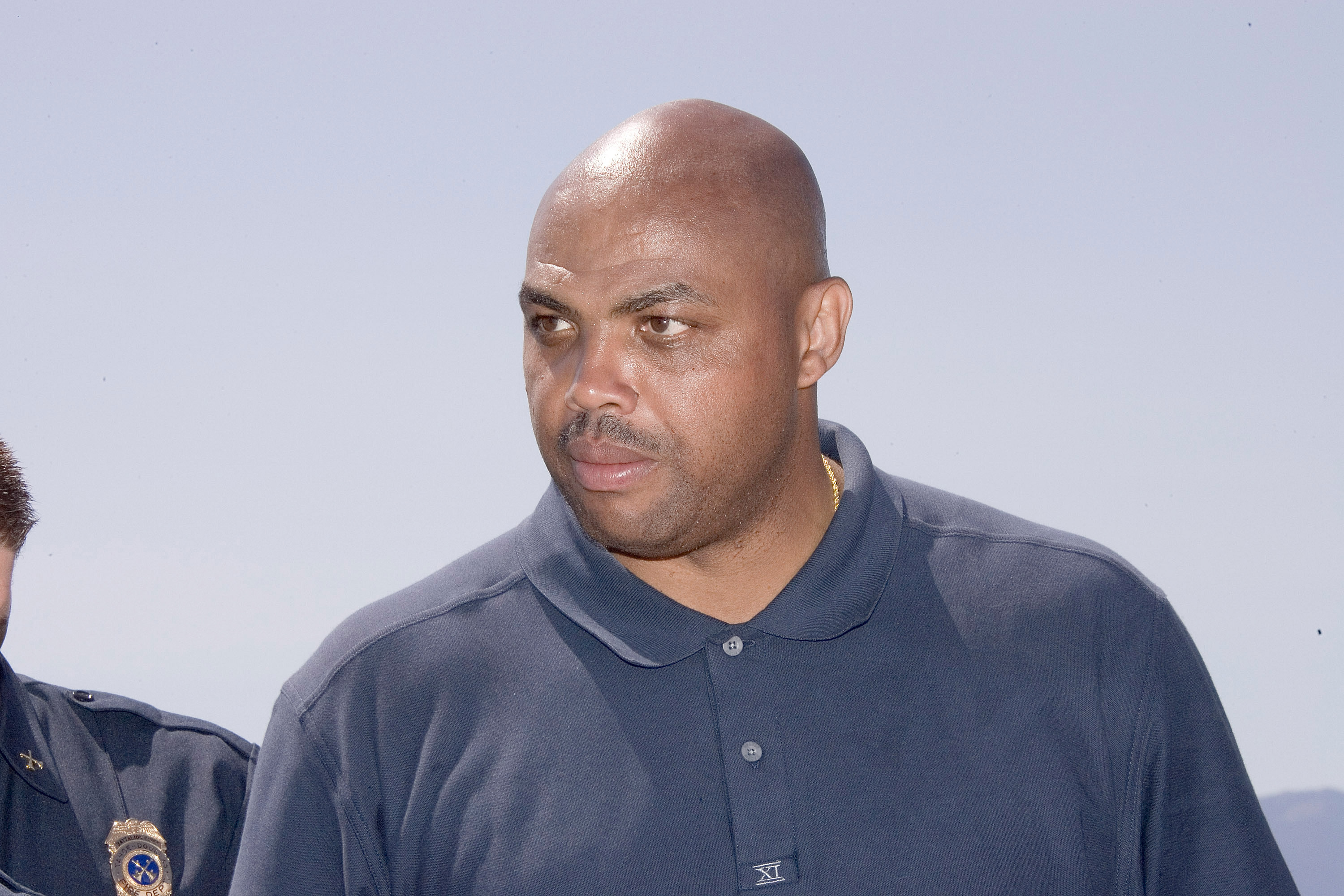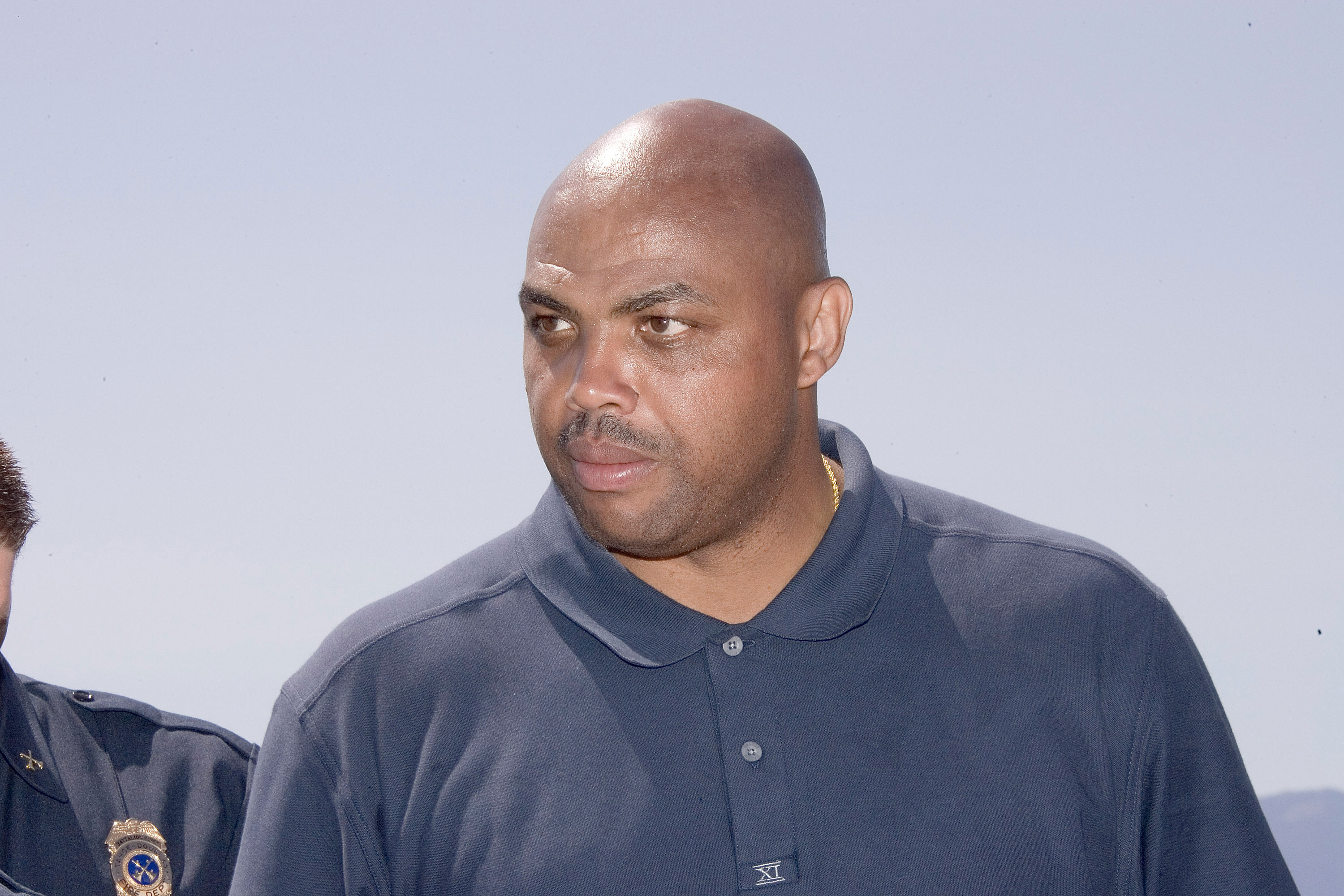 NBA legend Charles Barkley was in Sacramento, California, in 2014, speaking at a charity event. Lin Wang was also in Sacramento on a business trip. The two were the only people at the hotel bar and that's when the friendship developed. Shirley Wang, Lin's daughter, shared the story on WBUR back in December of 2018 as a way of grieving over her dad's death. It was also a story she wanted to tell because her dad was so proud of his friendship with the NBA legend.
"I was just sitting at the bar," Barkley told Shirley. "And me and your dad were the only two people in there. And we just sit down and started talking. Before we know it, we looked at each other, like, 'Yo, man, I'm hungry. Let's go to dinner.' It turned into a two-hour dinner. And then we actually went back to the bar and just sit there and talked for another couple of hours. And the rest is history."
Shirley recalled her dad telling her the story. "Certainly, I told him I had a good time talking with him, hanging out with him,'" she recalled her dad saying. "He said the same thing to me, and he left the phone number. He said, 'Whenever you're in Atlanta, New York City, or Phoenix, check out with me. If I'm in town, we'll hang out and have a good time.'"
Lin Wang showed up to Charles Barkley's mother's funeral in 2015
Charles Barkley's mother died in June of 2015, and Lin Wang flew to Alabama to pay his condolences. Shirley Wang told the story of her dad attending the funeral and causing a bit of a scene. She described her father as one who "wore striped, red polo shirts tucked into khaki shorts and got really excited about two-for-one deals. He was a commuter. He worked as a cat litter scientist in Muscatine, Iowa."
In Shirley's piece on WBRU.org, she recalled what Barkley told her about the funeral. "You know, it was obviously a very difficult time," Barkley said to her. "And the next thing I know, he shows up. Everybody's like, 'Who's the Asian dude over there?' I just started laughing and I said, 'That's my boy, Lin.' They're, like, 'How do you know him?' I said, 'It's a long story.'"
Barkley was appreciative of Wang making the trip. "It ain't easy to get to those places," Barkley said. "I'm from a very small town. For your dad to take the time to come to the funeral meant a great deal to me."
Lin Wang died in 2018
In 2016, Lin Wang developed tumors around his heart. He had cancer. He never told Charles Barkley. Wang died on June 3, 2018. He was 53. When he died, Shirley went through his phone and texted all his friends, letting them know. A few days later, Shirley got to meet her dad's unlikely friend.
Barkley showed up at the funeral. He even gave a eulogy. Barkley and Wang were true friends. "It gives me great memories and great joy to know that I was a friend of his," Barkley said to Shirley. "Just hearing about him at the funeral — what he had accomplished and what he was trying to help other people accomplish, just made me even — I wished he bragged more about himself."
Shirley Wang later called Barkley wanting to know what drew him to her father. Barkley told her he, too, had a daughter and they bonded over family. "Your dad prepared you to take care of yourself," he told Shirley. "He prepared you for that. I was blessed to know him — and know you, too."