Charles Barkley Accepts the L, Says His Recent Controversial Comments 'Came off Stupid'
Many people know Charles Barkley for his hot takes just as much as they know him for his Hall of Fame NBA career. Barkley has become one of the most well-known faces and voices in sports media. However, sometimes those hot takes become quite controversial, and that's exactly what happened with some of Barkley's recent comments. In fact, Barkley has since had to apologize for his comments and has said that they were "a stupid thing to say."
The NBA has had COVID-19 issues
The NBA's Orlando bubble that it used to finish out the 2019-20 season was an impenetrable force. The league ultimately had no coronavirus issues in there, which allowed them to finish the season and crown a champion, the LA Lakers.
However, this season, teams are traveling to each other's arenas again. Players are back out in the world, too, as they are no longer confined to Disney World.
This has led to there being some outbreaks on some teams. According to The Athletic, there had been 19 cancellations between Jan. 10 and Jan. 21. There have also been several teams who have had to play without stars and with very small rosters, as two-way players count toward the minimum eight players teams are required to have in order to play a game. This has led to teams playing guys who have barely ever played for them.
The league's problem then led to Charles Barkley making some controversial comments.
Charles Barkley had a controversial COVID-19 plan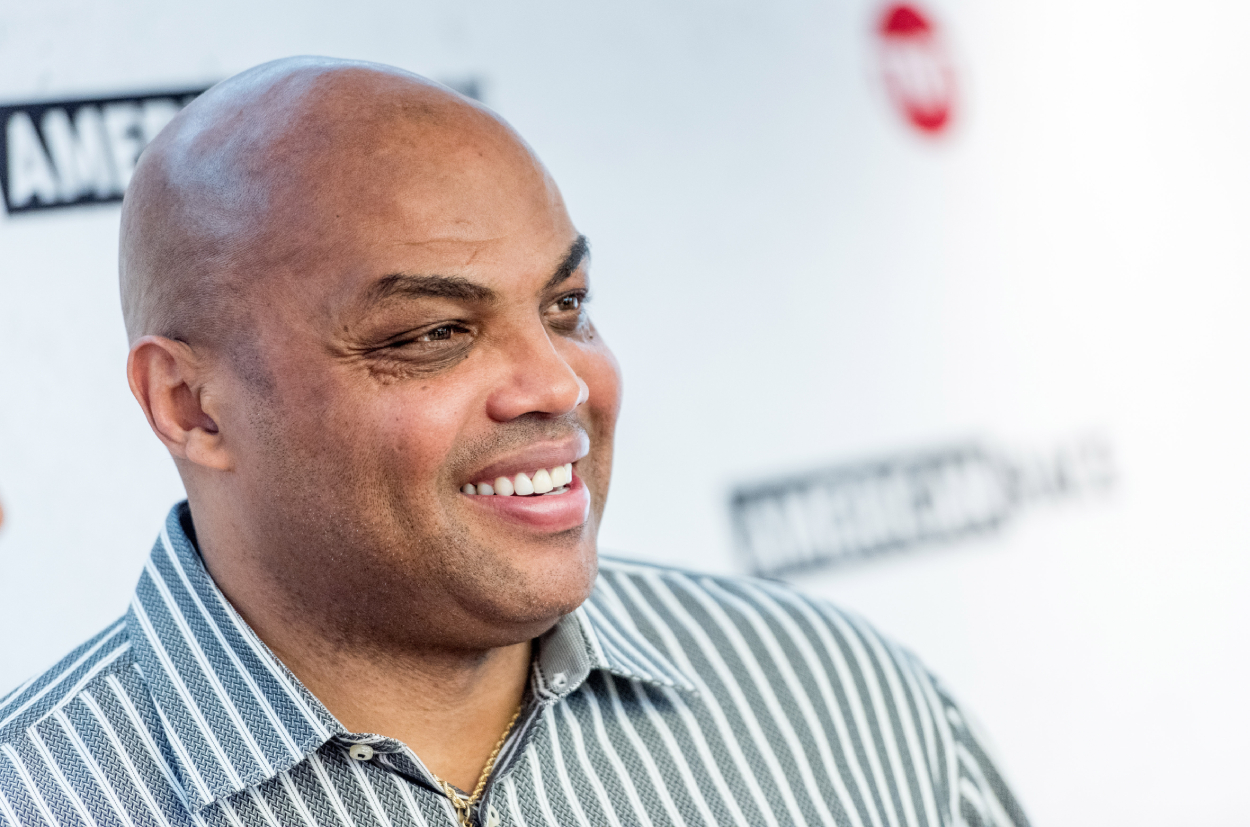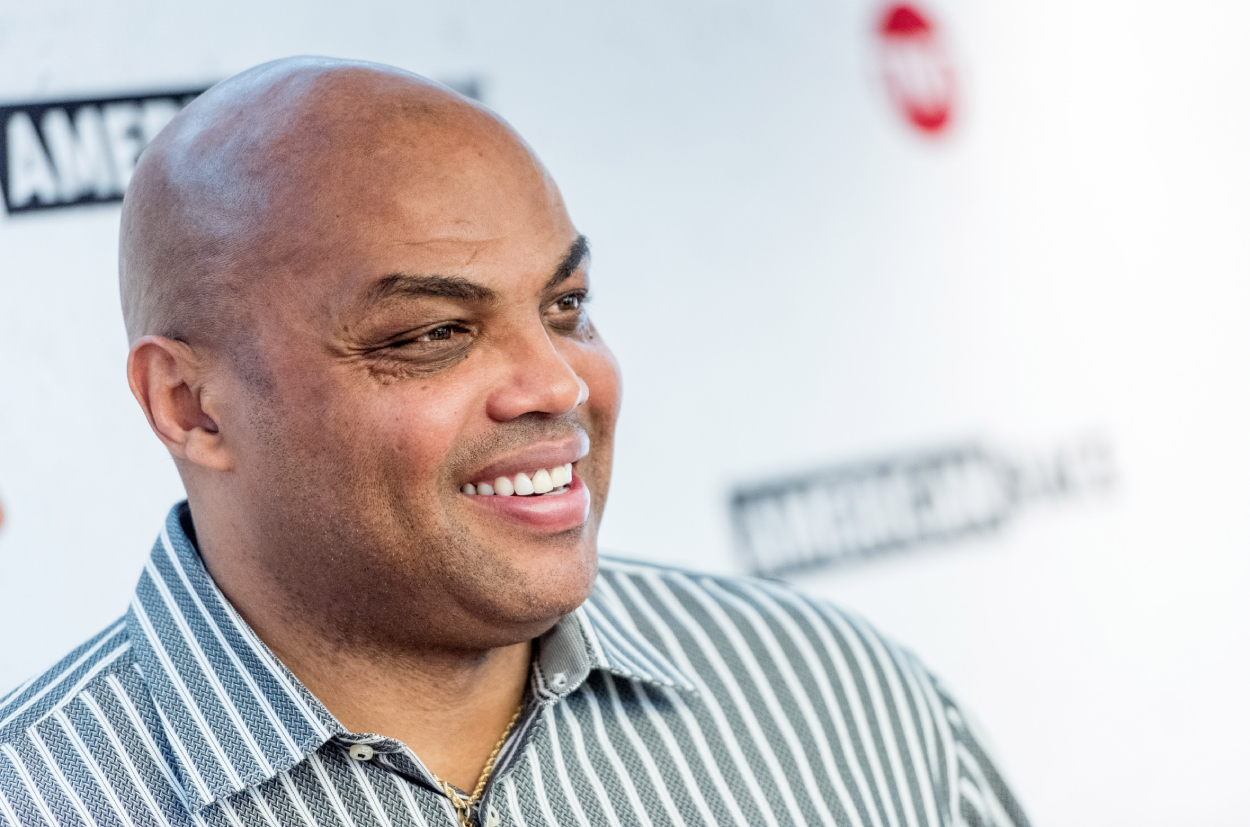 The NBA on TNT crew is one of the most entertaining in sports. However, guys like Barkley and Shaquille O'Neal sometimes say some pretty controversial things.
Barkley recently said this about NBA players and COVID-19.
"I think they should let NBA players and coaches all get the vaccine," Barkley said, according to the New York Post. "That's just my personal opinion. We need 300 million shots. Give some thousand to NBA players … NFL players, hockey players … As much taxes as these players pay, let me repeat that, as much taxes as these players pay, they deserve some preferential treatment."
With how healthy these players are, there is no way they should get preferential treatment over other people who could have their lives at risk if they were to catch the virus. No one really supported Barkley's take when he said it. Many fans on social media blasted him for his comments, too.
He has since apologized.
Charles Barkley apologized for his COVID-19 comments
Barkley recently appeared on The Ellen DeGeneres Show, and Ellen asked him about any comments he wishes he had never said at all, right after they finished up discussing COVID-19 and the NBA season.
"I know that you speak your mind, as I said, that you're so honest about sharing your opinions," DeGeneres said on the Jan. 22 episode. "Have you ever said anything that you wish that you would have said differently, or not said at all?"
Barkley then responded.
"I said something last week that, whether I believe it or not, it was a stupid thing to say," Barkley said. "… We have no idea how playing sports is going to have an affect on you down the line if you get this virus. If you're going to try to play basketball, I think they should get the shot. But I made it seem like they were more important than other people, and they're not. It came off stupid, and I apologize if anybody was offended."
At least Barkley realizes how he came off when he made those comments. Whether you believe NBA players should get the vaccine or not, they aren't more important than others who could be in danger if they were to catch the virus.
Like Sportscasting on Facebook. Follow us on Twitter @sportscasting19.