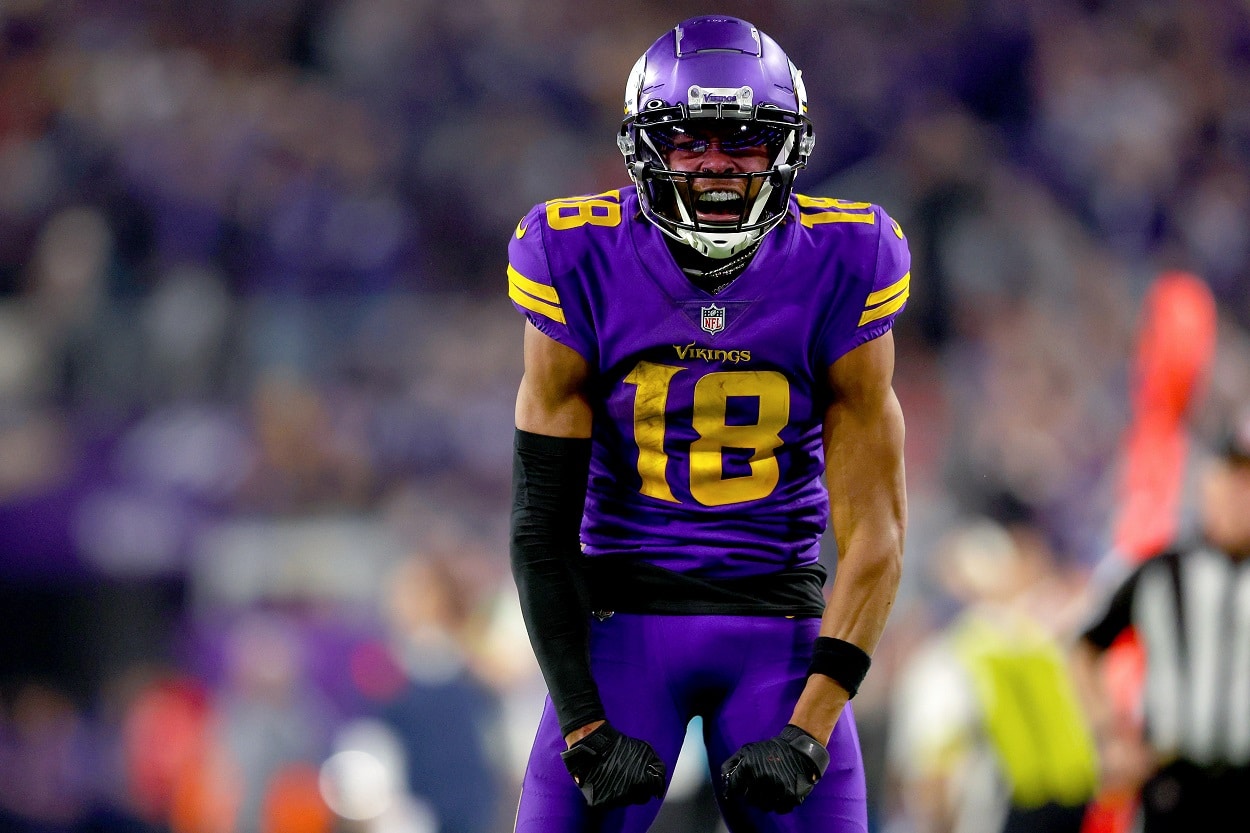 Vikings Playoff Chances: What Do the Vikings Need to Clinch Playoffs in Week 13?
A look at how the Minnesota Vikings can clinch the NFC North in Week 13.
If you'd have told me at the beginning of this 2022 NFL season that the Minnesota Vikings would have a shot to clinch the NFC North with six weeks to go, I would have laughed directly in your face.
But that's where we are heading into Week 13.
With a 9-2 record, rookie head coach Kevin O'Connell has his group five games out in front of the second-place Detroit Lions and those nine wins are already more than the Vikings have had the last two years.
As for the preseason favorites in the NFC North, the Green Bay Packers, they're sitting in third place in the division, also five games back at 4-7. The Chicago Bears bring up the rear at 3-9.
With such a commanding lead, it's essentially guaranteed that the Vikings will be one of the seven NFC teams to make the NFL Playoffs. But they can make it official in Week 13.
How the Minnesota Vikings can clinch the NFC North in Week 13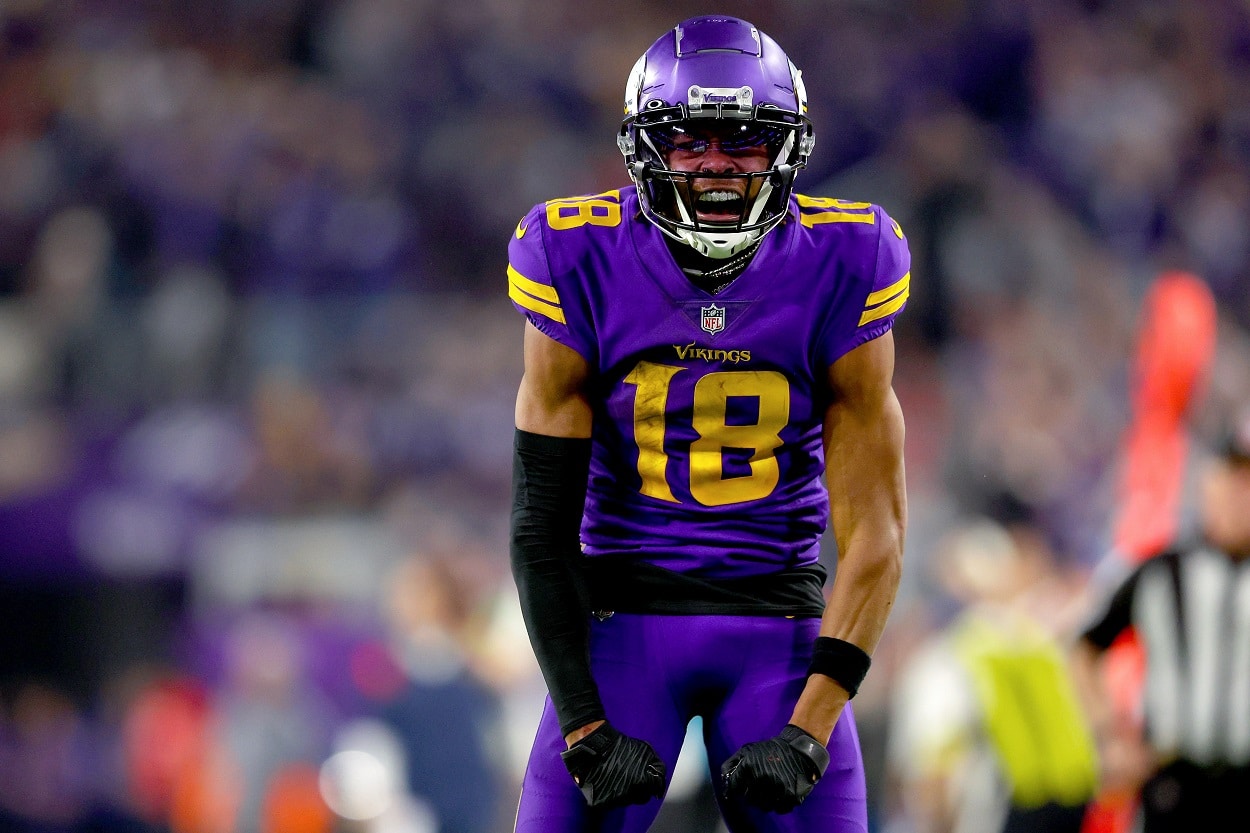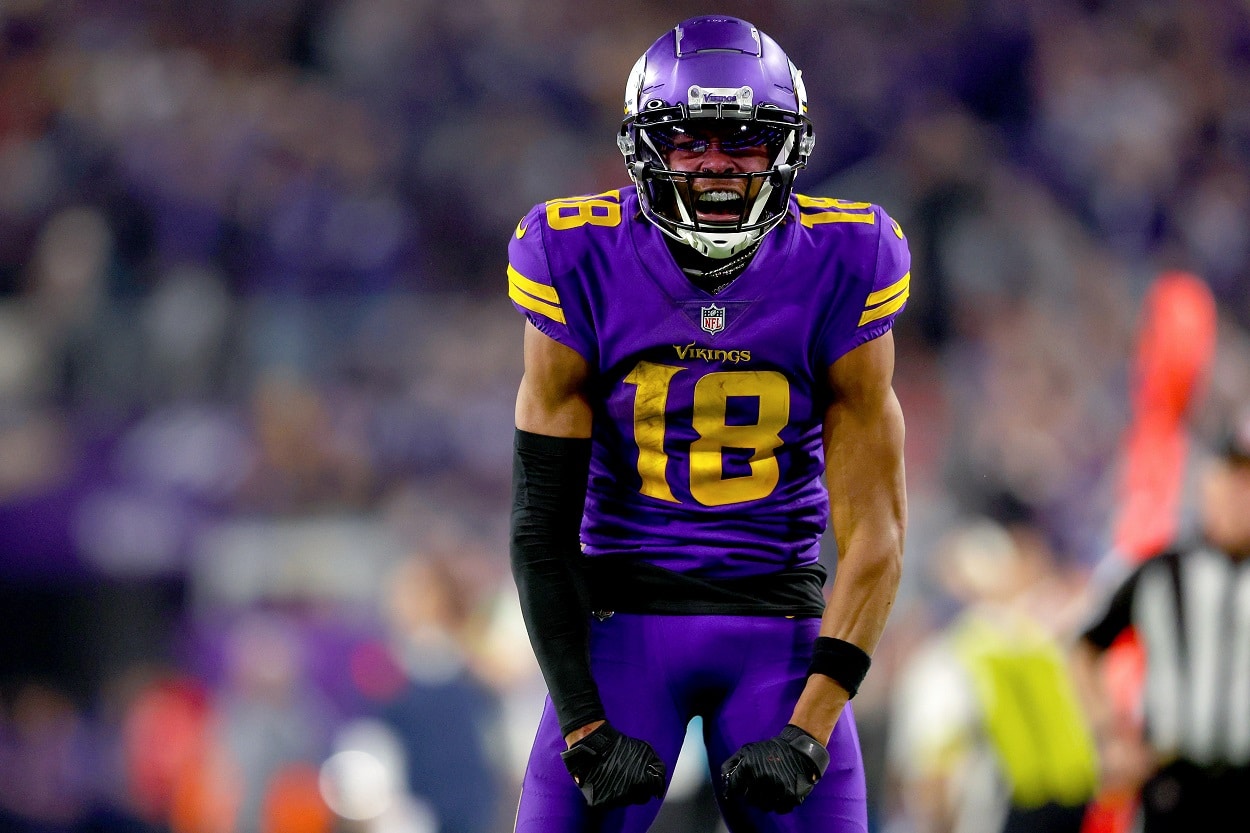 Minnesota is one of just two teams who can secure its spot in the postseason this week, the Philadelphia Eagles being the other.
But unlike the Eagles, the Vikings don't have to win in Week 13 to get in. They just can't lose, although that's certainly a possibility as they face a tough New York Jets team that's fighting for their first playoff berth in a dozen years.
Kirk Cousins and Justin Jefferson will square off with one of the toughest secondaries they've faced all season. And the Minnesota defense won't have the luxury of playing Zach Wilson, who was benched last week in favor of Mike White, who played a near-perfect game in the Jets' 21-point win over the Bears.
So we should be in for an entertaining matchup at U.S. Bank Stadium.
And here are the two scenarios in which the Vikings clinch the NFC North.
Vikings win vs. Jets + Lions lose or tie vs. Jaguars
Vikings tie Jets + Lions lose vs. Jaguars
Have thoughts on this topic? Keep the conversation rolling in our comments section below.