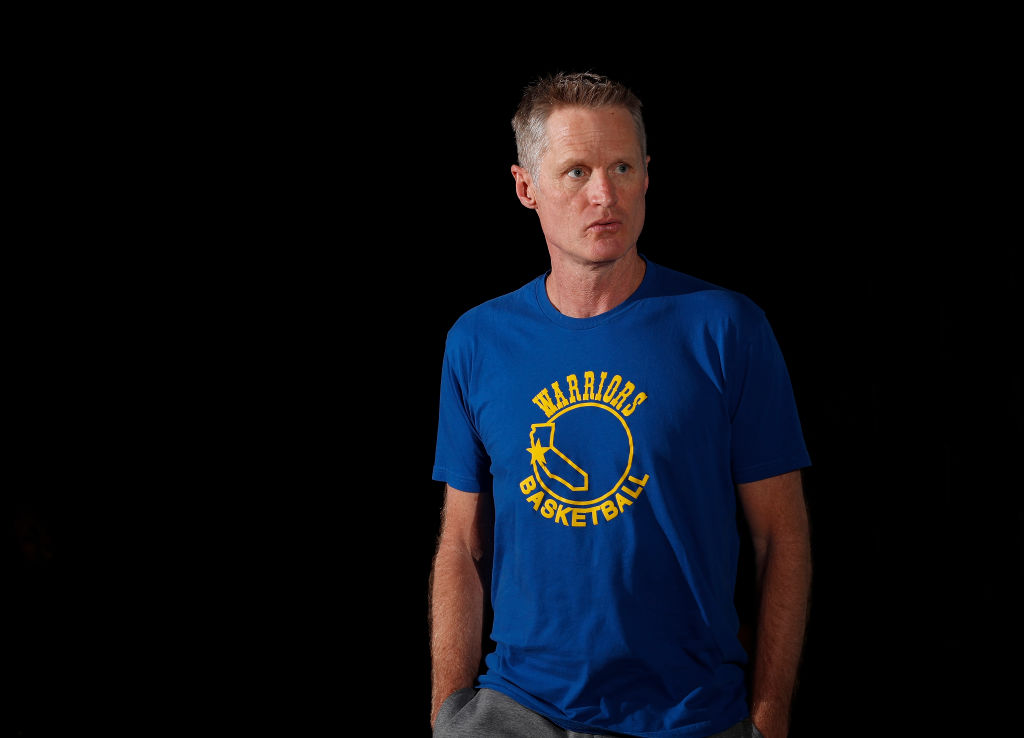 NBA: Why Warriors Coach Steve Kerr Thinks a 75-Game Schedule is Best
Golden State Warriors coach Steve Kerr wants a 75-game NBA schedule. It might make for a better product, but will the league ever do it?
At a media session during the 2019 NBA playoffs, Golden State Warriors head coach Steve Kerr stated he believes the league should go down to a 75-game schedule. Although the negotiations for the new collective bargaining agreement have swirled around the player age limit for the NBA draft, shortening the season has also sparked fans and players interest.

A shorter season could be beneficial for players from a physical standpoint, and we will go over exactly what a 75-game season would mean and whether it is a viable option.

Fewer games leads to a better product
Having players take the court for fewer games would mean fewer injuries for the league. Playing back-to-back games, or even two games in three days, is a problem the league has tried to rectify the last couple of seasons. The NBA addressed the problem by starting the season earlier (mid-October), and by scheduling fewer cross country back-to-back games for teams.

Fewer injuries means more players can play in bigger games, instead of missing marquee matchups in their division or conference. A lighter schedule could also lead to fewer players sitting out games even when they're fully healthy.
What Steve Kerr said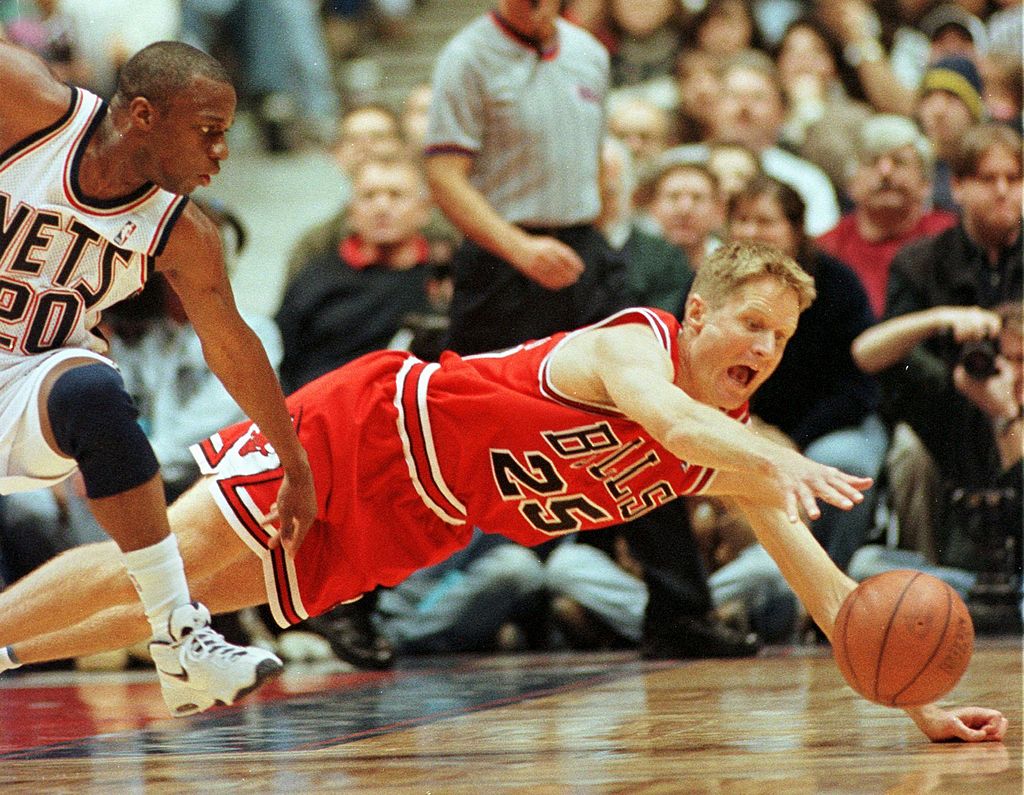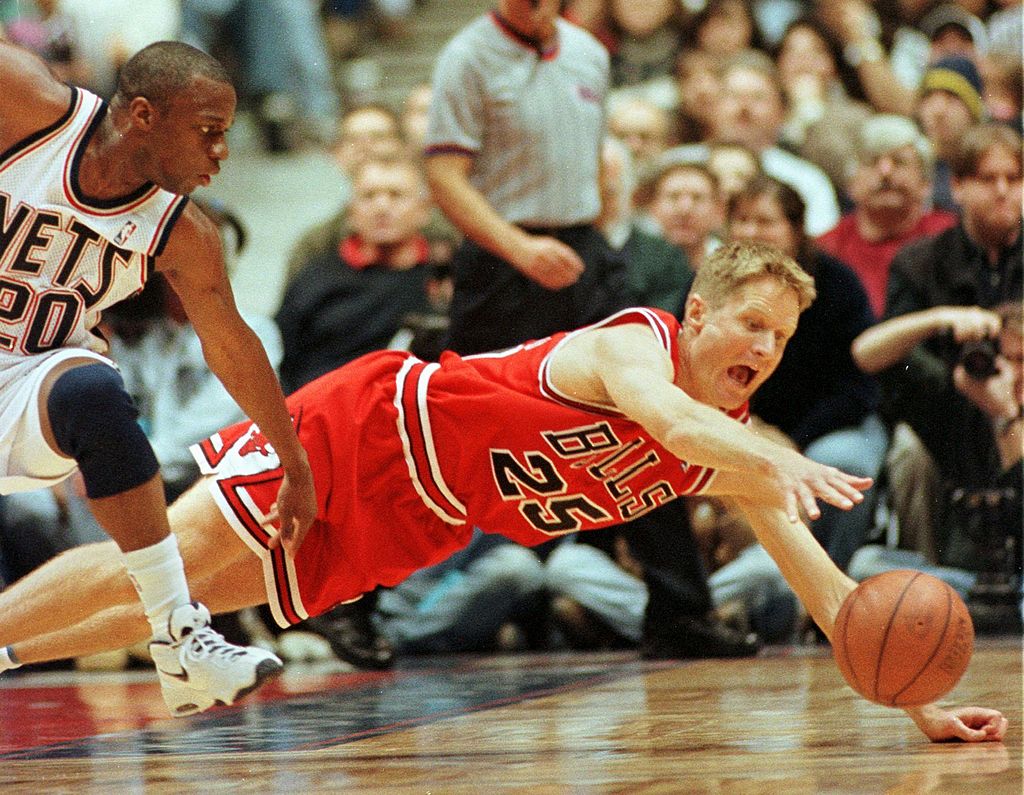 Playing fewer games could lead to fewer injuries and make for a better product, and that latter point is what Kerr had in mind when advocated for a shorter NBA schedule
"I think 75 has a nice ring to it," Kerr said, according to NBC Sports. "It feels like we play seven or eight games a year where our guys are just wiped out."
Steve Kerr knows about the grind of playing every day, and about resting players. During his playing days, he played in all 82 games in four straight seasons. As the Warriors coach, he makes sure to give his players time off when needed. None of the players on Golden State's roster played all 82 games during the 2018-19 season, though Kevon Looney played in 80 games while Klay Thompson and Kevin Durant played in 78 apiece.
Why the schedule expanded
The NBA expanded to a full 82-game season before the start of the 1967-68 season. That was in large part due to the expansion of the league during the decade, and the potential for growth in revenue. Players were already filling their off days with exhibition matchups during the 60s, and the owners expanded the schedule as a way to capitalize on the players' extra free time.

It also made creating a full schedule easier for the league, as each team could play three games a week for half of the year. The NHL also uses this regular season length.

Why the NBA schedule will never be 75 games
We covered some of the positive reasons for a 75-game NBA schedule, but unfortunately for Steve Kerr and other proponents, chances are it will never happen. There are several reasons we'll never see a streamlined NBA schedule.
The first is team revenue. If you cut the season down by seven games, that means every team is losing between three and four home games per year.
It completely affects the bottom line of each franchise as they are heavily reliant on game days to generate revenue for the owners. That not only impacts the players but also all the employees in the various departments of each team. That will lead to fewer days for business operations to run, which can affect the league as a whole.

Then you also have to factor in television revenue for those seven games. A shorter NBA schedule will take more money out of the pockets of owners and broadcast partners, which they won't want to do. Taking those seven games off of television will also impact the players' overall salaries. Not only by how much they get paid per game but also how much of a percentage they can take it out of the next TV contract.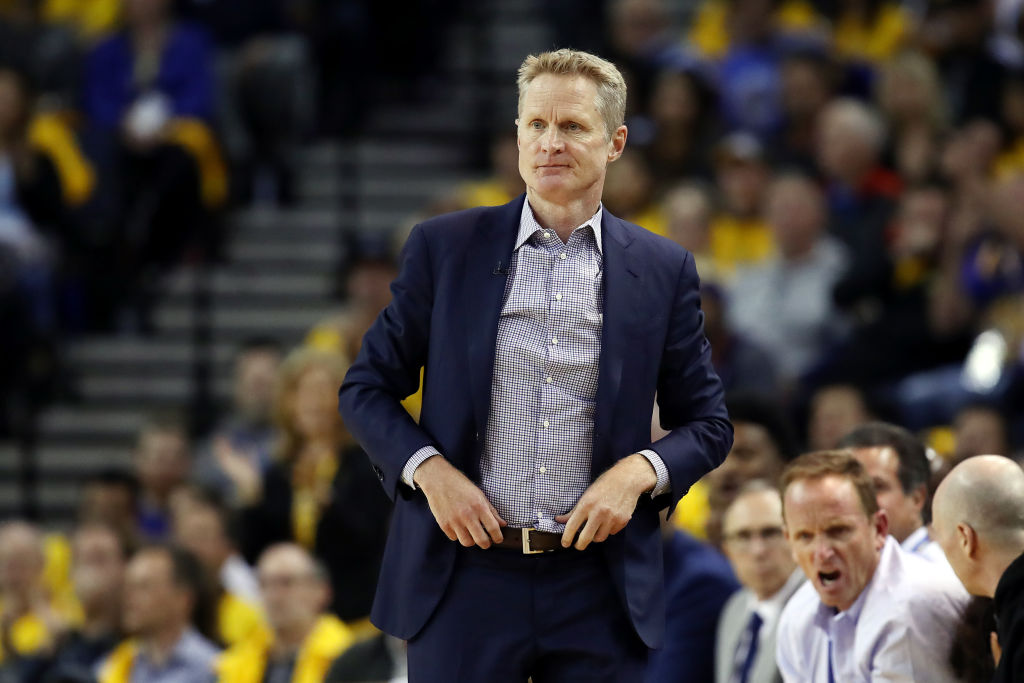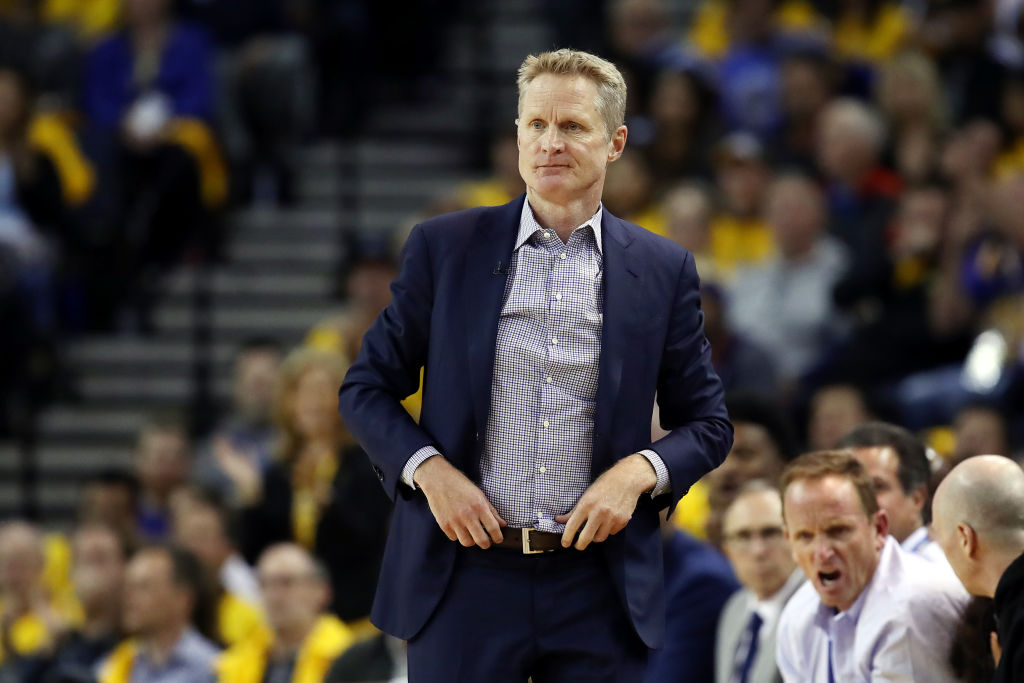 The last television contract deal was the reason we saw the salary spike of 2016 that allowed mid-tier players to receive near max-level deals of $80 and $100 million. So taking out money from television games missed will be something that the players ultimately will be against because it hits their pockets directly.

On paper, it sounds like a great idea, but the revenue losses are the clincher on why it isn't a realistic option.

Should the league retract to a 75-game schedule?
With the new collective bargaining agreement not coming until the end of the 2023-24 season, do you think players or owners can come up with an agreement to shorten the season? It could be something beneficial to everyone if finances aren't the only thing players and owners will be worried about.