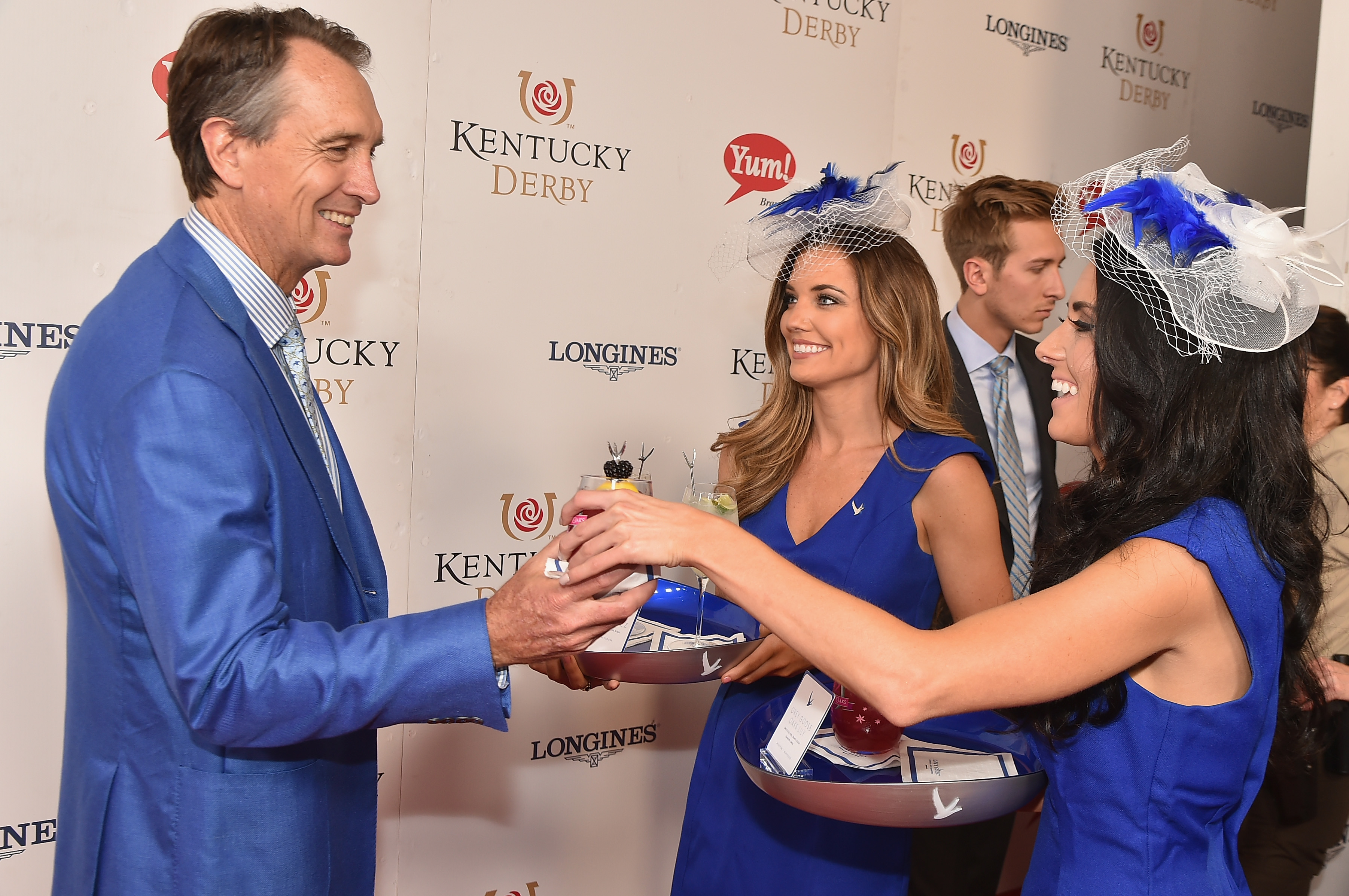 What is Cris Collinsworth's Net Worth?
Former Cincinnati Bengals wide receiver Cris Collinsworth made some money playing football and broadcasting it. What's his net worth?
He started out by making money as a football player for the Cincinnati Bengals. Now, Cris Collinsworth, the former Pro-Bowl wide receiver, is raking in the dough calling NFL games with his partner Al Michaels. Between playing and announcing, what is Collinsworth's net worth?
Cris Collinsworth was an outstanding wide receiver
Cris Collinsworth played his college football at Florida. He originally went to college as a quarterback. In his first game with the Gators, Collinsworth threw a 99-yard touchdown pass to Derrick Gaffney, a play that remains tied for the longest pass in NCAA history. Collinsworth was moved to wide receiver in his sophomore year. The 6-foot-5, 192-pound Collinsworth was a second-round pick in the 1981 NFL draft. The Cincinnati Bengals selected Collinsworth with the 37th overall pick.
Collinsworth wasted no time making an impact with the Bengals. He made the Pro Bowl in his first three seasons in the NFL. In his rookie season, Collinsworth had 67 catches for 1,009 yards and eight touchdown receptions. His best season came in 1986 when he had a career-high 10 touchdowns and finished with 1,024 receiving yards.
Collinsworth ended his career with four seasons of 1,000-plus receiving yards. He played eight seasons in the NFL, all with the Bengals. He collected 36 touchdowns and 6,698 yards in his career. Collinsworth averaged better than 16 yards per catch during his time in the NFL.
Collinsworth takes on new career
Cris Collinsworth retired from the NFL in 1988. Upon his retirement, he began working as a radio host before signing on with NBC to do come college and football broadcasting. He signed on to do the NBC pregame show during the1996 season.
After NBA lost its broadcasting rights to CBS in 1998, Collinsworth joined Fox for its Fox NFL Sunday pregame show. In 2002, he became part of Fox's lead broadcasting team, joining Joe Buck and Troy Aikman. Collinsworth also did some broadcasting at the 2008 Summer Olympics, working with the legendary Bob Costas.
Collinsworth had steadily worked his way up the ladder. He reached his peak when he was the color commentator for Super Bowl 52 which featured the New England Patriots and the Philadelphia Eagles. Collinsworth had won 15 Sports Emmy Awards.
What is Cris Collinsworth's net worth?
Cris Collinsworth played eight years in the NFL. In four of those seasons, including his first three, he made the Pro Bowl. His salary throughout his NFL career with the Cincinnati Bengals averaged $90,000 per season, according to The Richest.
As a broadcaster, he signed a five-year, $1million deal with Fox. As of April of 2019, Collinsworth's annual salary was $4 million. He was working for NBC, Showtime and the NFL Network.
Collinsworth has four children. His son, Jac, is following in his father's footsteps. He joined NBC and is a co-host on Football Night in America. Football has been pretty good to Cris Collinsworth and his family. The Richest lists Collinsworth's net worth at $14 million.