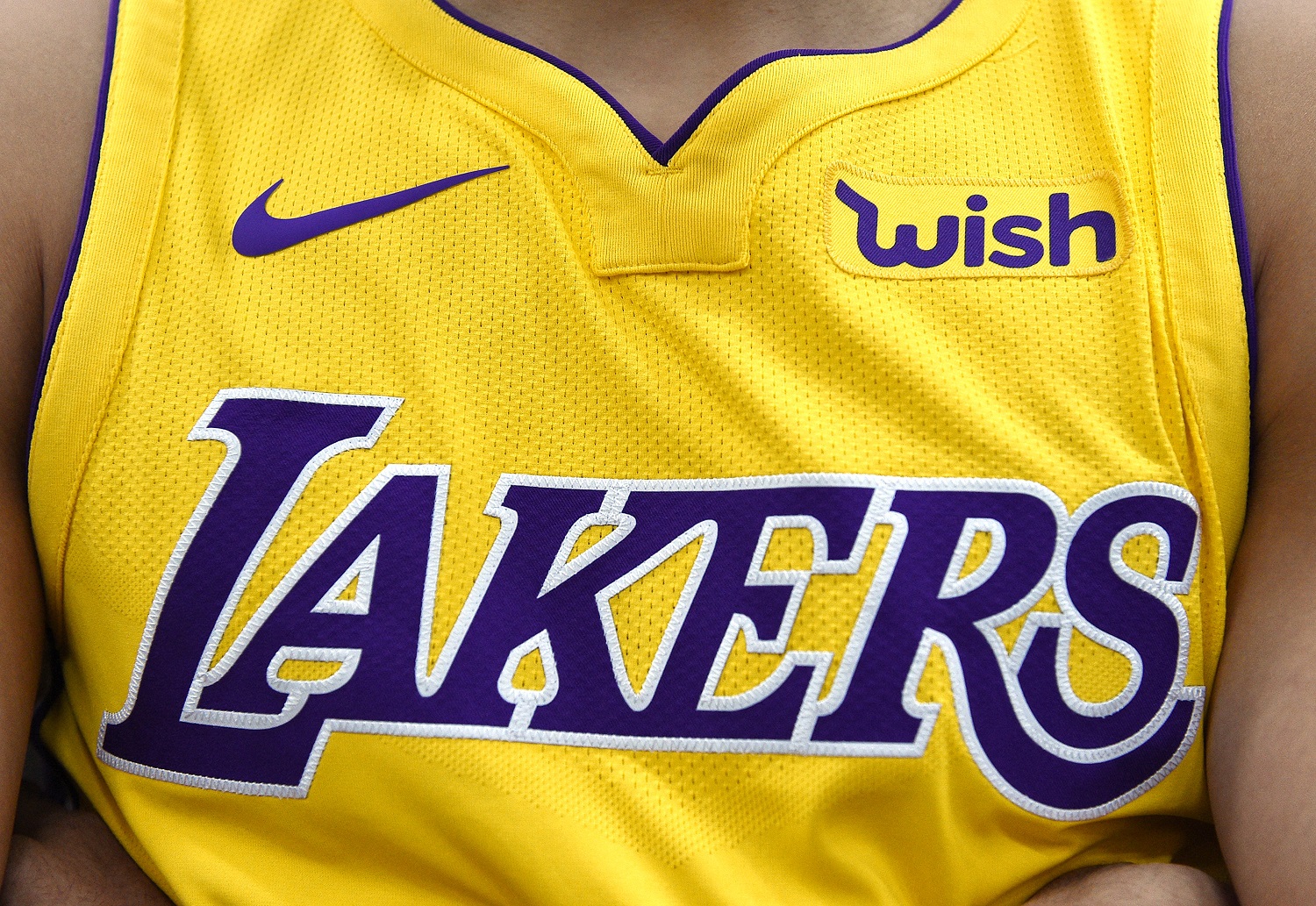 What the LA Lakers Starting Lineup Could Look Like in 2020-2021
With all the trade and free agency rumors surrounding the LA Lakers, here's what the team's starting lineup could look like in 2020-2021.
Led by LeBron James and Anthony Davis, the Los Angeles Lakers won their 17th NBA title back in October, tying them with the Boston Celtics for the most championships in history. And they're putting themselves in a great position to go after No. 18 in 2020-2021.
The Lakers made the first big move of the 2020 NBA offseason by acquiring Dennis Schroder from the Oklahoma City Thunder and have also been linked to DeMar DeRozan, Victor Oladipo, and Serge Ibaka. While all of those players obviously won't be wearing purple and gold this upcoming season, the Lakers' starting lineup will certainly have a different look in 2020-2021.
Let's dive in and see what that lineup could look like.
The Lakers have seemingly acquired Dennis Schroder from the Thunder
On Sunday, ESPN's Adrian Wojnarowski reported that the Lakers and Thunder have agreed in principle on a trade that would send 27-year-old point guard Dennis Schroder to Tinseltown. In exchange, LA would send Danny Green and the player they select with the 28th pick in Wednesday night's draft to Oklahoma City. The Lakers can't deal the pick itself to the Thunder due to a rule that restricts teams from trading first-round picks in consecutive years.
Schroder, who averaged 18.9 points and four assists off the bench for OKC last season (he was the runner-up in the Sixth Man of the Year vote), was seen as one of the most sought-after guards on the trading block and is a huge get for the Lakers as Avery Bradley and Rajon Rondo could both sign elsewhere in free agency. And Schroder is the type of player that Frank Vogel loves as he works just as hard on defense as he does on offense.
It's also a very smart move as Schroder has just one year remaining on his contract worth $15.5 million. If things work out, the Lakers are in a great position to keep him. If it doesn't, they're not on the hook for additional years they might not want.
LA now seems to be zeroing in on Serge Ibaka
Before the acquisition of Dennis Schroder, a deal that wouldn't be finalized until after the draft on Wednesday night at the earliest, there were rumors that the Lakers were interested in bringing in either DeMar DeRozan from the Spurs or Victor Oladipo from the Pacers. However, neither of those scenarios seem likely now.
But that doesn't mean LA isn't looking to add another big piece. And the biggest name being thrown around right now is Serge Ibaka.
Ibaka, who helped lead the Raptors to an NBA title in 2019, is one of the biggest unrestricted free agents on the market and just enjoyed one of the best seasons of his career, averaging 15.4 points per game, a career high, and 8.2 rebounds. With Dwight Howard likely on his way out, Ibaka would give the Lakers another big man to pair with JaVale McGee, who has one year remaining on his deal.
The Brooklyn Nets and Houston Rockets are also seen as potential landing spots for Serge Ibaka.
What the LA Lakers' starting lineup could look like in 2020-2021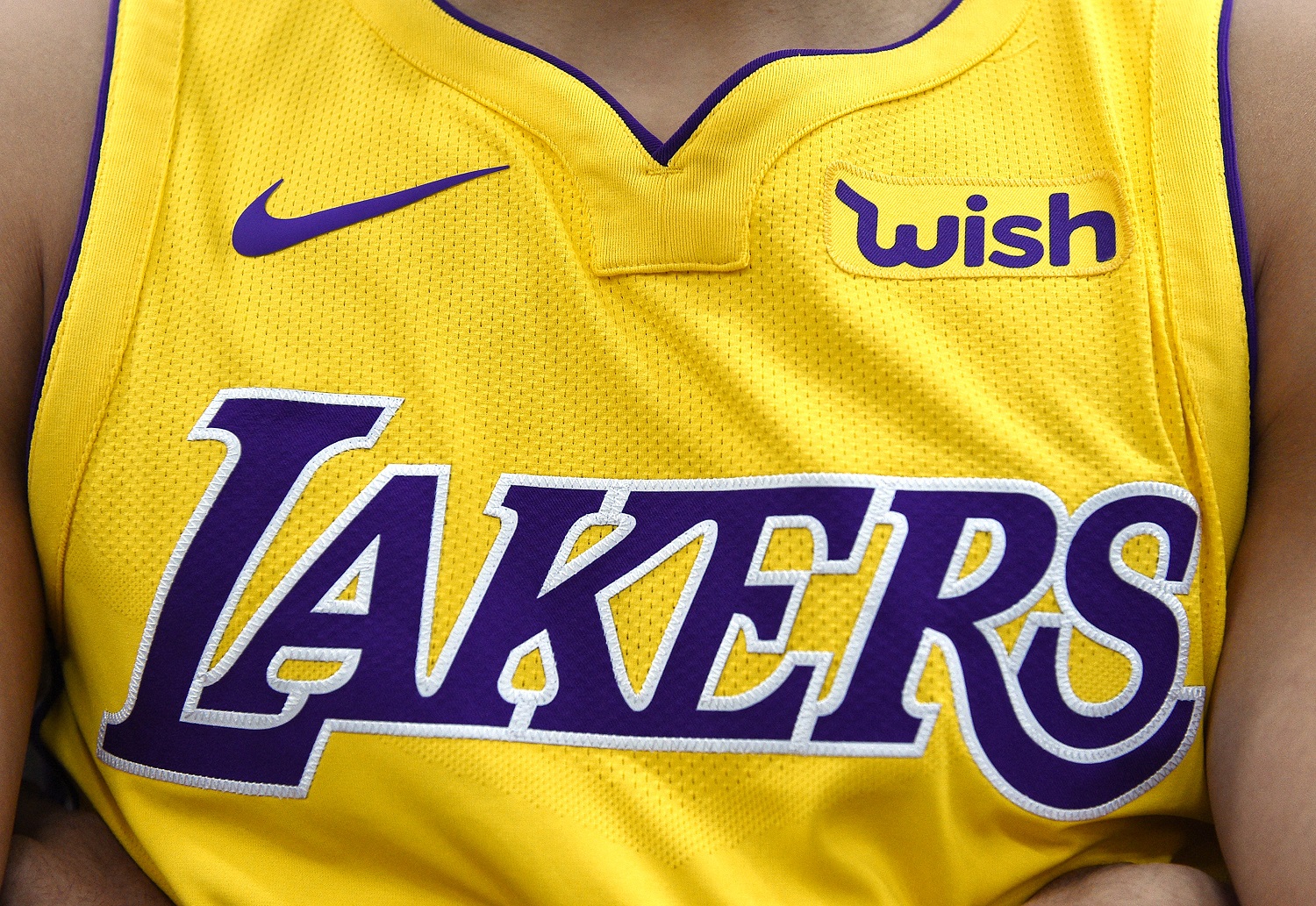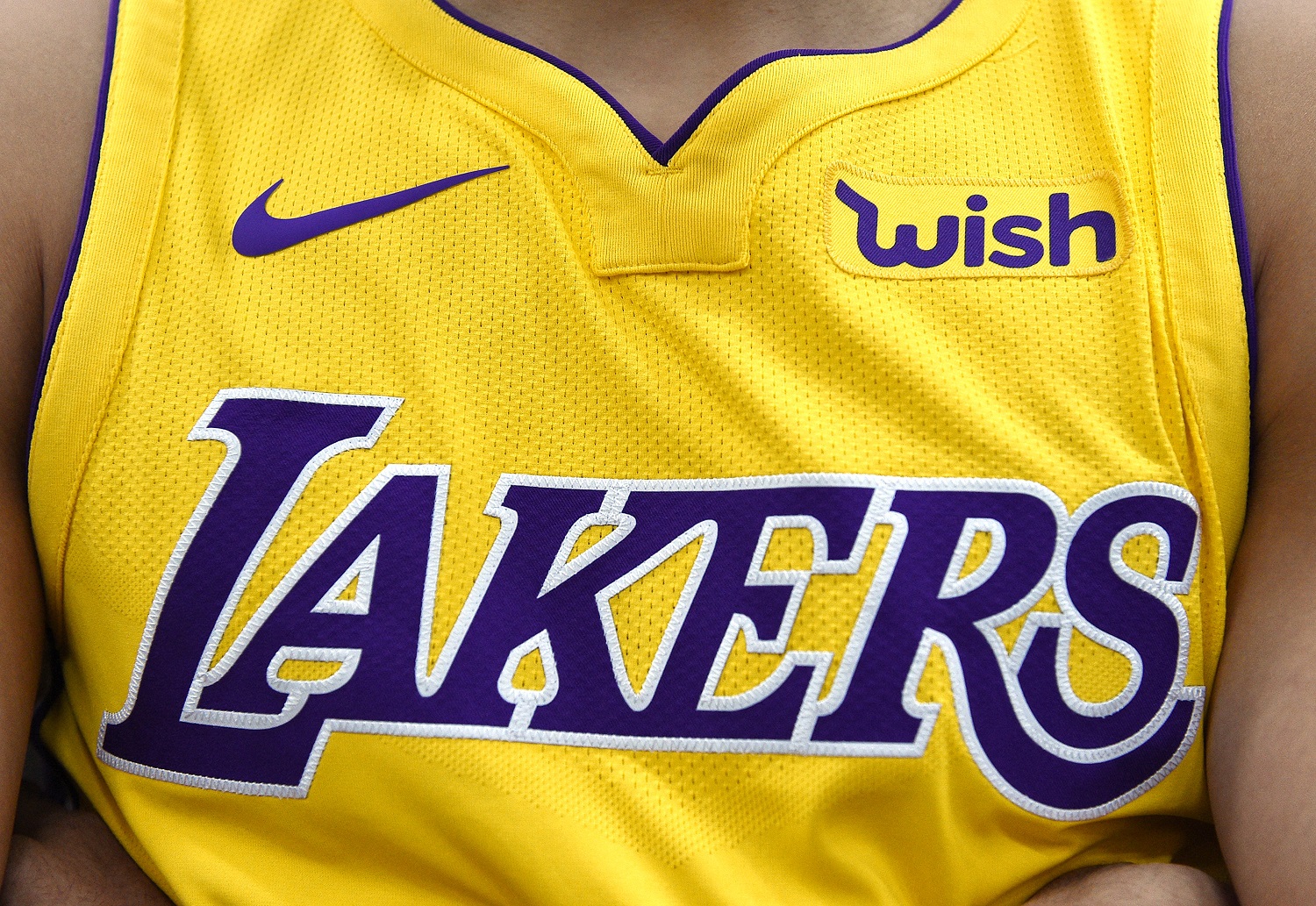 So let's just say that both Dennis Schroder and Serge Ibaka wind up playing for the Lakers. What does that do to the starting lineup? We already know that LeBron James and Anthony Davis are in there. Yes, Davis will technically be a free agent but he's not going anywhere and we all know that. But does Schroder start? Would Ibaka even start? One has to remember that he only started 27 games in the regular season for Toronto last year and didn't start at all in the postseason.
If he ends up in a Lakers uniform, it's likely that Ibaka would still come off the bench behind JaVale McGee, although he'd likely end up playing more minutes. As for Schroder, it might depend on what happens with everyone else. If Bradley and Rondo both leave, it wouldn't be a surprise to see him as the starting point guard.
As for the shooting guard spot, that remains to be seen as well. Kentavious Caldwell-Pope is expected to opt out of his $8.5 million option as he seeks a little more cash. He shares an agent with LeBron James and Anthony Davis and the Lakers might pony up a little more than what KCP might be worth to keep those two happy. Wesley Matthews has also been a name that's been thrown around.
And Kyle Kuzma remains the wild card in this scenario. The Lakers could still deal him and bring in someone else. But if I had to guess right now, I think he remains in LA through the season or at least until the trade deadline.
Whatever happens over the next few weeks, the Lakers' starting lineup will easily be one of the best in the NBA when the new season starts and they'll have some great options off the bench as well.
UPDATE: We originally wrote this piece at the beginning of free agency and things have obviously changed since then so we wanted to update what this Lakers lineup could look like given everything that's happened. LeBron and Anthony Davis are still locked in as AD is still expected to re-sign with the Lakers any day now.
Kentavious Caldwell-Pope did get the big money he was looking for, signing a three-year/$40 million deal to stay in LA. Serge Ibaka also chose to come to Tinseltown but signed with the Clippers, which prompted the Lakers to sign Marc Gasol, who will presumably now be the starting center with reigning NBA Sixth Man of the Year Montrezl Harrell backing him up. As for JaVale McGee, he's been shipped to the Cleveland Cavaliers.
All stats courtesy of Basketball Reference