What Were the Philadelphia 76ers Originally Called, and When Did They Change Their Name?
The Philadelphia 76ers have gone by the same name since 1963. Since then, the franchise has reached five NBA Finals and won two championships. Most basketball fans only know the team as the 76ers, but the franchise actually went by a different name for the first 14 years of its existence.
So, what were the 76ers originally called, and when did they change their name?
When did the Philadelphia 76ers change their name?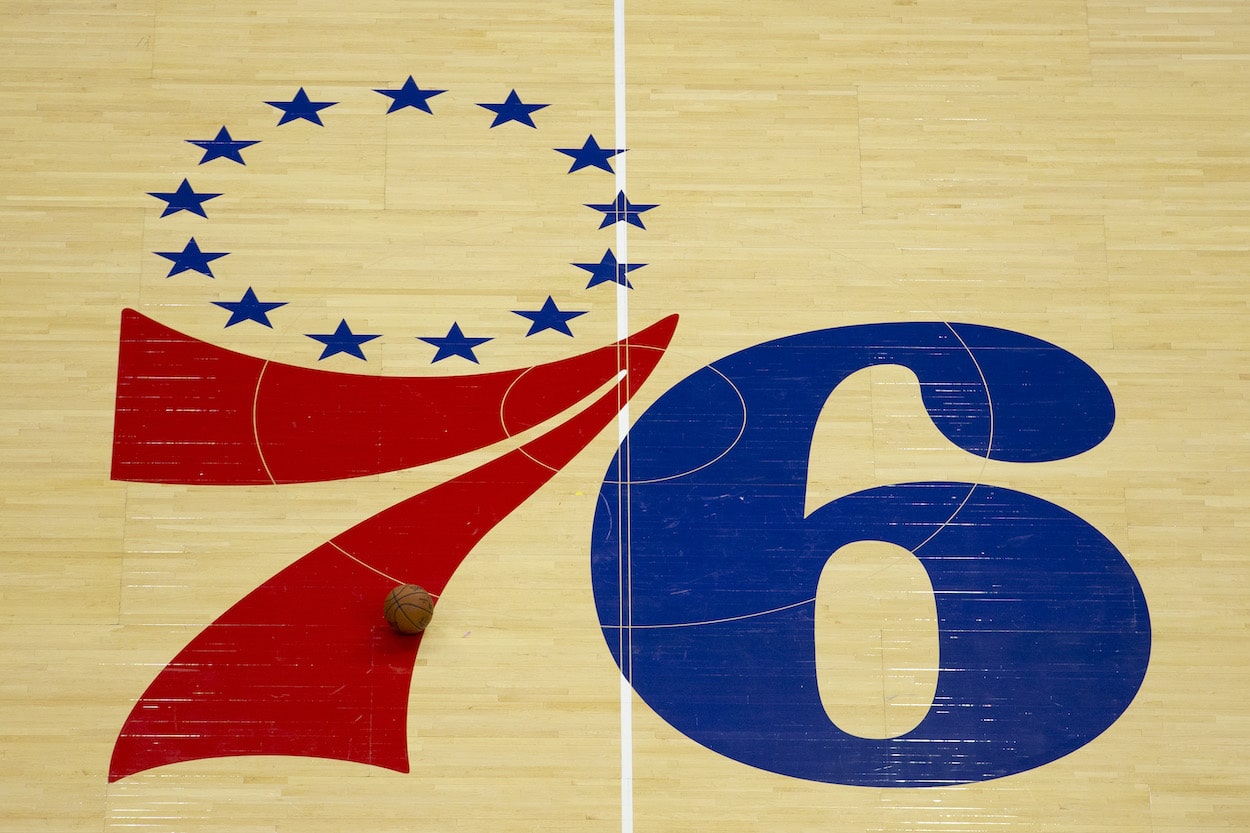 A majority of today's NBA fans know the 76ers solely as their current name, but it's not what the franchise was originally called. In fact, they weren't even located in Philadelphia at first.
In 1949, the NBA's first year of existence, the Syracuse Nationals were one of 17 teams to debut with the league. The NBA did have a team based out of Philly at the time — the Philadelphia Warriors — but they aren't related to today's 76ers.
Syracuse reached three NBA Finals and won one championship in the first six years of its existence. The Nationals made the championship series in the first season in NBA history, but they lost to the Minneapolis Lakers in six games. They won their first title in franchise history in 1955 against the Fort Wayne Pistons. In 1963, the Warriors left Philadelphia for San Francisco, and the Nationals moved to the City of Brotherly Love to become the Philadelphia 76ers.
The name comes from the year 1776, when the Declaration of Independence was signed in Philadelphia. That's why the team's colors have always been red, white, and blue. The Sixers have also used 13 stars to represent the 13 original colonies and Benjamin Franklin in their logos over the years.
As a representative of the birthplace of American democracy, the 76ers have the perfect name for their NBA franchise.