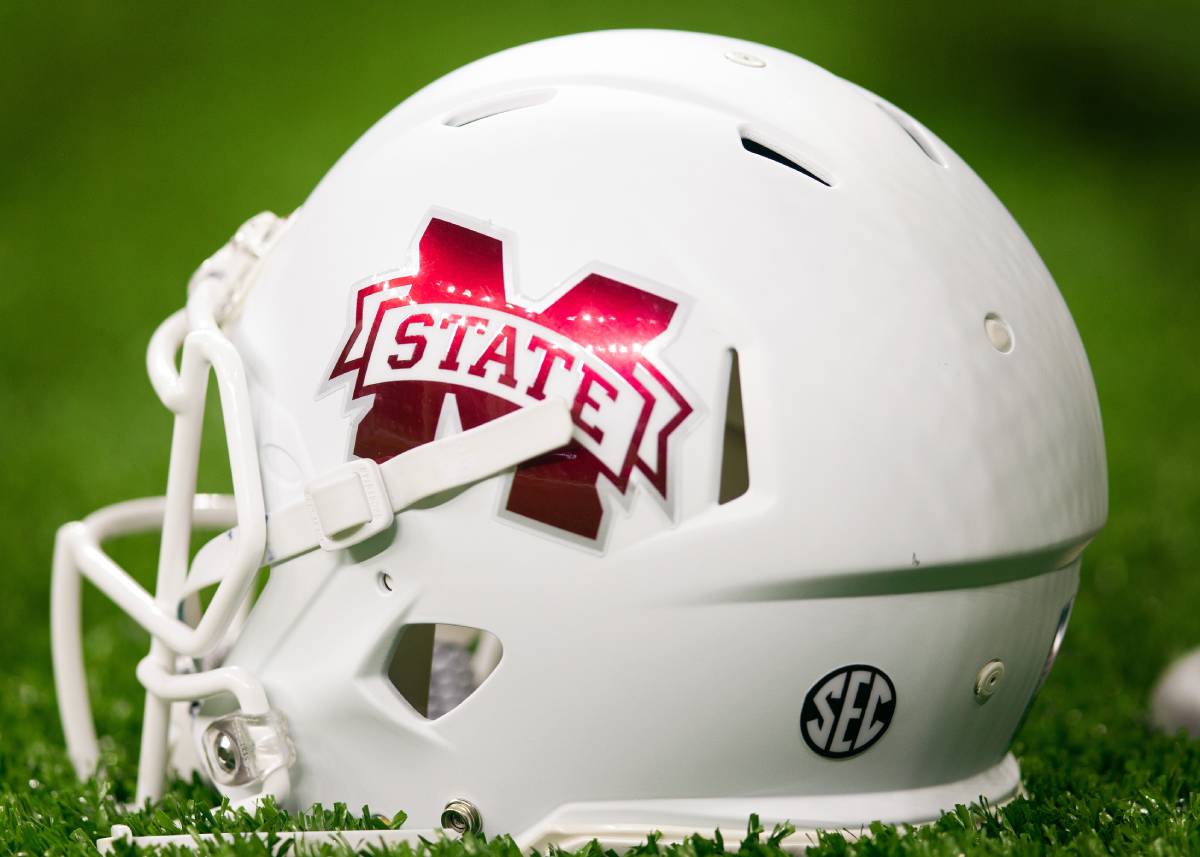 Whatever Happened to 'Last Chance U' Star QB Wyatt Roberts?
Quarterback Wyatt Roberts was among the first noteworthy stories on 'Last Chance U.' Where is the talented gunslinger now?
Wyatt Roberts' story should have been the first indication that Last Chance U was onto something special.
An underrecruited high school quarterback, Roberts didn't do anything unique by signing with a junior college. But Roberts' second year at East Mississippi Community College coincided with the first season of Last Chance U, a Netflix docu-series.
Four years after his college football career went national, where is Roberts now?
Wyatt Roberts enrolled at East Mississippi Community College
It's not quite a negative, but Last Chance U arguably created the impression that only bounceback players like Louisville defensive end Tim Bonner or troubled student-athletes attend junior colleges.
Wyatt Roberts didn't fall into either category. A star quarterback at Louisville (Miss.), Roberts went underrecruited in his senior season. Roberts completed 54.5% of his passes for 9,371 yards, 106 touchdowns, and 31 interceptions in four seasons.
Originally, it appeared Roberts was headed to Jacksonville State, an FCS school. But a coaching change and concerns about Roberts' height — he only stood a generous 6-feet — led him to the junior college ranks.
Roberts starred on the first season of 'Last Chance U'
After riding the bench behind future Ole Miss and Indianapolis Colts quarterback Chad Kelly in 2014, Roberts competed for the starting job in 2015.
Roberts battled John Franklin III, a speedy quarterback who played his first two seasons at Florida State. In an underdog story that worked out well for Last Chance U's production crew, Roberts beat out Franklin for the starting job.
Roberts completed 65.4% of his passes for 2,197 yards, 23 touchdowns, and two interceptions in nine games. The 6-foot quarterback added 243 rushing yards and three touchdowns.
In a 2018 interview with Athlon Sports, Roberts reflected on his mentality and why he didn't transfer when Franklin arrived.
"I ain't going to run from this. I'm going to embrace it and sit here and stand my ground and if he beats me out I'll shake his hand."
Franklin entered the starting lineup when Roberts went down with an injury late in the season. Franklin completed 58.2% of his passes for 733 yards and seven touchdowns. He also totaled 451 yards and nine rushing touchdowns on 10.5 yards per attempt.
Where is Wyatt Roberts now?
John Franklin III and Wyatt Roberts each earned opportunities to play at the Power 5 level after their stint at EMCC.
Franklin signed with Auburn for the 2016 season. He transferred to play alongside another Last Chance U quarterback, De'Andre Johnson, at Florida Atlantic in 2017 and moved to receiver.
Franklin now plays receiver for the Tampa Bay Buccaneers.
Roberts, on the other hand, walked on at Mississippi State. He lasted a year there before he hung up his cleats for good.
When he spoke with Athlon in 2018, Roberts said he had a job lined up at a steel mill. Roberts has posted hunting pictures, featuring everything from fish to turkeys, on Instagram.
It's been a strange journey for Wyatt Roberts, but it appeared to have resulted in happiness.
High school stats courtesy of MaxPreps