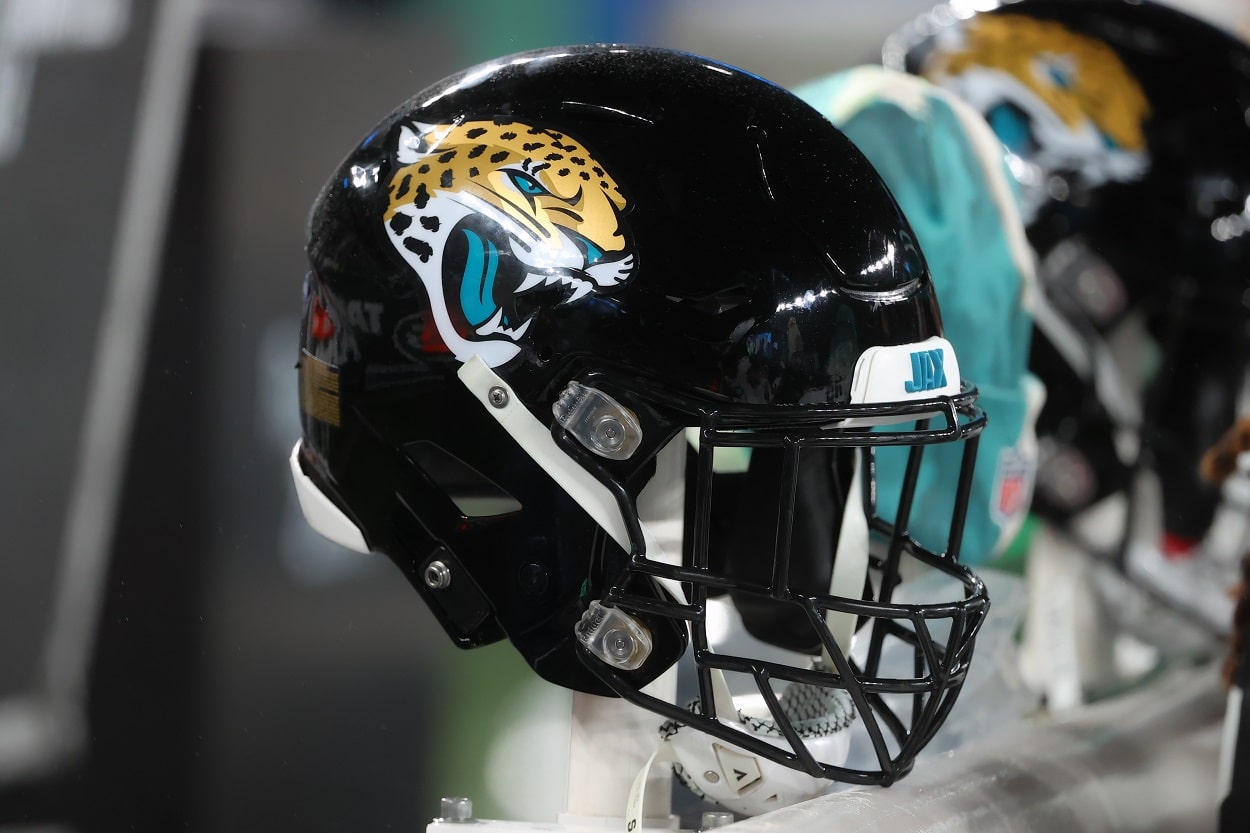 When Was the Last Time the Jaguars Won a Playoff Game?
A look at when the Jacksonville Jaguars last won a game in the NFL Playoffs.
Prior to qualifying for the upcoming NFL Playoffs by way of winning the AFC South title in the final week of the 2022 season, the Jacksonville Jaguars had made the postseason just seven times since entering the league as an expansion team in 1995.
After finishing with a 4-12 record in their first year of existence, the Jags surprisingly reached the postseason in each of the next four years, even reaching the AFC Championship Game following the 1999 campaign, where they lost to the Tennessee Titans.
Since that '99 season, however, the Jaguars have finished with a winning record just five times. And the only time they haven't qualified for the postseason in those seasons was in 2004 when they missed out despite a 9-7 mark.
They made the playoffs following the 2005 season, losing to the New England Patriots in the Divisional Round, and again two years later, defeating the Pittsburgh Steelers in the Wild Card Round before again losing to the Pats in the Divisional Round.
Jacksonville's next postseason appearance didn't come until the 2017 season. And it was during that run when the Jaguars last won a playoff game.
When was the last time the Jaguars won a playoff game?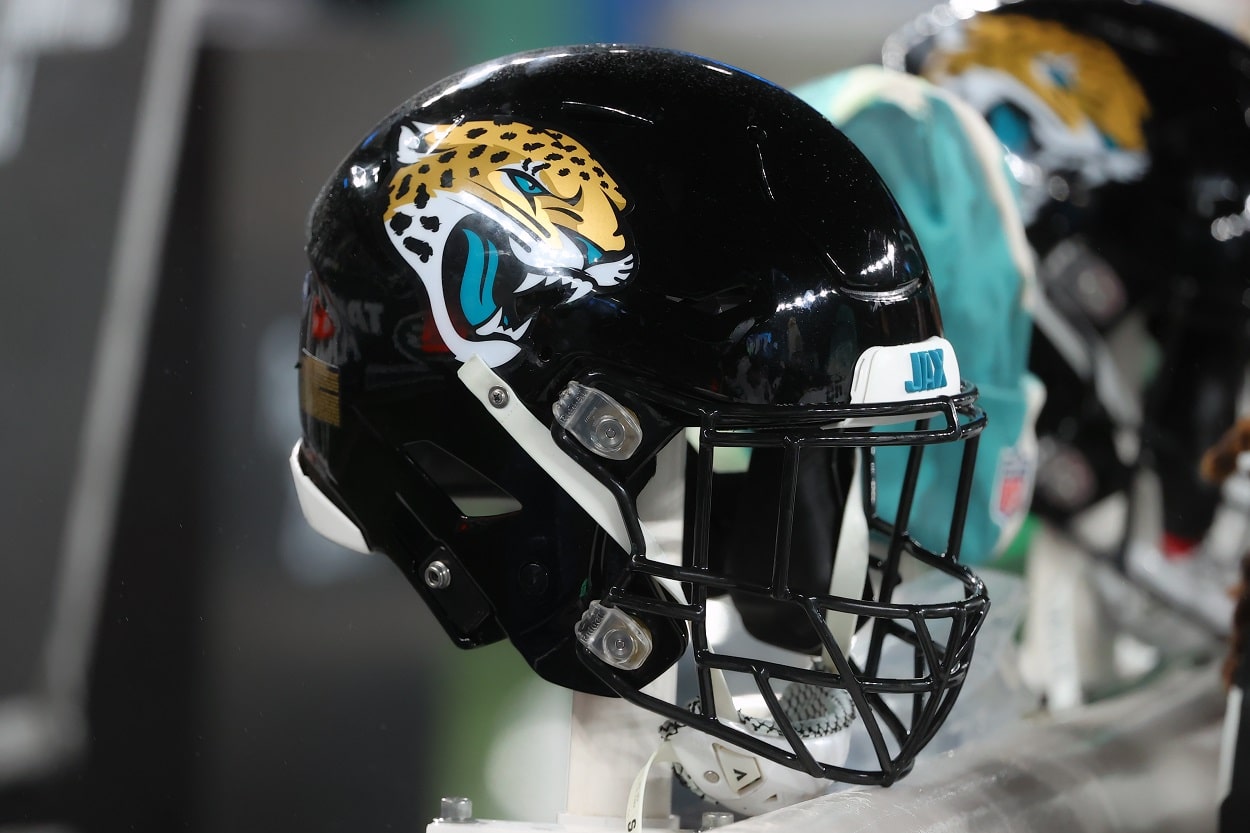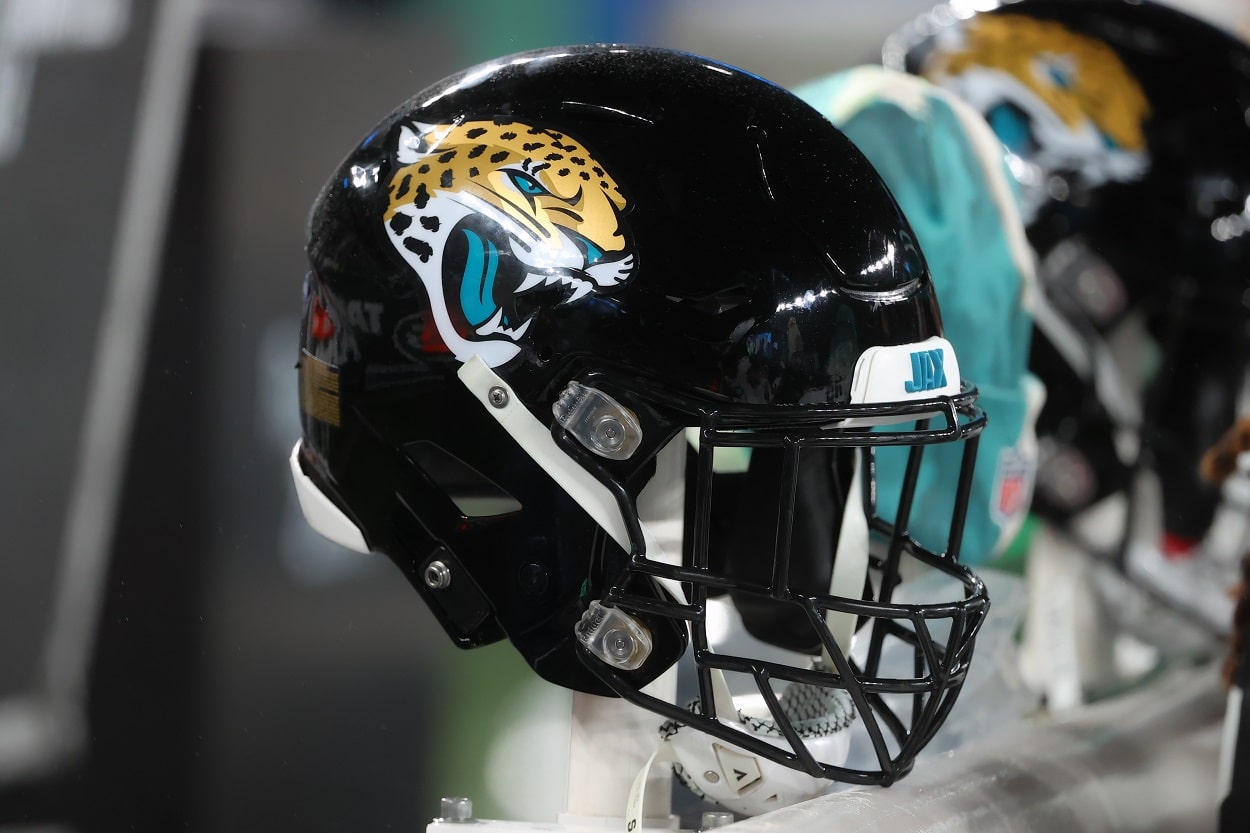 After going 3-13 in 2016, the Jaguars bounced back with a solid 10-6 campaign in 2017 and won the AFC South for the first time ever. Jacksonville boasted the top rushing offense in the league, and the defense allowed the second-fewest points in the NFL, giving up just 16.8 per game.
The No. 3 seed in the AFC, the Jaguars opened up the postseason hosting the Buffalo Bills in the Wild Card Round, taking a 10-3 victory to set up a Divisional Round matchup with the second-seeded Pittsburgh Steelers.
And despite giving up five touchdown passes to Ben Roethlisberger, who threw for 469 yards, the Jaguars, who held a 28-7 lead in the second quarter, hung on for a 45-42 victory behind a 109-yard, three-touchdown performance from Leonard Fournette. Blake Bortles completed 14 of 26 passes that day for 214 yards and a touchdown.
And that was the Jaguars' last playoff win. They lost the following week in the AFC Championship Game to the Patriots, 24-20.