Which NFL Teams Have Played Each Other the Most in the Playoffs?
Do you ever feel you've watched the same two teams square off in the NFL Playoffs over and over again? Take, for instance, the Dallas Cowboys and San Francisco 49ers. Given their storied postseason rivalry that began more than half a century ago, they've surely battled in the playoffs at least 15 times, right?
Nope. Not even close. Well, not super close anyway.
When the Cowboys and Niners met in the Divisional Round following the 2022 season, it marked the ninth postseason battle between the two legendary franchises. And while that may not seem like a ton, it actually tied the record for the most NFL playoff games between two teams in the Super Bowl era.
Fittingly enough, both teams were already involved with the record. Dallas has also played the Los Angeles Rams nine times in the postseason (oddly never the St. Louis version), while San Francisco has faced the Green Bay Packers on nine occasions.
The Cowboys and Packers have matched up eight times in the postseason, as have the 49ers and the New York Giants. The Pittsburgh Steelers and Denver Broncos are also members of the eight-game club.
Here's a more extensive list for your enjoyment.
Which NFL teams have played each other the most in the playoffs?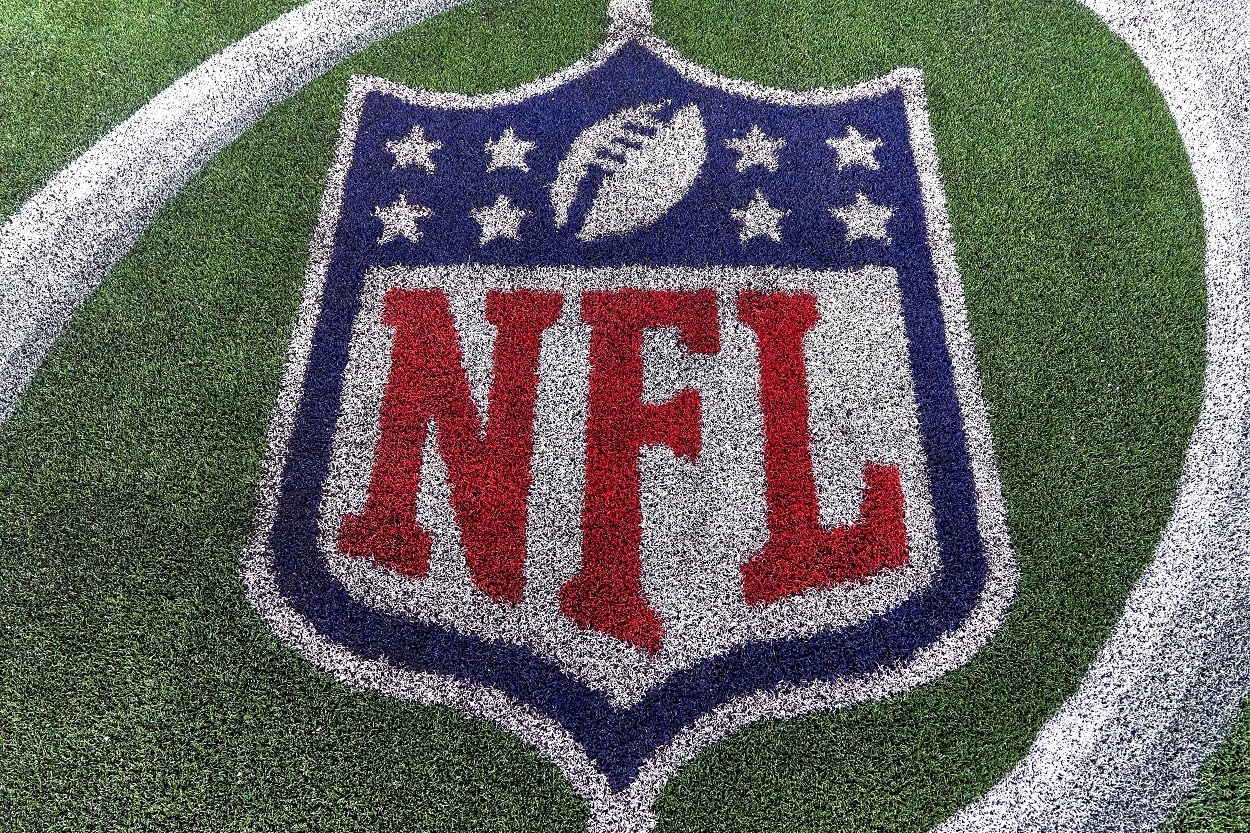 Here's a quick look at the teams who've played each other at least five times in the NFL Playoffs in the Super Bowl era.
| | | |
| --- | --- | --- |
| Games | Team (Wins) | Team (Wins) |
| 9 | Los Angeles Rams (5) | Dallas Cowboys (4) |
| 9 | San Francisco 49ers (5) | Green Bay Packers (4) |
| 9 | Dallas Cowboys (5) | San Francisco 49ers (4) |
| 8 | New York Giants (4) | San Francisco 49ers (4) |
| 8 | Dallas Cowboys (4) | Green Bay Packers (4) |
| 8 | Denver Broncos (5) | Pittsburgh Steelers (3) |
| 7 | Dallas Cowboys (4) | Minnesota Vikings (3) |
| 7 | Minnesota Vikings (5) | Los Angeles Rams (2) |
| 6 | Las Vegas Raiders (3) | Pittsburgh Steelers (3) |
| 6 | San Francisco 49ers (5) | Minnesota Vikings (1) |
| 5 | Kansas City Chiefs (3) | Buffalo Bills (2) |
| 5 | Pittsburgh Steelers (5) | Indianapolis Colts (0) |
| 5 | Washington Commanders (3) | Minnesota Vikings (2) |
| 5 | Denver Broncos (4) | New England Patriots (1) |
| 5 | Tampa Bay Buccaneers (3) | Philadelphia Eagles (2) |
| 5 | Indianapolis Colts (4) | Kansas City Chiefs (1) |
| 5 | Minnesota Vikings (4) | New Orleans Saints (1) |
| 5 | New England Patriots (4) | Pittsburgh Steelers (1) |
| 5 | New England Patriots (4) | Jacksonville Jaguars (1) |
| 5 | New England Patriots (4) | Indianapolis Colts (1) |
| 5 | Baltimore Ravens (3) | Tennessee Titans (2) |
| 5 | Buffalo Bills (4) | Miami Dolphins (1) |
| 5 | Philadelphia Eagles (3) | New York Giants (2) |
Stats current through the Divisional Round following the 2022 NFL season