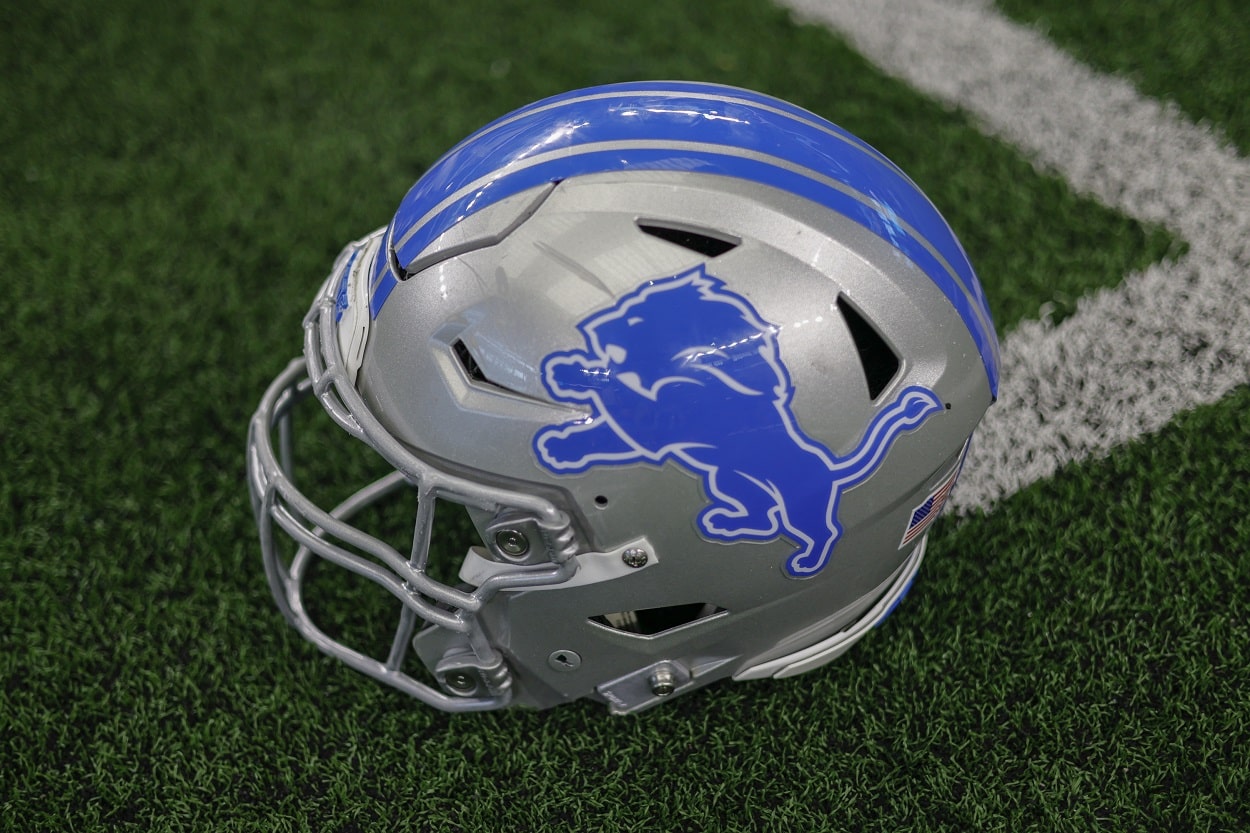 Who Do the Detroit Lions Play on Thanksgiving This Year?
A preview of the Detroit Lions' 2022 Thanksgiving Day matchup against the Buffalo Bills.
Outside of when the NFL shut down Thanksgiving games due to World War II, the Detroit Lions have played on Turkey Day every year since 1934, accumulating a record of 37-43-2 in those 82 appearances.
The tradition continues in 2022 as the Lions bring their three-game winning streak into battle on Thursday against the Buffalo Bills, who will play their second game at Ford Field in five days.
Josh Allen & Co. were scheduled to play the Cleveland Browns at home this past Sunday. But a ridiculous amount of snow in western New York forced the game to be moved to the Motor City, where the Bills snapped a two-game losing streak with a 31-23 win to move to 7-3 on the year.
This will be Buffalo's second consecutive Thanksgiving game, as they were featured in the primetime matchup a year ago, easily defeating the New Orleans Saints by a score of 31-6.
As for the Detroit Lions, they'll be looking for their first Thanksgiving Day victory since 2016, when they knocked off the Minnesota Vikings.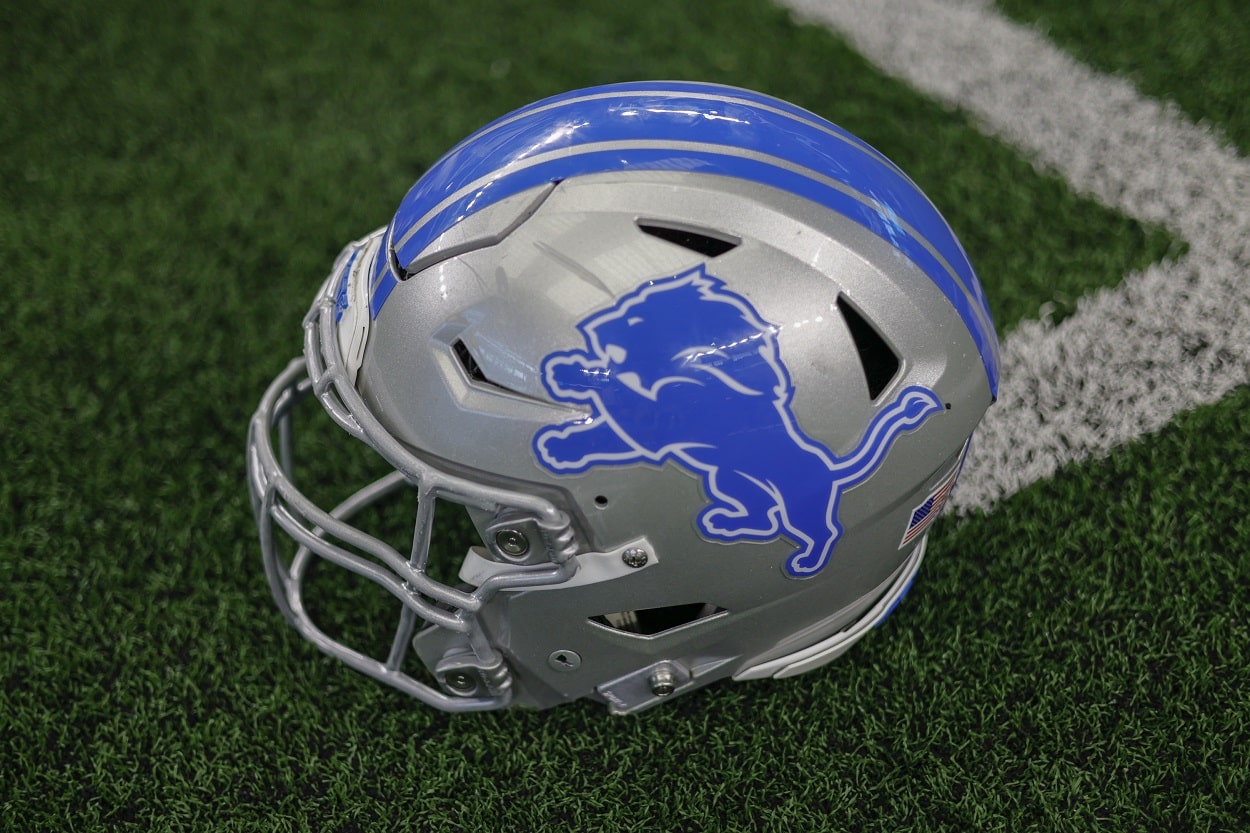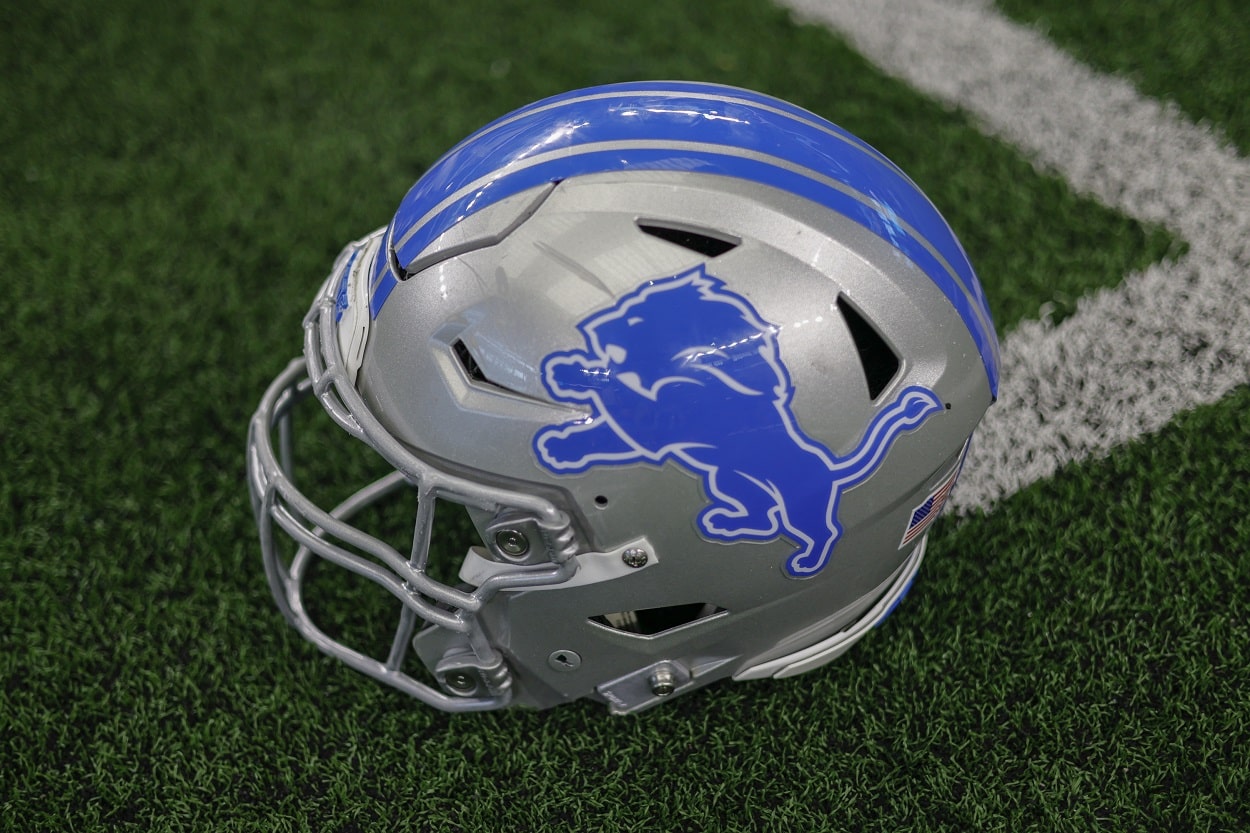 RELATED: What the NFL Playoff Picture Looks Like Heading Into Week 12
Related post url: 
Dan Campbell's club lost six of their first seven games to open this 2022 campaign and had taken five consecutive defeats before besting the Green Bay Packers, 15-9, in Week 9. The Lions then won a wild Week 10 matchup with the Chicago Bears, 31-30, and are coming off a 31-18 upset victory this past Sunday on the road over the New York Giants.
The Detroit defense will need a new strategy against Buffalo as they loaded the box against the Giants with the intent to shut down Saquon Barkley, a goal it accomplished as he ran for just 22 yards on 15 carries. But the reason they could do that was that the Giants don't have an overly threatening passing game with Daniel Jones. That's not the case with Buffalo and Josh Allen.
As for the Lions' offense, Jared Goff & Co. can certainly put up points as Detroit is averaging 25 per game, good for eighth in the NFL. But they're up against one of the top defenses in the league and will need to play a near-perfect game to up that winning streak to four.
The Lions-Bills matchup is set for 12:30 p.m. Eastern and will air on CBS.
Have thoughts on this topic? Keep the conversation rolling in our comments section below.