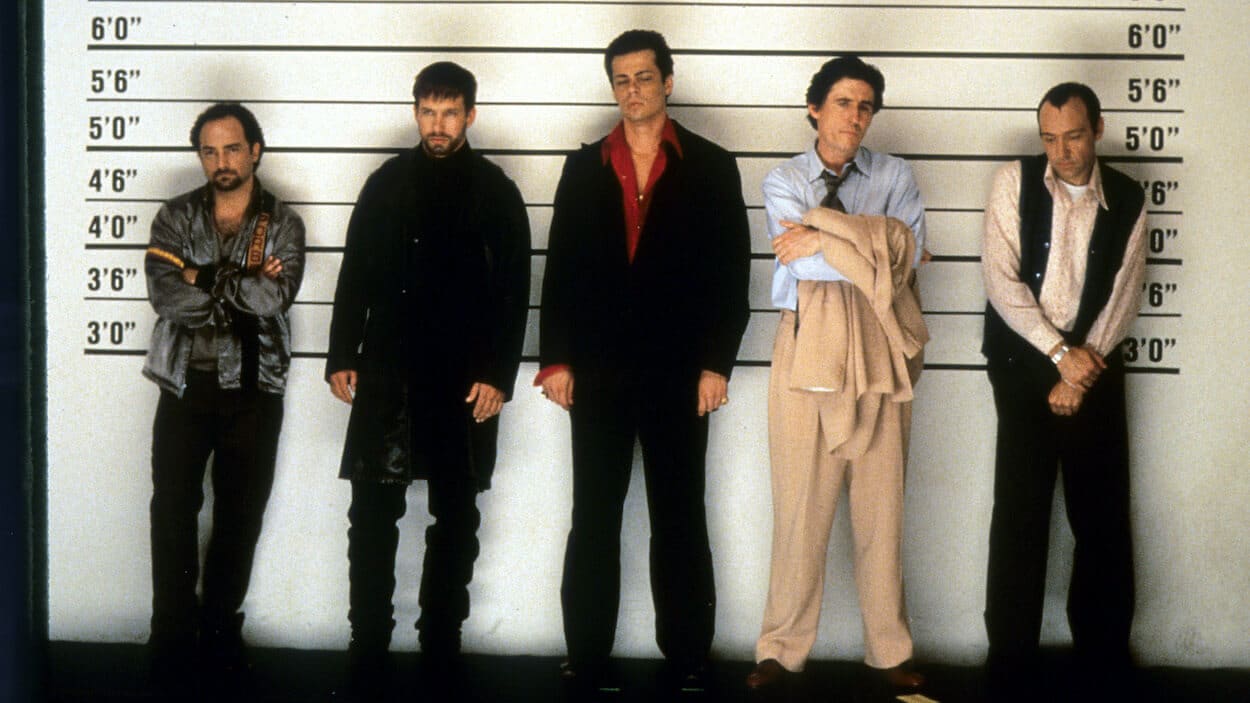 Who is Saint Omni? He's the NFL's Keyser Soze, Who Got Players $175M This Offseason
Who is Saint Omni? He is the shadowy, Keyser Soze-like advisor who helped Roquan Smith and Laremy Tunsil get huge extensions in the 2023 NFL offseason.
"Per Saint Omni" were the first words of NFL insider Ian Rapoport's tweets announcing multimillion-dollar extensions for supposedly agent-less NFL players Roquan Smith and Laremy Tunsil. Who is Saint Omni? He is the shadowy pseudo-NFL agent who has helped two of the league's best players negotiate $175 million in contracts this offseason. Other than that, there isn't much known about Omni (if that is his real name), except that he's been called "shady as hell" in NFL circles. In short, he's the NFL's version of the legendary character from The Usual Suspects, Keyser Soze.
Who is Saint Omni?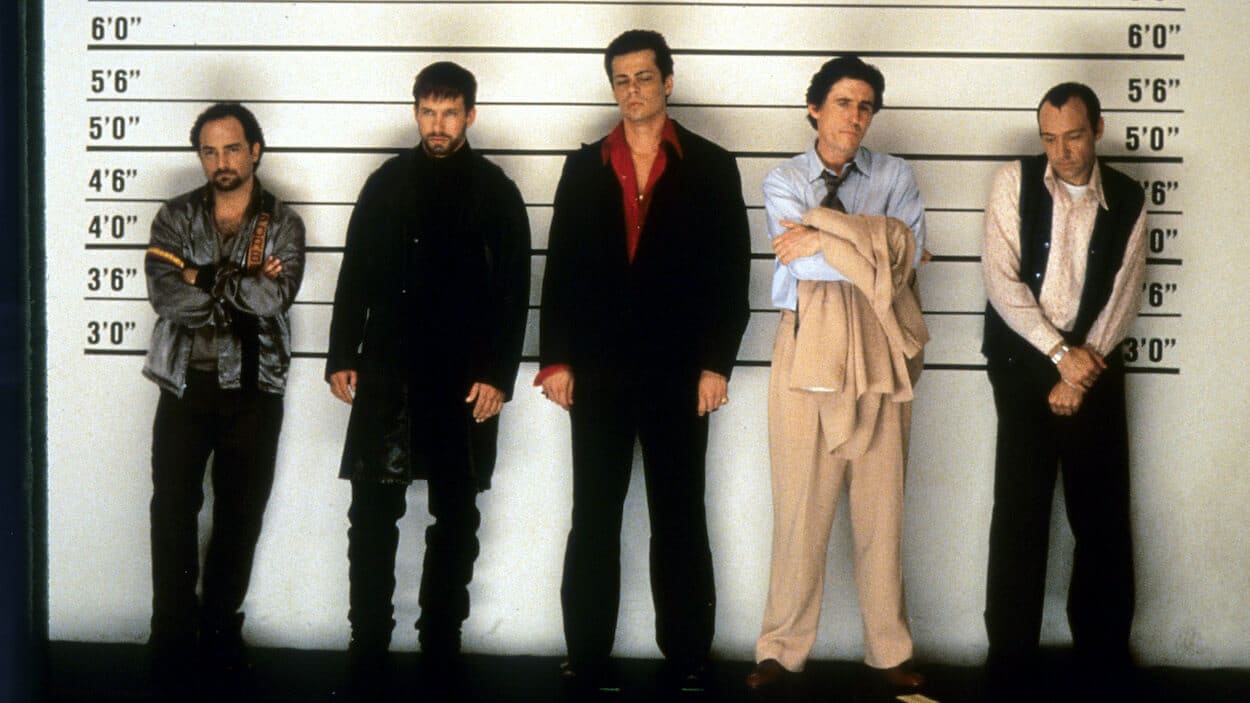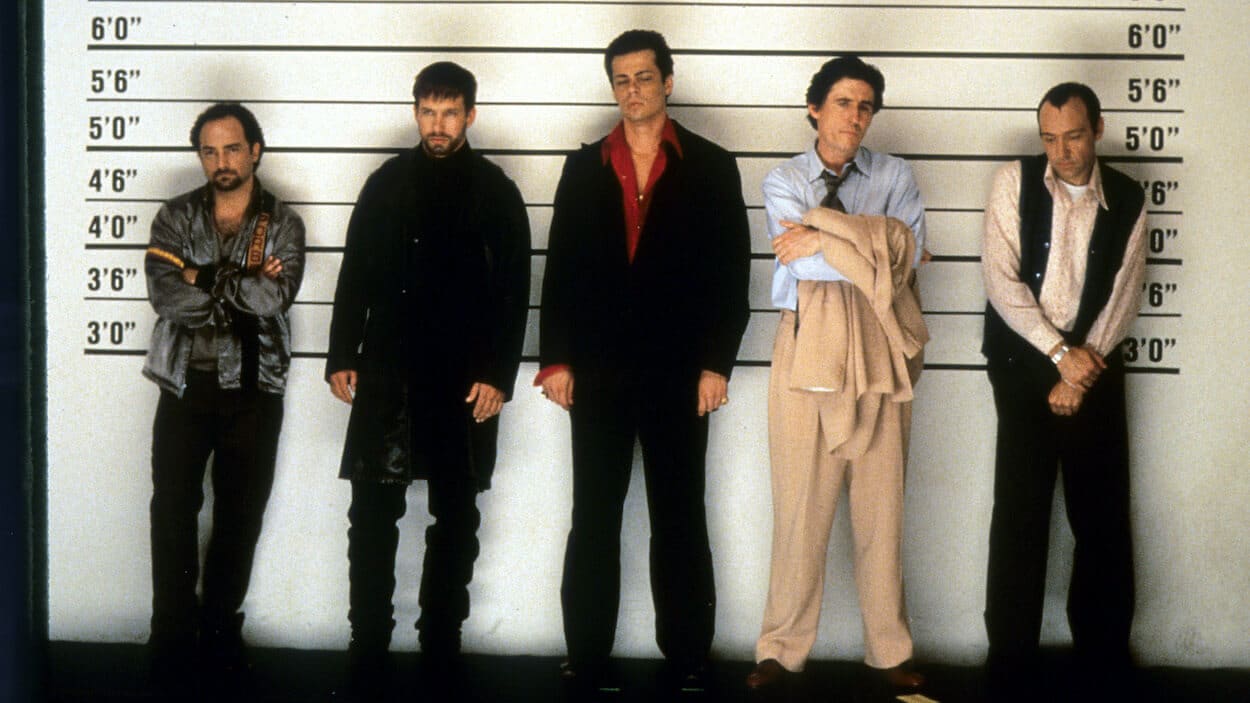 Keaton always said, "I don't believe in God, but I'm afraid of him." Well, I believe in God, and the only thing that scares me is Saint Omni.
In the 2023 NFL offseason, the Baltimore Ravens signed linebacker Roquan Smith to a five-year, $100,000,000 contract with a $22,500,000 signing bonus and $60,000,000 guaranteed. A few weeks later, Houston Texans offensive tackle Laremy Tunsil got a three-year, $75,000,000 deal with $60,000,000 guaranteed.
What do these two players have in common?
Well, neither has an officially registered NFL agent, and both reportedly got help negotiating their deals from Saint Omni.
Omni first came to the NFL's attention last offseason he began helping then-Chicago Bears LB Roquan Smith negotiate a contract extension. Smith officially represented himself but was receiving help from a shadowy adviser.
"Omni is the director of football at LifeLine Financial Group," writes Chris Emma of 670 The Score. "But the company's official website includes one dead-end page without further links or information. There's little trace of Omni's work, though his presence around high-profile clients has been noted for the last three years by those within the NFL. 'Shady as hell,' one league source said of Omni's practices."
However, Smith describes Saint Omni as "someone I know, trust and has my best interests at heart."
Around that time, the NFL Management Council issued a memo warning teams to watch out for Omni.
According to a tweet from ESPN reporter Courtney Cronin, the memo said, "The NFLPA has informed us that a person by the name of Saint Omni, who is not an NFLPA certified agent, is contacting Clubs and indicating he is representing Roquan Smith, who is under contract to the Chicago Bears. Mr. Omni is prohibited from negotiating Player Contracts or discussing potential trades on behalf of any NFL player or prospective player or assisting in or advising with respect to such negotiations."
The greatest trick Saint Omni ever pulled was convincing the world he didn't exist. 
During the 2022 NFL offseason, 670 The Score in Chicago tweeted that it was continuing its quest to find out more about Saint Omni. When it sent a reporter to track down the "pseudo-agent," all he found out was that "Omni's workplace confirms he exists, but 'he's never in the same place twice' and doesn't give out his cell."
Now if that doesn't sound like Keyser Soze, what does?
In the 2023 offseason, Omni is once again in the news helping Smith, and now Laremy Tunsil get $175 million (and $120 million guaranteed) from their teams. These Omni-aided deals make Smith and Tunsil the highest-paid inside linebacker and offensive lineman, respectively, by average annual value.
And just like Keyser Soze brazenly sitting with Agent Kuljan, talking about himself in the third person, Saint Omni boldly leaked the news about the NFL players he advised to NFL insider Ian Rapoport. Pro Football Talk tweeted that this move was an "ultimate middle finger to the NFL."
On the Pat McAfee Show, the host asked Rapoport about Omni, and like Mr. Kobayashi, Rapoport was vague at best.
"I just know he does exist as a person. And he advises players," Rapoport told McAfee. "I have met this person, yes. In person."
When asked if Saint Omni is an "actual name or an alias?" Rapoport slyly replied, "I will have no further comment."
At the end of The Usual Suspects, Verbal Kint tells agent Kujan, "After that, my guess is that you will never hear from him again."
Well, after helping negotiate over $100 million in guaranteed NFL deals during the 2023 NFL offseason, my guess is pro football fans will be hearing the name Saint Omni more often in the future.
And like that, he was gone. Underground. Nobody has ever seen him since. He becomes a myth, a spook story that NFL general managers tell their kids at night. "Rat on your pop, and Saint Omni will get you." And no one ever really believes.