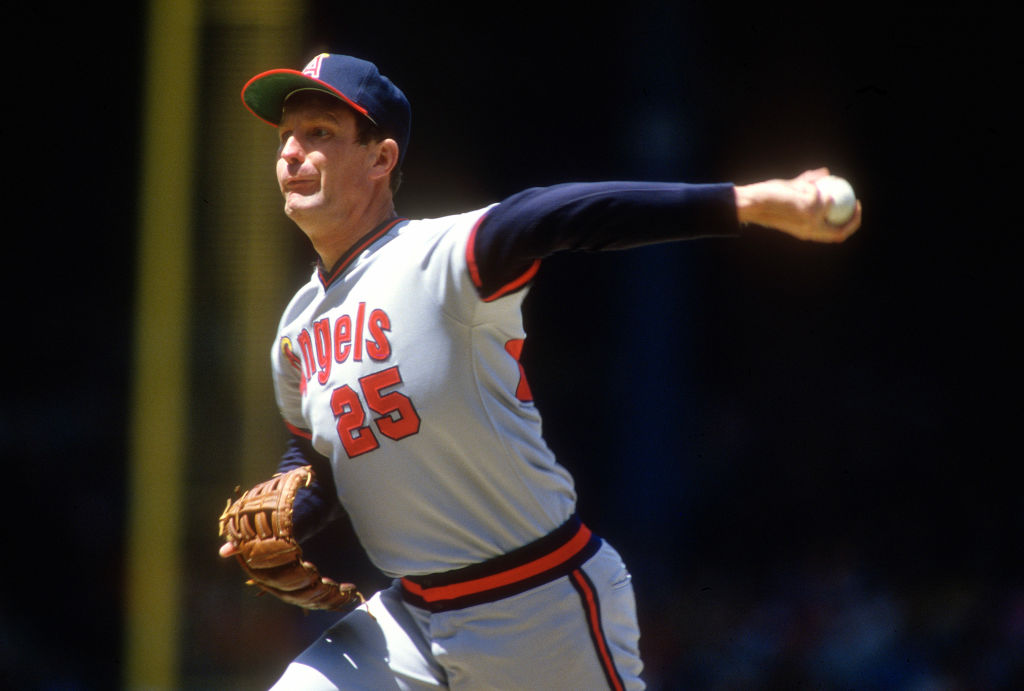 Who Is Tommy John and Why Is the Surgery Named After Him?
We've all seen headlines where baseball players have undergone Tommy John surgery. What is the specific type of surgery and who is Tommy John?
This week it was announced that two of MLB's best pitchers, Noah Syndergaard and Chris Sale, were undergoing Tommy John surgery for elbow injuries. That surgery regularly makes sports headlines because of its frequency and because it typically means a pitcher is out for an extended period. What exactly is Tommy John surgery and who is Tommy John?
What is Tommy John surgery?
The medical name for the surgery is called ulnar collateral ligament (UCL) reconstruction. It is a surgical graft procedure where doctors replace the ulnar collateral ligament in the elbow with a tendon from somewhere else in the patient's body, or from a dead donor.
Tommy John surgery is performed when the UCL becomes stretched, frayed, or torn through the repetitive stress of the throwing motion. While some suggest an individual's throwing style or type of pitches thrown can cause damage to the UCL, a 2002 study revealed that the total number of pitches thrown is the most significant factor.
When orthopedic surgeon and Los Angeles Dodgers team physician Frank Jobe performed the first surgery in 1974, he estimated the chances of success to be about 1 in 100. By 2009, the prospects of a successful recovery had increased to between 85-92 percent. Recovery time ranges from 12 to 15 months.
Who is Tommy John?
Dr. Frank Jobe's first patient in 1974 was left-handed pitcher Tommy John. When John's injury occurred, he was 31 years old and had pitched 12 seasons in the Major Leagues for the Cleveland Indians and Chicago White Sox before joining the Dodgers. He made the AL All-Star team in 1968.
In the 1974 season, John was one of the best pitchers in baseball with a 13-3 record and 2.59 ERA when he suffered the injury. In the first-ever Tommy John surgery, Jobe replaced the damaged ligament in John's left arm with a tendon from his right forearm. Jobe wasn't optimistic about the surgery's potential success but John knew it was his only option and wasn't ready to give up the game and start working at a friend's car dealership just yet.
John missed the 1975 season rehabbing and learning how to grip the ball differently while pitching. In 1976, he returned and finished the season with a 10-10 record, surprising many who thought his career was over. The following season John proved the surgery was undeniably successful finishing with a 20-7 record, a 2.78 ERA, and finished second in AL Cy Young Award voting. The Dodgers also made it to the 1977 World Series. 
John defied all odds and pitched until he was 46 years old, retiring in 1989. He won 164 games after his surgery—40 more than he had won before the injury and finished his 26-year career with a record of 288-231.
How Tommy John surgery changed the game
Before that first surgery in 1974, players who complained of having a "dead arm" were told their only option was retirement. Many believe the great Sandy Koufax, who retired at age 30 from an arthritic elbow, would have been able to pitch longer had the surgery been available. 
Tommy John surgery has extended many careers and earned those players millions of dollars since 1974. For Atlanta Braves great John Smoltz, the operation allowed him to continue his career and pitch nine more seasons, appear on five All-Star teams and earn induction into Cooperstown in 2015. He's the first pitcher to have the surgery and make it into the Hall of Fame.
Unfortunately, the rate of Tommy John surgeries doesn't appear to be slowing down. In 2019, there were 18 surgeries performed on MLB players. Just three months into 2020, including Syndergaard and Sale, six MLB players have gone under the knife for the procedure. According to one report, since John's first surgery, there have been 473 MLB players who have had the surgery, once if not multiple times.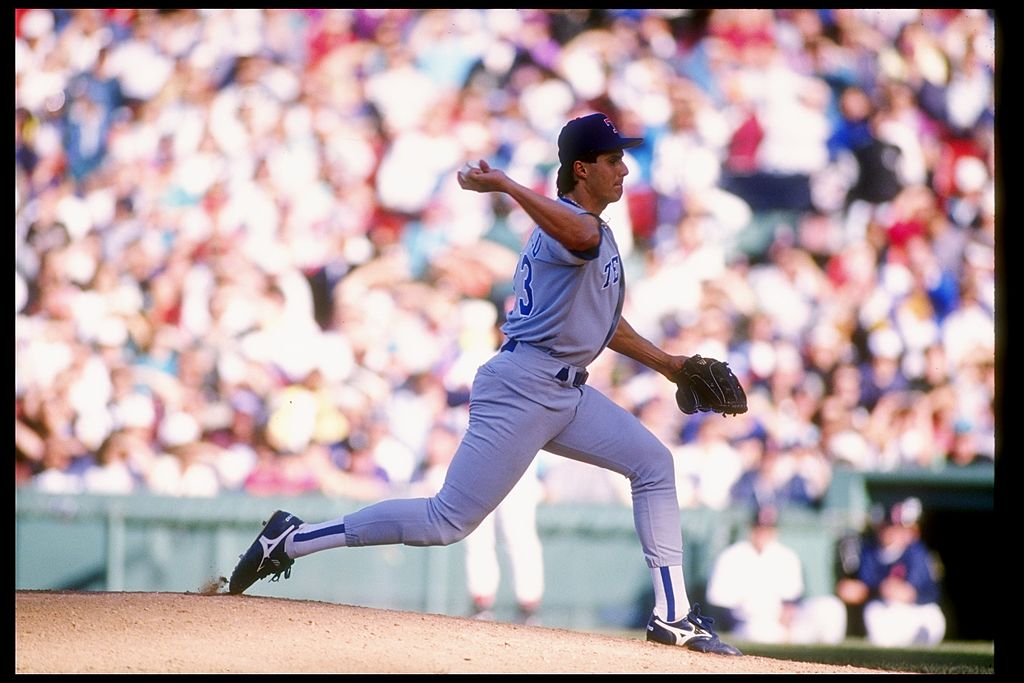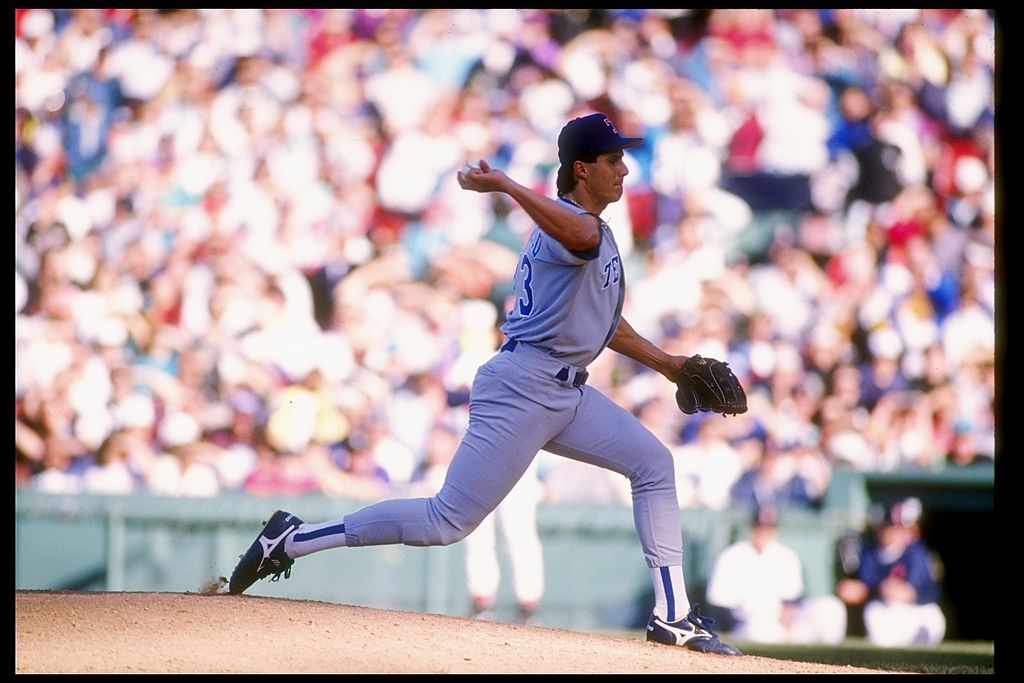 While the numbers clearly show the operation is performed most often on pitchers, it's not uncommon for position players to suffer the injury. One of the oddest incidents occurred to former slugger Jose Canseco. In 1993 during a blowout loss with the Texas Rangers, Canseco pressed manager Kevin Kennedy to allow him to pitch. Kennedy finally relented. Canseco pitched one inning and blew out his arm. He had surgery several months later.
Tommy John surgery has been an enormous benefit to the game of baseball. The surgery has, in many cases, overcome an injury that once was considered a career-killer and robbed both the players from many productive years and the fans who enjoyed watching them play. Although Tommy John never made it into the Hall of Fame, his legacy will live on through his surgery for as long as the game is played.