Who Went Before Kawhi Leonard in the 2011 NBA Draft?
After leading the Toronto Raptors to the franchise's first NBA championship in 2019, Kawhi Leonard has put himself in the discussion as one of the top three players in the NBA. Leonard fans may wonder: How did he get to this point? Who passed on him in the 2011NBA draft?
Today we will look at the players who went before him and determine which teams have the most regret for not selecting him.

The 2011 NBA draft
Any draft in any sport looks completely different with the benefit of hindsight, and the same goes for the 2011 draft that featured Kawhi Leonard. Here are all the players selected before Leonard in 2011, via Basketball Reference:

Kyrie Irving, PG, Cleveland Cavaliers
Derrick Williams, PF, Minnesota Timberwolves
Enes Kanter, C, Utah Jazz
Tristan Thompson, PF/C, Cleveland Cavaliers
Jonas Valančiūnas, C, Toronto Raptors
Jan Vesely, PF, Washington Wizards
Bismack Biyombo, C, Sacramento Kings (rights traded to Charlotte)
Brandon Knight, PG, Detroit Pistons
Kemba Walker, PG, Charlotte Hornets
Jimmer Fredette, SG, Milwaukee Bucks (rights traded to Sacramento)
Klay Thompson, SG, Golden State Warriors
Alec Burks, SG, Utah Jazz
Markieff Morris, PF, Phoenix Suns
Marcus Morris, PF, Houston Rockets
Kawhi Leonard, SF, Indiana Pacers (rights traded to San Antonio)
How many All-Stars do you see?
Looking at the list of players before him the only three that stand out to us are Kyrie Irving (widely viewed as the consensus No. 1 pick), Klay Thompson, and Kemba Walker. Irving and Thompson have both won championships and filled immediate needs for their teams, so we can't knock Cleveland and Golden State for passing on Leonard.

Charlotte needed at point guard, and it was set at small forward in their eyes with Marvin Williams. Other than that, no other players have made an All-Star team, so expect our list of regretful teams to be pretty long.

Minnesota Timberwolves
When you look at the Timberwolves 2011-12 roster, there were already a lot of young players at the small forward position. It wouldn't have made sense to bring in Kawhi Leonard with Michael Beasley and Wes Johnson both on the roster with less than five years of league experience.

Derrick Williams turned into a serviceable player for the T-Wolves, averaging 10 points and five rebounds per game before being traded in 2013.

Washington Wizards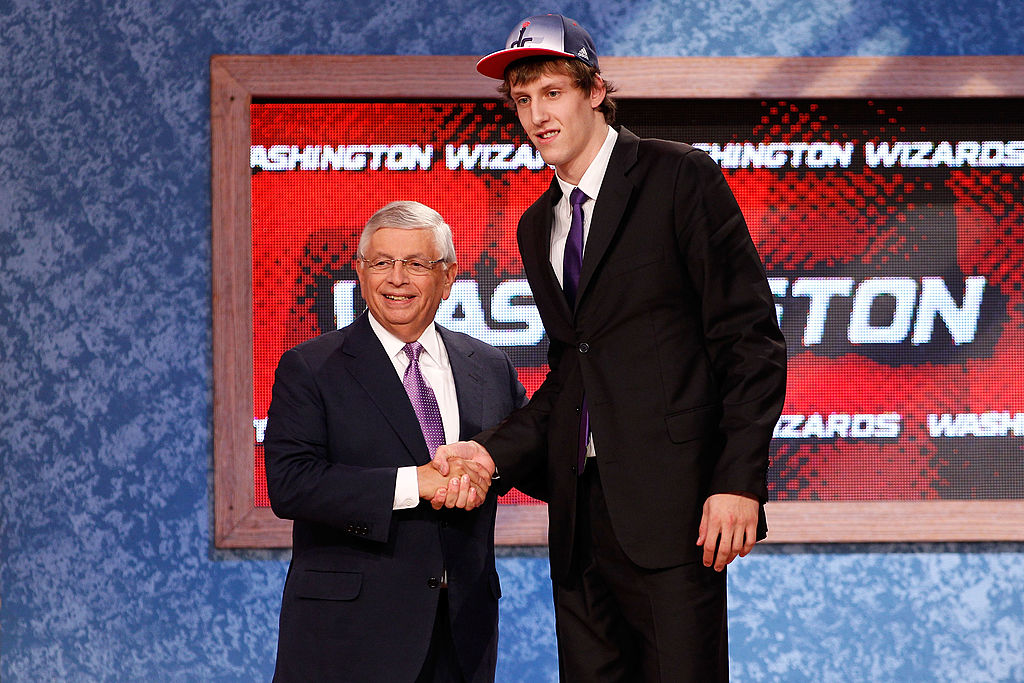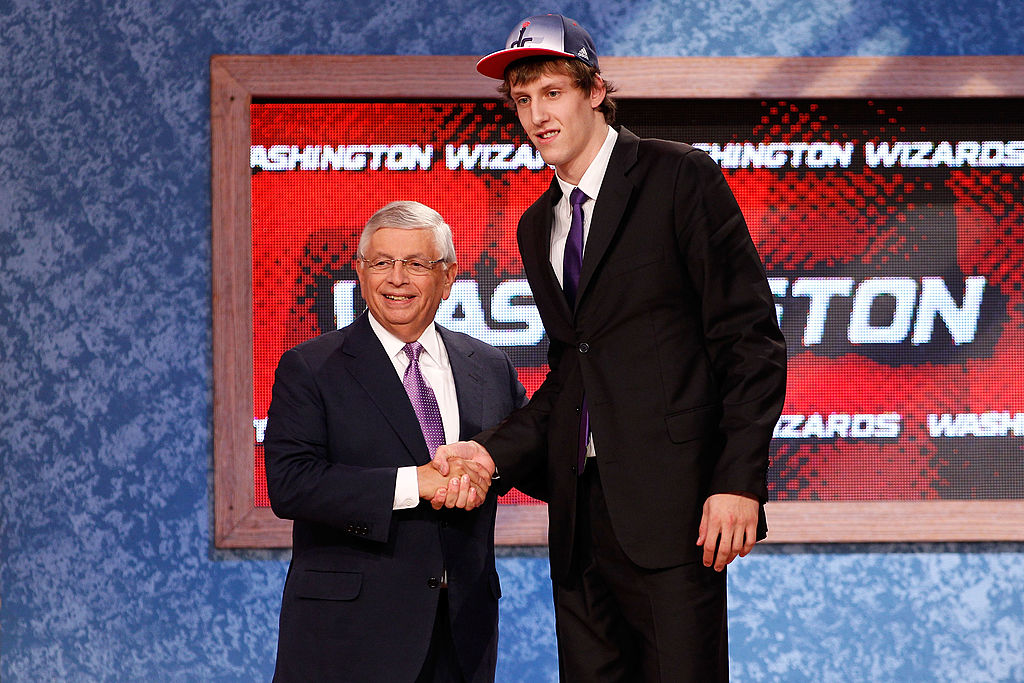 The Wizards were crazy to let Leonard slip their fingers, getting enticed by the prospect of a great international player in Jan Vesely. The Wizards didn't have a clear-cut backup for Rashard Lewis, and it would have made sense to draft Leonard and let him grow into his own. Vesely put up just three points and three rebounds per game in three seasons with the Wizards before he headed overseas to continue his career.

Sacramento Kings (twice)
Of course Sacramento would make this list. They had two opportunities to land the future two-time Finals MVP. They could have selected Kawhi Leonard over Bismack Biyombo at No. 7, or had Milwaukee select him and then trade for him instead of Jimmer Fredette, one of the NBA's biggest busts ever.

Biyombo hasn't done much as a journeyman in the league, and Fredette's stint with the Warriors didn't work out last season.

Sacramento could have built a foundation around Leonard, and he would have been a welcome addition to a team that finished dead last in opponent PPG, giving up 104 points per contest.

Utah Jazz (twice)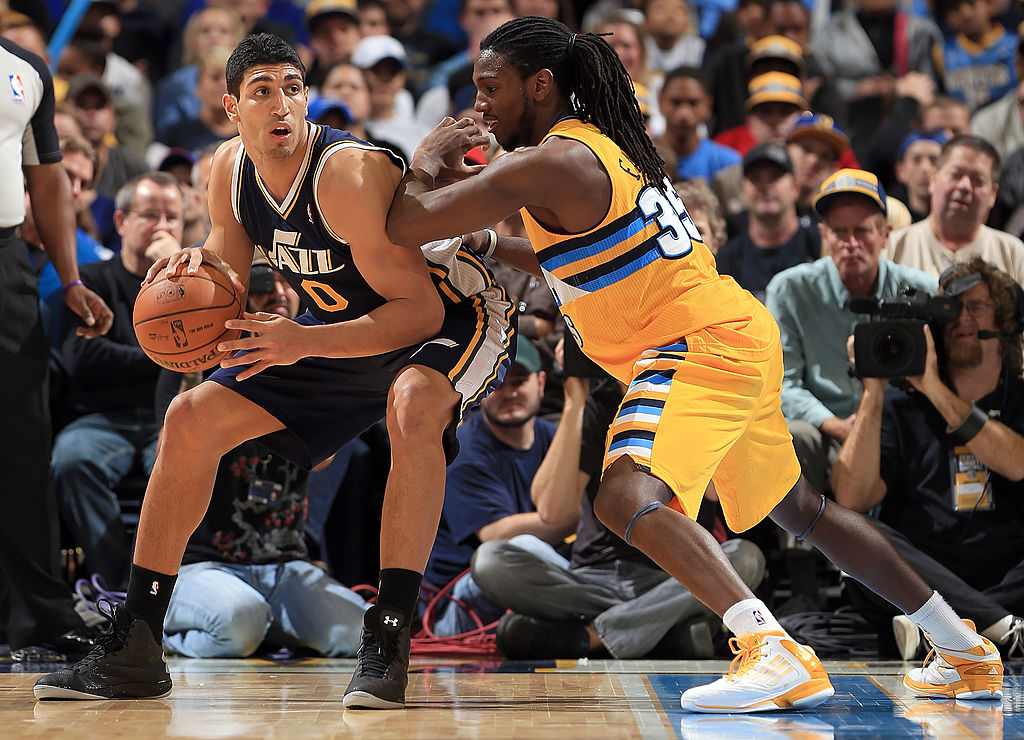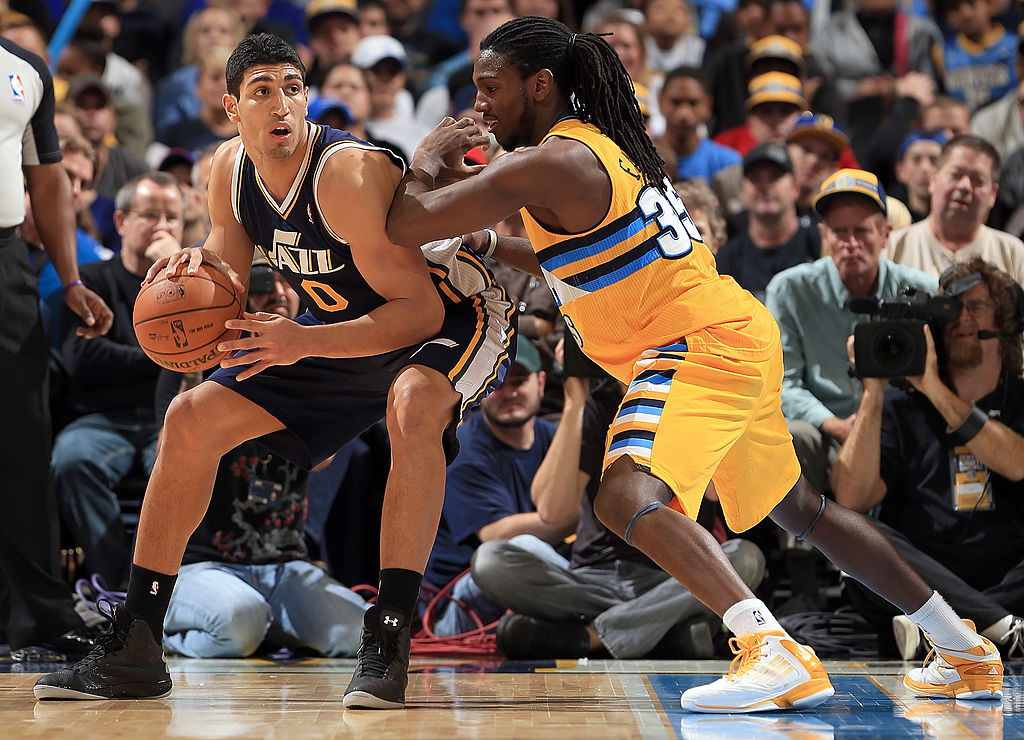 Utah could have selected Leonard at No. 3 or No. 12, but instead, they went with players who both had severe deficiencies in their game. Enes Kanter was good on the offensive end of the floor, but he was horrible defensively. Alec Burk didn't have the athleticism to get past NBA defenders.

Gordon Hayward would have been in his second season and was looking like a very good player, but a lineup with Leonard and Devin Harris could have been matchup problems for teams in the West.

Who do you think regrets passing on Leonard the most?
Which team do you feel is full of the most regret for not drafting Kawhi Leonard? We are going to go with the Kings because a one-two punch of Leonard and DeMarcus Cousins could have turned into a potential championship contender in the West. For more news around the Association, be sure to check out our NBA section.