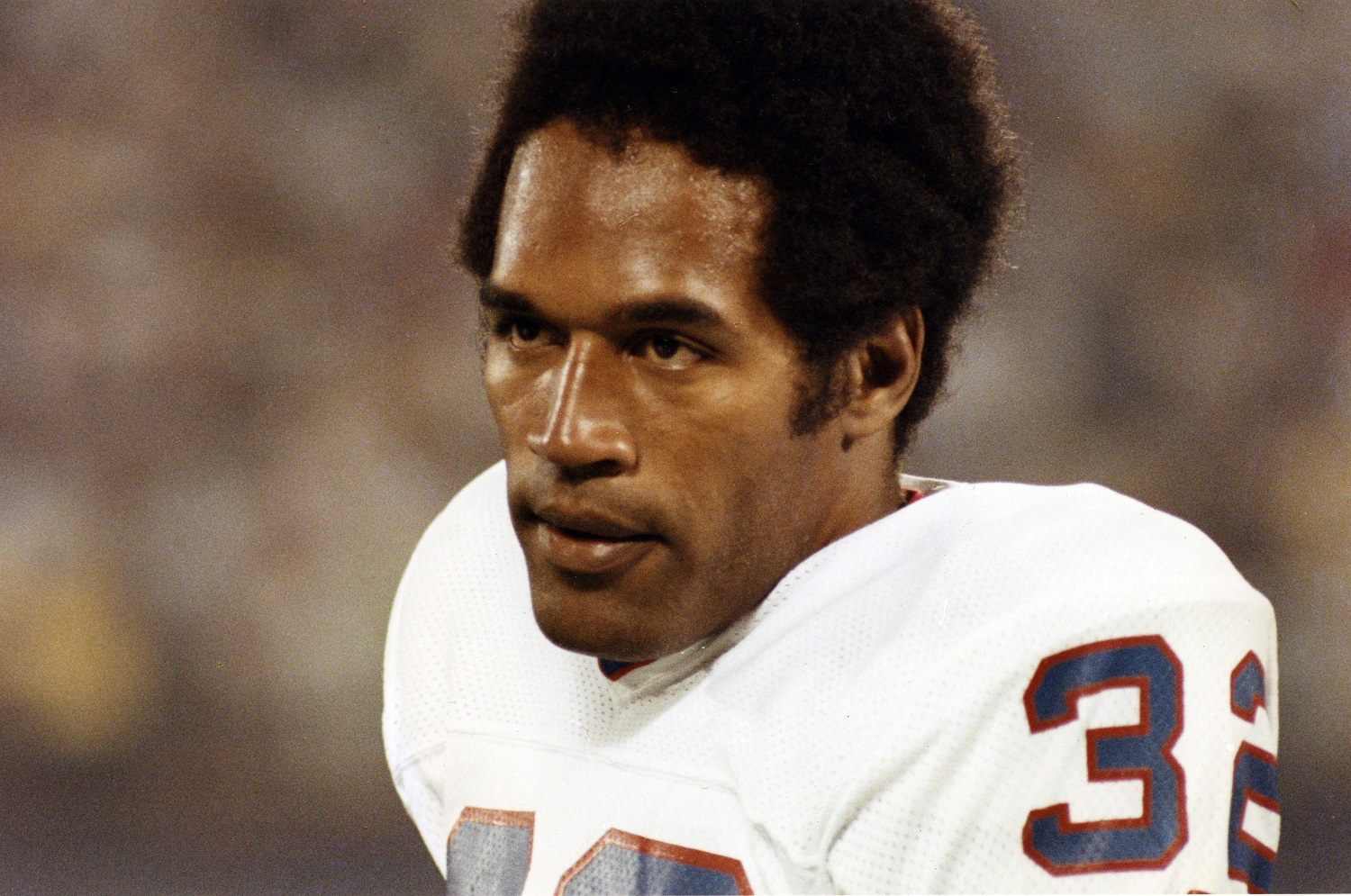 Why Did the Buffalo Bills Trade O.J. Simpson To the San Francisco 49ers and What Did They Get in Return?
A look at the trade that sent O.J. Simpson from the Buffalo Bills, with whom he won NFL MVP and four rushing titles, to the San Francisco 49ers.
A long, long time ago in a world much different than it is now, O.J. Simpson was just a football player. After two years of junior college in his hometown of San Francisco, Simpson had two incredible seasons at USC, where he won a national championship and a Heisman Trophy, and was taken with the first pick of the 1969 NFL draft by the Buffalo Bills.
Simpson played nine seasons in Buffalo before being traded to the San Francisco 49ers, with whom he played the final two seasons of his career. But exactly why did the Bills trade "The Juice" and what did they get in return?
O.J. Simpson won NFL MVP and four rushing titles with the Buffalo Bills
It took some time for O.J. Simpson to make a true impact at the professional level but once he did, he was nearly unstoppable. In his first three seasons with the Buffalo Bills, Simpson rushed for 1,927 yards with 12 touchdowns. His breakout season came in 1972 when he ran for a league-leading 1,251 yards with six touchdowns.
The following season, he became the first player in history to break the 2,000-yard mark, finishing the season with 2,003 rushing yards and 12 touchdowns, which earned him NFL MVP honors. After rushing for 1,125 yards in 1974, the season in which he made the only postseason appearance of his Hall of Fame career, Simpson won rushing titles in both 1975 and 1976, rushing for a combined 3,320 yards with 24 touchdowns on the ground and another eight via reception.
A knee injury limited O.J. Simpson to just seven games in 1977, which would turn out to be his final season with the Buffalo Bills, and he rushed for a then-career-low 557 yards and failed to reach the end zone, the only season of his career in which that occurred. In 112 games with the Bills, Simpson rushed for 10,183 yards, which is still good for second on the franchise's all-time rushing yards list behind only Thurman Thomas.
Why did the Buffalo Bills trade O.J. Simpson to the San Francisco 49ers?
As O.J. Simpson's time with the Buffalo Bills wore on, he became increasingly frustrated with the franchise and had no problem expressing his desire to return to the West Coast. The New York Times once reported that Simpson even threatened to retire in 1976 if he wasn't traded to the LA Rams. The Bills actually tried to work that out but the two sides couldn't come to terms as Buffalo rejected the Rams' final offer, which is a little surprising as that offer was every single one of LA's 12 picks in the 1977 NFL draft.
It was at that point that the Bills signed O.J. Simpson to a new three-year deal reportedly worth $750,000 per year, which was obviously a monster contract at the time. But after Simpson's aforementioned knee injury in 1977 and his continued desire to leave, combined with the fact that the Bills were looking to rebuild, Buffalo finally shipped "The Juice" out of town in March 1978, trading him to the San Francisco 49ers.
What did the San Francisco 49ers give up for 'The Juice?'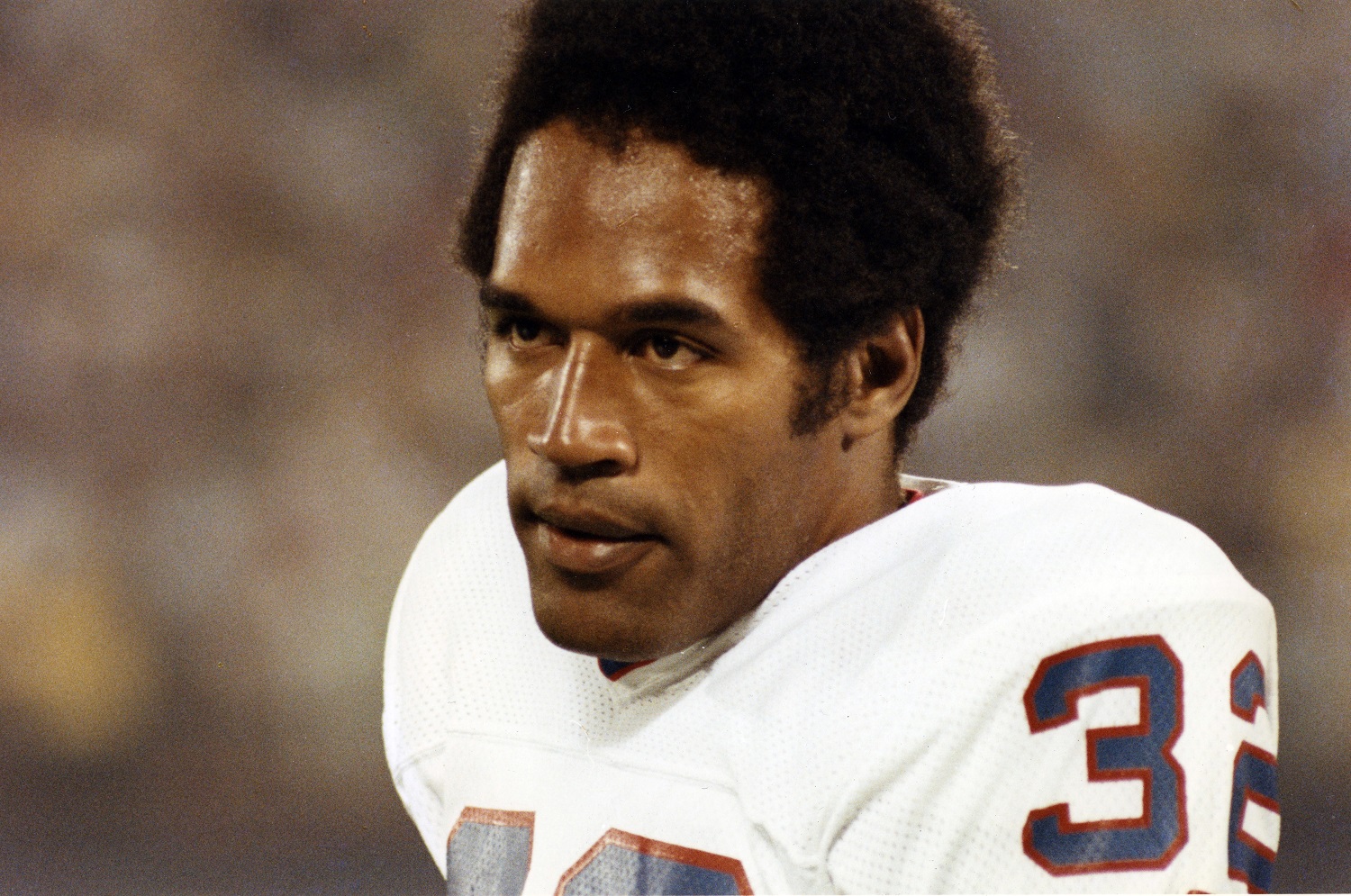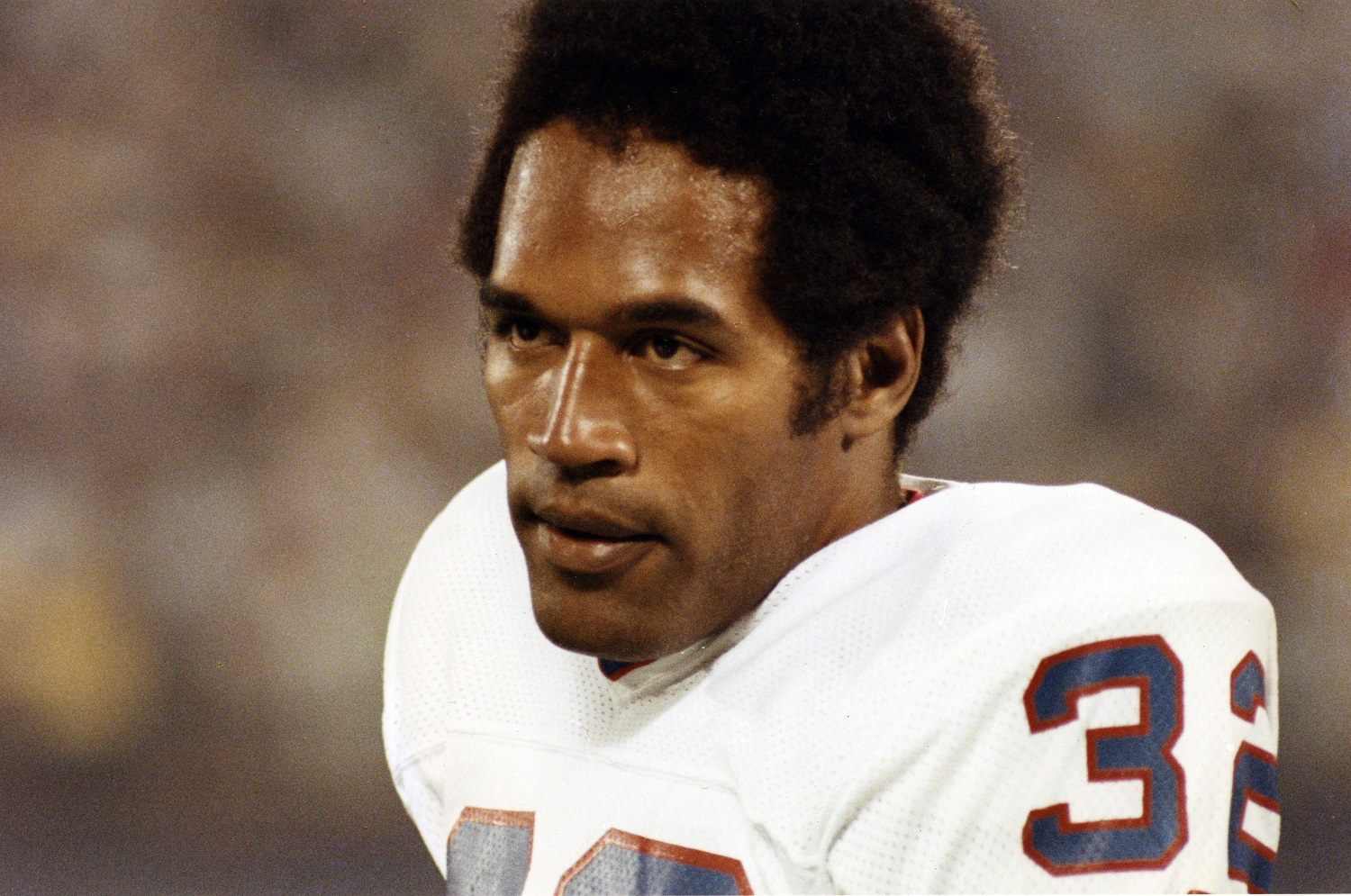 So what did the San Francisco 49ers give up to get O.J. Simpson? By the way, Simpson was nowhere near the player he was in Buffalo and only rushed for 1,053 yards and scored six total touchdowns in his two seasons with the Niners before retiring.
In exchange for O.J. Simpson, the Buffalo Bills received five draft picks from the 49ers over a three-year span, a second-rounder and third-rounder in 1978, a first-rounder and a fourth-rounder in 1979, and a second-rounder in 1980. Here's who the Bills selected with those picks.
1978, 2nd round, #38 overall – DE Scott Hutchinson, Florida
1978, 3rd round, #65 overall – WR Danny Fulton, Nebraska-Omaha
1979, 1st round, #1 overall – LB Tom Cousineau, Ohio State
1979, 4th round, #83 overall – DE Ken Johnson, Knoxville
1980, 2nd round, #29 overall – RB Joe Cribbs, Auburn
Of these five players, only Joe Cribbs ever reached the Pro Bowl, which he did three times in his first four seasons. As for that No. 1 pick, Tom Cousineau, he never played a single game for the Buffalo Bills, choosing instead to sign with the Montreal Alouettes of the CFL, who paid him twice what the Bills had offered him.
O.J. Simpson was inducted into the Pro Football Hall of Fame in 1985. See, we didn't even mention Al Cowlings or the white Bronco or that Simpson was accused of killing his ex-wife and Ron Goldman and later spent nine years in prison for kidnapping and robbery.
Whoops.
Stats courtesy of Pro Football Reference