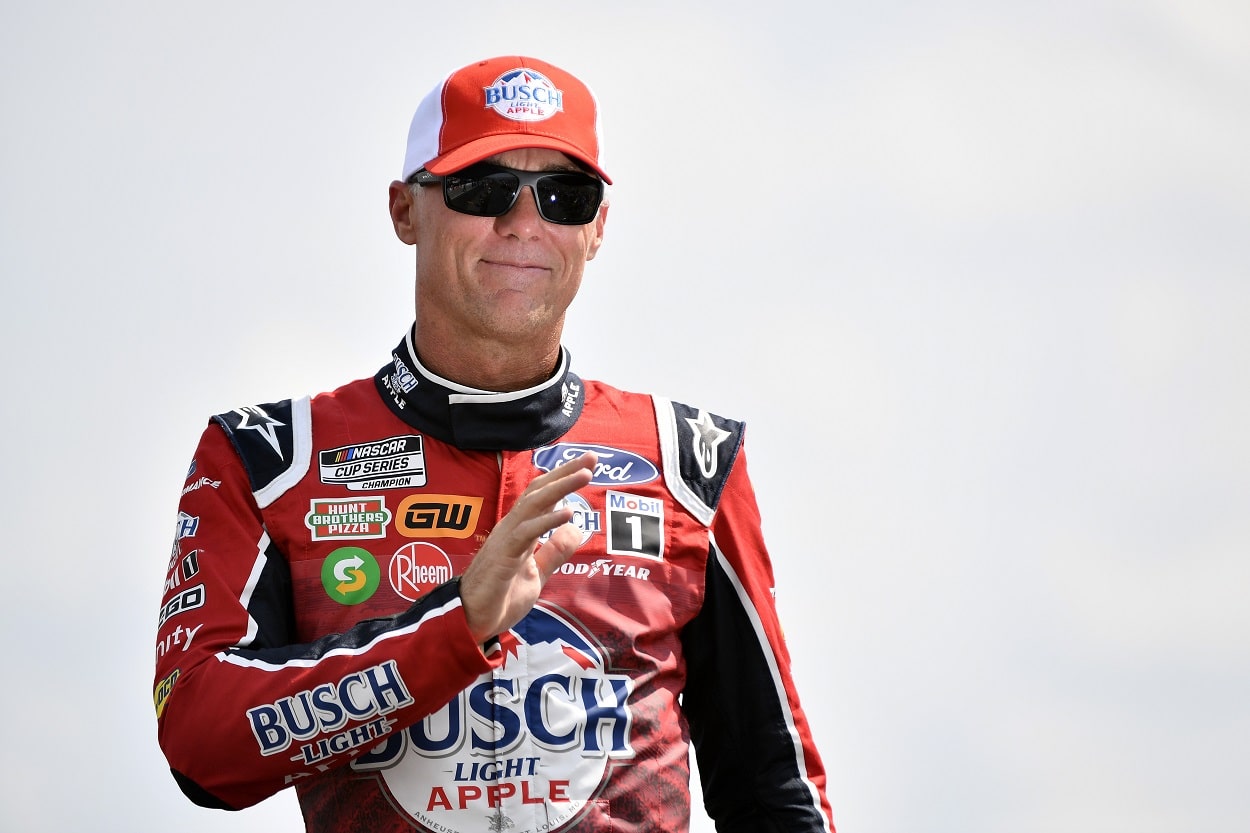 Why Kevin Harvick Should Feel Confident About Ending His Futility Streak at Pocono Raceway
A look at why Kevin Harvick should feel confident about this Sunday's NASCAR Cup Series race at Pocono Raceway.
Kevin Harvick arrives with the Stewart-Haas Racing No. 4 Ford team with a bit of newfound confidence and more than a little desperation with six races left until the NASCAR Cup Series playoffs begin.
The weekend doubleheader the NASCAR Cup Series has held at Pocono Raceway for the past two seasons is gone – at least for now – so Harvick only has one chance for a victory at a place where he has found more than a modicum of success lately, including his last points victory in the series.
Harvick has finished in the top 10 in 13 of his last 15 races at the "Tricky Triangle," including a win in 2019 and five runner-up finishes. It's not quite Denny Hamlin-esque – he of the six Pocono victories and 21 top-10s at the 2.5-mile track – but it's hardly shabby.
Kevin Harvick needs another Pocono success story
Harvick would be the first out of the 16-driver field if the Cup Series playoffs started today. He sits in 17th place in the current point standings – 58 points behind Martin Truex, Jr. and 105 behind Ryan Blaney. All three drivers are without race victories this season in NASCAR's top series and could end up on the outside looking if two other drivers break into the win column before the playoffs start.
Maybe just as importantly for this weekend, Harvick and the No. 4 Stewart-Haas team have performed their best as the pressures of making the 10-race playoffs have increased with each new winner (there have been 14 so far) on the schedule claiming the all-but automatic bids into the playoffs.
In his last five races, Harvick has finished no worse than 12th, including a fifth-place effort last week at New Hampshire. With remaining races at Pocono, Michigan, Watkins Glen, and Richmond – where Harvick has historically performed well – and a crapshoot at Daytona to end the regular season, Harvick may have the best shot to close the deal on the playoffs for the No. 4 team with a win.
Could futility finally end for Harvick at Pocono?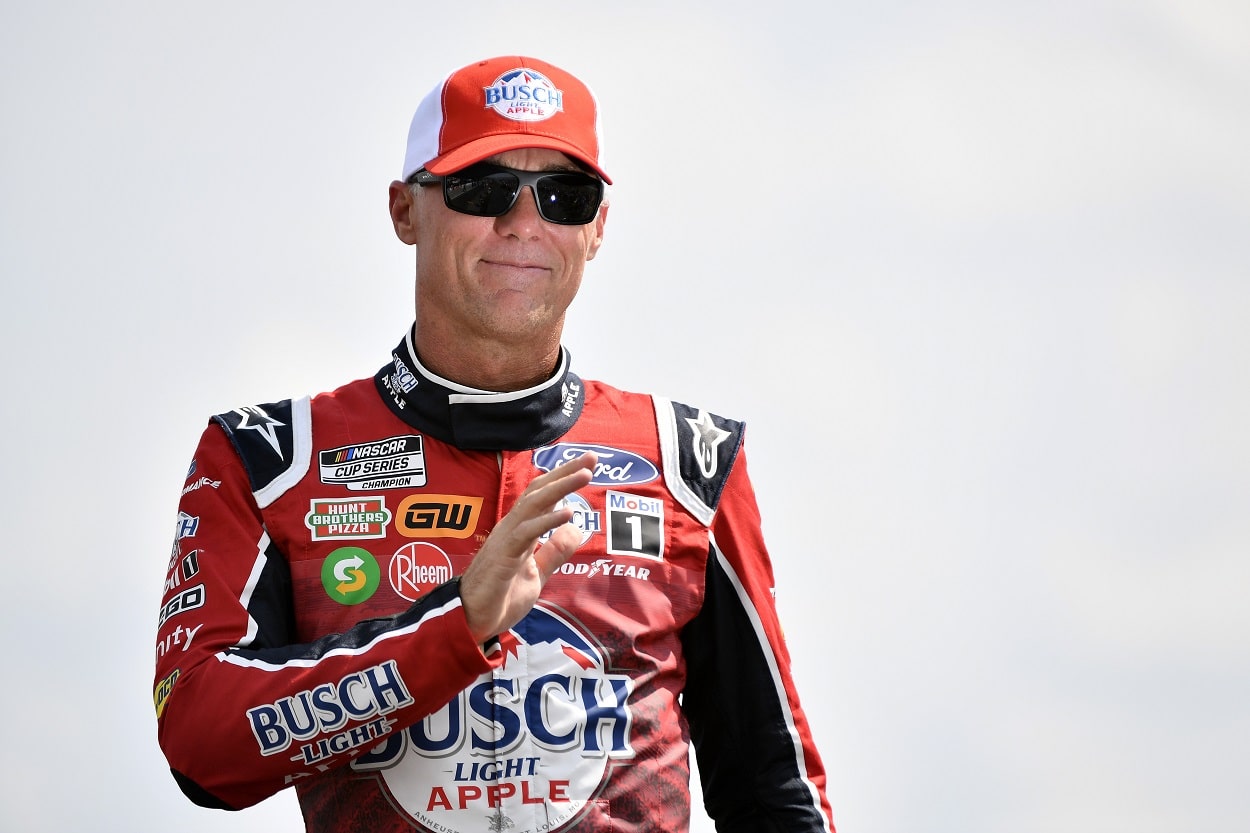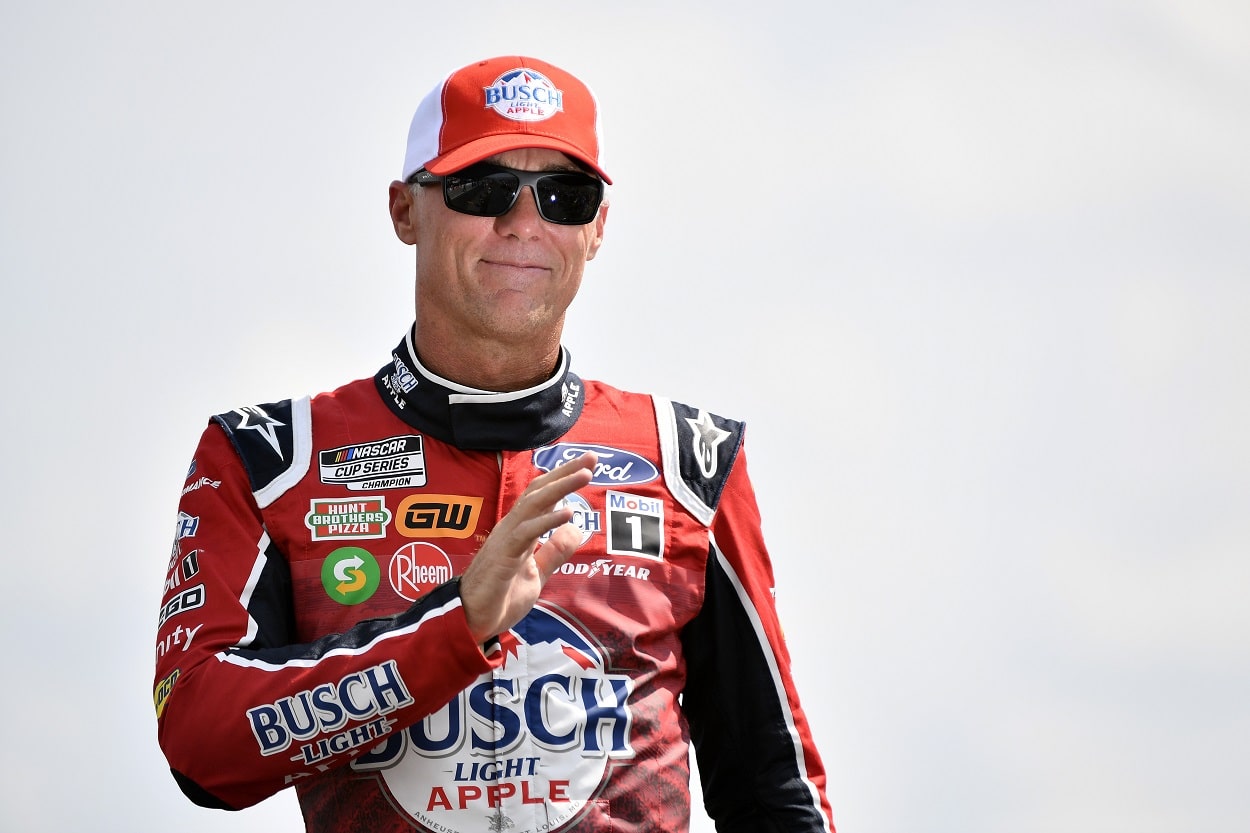 While Harvick has been typically competitive in 2022, there is still the matter of "the streak" – a now 63-race winless streak that hangs over the No. 4 team like that storm cloud that followed Bad Luck Schleprock in the old Flintstones cartoons.
To make the playoffs, that notable streak will probably have to be put out of Harvick's misery. The oddsmakers put that at 10-1 this Sunday at Pocono.
Pocono is a different kind of race track, and Harvick is looking for a different kind of result than he's had of late. He last won a Cup Series race at Bristol in 2020, one of nine victories he claimed that season.
A triumph at Pocono was among those nine 2020 wins."When you look at Pocono, you know that you're going to have a challenge getting your car to handle in all three corners," Harvick said in the No. 4 team's pre-race report. "That's the biggest challenge when it comes to Pocono."
All stats courtesy of Racing Reference
Like Sportscasting on Facebook. Follow us on Twitter @sportscasting19 and subscribe to our YouTube channel.