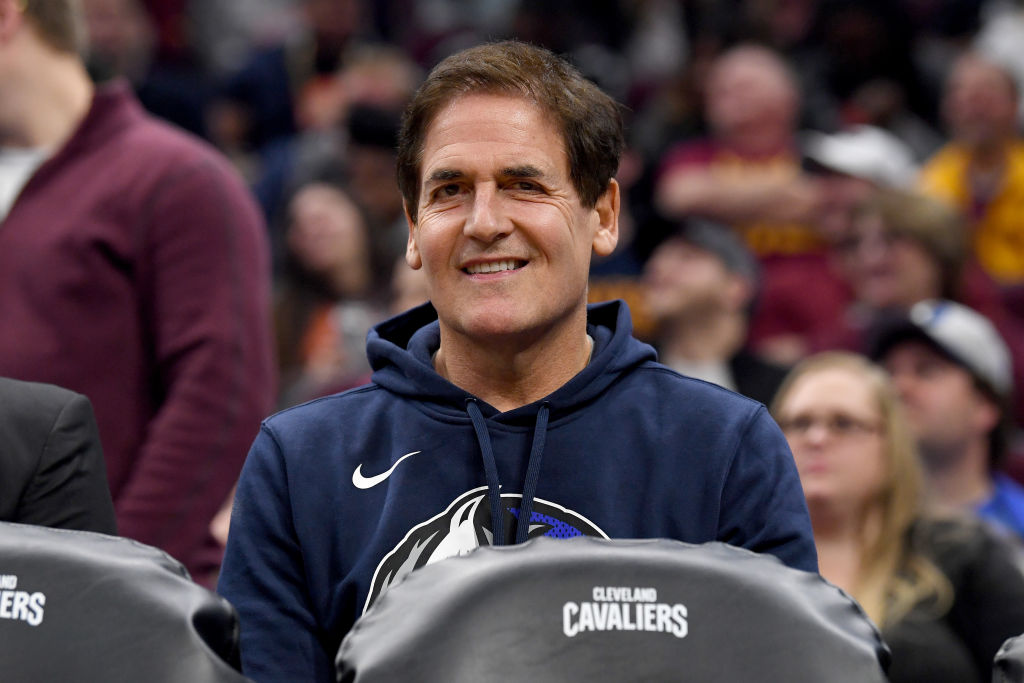 Why Mark Cuban and LeBron James Disagree About NBA Load Management
Everyone in the NBA seems to be talking about load management. Even Mark Cuban and LeBron James don't see eye to eye on the matter.
When you think of the NBA, you're probably focusing on star players and highlight-reel dunks, not guys sitting on the bench. Recently, however, "load management" has become a significant storyline. Seemingly everyone, from LeBron James to Mark Cuban, has weighed on the issues, arguing why players should or shouldn't get extra rest during the season.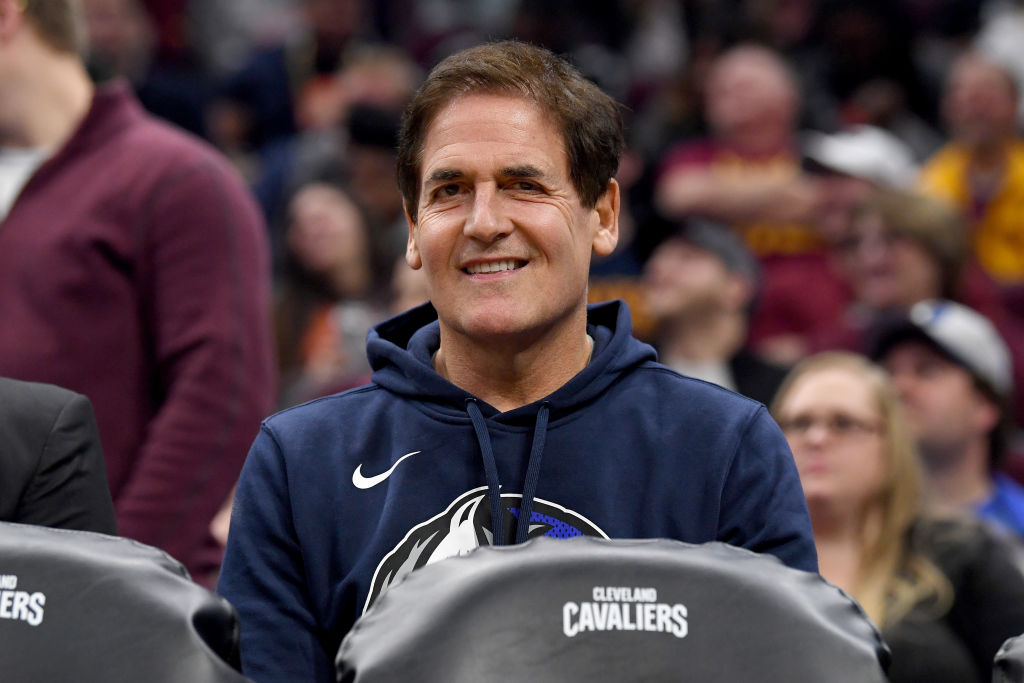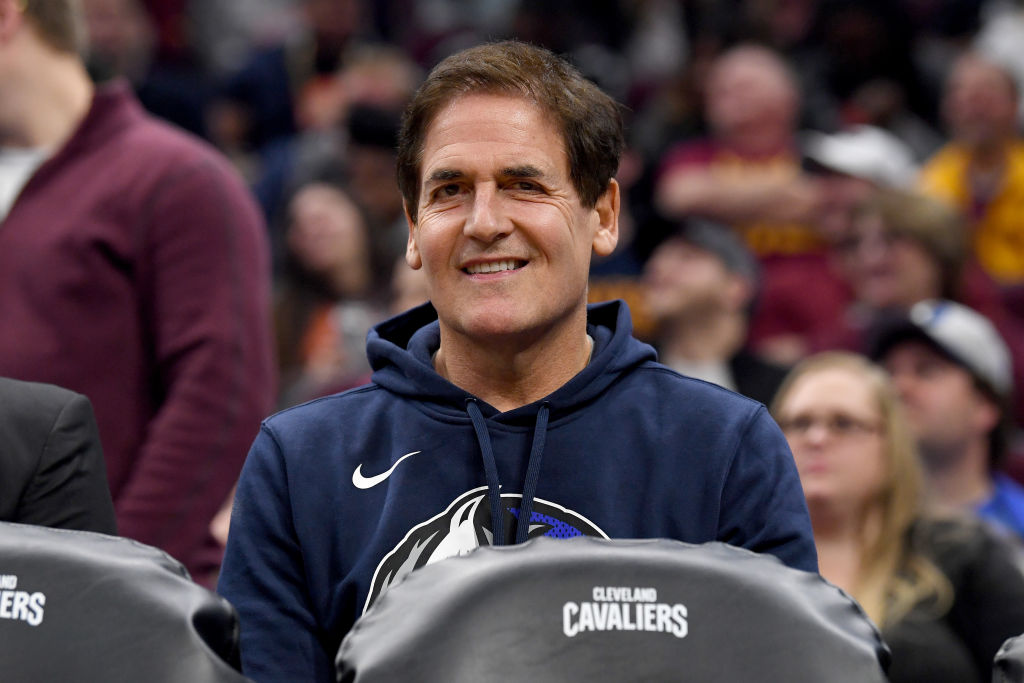 Unsurprisingly, James and Cuban disagree on the issue. For those two men, everything boils down to one fundamental difference.
What is load management in the NBA?
While being a professional athlete might seem like a dream job, it's a physically and mentally draining gig. Players travel across the country and rarely get enough sleep; on the court, their bodies have to perform at a high level no matter what. That's where load management comes in.
Load management programs are designed to figure out what a player can physically and mentally handle. While every athlete has different thresholds, teams are trying harder and harder to ensure that no one exceeds those. Once you're pushing yourself beyond the limit, you're more likely to get hurt.
NBA teams usually manage players' loads by holding them out of certain games. The league, however, doesn't always take kindly to that. Since fans pay to see star players, it's a downer when those specific players aren't on the court; rest rules were put in place to try to keep teams from benching all of their marquee names on the road or during a nationally televised game. But, even with those regulations, some issues still crop up.
Mark Cuban vs. LeBron James
Based on his business background, Dallas Mavericks owner Mark Cuban looks at the issue from a larger-scale perspective. Every team's goal is, at least in theory, to win a championship. To accomplish that, they need the best possible players playing at the highest possible level. In order to ensure that everyone is as productive as possible, some players need days off.
"It's all data-driven," Cuban said. "We're not going, 'OK, let's just mess with the league and our meal ticket to fans to do something just because it might be interesting. We spend so much money, not just on analytics for predictive reasons, but also for biometrics so we know how smart we can be."
"You actually get more of your stars [in the playoffs]," Cuban continued. "You get shorter rotations of more of the guys playing in the playoffs, which is what you want to see anyway, right?"
LeBron James and several other players, however, aren't fans of load management. While the Lakers star believes AAU teams should be playing fewer games, he wants to get on the floor as much as possible. "If I'm hurt, I don't play. If not, I'm playing," he simply explained.
Who's right about load management?
As with most complex issues, the answer is probably somewhere in between all of the opinions. Mark Cuban and the other teams implementing load management want to ensure prime performance; LeBron James and other players take pride in their play and want to stay in a rhythm. The NBA, for its part, wants to ensure fans don't shell out the big bucks to see star players wearing suits on the end of the bench. While there's probably a solution that involves planning out rest days in advance and getting all parties to agree on them, we haven't reached that point yet.
"The problem isn't load management, per se," Cuban explained. "I think teams have to be smarter about when to load manage."