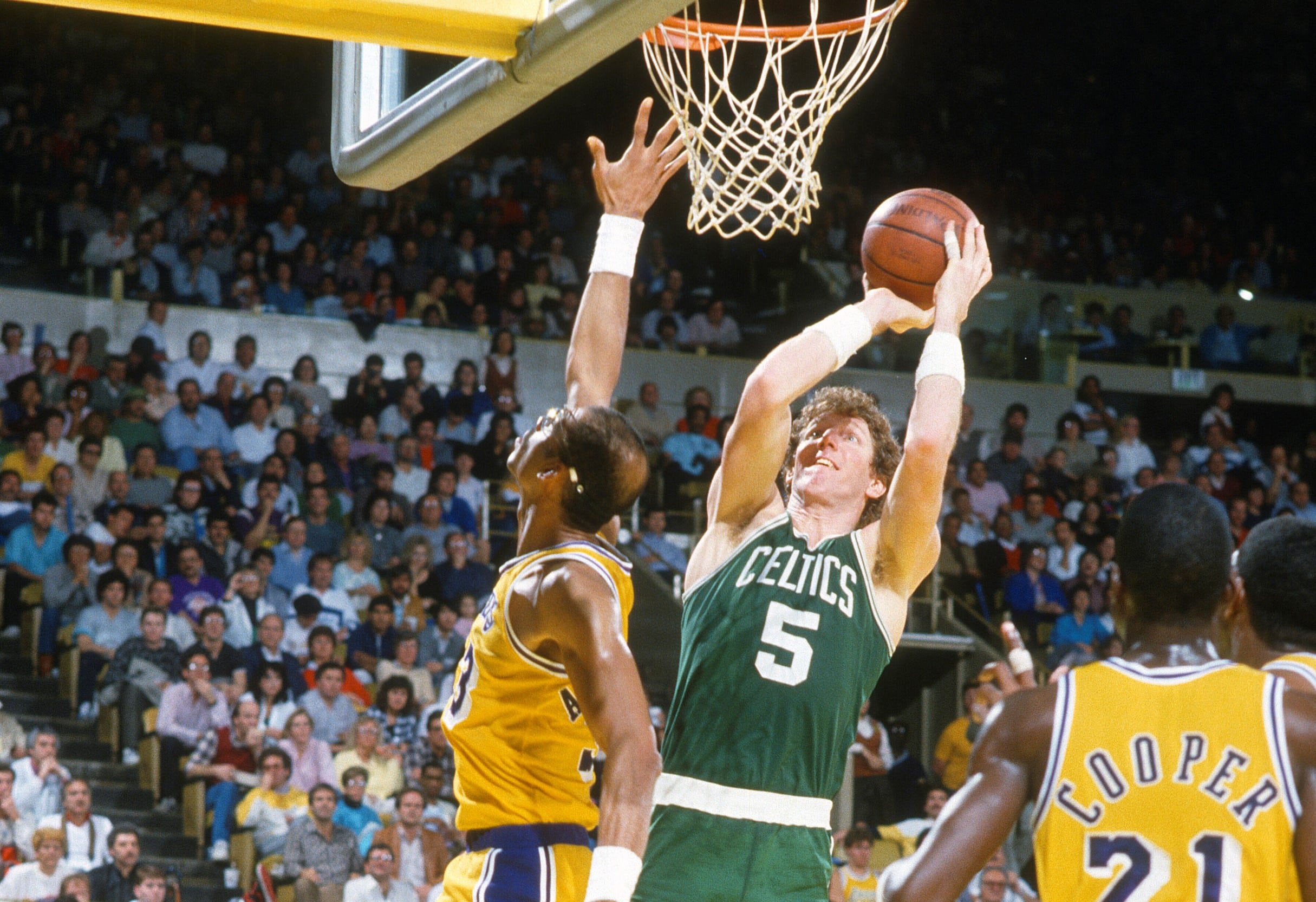 With Bill Walton Discouraged Because of Injury, Larry Bird and Kevin McHale Remained Relentless With Him
Bill Walton missed most of his second season with the Boston Celtics after helping Boston win a championship in 1986.
It's one thing to have a team full of basketball talent, but it also helps to have a team full of chemistry. The Boston Celtics of the 1980s had both, and the chemistry was turned up a notch with the addition of Bill Walton before the 1985-86 season.
In Walton's first year in Boston, the Celtics won 67 games, cruised through the playoffs, won a championship, and had fun while doing so. The following season, the oft-injured Walton was limited to 10 regular-season games and played sparingly in the postseason. While he was frustrated and discouraged by not being able to play, teammates Larry Bird and Kevin McHale still tossed plenty of jokes his way.
Bill Walton was a welcome addition to the Boston Celtics in 1985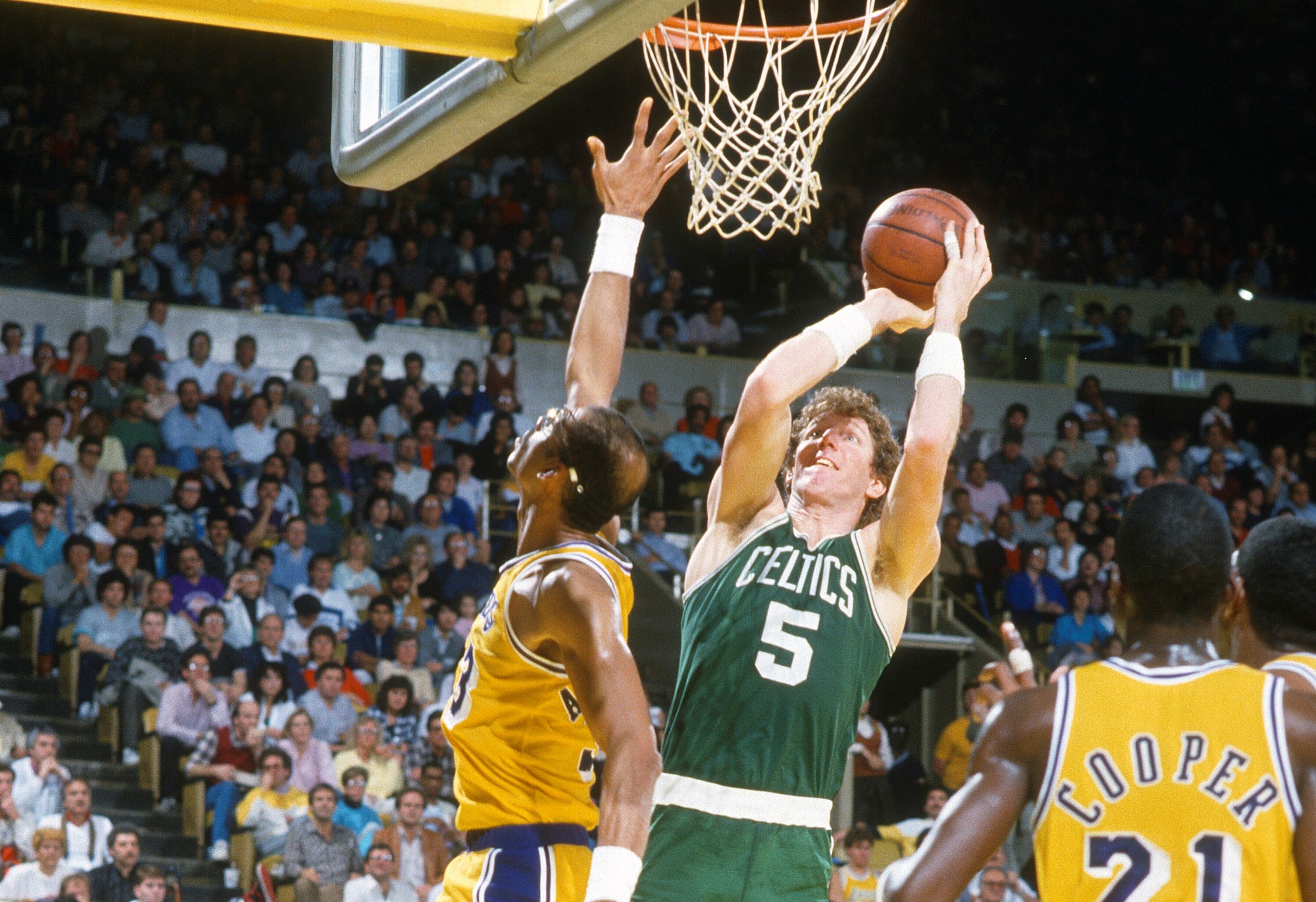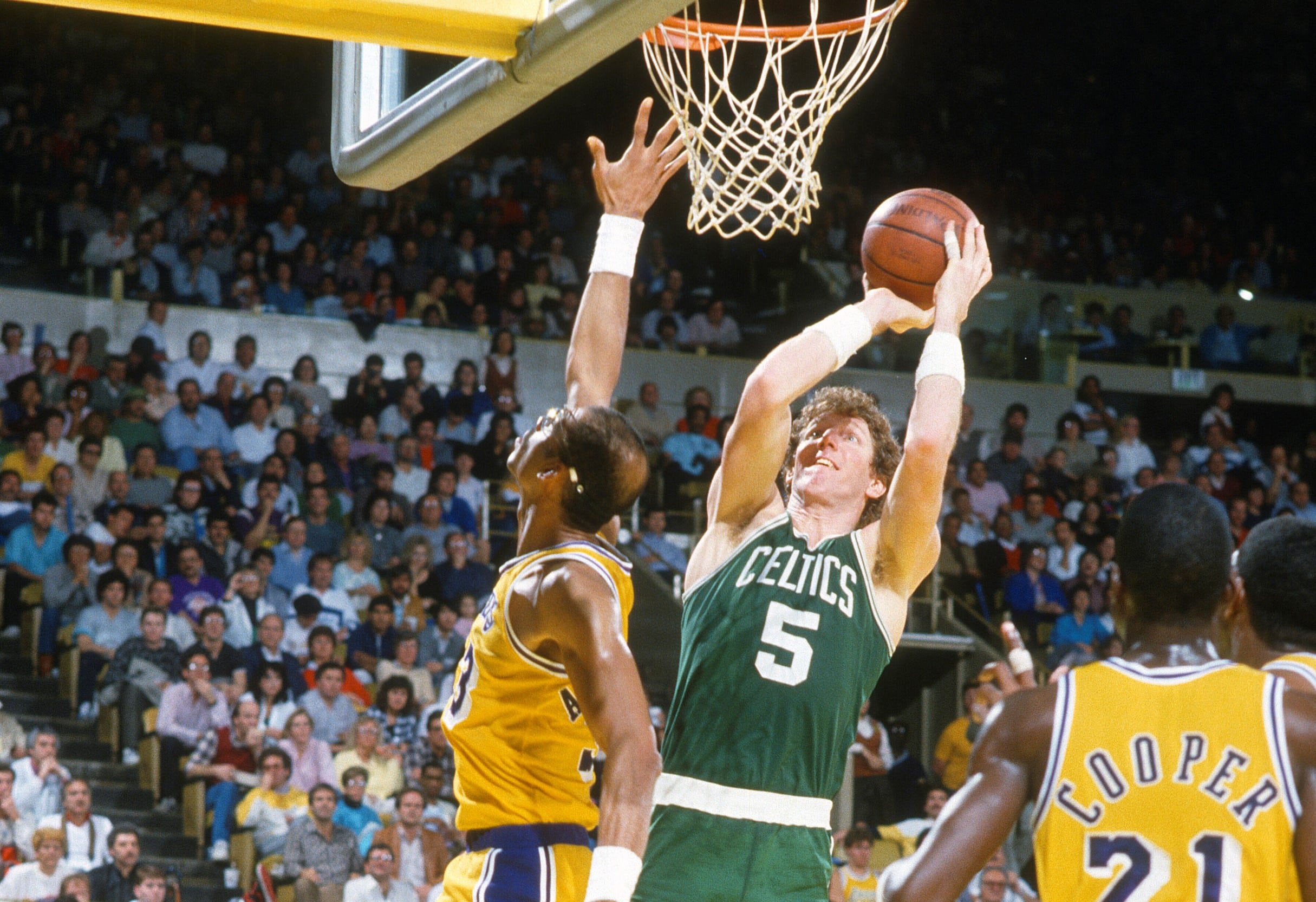 After losing to the Los Angeles Lakers in the 1985 NBA Finals, the Celtics made a bold move. They traded veteran Cedric Maxwell to the Los Angeles Clippers for Walton, a former MVP and NBA champion with a long history of injuries.
Walton fit right in with the Celtics. His wit and outgoing personality meshed well with veterans Bird, McHale, and Robert Parish. Jokes were prevalent throughout the season. There were no hard feelings, and nobody took anything personally.
Walton admitted that the Celtics were already a championship team before he got there. He joked that his main job was to tell the players when the games were.
"It was a championship team before I ever got there," Walton told Michael McClellan of Celtic Nation back in 2018. "I was just lucky to be in a Celtics uniform. My job was to remind the guys of what the schedule was. K.C. Jones would put a variety of combinations out there. Sometimes he would have Larry, Kevin, and Chief on the court doing their thing.
"And then it might be Larry, Kevin, and me, or Robert, Kevin, and me. He also had Scott Wedman, who was a fantastic talent coming off the bench. Everybody could do everything, including think. There were a lot of interchangeable parts."
Walton played his on-court role to perfection. He averaged 19 minutes off the bench, spelling Parish and McHale. He played 80 games, the most ever in his 10 seasons as a pro. Walton was named the NBA's Sixth Man of the Year.
Walton missed most of the 1986-87 season, but Bird and McHale continued to let him have it
The Celtics were looking for their first title repeat since 1969 after beating the Houston Rockets in the 1986 NBA Finals. Walton, who missed three full seasons with a foot injury in his Hall of Fame career, was hobbled for much of the 1986-87 season, misssing 72 regular-season games. The Celtics did reach the 1987 NBA Finals but came up short, falling in six games to the Lakers.
In December 1986, the Celtics hosted the Lakers, who gave Boston a dose of reality. That bid for a title repeat would not be easy. The Lakers won 117-110, ending Boston's 48-game win streak at home. Walton missed the game, and his ankle wasn't getting any better. He was set to undergo yet another scan of his foot and was visibly frustrated.
Despite the loss to the rivals and the ugly Walton news, the jokes kept coming at the Boston center.
"I keep hearing about Bill getting a CAT scan," said McHale, per Sports Illustrated, "but what they should give this guy is a brain scan."
"Having Bill here was like a time bomb," Bird said, referencing his injury history.
Walton, however, wasn't the only Celtics player battling injuries. Bird had an Achilles injury, Danny Ainge was bothered by a bad back, and newcomer Jerry Sichting missed time with an intestinal virus.
Still, Bird went at Walton.
"Bill will come back," Bird said. "He has to. The only way we have a great chance of winning a championship is if Robert Parish is rested and Bill is playing well.
"You know, we never had all these injuries till Walton came."