1 Way Anthony Davis Might Make the 2020 NBA Free Agency one of the Worst Ever
Los Angeles Lakers star forward Anthony Davis is already having a great start to his first season in L.A. Coming from New Orleans, Davis instantly helped make the Lakers a title contender, and with LeBron James playing at an MVP level again, it's hard to think about Davis playing in another uniform next season.

Davis made some comments recently about his contract that impacts 2020 free agency, so let's look at why it may down as one of the worst free-agent classes in recent memory.

Anthony Davis arrives in Los Angeles
Once the calendar hit 2019, it was only a matter of time before Anthony Davis requested a trade from the New Orleans Pelicans. He grew into a superstar with the team, but the poor management of the roster (along with questionable medical staff) made it easy for him to seek greener pastures. Davis' made it known that he wanted to go to the Los Angeles Lakers, and the team offered a substantial package for him.

However, the Pelicans declined that package because it seemed like it was just a smokescreen to the Lakers' front office, which was then led by Magic Johnson. At the end of the season, a deal was constructed that landed Davis in L.A. to team up with James in exchange for Lonzo Ball, Brandon Ingram, Josh Hart, and future first-round draft picks.

Playing like a superstar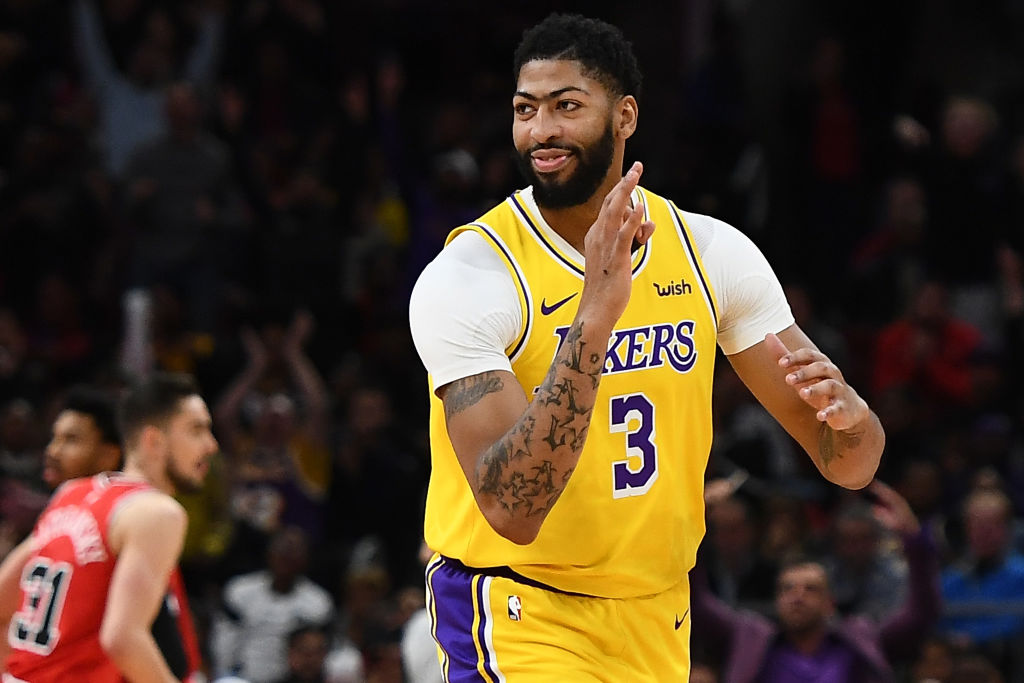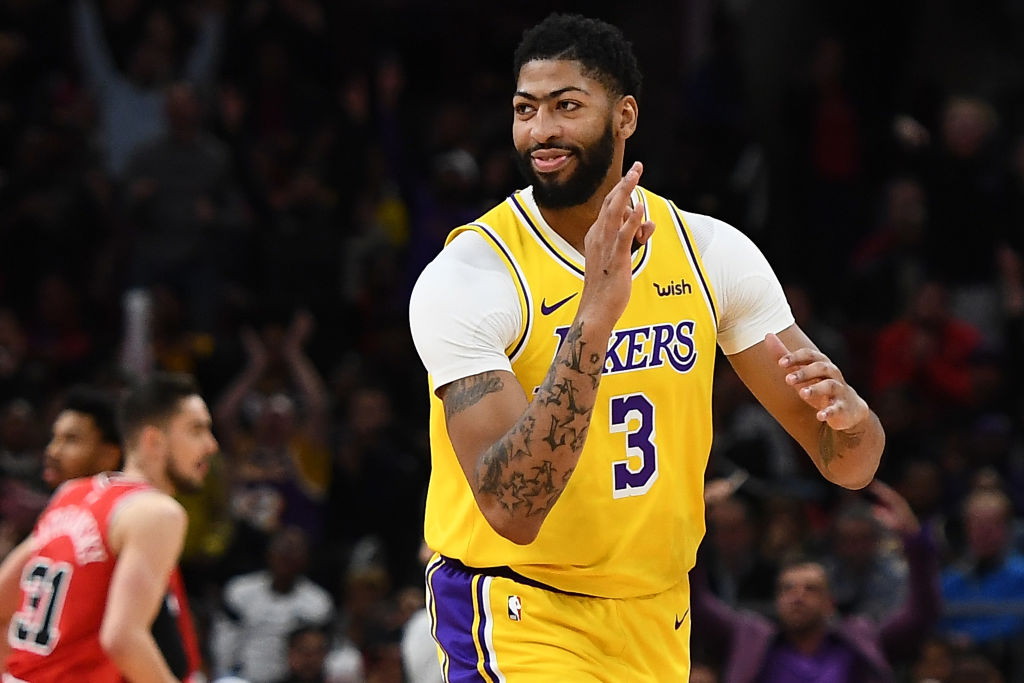 Although LeBron James recorded three triple-doubles in a row early in the 2019 season, Anthony Davis hasn't been a slouch for the Lakers. He is averaging 26 points and 11 rebounds per game while shooting an amazing 88% from the free-throw line.

At times he has looked unstoppable, and although he doesn't want to play the center position, his athleticism makes him a force on both ends of the floor.

It is encouraging to see Davis and James getting along so well, and the Lakers are currently sitting at 6-1, and as we predicted, have the second-best defensive rating in the entire league.

Will Anthony Davis skip free agency and re-sign with the Lakers?
Throughout the league, there is rampant speculation that as long as the Lakers don't have a disastrous season that AD will re-sign a long-term extension. It will be the biggest storyline for Los Angeles all season, as a player of Davis' caliber doesn't walk onto your roster much, and when they do its championship or bust.

Signing him to a two-year deal with a player option for a third makes the most sense, as Davis can decide what to do during the same offseason as LeBron, before securing a bigger max deal.

Who are the big free agents without Davis in the mix?
If Davis does re-sign with Los Angeles, who becomes the biggest name on the market? Notable 2020 free agents include Gordon Hayward, DeMar DeRozan, Paul Millsap, Andre Drummond, and Otto Porter Jr.

DeRozan looks like the biggest star of that bunch, but Drummond has become the best rebounder the league has seen since Ben Wallace.
Could that be the worst free agency class ever? We won't go that far and condemn them with that title, but outside of DeRozan, no one really jumps out at us. He is even considered a rather weak consolation prize after Kawhi Leonard did what he couldn't do in Toronto, win a championship.

So, do you expect Anthony Davis to re-sign with the Los Angeles Lakers or enter the 2020 free agency class? We think it will probably be a two-year deal with a player option for the third.