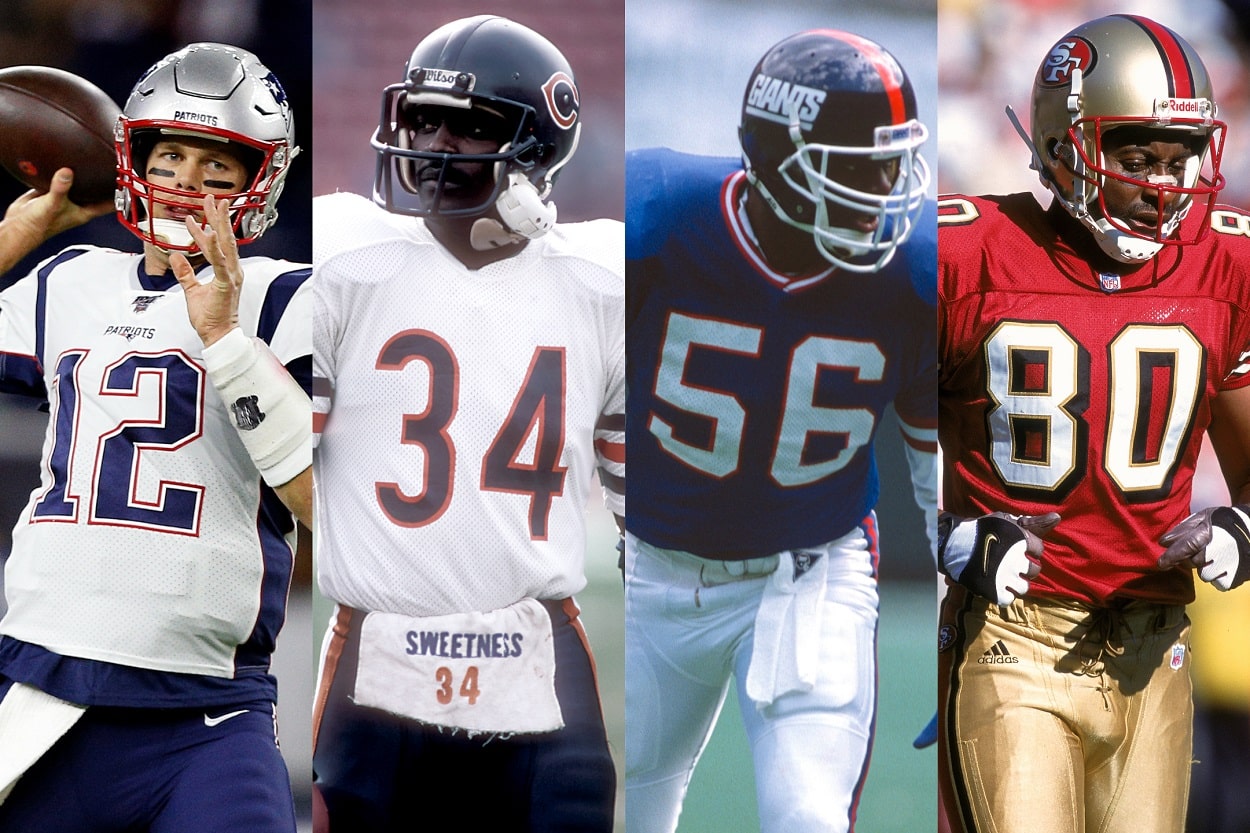 The 101 Greatest NFL Players by Uniform Number
Our collection of the 101 greatest NFL players by jersey number.
Welcome to Sportscasting's 10-part series, "The 101 Greatest NFL Players by Uniform Number."
Since the inception of the NFL in 1920, a total of 101 different jersey numbers have been worn. If you're wondering how that's possible, it's pretty simple. While players today are only permitted to wear 1-99, the league allowed the use of 0 and 00 prior to 1973. So 99+2=101. Yep, we're that good at math.
So what we've done here is exactly what the headline suggests. As 101 numbers have been worn, we've picked the best player to wear each. Some choices were undoubtedly easier than others, while some were quite difficult.
While the vast majority of these 101 players are retired, the list does include a few active players as well. We're betting you can guess at least one. And thank goodness for that guy because without him, that particular decision would have been challenging given all the options.
To access each portion of the list, simply click on the link above each image. I hope you enjoy reading the list as much as I enjoyed putting it together.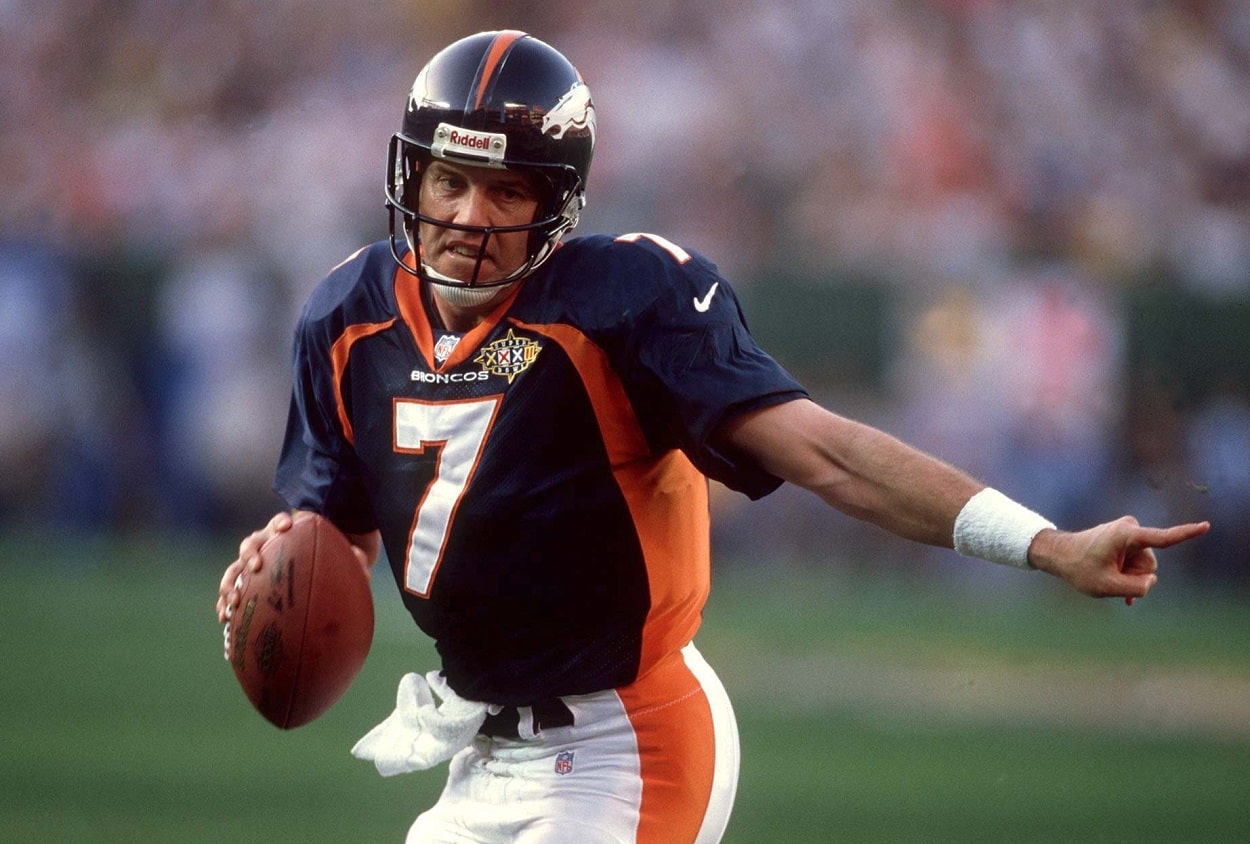 As one would expect with single digits, the vast majority of this opening part of the series features several of the greatest quarterbacks in NFL history. But it also includes arguably the greatest two-way player of all time.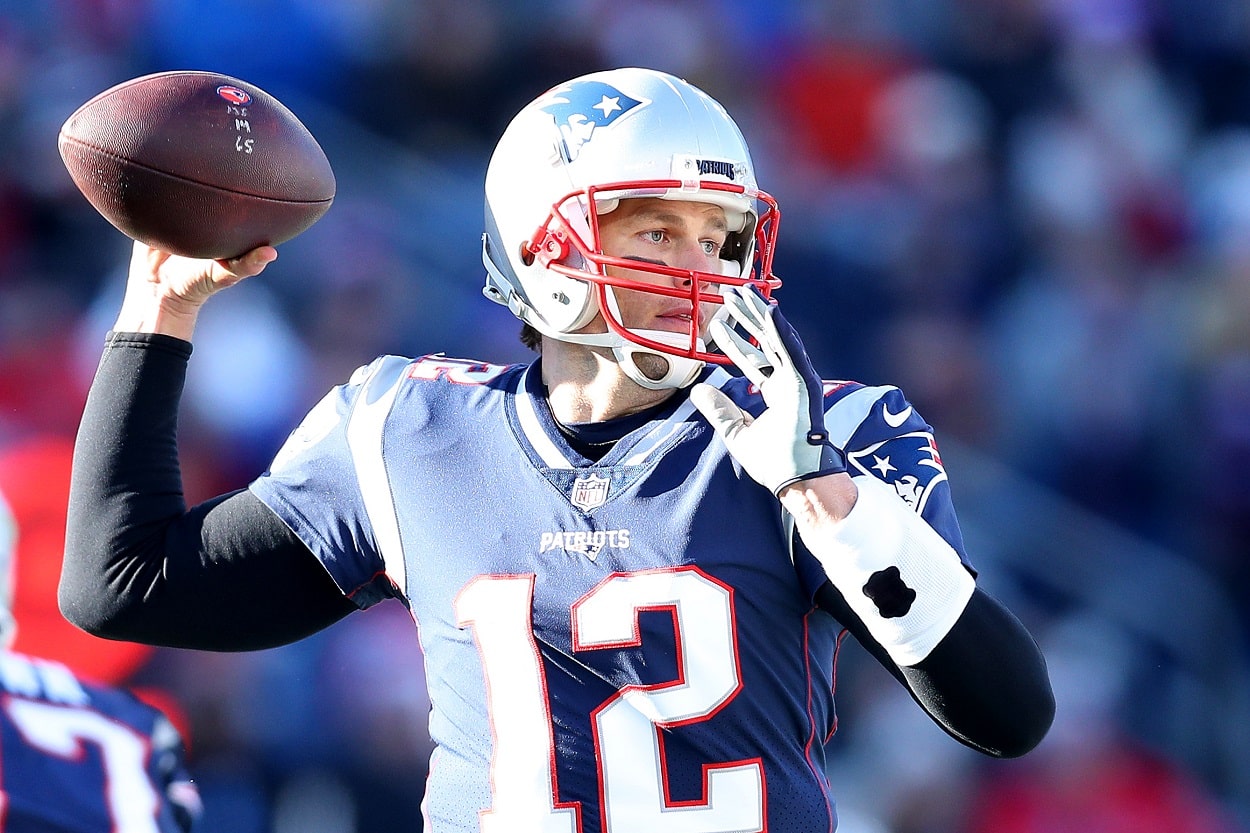 Headlined by the two winningest signal-callers of all time, this portion of the list features eight quarterbacks and two wide receivers. Think you could name the two wideouts before you click?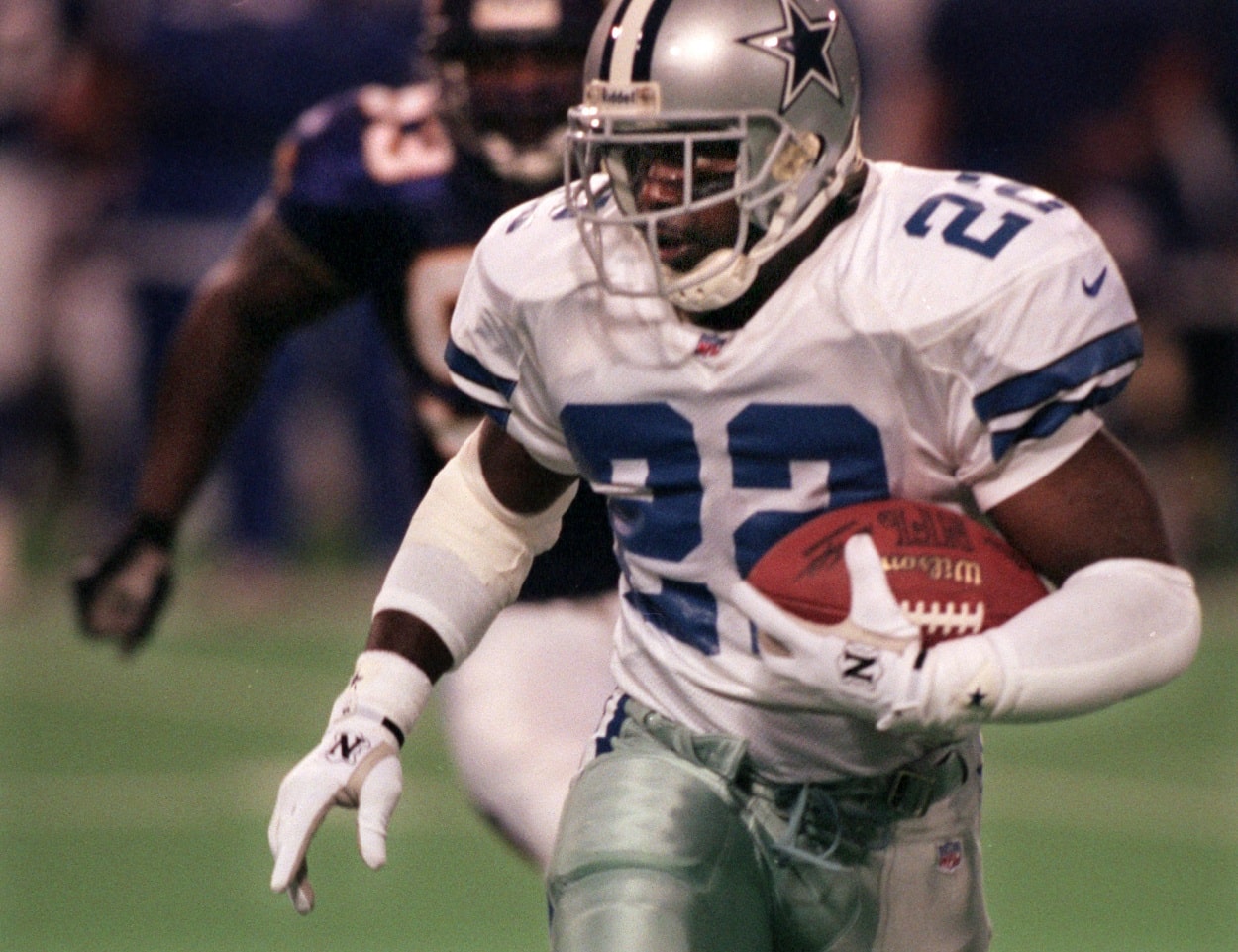 This list of 10 is a fantastic mix of some of the greatest running backs and defensive backs in NFL history. One wide receiver snuck in here as well.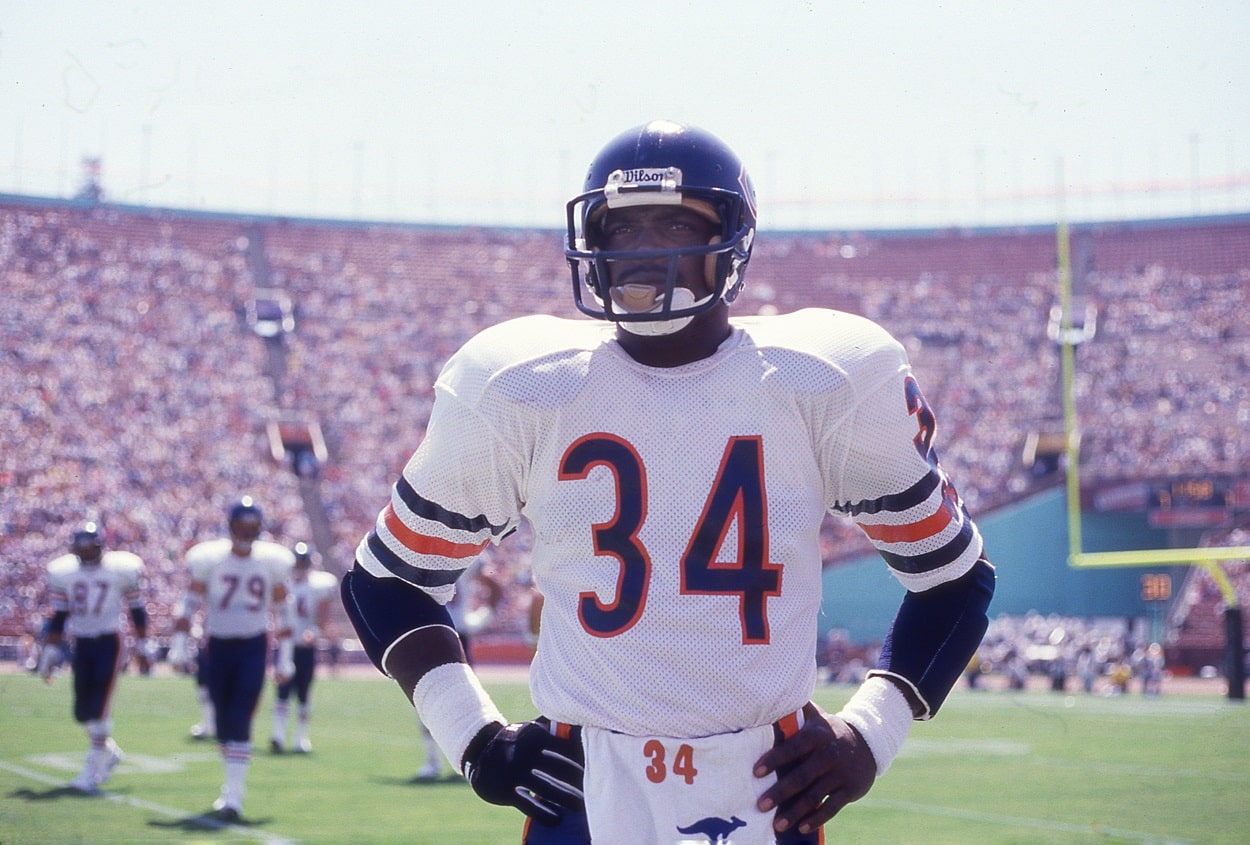 Looking for more running backs, including arguably the greatest in NFL history? We've got you covered there with Nos. 30-39. More defensive backs are here as well, as is another fantastic two-way star.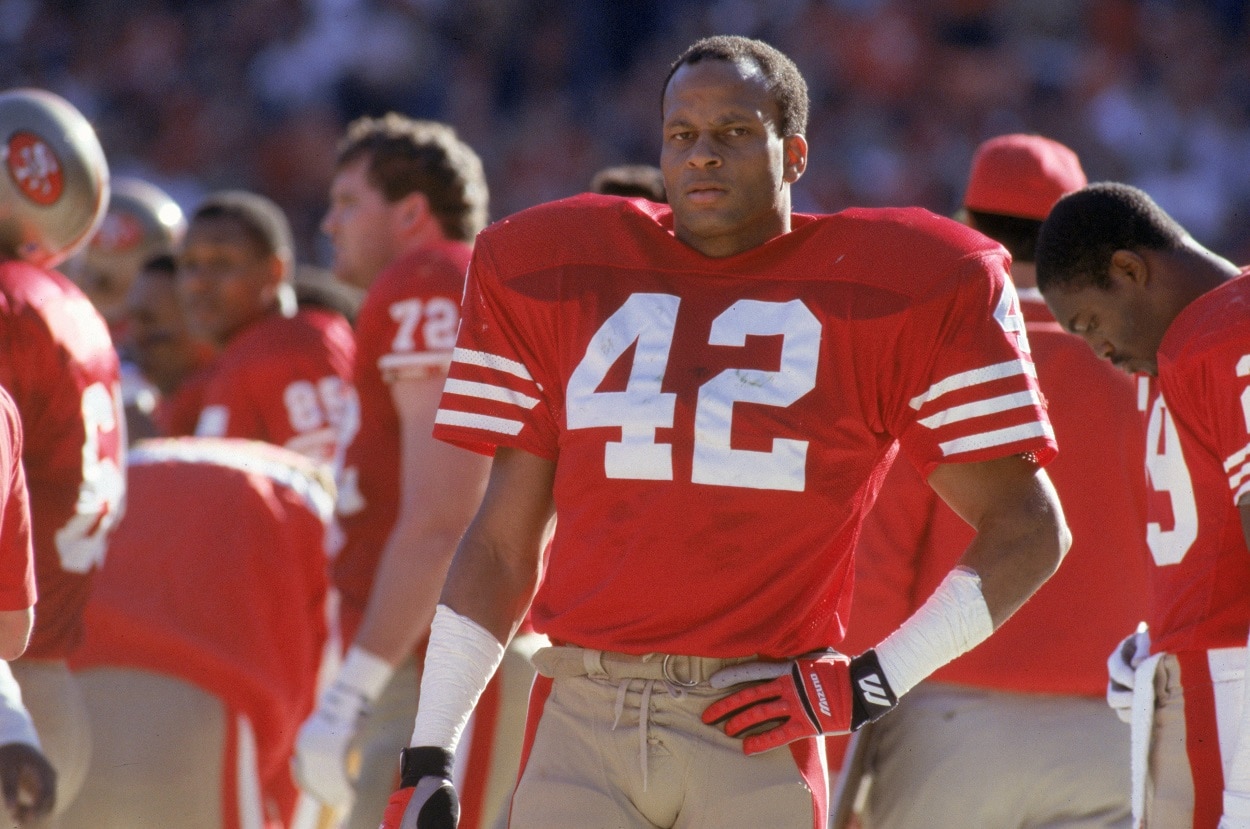 Not only does this section of the list feature more great running backs and defensive backs, but it also includes the first Black player ever inducted into the Pro Football Hall of Fame.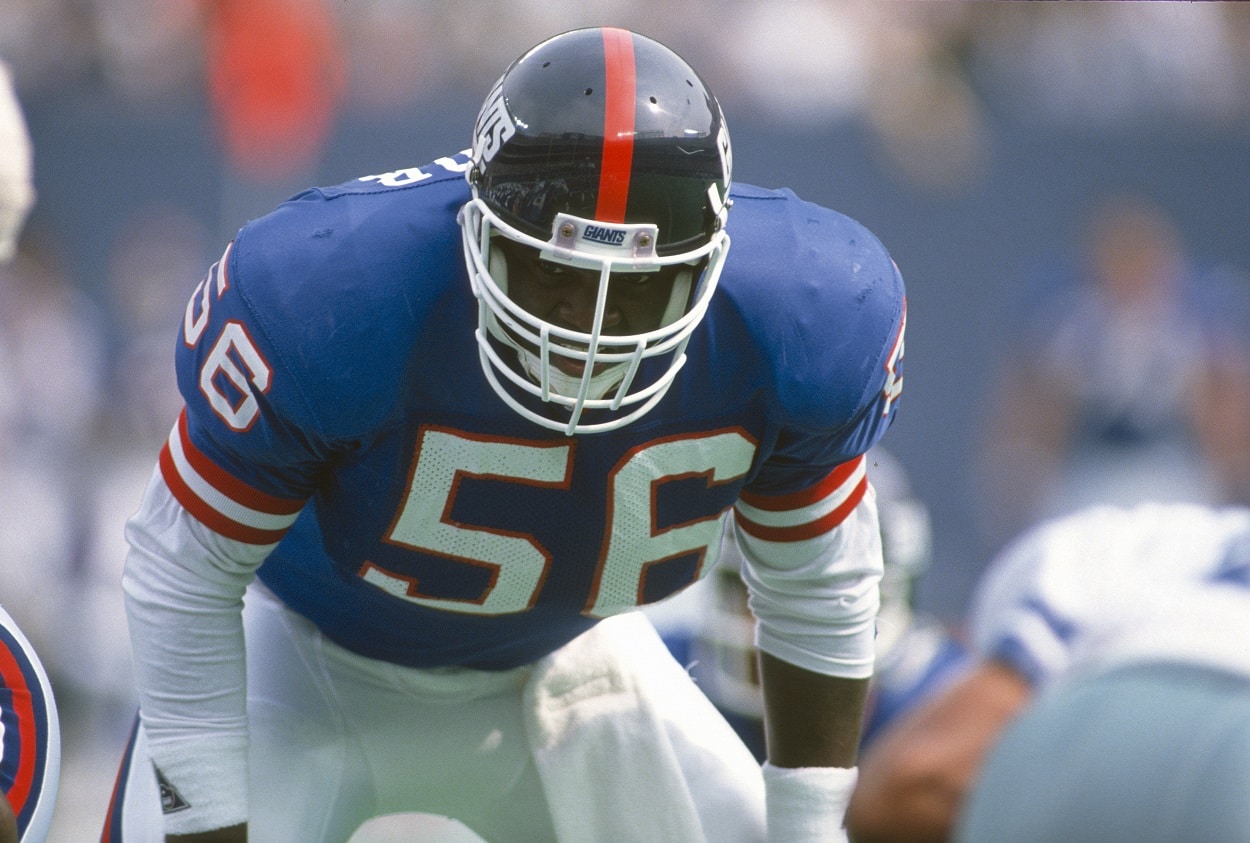 From "Samurai Mike" to LT to members of the famed "Steel Curtain," legendary linebackers headline and highlight Nos. 50-59.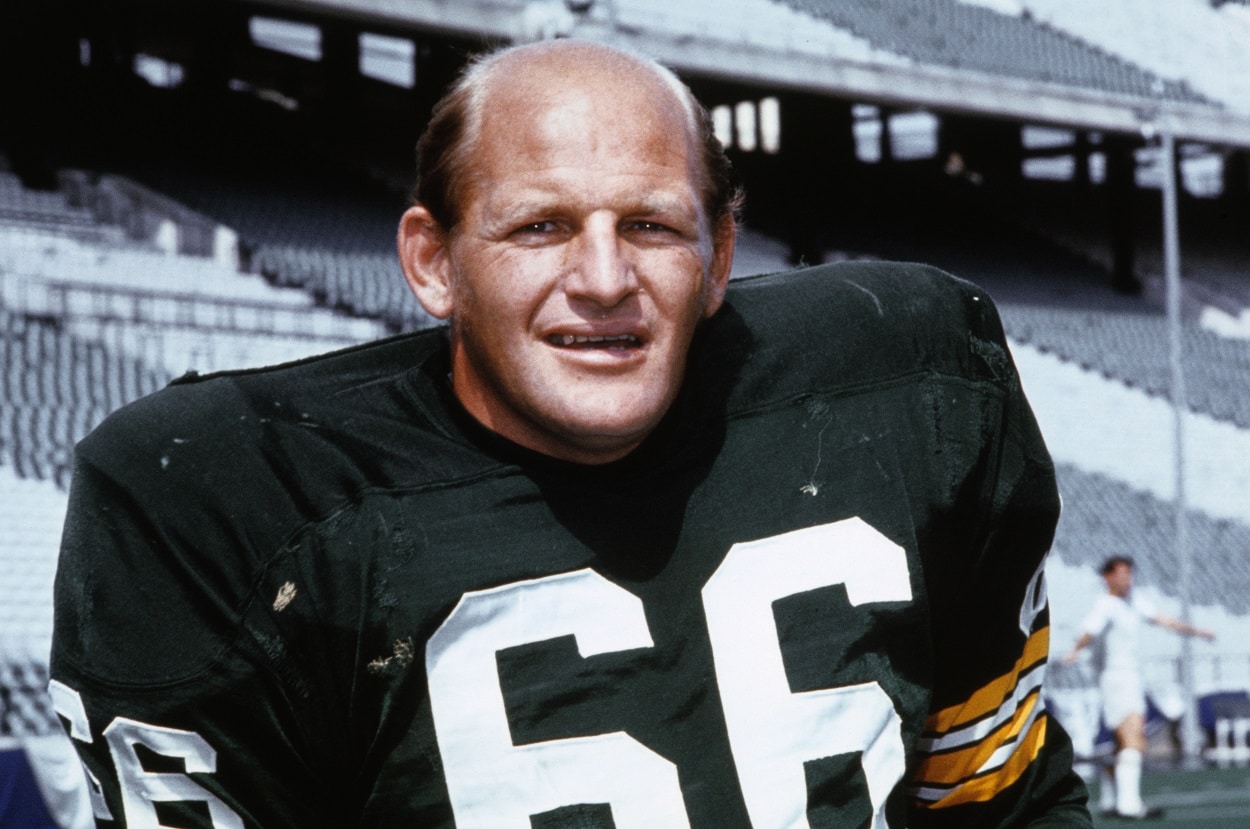 Some may not find this to be the sexiest portion of the list as it features several offensive linemen. But it still includes some of the all-time NFL greats.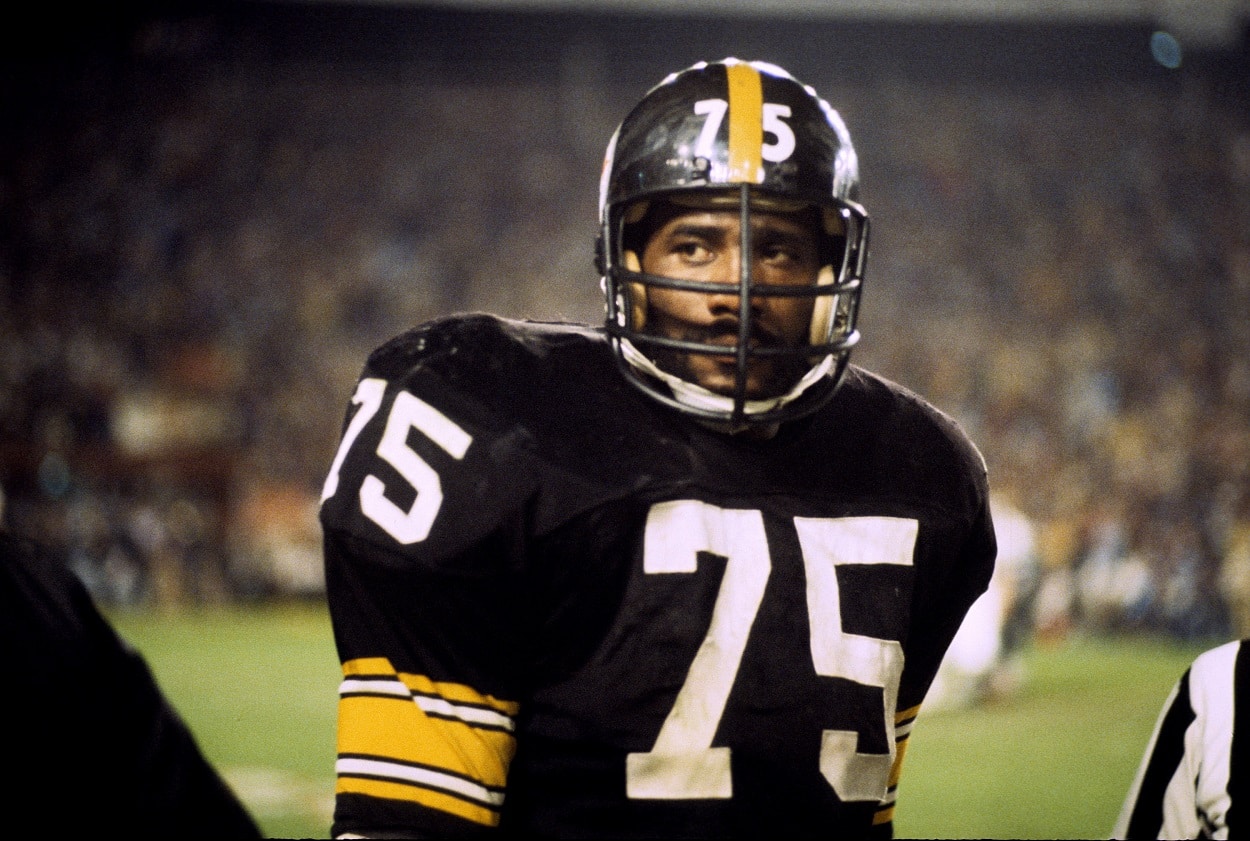 A mix of offensive and defensive linemen, this section also features a linebacker who was the first-ever NFL player to grace the cover of Time Magazine.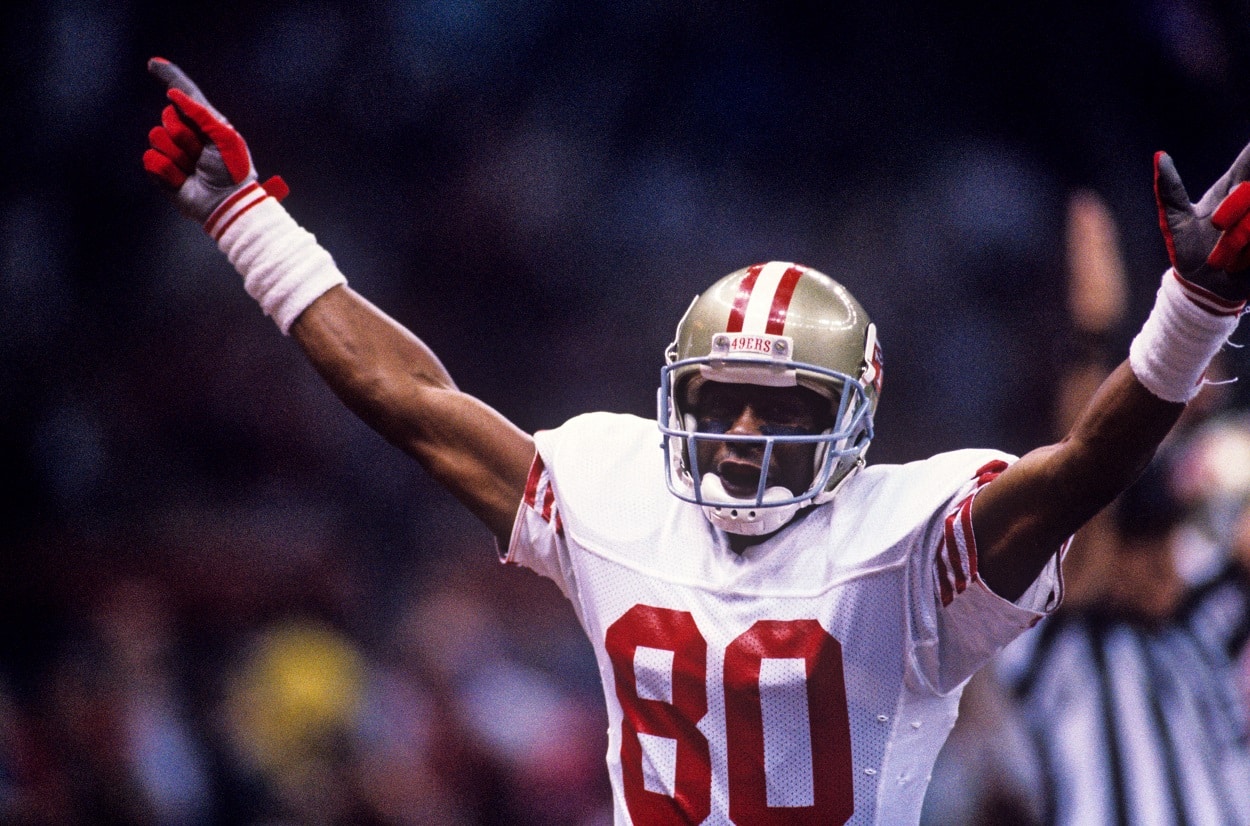 As one would expect, Nos. 80-89 feature several of the greatest wide receivers in NFL history, obviously including the great Jerry Rice. But there are more defensive players in here than you might think.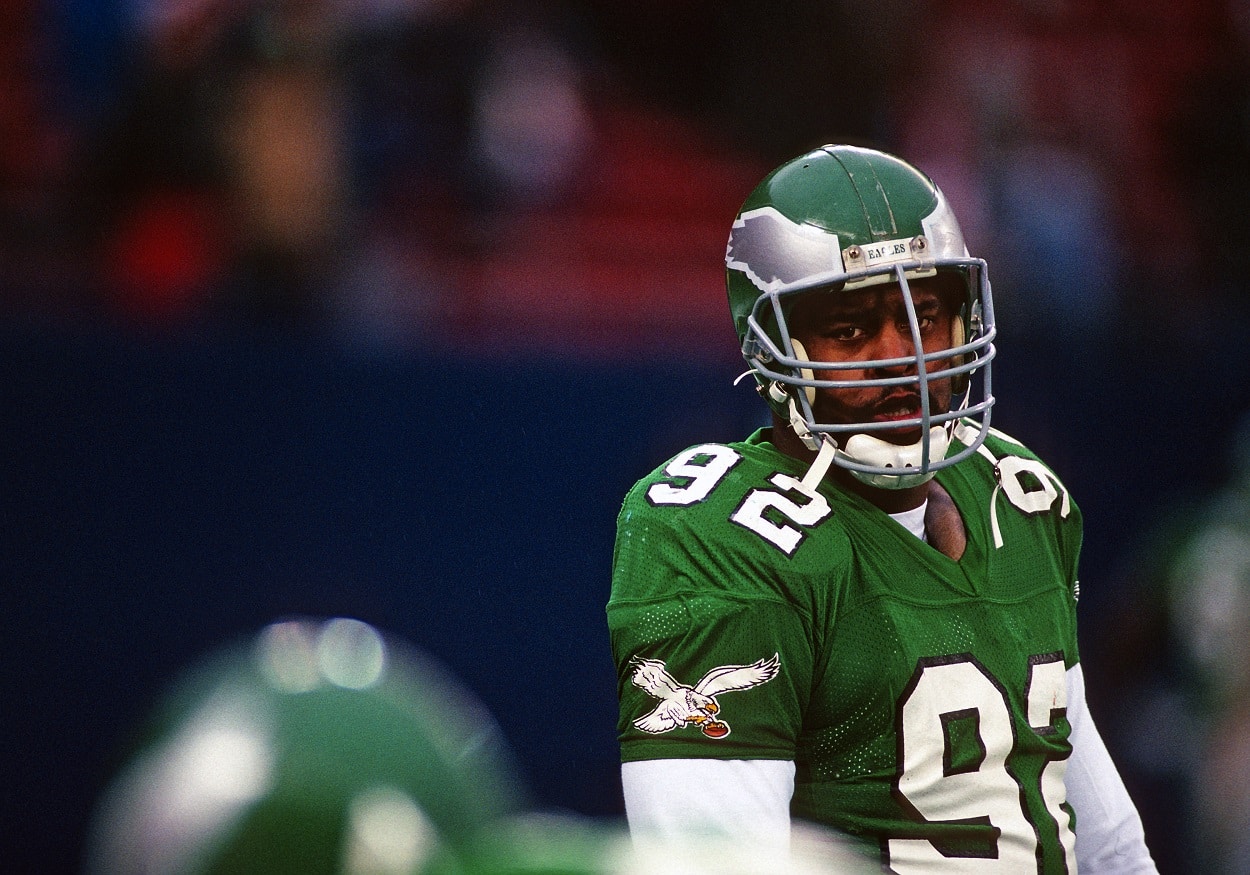 Defense dominates the final edition, just as those on the list dominated the NFL during their respective careers.
Stats courtesy of Pro Football Reference
Like Sportscasting on Facebook. Follow us on Twitter @sportscasting19 and subscribe to our YouTube channel.