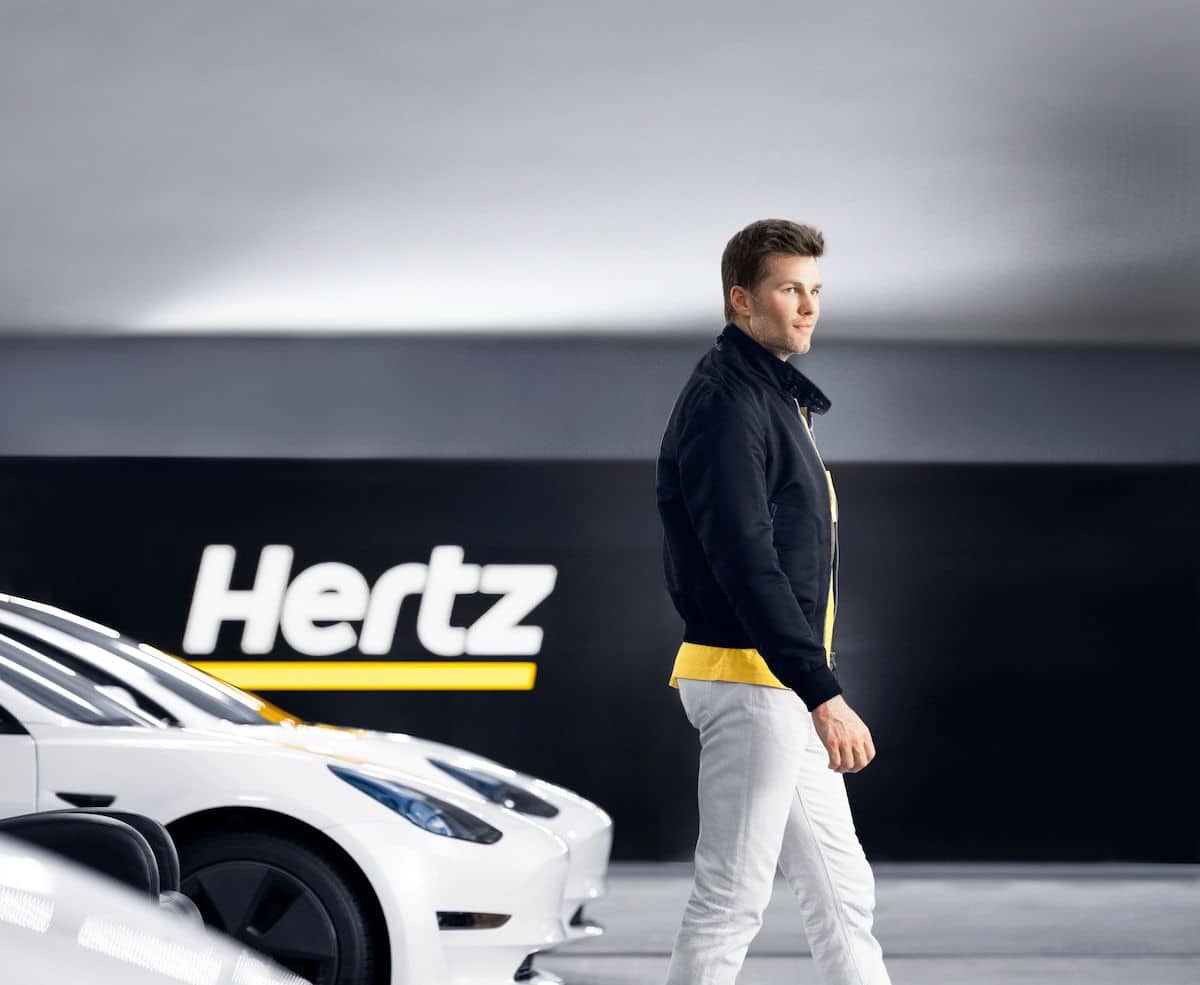 12 Brands With Tom Brady Endorsement Deals
In addition to this success on the NFL field, Tom Brady has also achieved success through many brand partnerships.
With seven Super Bowl rings and 15 Pro Bowl selections, Tom Brady is one of the most successful quarterbacks in history. In addition to this success on the field, Brady has also achieved success through many brand partnerships. Here are 12 companies Brady has partnered with throughout his NFL career.
1. Tom Brady and Aston Martin
Brady is worth $250 million, so it's easy to imagine him as the face of a luxury brand. In 2017, the now-44-year-old signed a deal to be the face of the legendary British luxury car brand, Aston Martin. According to Architectural Digest, Brady served as the face of grand tourer Aston Martin DB11. As part of the deal, there was even a special edition Aston Martin Vanquish S made for the legendary quarterback.
2. Christopher Cloos
In addition to being a legend on the football field, Brady has also cemented himself as a style icon, attending the iconic Met Gala with his wife and appearing on fashion billboards around the world. The California native's deal with Christopher Cloos demonstrated this as Brady partnered with the eyewear company beginning in 2020. According to Vogue, the glasses designed by Christopher Cloos and Brady are even biodegradable. 
3. Tom Brady and FTX
Along with celebrities like Matt Damon and athletes like Naomi Osaka and Steph Curry, Tom Brady has been among the first to endorse cryptocurrency companies. As OSDB reports, Brady has endorsed FTX and appeared in ads for the crypto trading firm. Time will tell how both the crypto market and star endorsements for it play out.
4. Molecule Mattresses
Molecule Mattresses might be one of the more obscure companies Tom Brady has partnered with. But he isn't the only quarterback to serve as a brand ambassador for the mattress company. According to Molecule, Super Bowl champion Russell Wilson has also partnered with the cooling hybrid mattress company. 
5. Tom Brady's Hertz commercials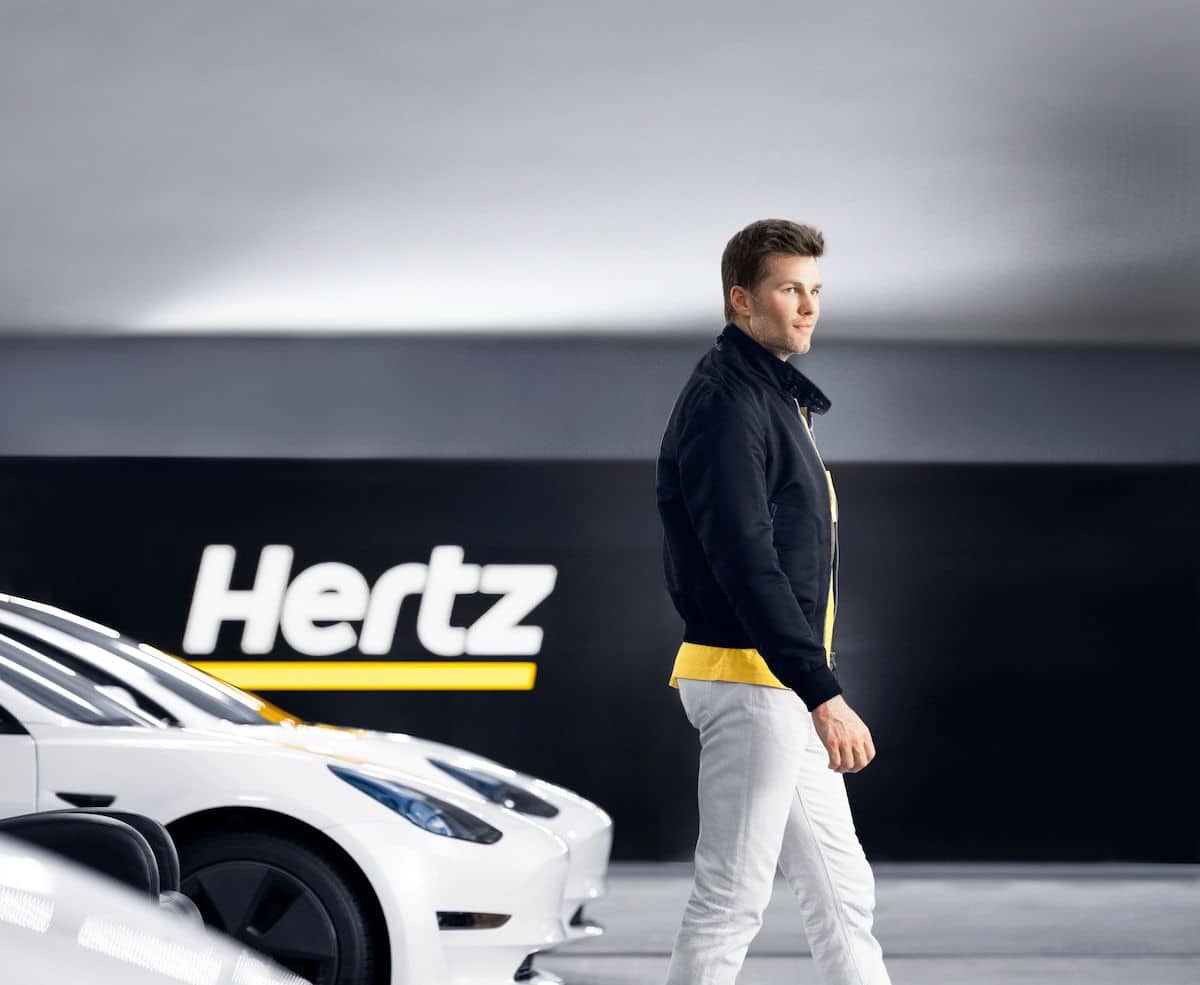 Earlier this year, Brady announced his retirement from football. Just 40 days later, he decided that it wasn't time to hang up the cleats just yet. Buccaneers fans were ready to see the GOAT return for another season, and it led to a great commercial in the process. An ad for Hertz featured the legendary quarterback as he realized he needed a vacation instead of a retirement.
6. Subway
Tom Brady's Subway ads have been memorable and often hilarious. The commercials' details about Brady's diet make them even funnier. According to USA Today, Tom Brady doesn't even eat bread, and the commercials use this fact to make jokes about why he's there if that's the case.
7. IWC Schaffhausen
IWC Schaffhausen is one of the leading names in luxury watches. So it should come as no surprise that the Swiss brand partnered with a quarterback who's worth $250 million. In addition to appearing in IWC Schaffhausen ads with a luxury watch on his wrist, Brady even starred in a short film from IWC.
8. Under Armour
Under Armour is one of the leading brands in athletic clothing. For over 11 years, Brady has appeared in Under Armour marketing as an ambassador. Despite the quarterback launching his own clothing line in 2022, his contract with Under Armour remains intact, as Front Office Sports reports.
9. Madden NFL
As one of the NFL's most recognizable faces, Tom Brady has also been the face of the signature NFL video game series, Madden NFL. Recently, Brady shared the cover of Madden NFL 22 alongside superstar quarterback Patrick Mahomes. 
10. UGG
Tom Brady often partners with fashion companies, and UGG seems to be one of his favorite partnerships. According to USA Today, Brady has been wearing slippers from UGG since he was young. Now he gets to get paid for wearing his slippers through his brand endorsement.
11. T-Mobile
After spending almost two decades with the New England Patriots, Tom Brady made the late-career move to the Tampa Bay Buccaneers. In a wonderful commercial Brady did for T-Mobile, it is jokingly shown that poor phone reception was the reason he chose Tampa Bay as his new home.
12. Wheels Up
Wheels Up might not currently be a household name, but as a private jet company with a $2.1 billion valuation, it might be someday. Tom Brady saw the potential in the company, and according to Page Six, he is now an investor.