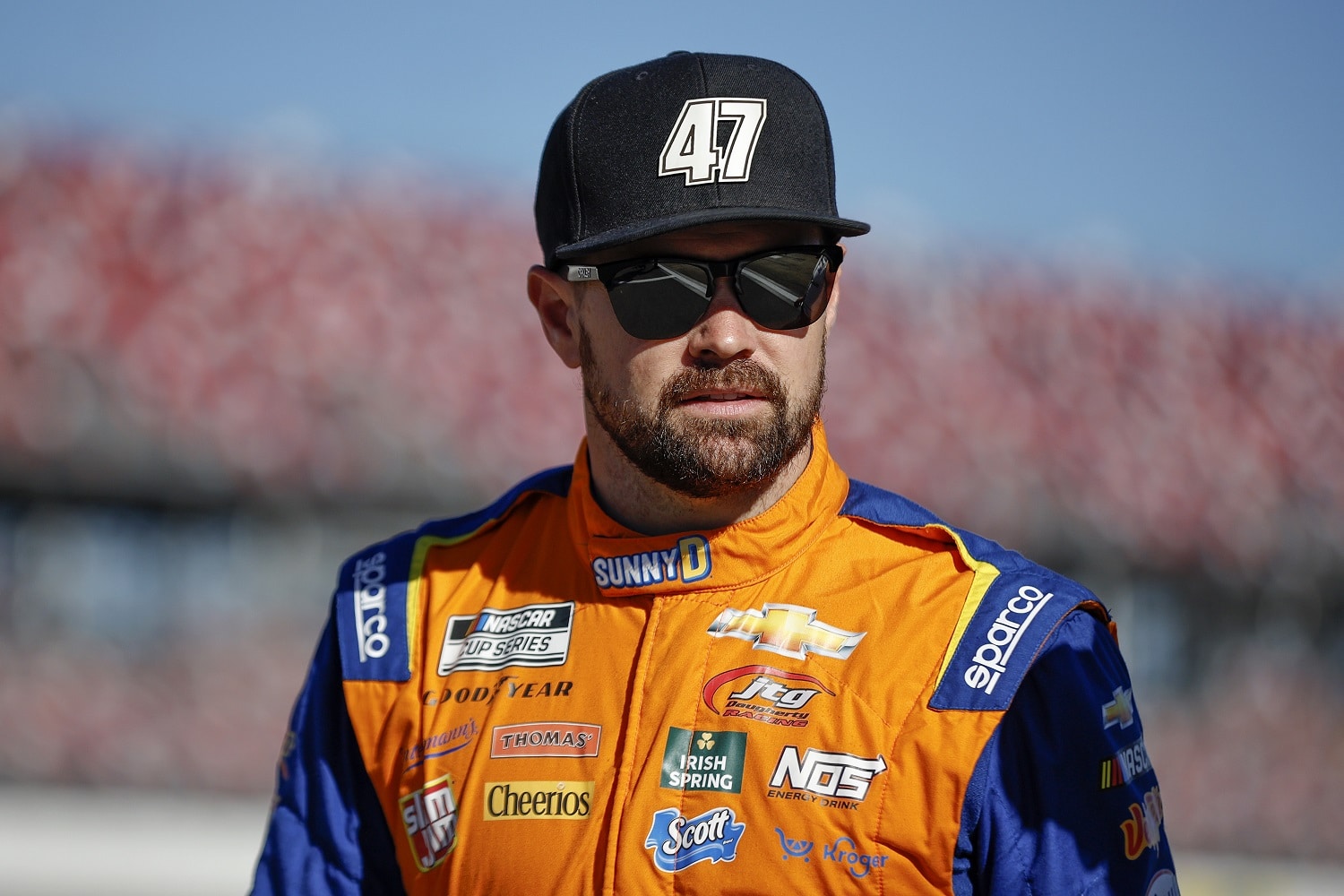 2022 Cup Series Season in Review: JTG Daugherty Racing
Cutting back to one Chevy left JTG Daugherty and driver Ricky Stenhouse Jr. at a disadvantage in the first year of the Next Gen car.
If ever there was a wrong season to downsize to a single NASCAR Cup Series car, this was it. Realistically, JTG Daugherty had no choice from a financial perspective. But it created a competitive disadvantage that Ricky Stenhouse Jr.'s No. 47 Chevy battled all season long and will face again in 2023.
JTG Daugherty kept Ricky Stenhouse Jr. after making decision to downsize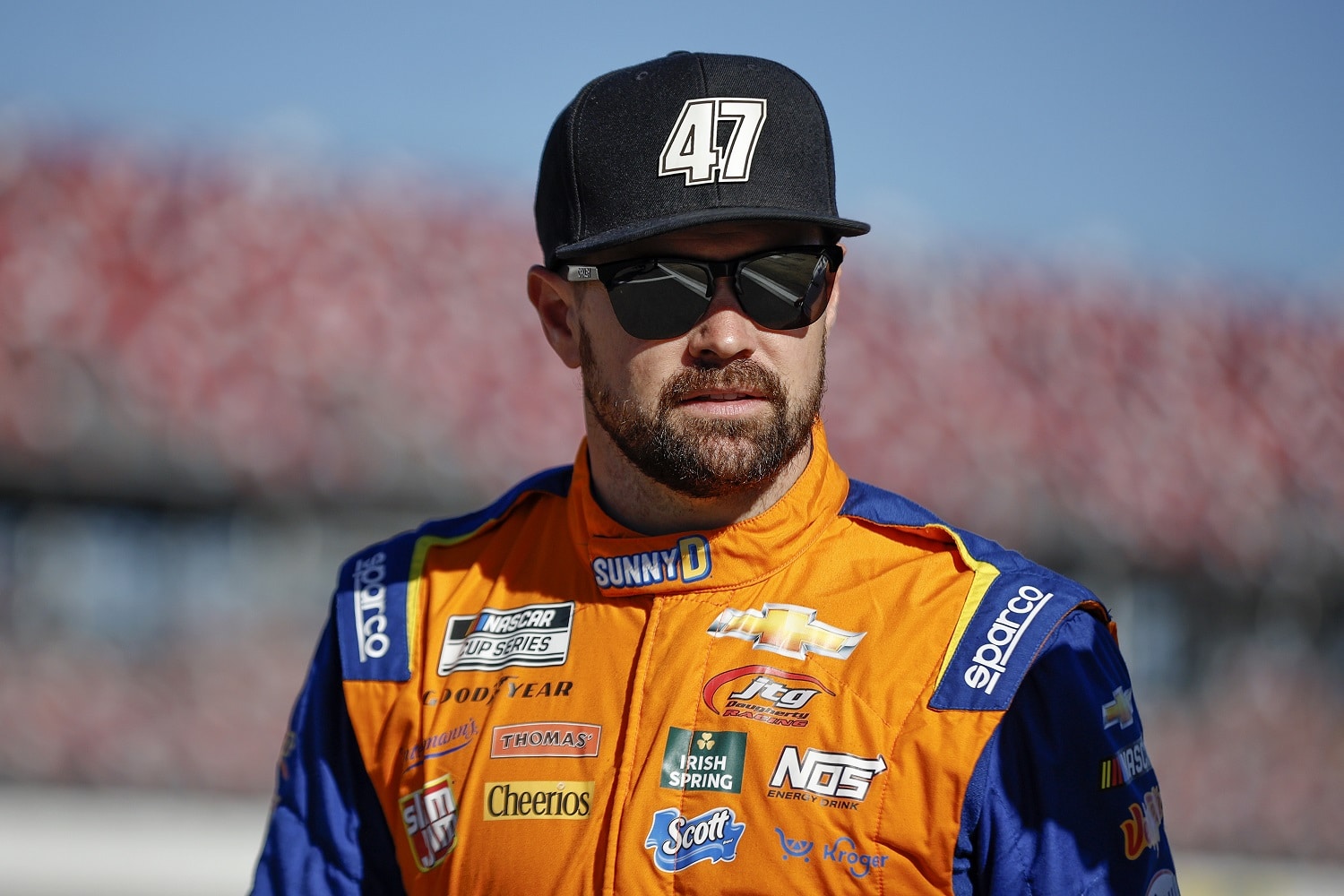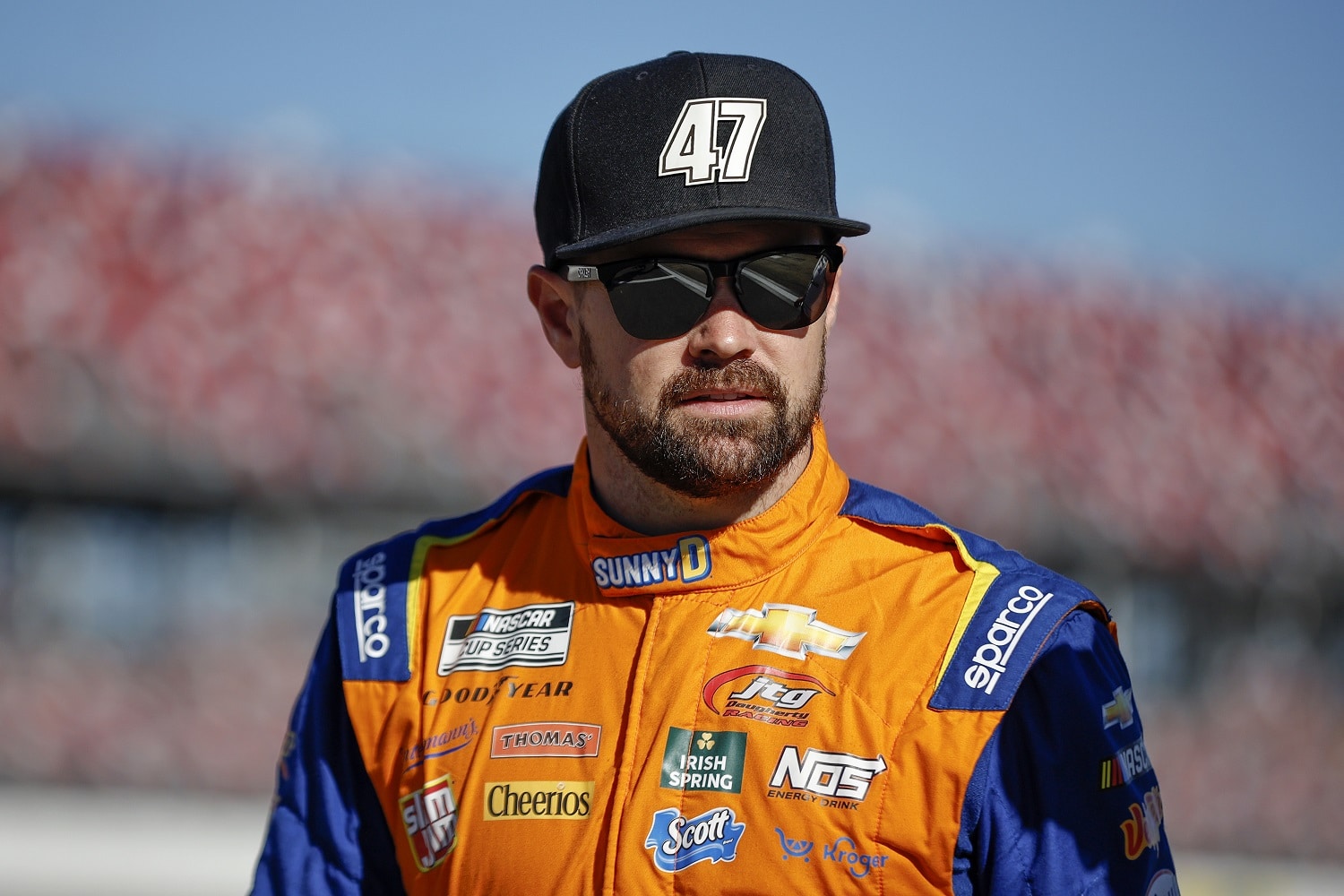 JTG Daugherty began the Next Gen era with a decision that became inevitable a year earlier when it sold one of its two Cup Series charters to Spire Motorsports. Charters are NASCAR's precious metal because there are only 36 of them, and they allow teams to collect the full value of purse money earned with weekly place finishes.
Owners without charters basically commit to funding their car almost exclusively with sponsor money. For a small team that picks and chooses its spots, usually just road courses or superspeedways, the strategy is almost viable. For a team trying to run a full season, it's a path to bankruptcy.
That's why JTG Daugherty, which had fielded two cars per season the previous five years, opted to mothball the No. 37 Chevy last offseason. It left Ryan Preece unemployed, and the team focused its attention on the No. 47 Chevy of Ricky Stenhouse Jr.
JTG Daugherty didn't have as much information at its disposal
One advantage to operating a multi-car team is that there is more data at the disposal of the drivers and crew chiefs. Two-car teams came away from races with twice as much insight into tire drop-offs as JTG Daugherty or Wood Brothers. They also collected more data on brake and acceleration zones and how well running different lines worked.
When they returned to nine tracks that hosted two races (Bristol, Charlotte, and Texas Motor Speedway don't count for these purposes), the bigger teams had more information to fall back on. That helps explain why Michael McDowell finished higher on eight of the nine tracks the second time around. Crashes or mechanical issues ended Ricky Stenhouse Jr.'s day early at least once on four tracks. He showed second-race improvement on just two of the other five ovals.
That helps explain how McDowell, driving for a two-car team, finished 23rd in points and Stenhouse 26th.
Everyone was flying blind the first time through a season in the Next Gen car. JTG Daugherty obviously still has a lot to figure out in 2023 and will start without the advantage of full 2022 data.
Overall grade for JTG Daugherty: D
Lest we lay all the blame on JTG Daugherty for running just one car and not providing the resources that others did, Ricky Stenhouse Jr. has to be held accountable, too, for the team's sixth straight season of not placing a car better than 20th on the points list.
The driver, who signed a contract extension during the season, can't shake the derisive "Wrecky Stenhouse" label. Crashes took him out of both Daytona stops this season as well as five other races. Certainly, he can't be faulted for all of them. But he's finished on the lead lap in just 47.2% of races over the past five seasons, and too many of those have been because he failed to finish at all.
That takes the shine off his most top-10 finishes (five) in a season since 2018.
When the 2023 season starts, there will be a new man atop the pit box. Brian Pattie left last week to work for Kyle Busch Motorsports in the truck series, and JTG Daugherty promoted Mike Kelley to fill the position.
By the numbers
Ricky Stenhouse Jr.
2021 / 2022
Wins
0 / 0
Top 5s
1 / 1
Top 10s
2 / 5
Top 20s
23 / 12
Average Start
18.4 / 25.5
Average Finish
19.7 / 22.8
Laps Led
35 / 77
Got a question or observation about racing? Sportscasting's John Moriello does a mailbag column each Friday. Write to him at [email protected].