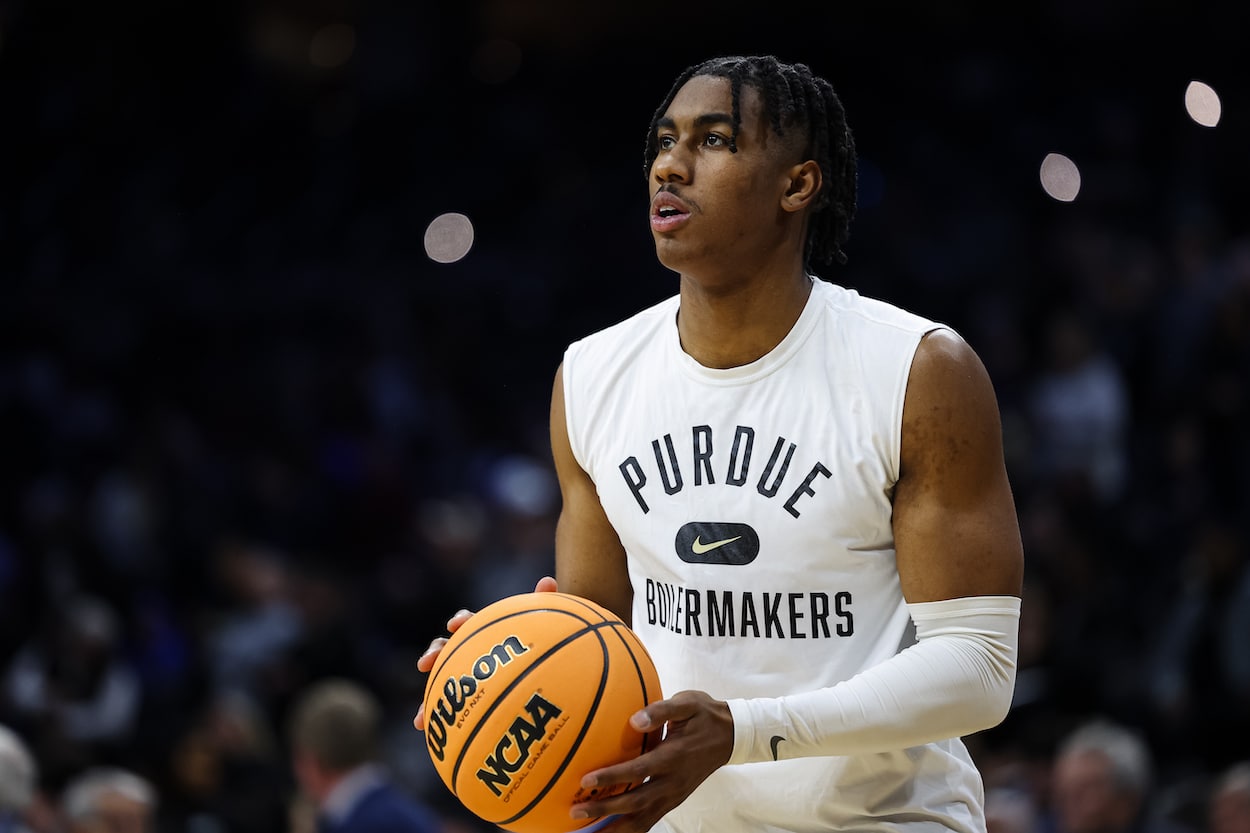 2022 NBA Draft: Jaden Ivey Snub Is Latest Example of Sacramento Kings Disrespect
Jaden Ivey is understandably worried about being drafted by the Kings this week.
The Sacramento Kings haven't been an alluring destination for NBA players since the early 2000s. They haven't made the playoffs since 2006, and they just recently traded away Tyrese Haliburton — their best draft pick in years — in a head-scratching move that's unfortunately become the norm in Sactown.
For recent NBA draft prospects, it's been easy to cross off the Kings as a preferred landing spot because of how poorly the franchise has been run over the past decade-plus. Jaden Ivey, who will be on Sacramento's radar this Thursday for the No. 4 overall pick, seems to be doing everything in his power to land anywhere else.
And can you really blame him?
Jaden Ivey doesn't seem interested in getting drafted by the Kings
The Kings will have a fascinating decision to make this Thursday when they find themselves on the clock for the No. 4 overall pick in the 2022 NBA Draft. Purdue's Ivey, Iowa's Keegan Murray, and Kentucky's Shaedon Sharpe figure to be the top contenders for the selection, but Ivey might be quietly hoping he slips a bit further.
"I haven't been in contact with them, didn't work out for them. I'm kind of just letting this process handle itself," Ivey told reporters Monday, per a tweet from Jason Anderson of the Sacramento Bee. "If I got drafted there, it wouldn't be the worst option. I can't pick."
Sounds as if it wouldn't be the best, either, at least according to Ivey.
"I never really made the decision on not talking to Sacramento. It just kinda happened," he added.
It's not just the unenthusiastic quotes, though. According to Jonathan Givony of ESPN, Sacramento isn't Ivey's "preferred destination." And it shouldn't be.
Ivey's snub paints a picture of a broken franchise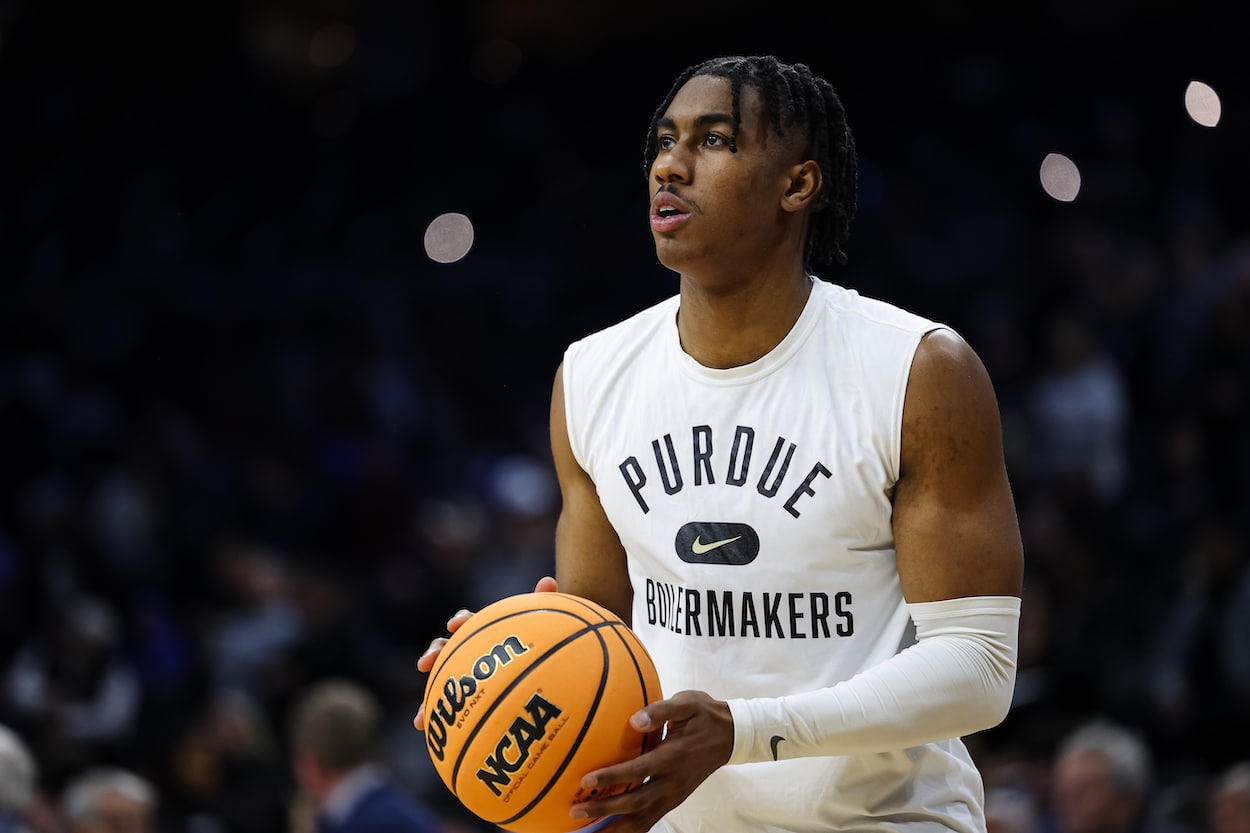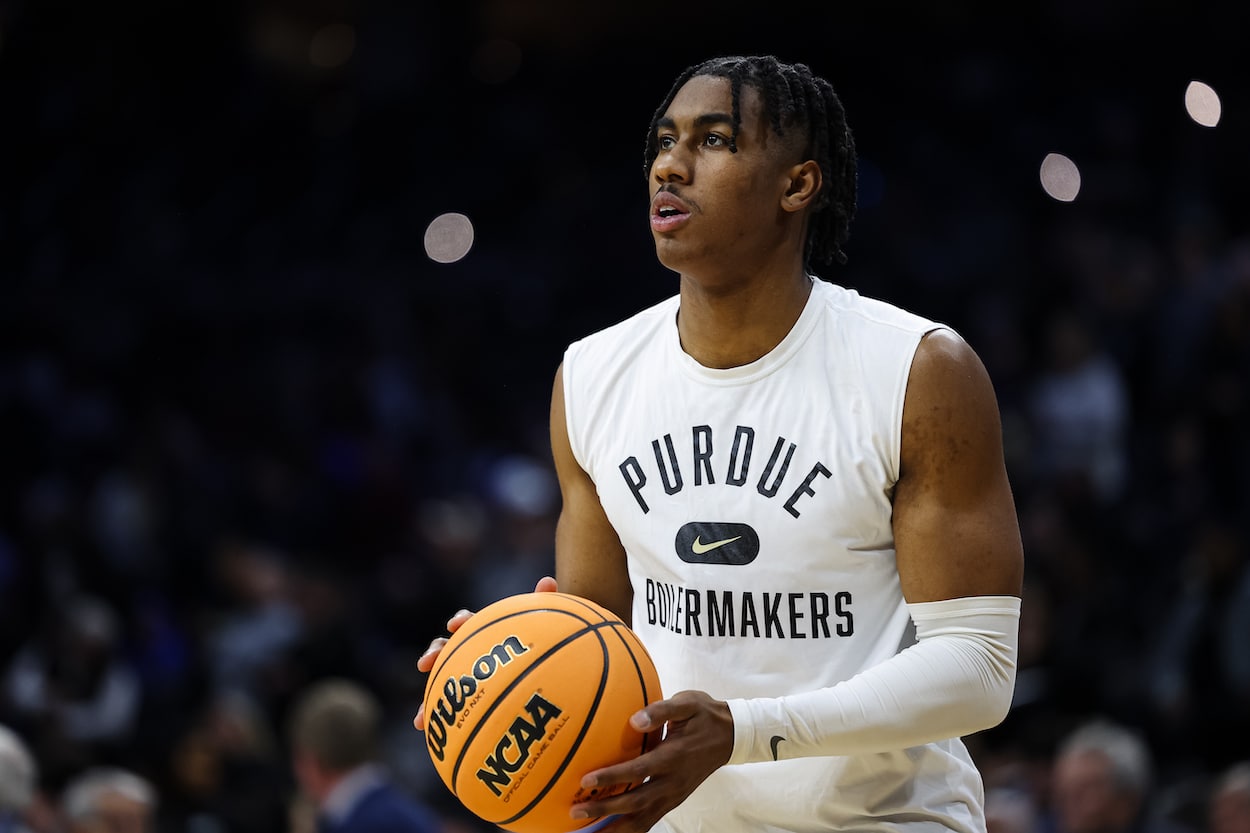 It's hard to blame Ivey for slighting the Kings ahead of draft night. Sacramento has been arguably the worst-run franchise in the NBA this century. Ever since Vivek Ranadivé took over as the team owner in 2013, the Kings have gone 280-438 and haven't had a single winning season.
Over that span, Sacramento has whiffed on multiple high draft picks (Ben McLemore, Nik Stauskas, Willie Cauley-Stein, Marquese Chriss, and Marvin Bagley). And Haliburton, the team's best pick since DeMarcus Cousins in 2010, was peculiarly shipped away after one and a half brilliant seasons.
The Kings have proven over the last few years that they don't know how to build a winning team, they don't treat their players the right way, and they don't deserve to be a preferred destination for any NBA draft prospects.
Ivey's disinterest in Sacramento is more than warranted, but unfortunately for him, he doesn't get to choose where he ends up on Thursday night. So, do the Kings take the risk and draft a player who doesn't want to be there?
Knowing how they've operated over the last decade, that's exactly what they'll do.
Like Sportscasting on Facebook. Follow us on Twitter @sportscasting19.