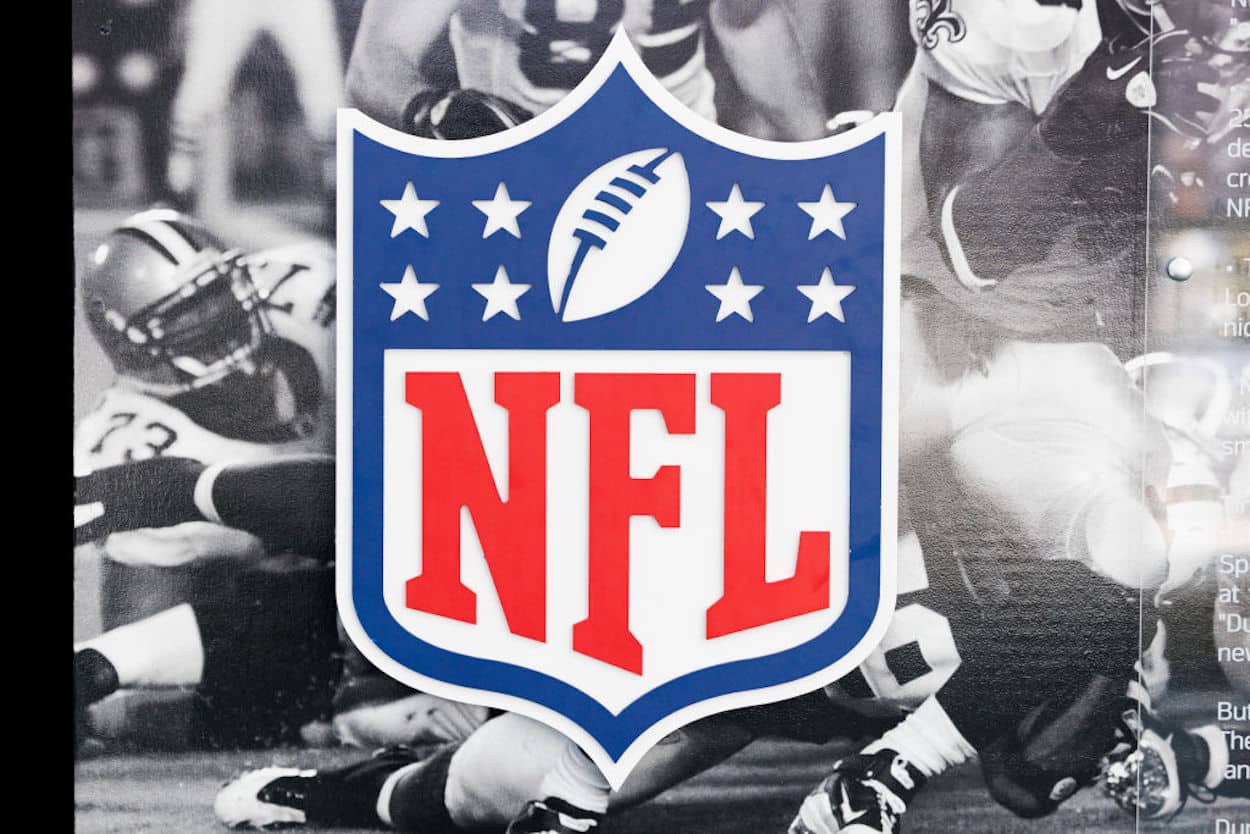 2022 NFL Schedule: When Does Your Favorite NFL Team Have a Bye Week?
While most of the hype was focused on games, let's take a look at the bye weeks within the 2022 NFL schedule.
While bye weeks might not be exciting, they're a fundamental building block within the NFL calendar. Over the course of the season, every team gets a week off. Teams usually appreciate them as an opportunity for a bit of rest and recovery; avid fantasy football players; fantasy football fans, on the other hand, hate having to restructure their rosters. Either way, everyone knows when the bye week is due to arrive.
With the 2022 NFL schedule only coming out on May 12, however, things might not have sunk in yet. If that's the case for you, don't worry. We've got all the bye weeks sorted out, meaning you can spend less time parsing through individual team websites and more time planning out your football viewing.
Bye weeks have been around since 1990, but they can still be either a gift or a curse
These days, bye weeks are simply a part of each season's NFL schedule. That wasn't always the case, though.
As documented by ProFootballTalk, the league instituted byes in February 1990. Commissioner Paul Tagliabue explained that those weeks off would provide "greater schedule flexibility, ease the player injury factor, and reduce team travel burdens," in addition to allowing the NFL to ink a TV contract with 17 weeks of football instead of 16.
Although a plan to add a second bye week was scrapped before going into effect, the single bye has remained a part of the league's calendar. At this point, it's as much a part of football as first downs or flags.
That familiarity, however, doesn't mean every bye week is perfect. Depending on the state of your team, that enforced break can either be a gift or a curse.
If things aren't going well, whether that's through injury or simply a losing streak, then the bye week is a perfect chance to step away and reset. Some coaches, like Andy Reid, have also proven to be masters at using the extra prep time to concoct the perfect game plan.
On the opposite side of the coin, though, having a week off can kill a team's momentum. That's especially true now that teams who play international games have a bye week immediately after in order to compensate for the extra travel. There's nothing worse than coming off a big, emotional victory only to have to sit on your hands for 14 days.
When does each NFL team have its 2022 bye week?
On Thursday, May 12, the 2022 NFL schedule was officially unveiled. While most eyes went straight to the slate of games, we also learned when each team would have their bye week.
| | |
| --- | --- |
| Week | Teams on bye |
| 6 | Lions, Texans, Raiders, Titans |
| 7 | Bills, Rams, Vikings, Eagles |
| 8 | Chiefs, Chargers |
| 9 | Browns, Cowboys, Broncos, Giants, Steelers, 49ers |
| 10 | Ravens, Bengals, Patriots, Jets |
| 11 | Jaguars, Dolphins, Seahawks, Buccaneers |
| 12 | N/A |
| 13 | Cardinals, Panthers |
| 14 | Falcons, Bears, Packers, Colts, Saints, Commanders |
Like Sportscasting on Facebook. Follow us on Twitter @sportscasting19 and subscribe to our YouTube channel.