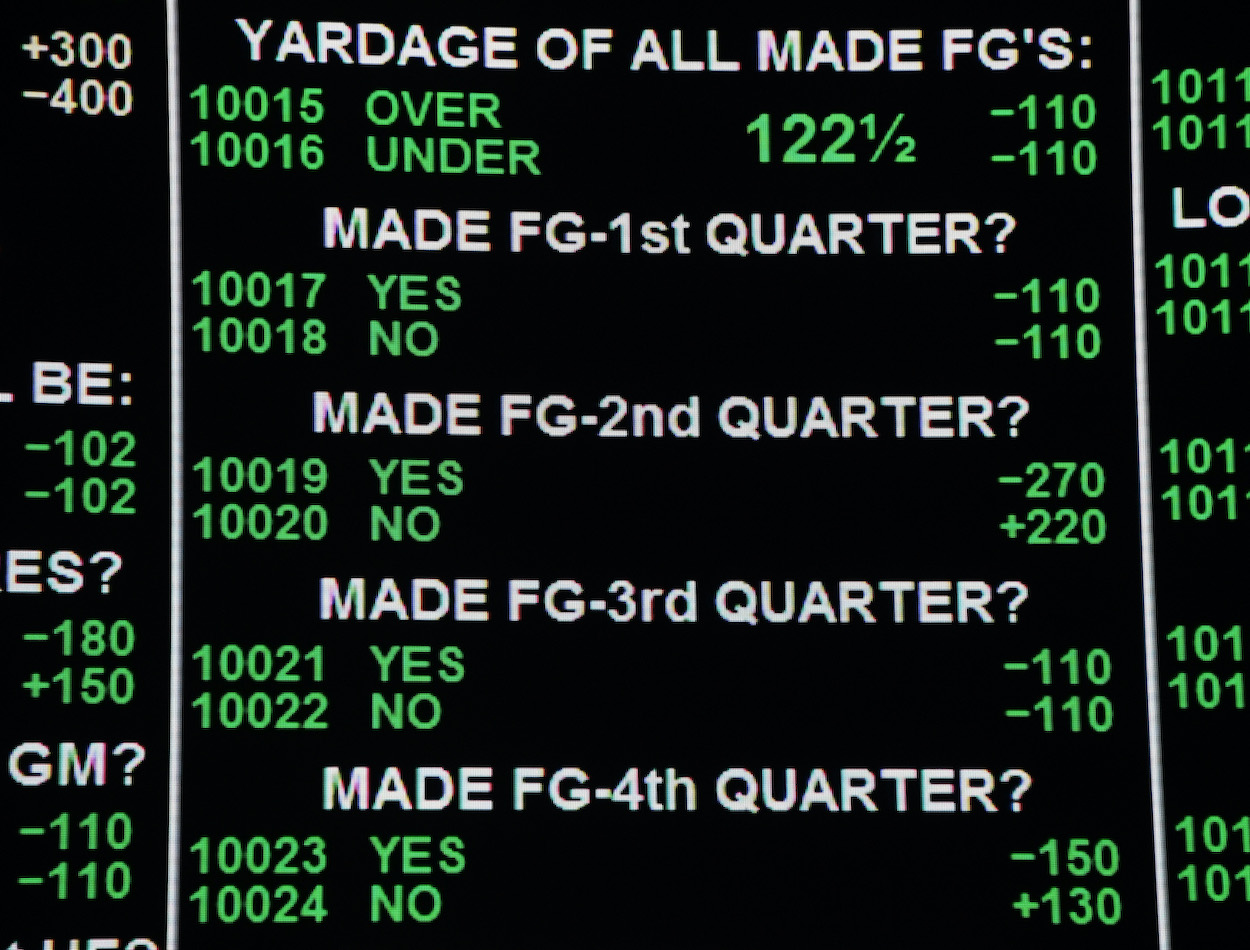 2022 Super Bowl Prop Bets to Target
The 2022 Super Bowl props are here, so let's take a look at a few that could be profitable bets this Sunday.
The 2022 Super Bowl is almost here, and now that sports gambling is more widely available than it ever has been, more fans can get in on the action this year than ever before. If you're an avid sports bettor already, you know by now the hundreds and hundreds of prop bets various sportsbooks offer every season for the Super Bowl. But if you're a newbie to the sports gambling space, welcome to the show.
Ahead of Super Bowl 56 between the Los Angeles Rams and the Cincinnati Bengals, let's dive into the wonderful world of props and try to find some winners along the way.
2022 Super Bowl game prop bets to target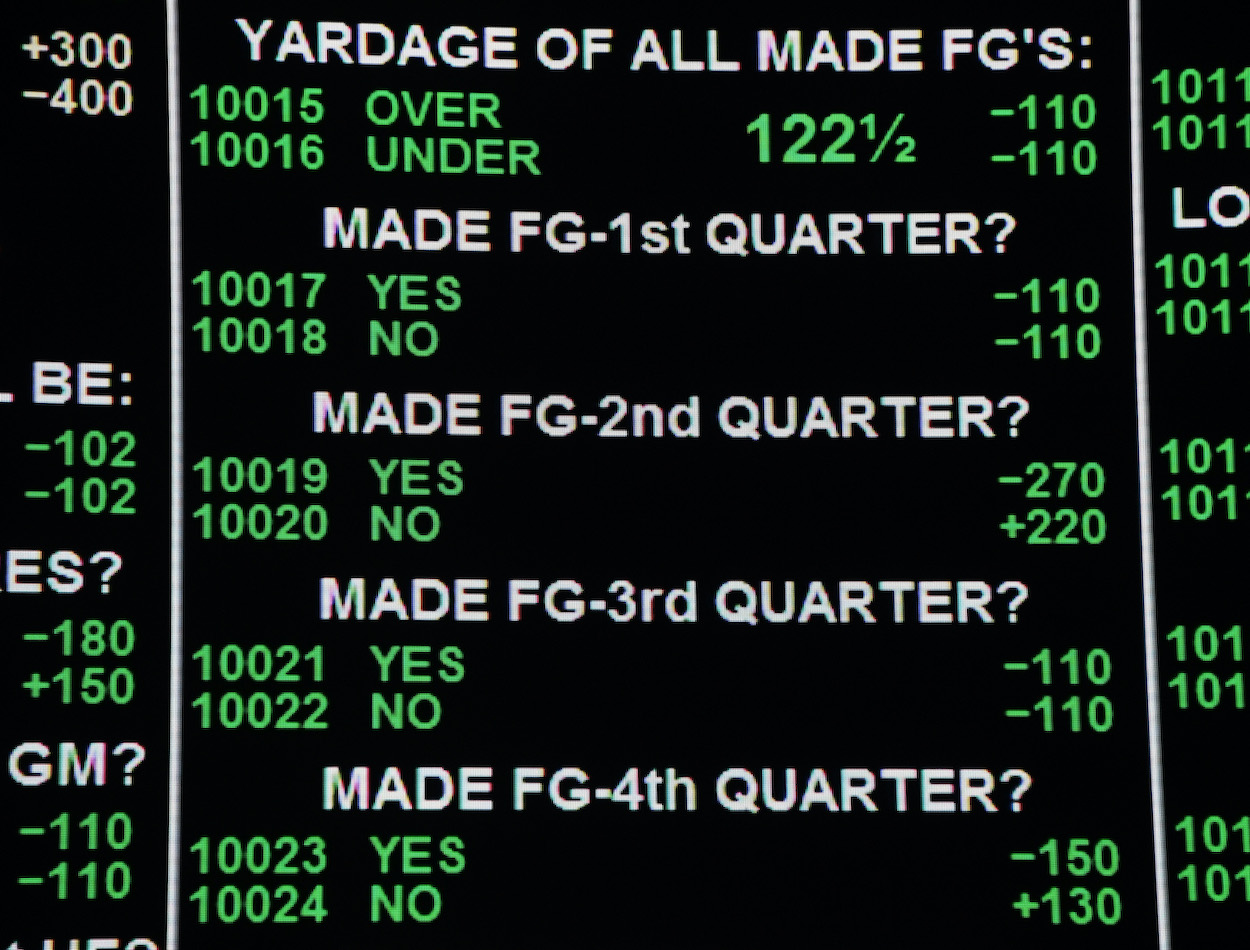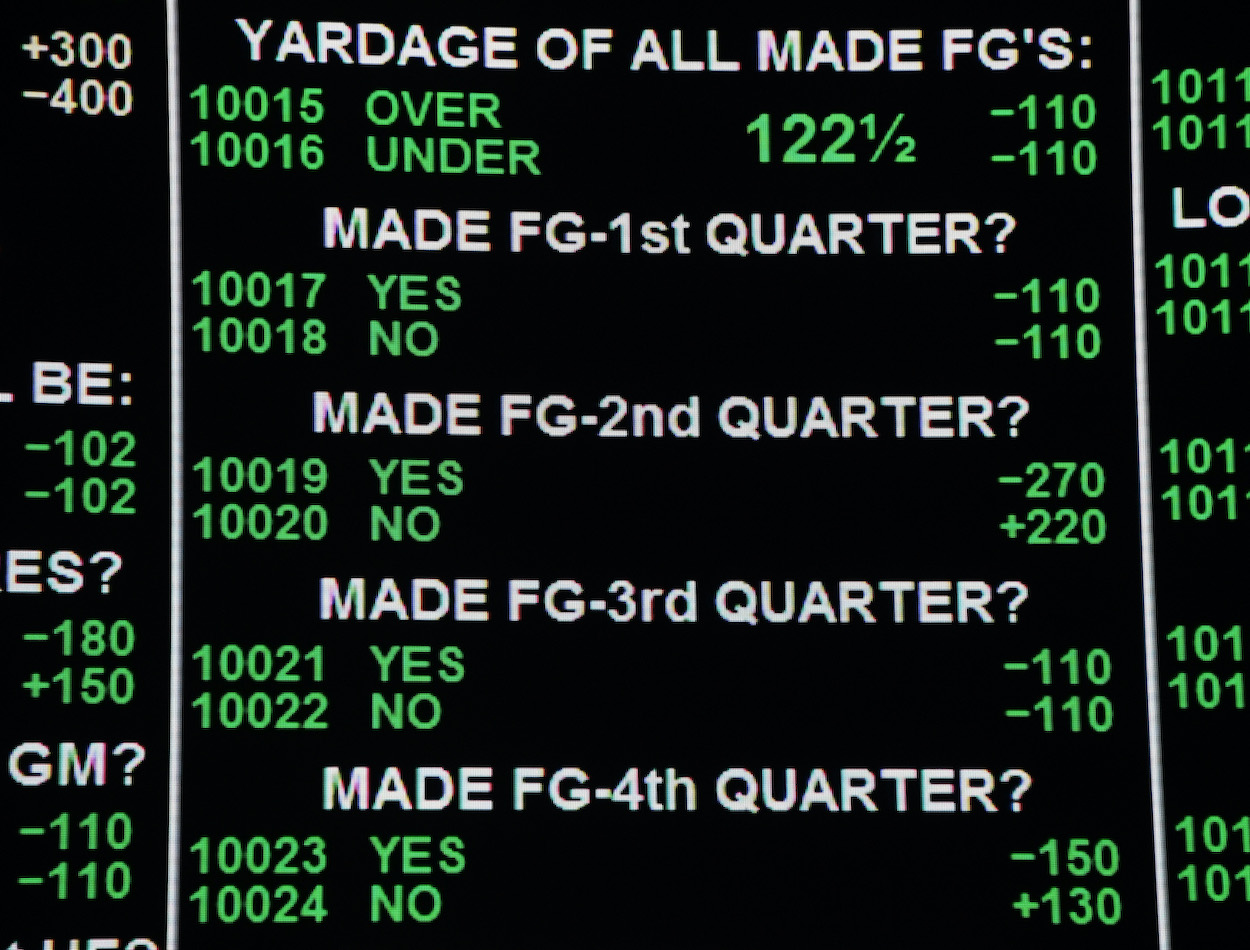 Shortest made field goal OVER 27.5 yards: -120
For this bet to lose, one of Sean McVay or Zac Taylor will have to opt for a field goal attempt inside the 11-yard line. I simply don't see that happening in a Super Bowl unless either team ends up with a fourth-and-goal from the 10. Let's be aggressive this week, coaches!
If you have the financial freedom to lay the juice on this one, -500 is actually pretty cheap.
OVER 2.5 players to record a pass attempt: +105
There's no expert analysis for this pick, but it's ridiculously fun to root for. All we need is one trick play or one minor injury to either quarterback, and the over 2.5 will hit with ease. Let's hope McVay or Taylor channels Doug Pederson and the Philly Special this year.
Player prop bets to target
Tyler Boyd OVER 38.5 receiving yards: -115
Tyler Boyd has become the forgotten wideout on this star-studded Bengals offense, but he's still an exceptional weapon with sure hands and the ability to break open a game with just one play. With Ja'Marr Chase likely battling Jalen Ramsey on the outside all game, Boyd should be able to find plenty of open turf in the middle of the field. It'll be up to Joe Burrow to find him.
Boyd should get at least five targets in the Super Bowl, so cracking 38.5 receiving yards seems more than plausible.
Kendall Blanton anytime TD scorer: +260
LA's starting tight end, Tyler Higbee, isn't expected to practice all week due to the knee injury he suffered in the NFC Championship Game, and he might even miss the Super Bowl.
Enter Kendall Blanton.
The backup TE caught five passes for 57 yards against the San Francisco 49ers with Higbee sidelined, and he scored a touchdown the week before against the Tampa Bay Buccaneers. If Higbee doesn't play, this bet is a no-brainer, but I like the odds even if he does suit up and has a limited workload.
Super Bowl exotics: Buckle your seatbelts
Team to win the coin toss will defer: -500
Look, I'm not an idiot (most of the time, at least). I know laying -500 odds on any bet is normally a stupid proposition (no pun intended), but not when the outcome is this close to a guarantee.
NFL head coaches have fully embraced the defer strategy in recent years, and that's especially true of McVay and Taylor. According to Pete Truszkowski of Yahoo Sports, McVay has elected to defer in all 48 of his coin-toss wins, and Taylor has deferred in 26 of his 27 wins.
Orange liquid to be poured on the winning head coach: +200
The Gatorade shower prop is one of the most electric bets in sports. You just have to get in on the action for the Super Bowl.
In a recent interview with Barstool Sports' Pardon My Take, Bengals defensive end Sam Hubbard revealed the team has used only orange Gatorade for the entire season. If we know for a fact there's a 50% chance this bet hits, +200 is a great price.
Good luck with all your action this Sunday!
All betting odds courtesy of Bovada as of 2/9.
Like Sportscasting on Facebook. Follow us on Twitter @sportscasting19.