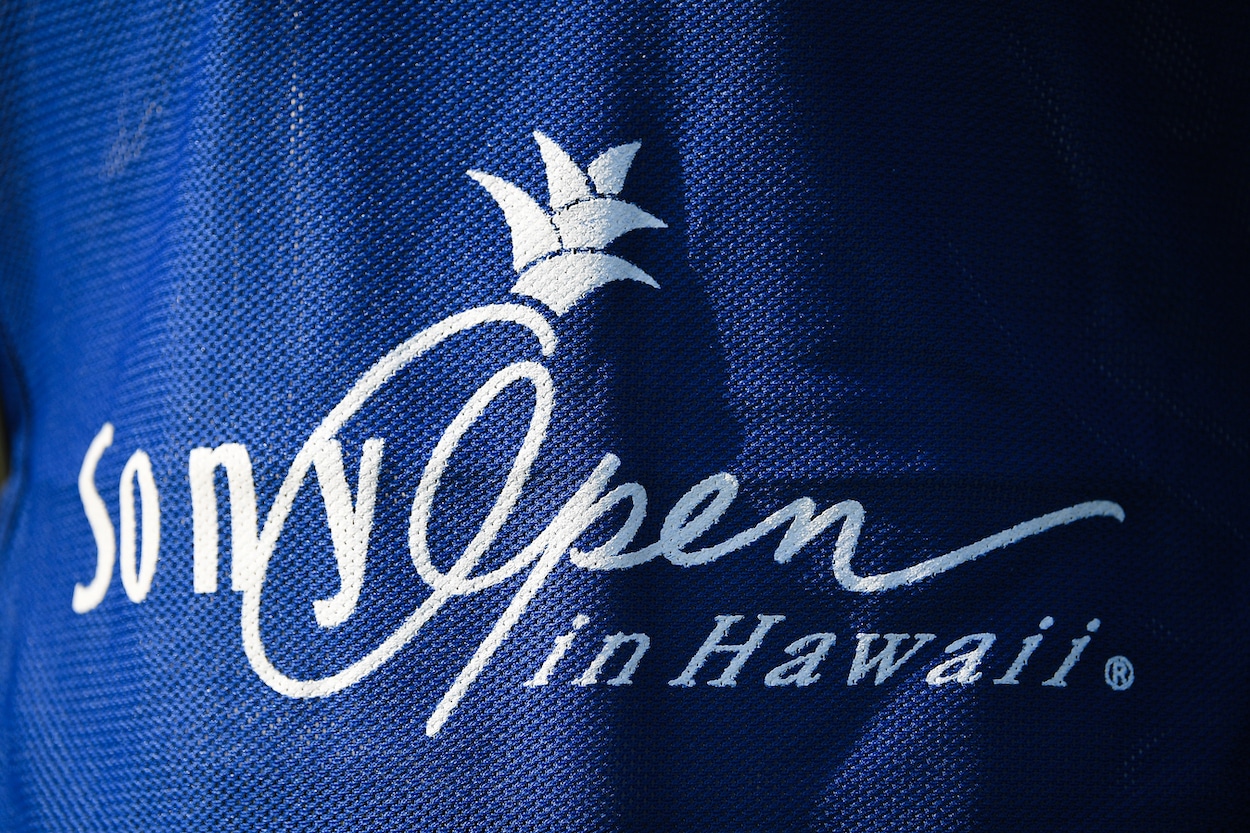 2023 Sony Open Purse and Payouts: How Much Money Will the Winner Take Home?
How much money is up for grabs at the 2023 Sony Open?
After a thrilling start to the 2023 schedule in which Collin Morikawa blew a six-shot lead in the final round of the Sentry Tournament of Champions and let Jon Rahm steal the trophy from his clutches, the PGA Tour season hops over to O'ahu for the Sony Open at Waialae Country Club. We won't see the same star-studded field the Sentry provided last weekend, and the purse likely has a lot to do with that.
So, what is the purse for the 2023 Sony Open, and how much money will the winner take home?
The winner of the 2023 Sony Open will take home $1.4 million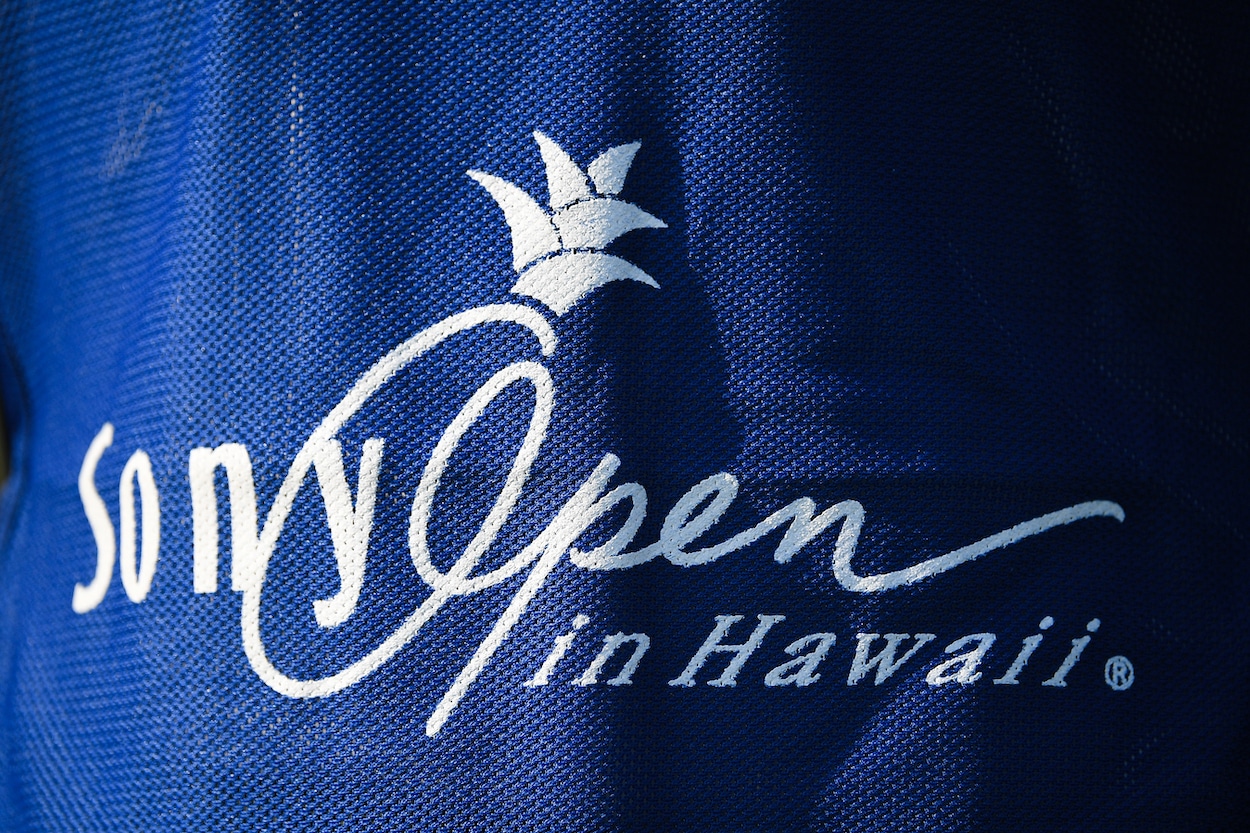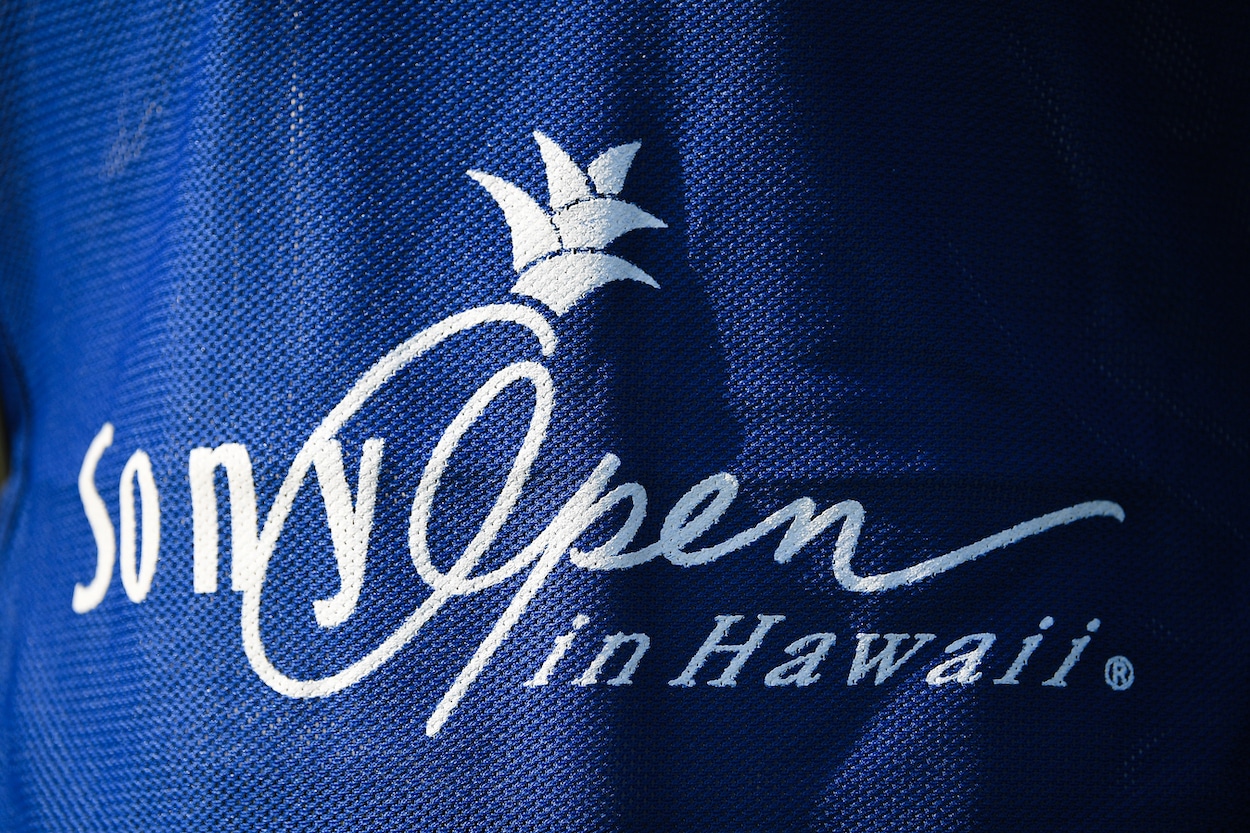 There's a reason why the 2023 Sony Open field isn't as loaded as the one we saw at the Sentry Tournament of Champions.
The Sentry TOC was the first of 13 elevated events on the 2022-23 PGA Tour schedule, not including majors. Most of the top players are required to play in 12 of those 13, which will help the Tour showcase its best and brightest talent on the same stage more often. These tournaments will also feature larger purses in an effort to properly compensate the most deserving golfers.
The Sentry TOC featured a record purse of $15 million, and Rahm took home $2.7 million for his comeback victory. This weekend will look much different. Less than $8 million will be up for grabs at the 2023 Sony Open, and the winner will bank just $1.4 million on Sunday afternoon.
2023 Sony Open purse and payouts
2023 Sony Open purse: $7.9 million
| Finishing Position | Payout |
| --- | --- |
| 1 | $1,422,000 |
| 2 | $861,100 |
| 3 | $481,110 |
| 4 | $387,100 |
| 5 | $323,900 |
| 6 | $286,375 |
| 7 | $266,625 |
| 8 | $246,875 |
| 9 | $231,075 |
| 10 | $215,275 |
| 11 | $199,475 |
| 12 | $183,675 |
| 13 | $167,875 |
| 14 | $152,075 |
| 15 | $144,175 |
| 16 | $136,275 |
| 17 | $128,375 |
| 18 | $120,475 |
| 19 | $112,575 |
| 20 | $104,675 |
| 21 | $96,775 |
| 22 | $88,875 |
| 23 | $82,555 |
| 24 | $76,235 |
| 25 | $69,915 |
| 26 | $63,595 |
| 27 | $61,225 |
| 28 | $58,855 |
| 29 | $56,485 |
| 30 | $54,115 |
| 31 | $51,745 |
| 32 | $49,375 |
| 33 | $47,005 |
| 34 | $45,030 |
| 35 | $43,055 |
| 36 | $41,080 |
| 37 | $39,105 |
| 38 | $37,525 |
| 39 | $35,945 |
| 40 | $34,365 |
| 41 | $32,785 |
| 42 | $31,205 |
| 43 | $29,625 |
| 44 | $28,045 |
| 45 | $26,465 |
| 46 | $24,885 |
| 47 | $23,305 |
| 48 | $22,041 |
| 49 | $20,935 |
| 50 | $20,303 |
| 51 | $19,829 |
| 52 | $19,355 |
| 53 | $19,039 |
| 54 | $18,723 |
| 55 | $18,565 |
| 56 | $18,407 |
| 57 | $18,249 |
| 58 | $18,091 |
| 59 | $17,933 |
| 60 | $17,775 |
| 61 | $17,617 |
| 62 | $17,459 |
| 63 | $17,301 |
| 64 | $17,143 |
| 65 | $16,985 |