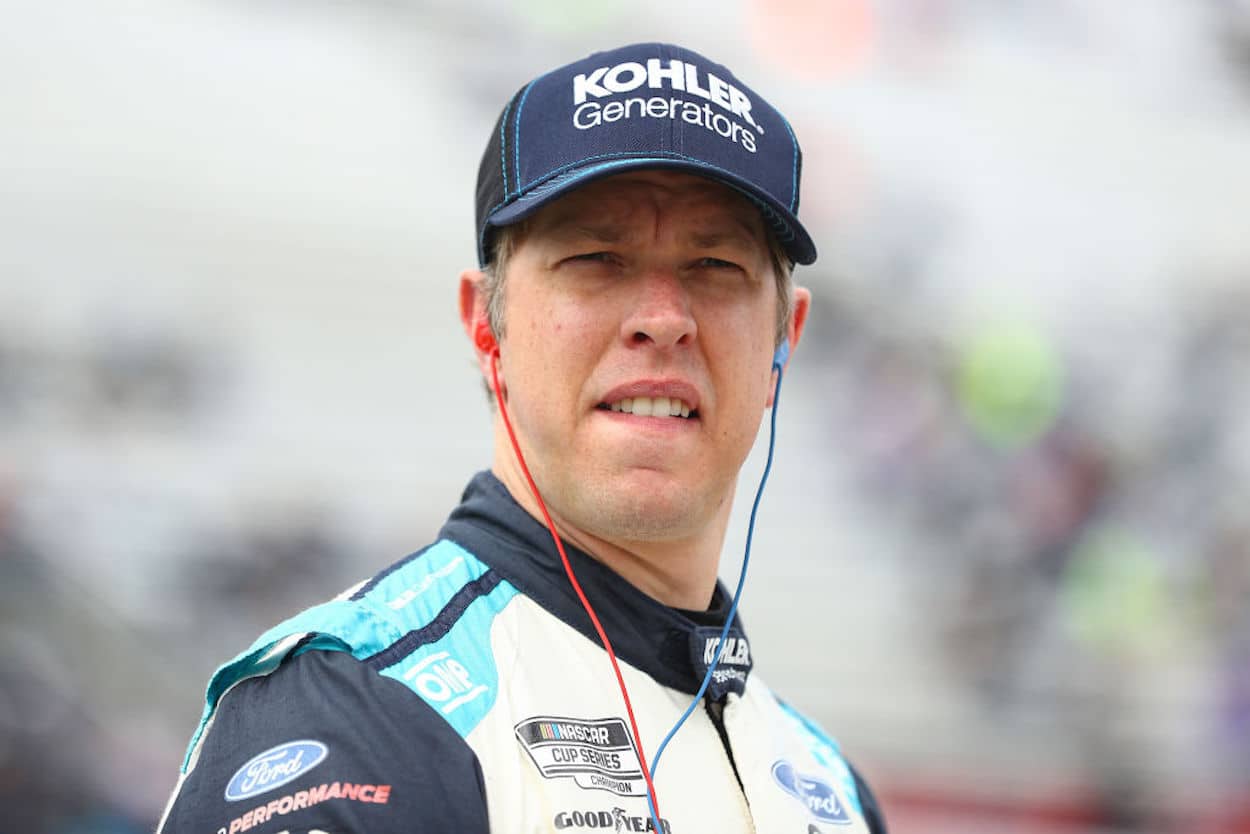 4 Cup Series Drivers Who Endured an Agonizingly Disappointing 2022 Season
The 2022 NASCAR Cup Series season is officially behind us, and there were plenty of highs and lows. Let's take a look at the latter category.
Kyle Busch, Martin Truex Jr., Ryan Blaney, and Brad Keselowski all entered the 2022 NASCAR Cup Series season with justifiably high-to-modest expectations.
But, unfortunately for all four drivers, the year took a southward turn that left them hoping that better days are on the horizon in 2023.
Next, find out why the recently completed Cup campaign left such a poor taste in the mouth of each member of this typically stout quartet that included three former champions.
Kyle Busch
Aside from Kyle Busch's September announcement that he'd signed a multi-year agreement to compete for Richard Childress Racing beginning in 2023, nothing seemed to go right on or off the race track for the two-time NASCAR Cup Series champion in 2022.
Racing under a cloud of uncertainty the entire regular season as Joe Gibbs Racing tried but ultimately failed to secure a 2023 primary sponsor for his No. 18 Toyota, Busch performed uncharacteristically mediocre and made no attempt to hide the fact that ongoing contract negotiations with the organization were a major distraction.
It showed. Busch won just once all season, scoring a lucky victory in the Bristol dirt race on Easter Sunday when the front-running cars of Tyler Reddick and Chase Briscoe tangled in the final corner and opened the door for the third-place-running driver to steal a win.
But that was the high point of the season for Busch, who went on to record a career-low eight top-five finishes in 36 starts and finish 13th in the standings — his worst points outcome in a decade. A fresh start next season at RCR — where he'll take over the No. 8 car that prevailed three times in 2022 with Tyler Reddick — is all but certain to do Busch a world of good.
Martin Truex Jr.
Kyle Busch wasn't the only driver from the four-car Joe Gibbs Racing stable to endure a rather miserable 2022. Such was also the case for perennial championship contender Martin Truex Jr., who failed to win a race or make the playoffs for the first time since 2014.

As the season wore on and Truex's frustrations with not winning began to mount, the 2017 Cup Series champion made it known on multiple occasions that he was basically just ready for 2022 to be over. And who could really blame him?
Despite showing significant speed in his No. 19 Toyota at various times throughout the campaign and posting seven stage wins, Truex and his team quite simply couldn't put together a full race. The result was not only the veteran driver's shocking absence from Victory Lane but a final stat line that included only four top-five finishes. By comparison, Truex had posted no fewer than 13 top-fives in each of the previous five seasons.
But even with all his struggles, Truex remained in the hunt for a playoff berth until the checkered flag waved on the regular season finale at Daytona, ultimately finishing three points behind Ryan Blaney for the final spot in the 16-driver championship-contending field.
Ryan Blaney
Speaking of Ryan Blaney, the Team Penske driver's 2022 season likewise didn't go as planned. On the upside, Blaney was actually one of the Cup Series' most consistent drivers, earning 17 top-10 finishes that included a dozen top-fives.
Even more impressive, Blaney rang up a series-high nine stage wins in his No. 12 Ford. Yet somehow, some way, nary one of those stage wins culminated in a trip to Victory Lane, as Blaney became the only playoff qualifier not to visit the Winner's Circle in a points-paying race (he did win the non-points-paying All-Star Race at Texas). This after triumphing a career-high three times in 2021 and prevailing at least once in each of the five seasons leading up to 2022.
Blaney's dearth of wins didn't keep him from making it all the way to the Round of 8 in the playoffs, but that's where the championship road ended for the second-generation driver and son of former Cup Series driver Dave Blaney. Ryan ultimately finished eighth in the standings, one spot worse than he finished in two of the previous three seasons.
Brad Keselowski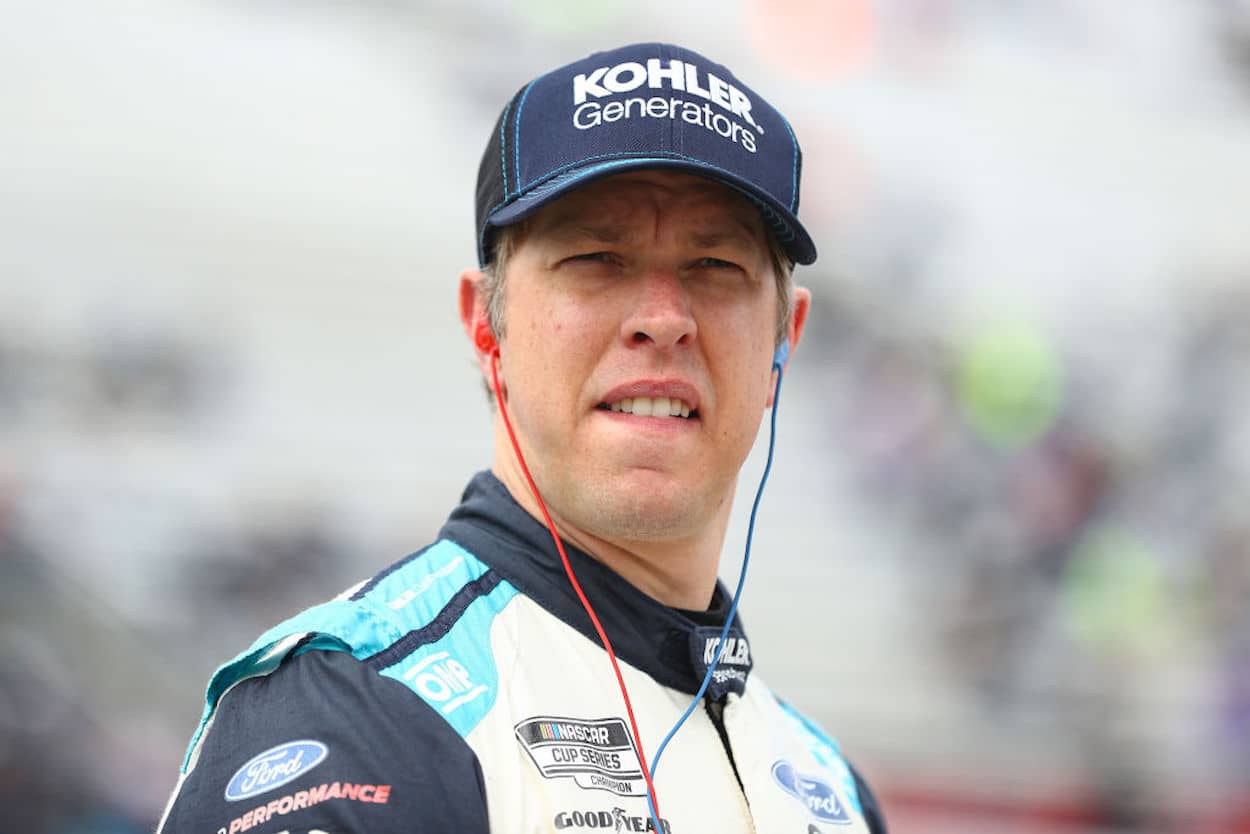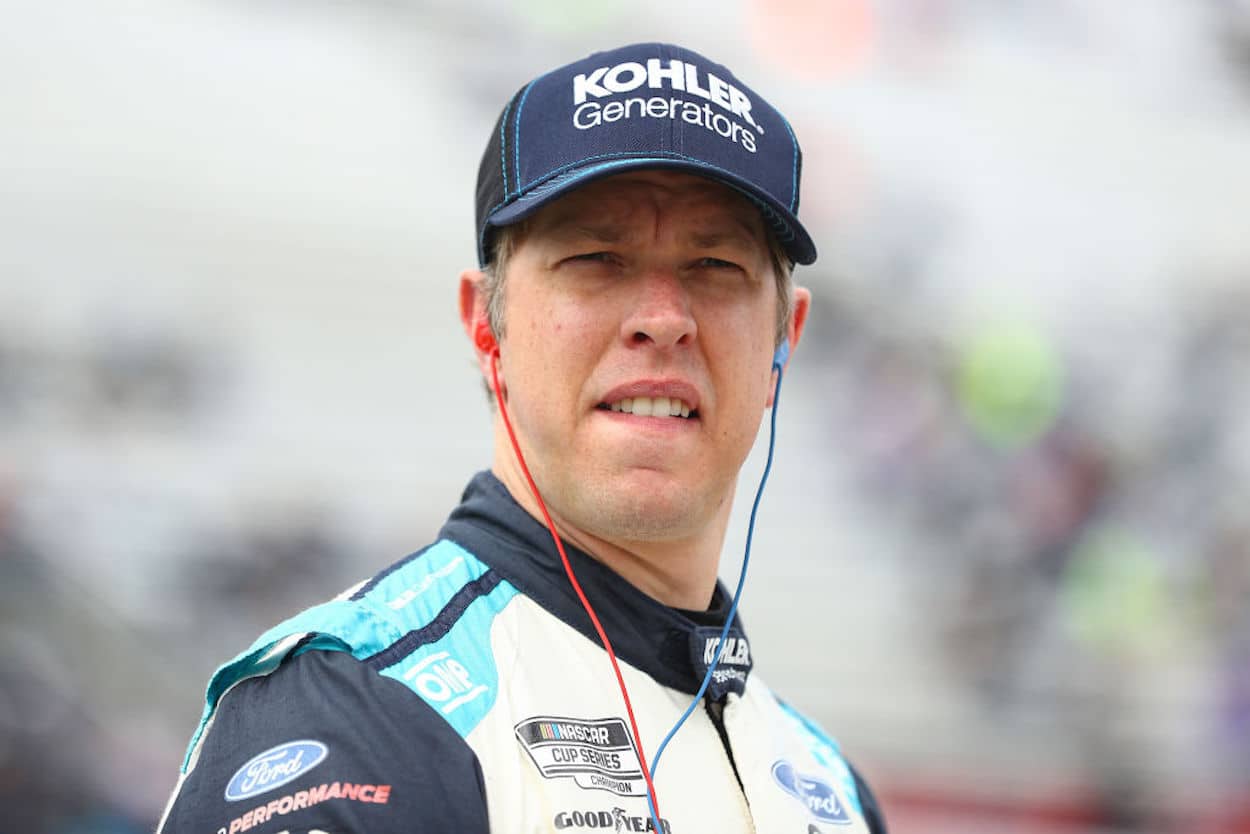 It was a rough season all the way around for Brad Keselowski, who made his debut as a NASCAR Cup Series team owner along with taking the reins of the No. 6 Ford fielded by the newly renamed Roush Fenway Keselowski Racing organization.
Keselowski — who'd spent almost his entire Cup Series career at Team Penske, where he won 34 races and the 2012 championship — looked to be a fish out of water in his new ownership role, which bore little tangible fruit outside of a fluke victory for RFKR driver Chris Buescher at the Bristol night race.
Keselowski went winless for the first time since 2010 and only the second time in his career as a full-time Cup driver, finishing an embarrassing 24th in the standings. 
Even more embarrassing than Keselowski's results, however, was NASCAR slapping his team with both a major points penalty and a disqualification after the No. 6 car flunked post-race inspection on two occasions. And even with his team's obvious attempts to bend the rules, Keselowski still managed to muster only one top-five finish in 36 outings.