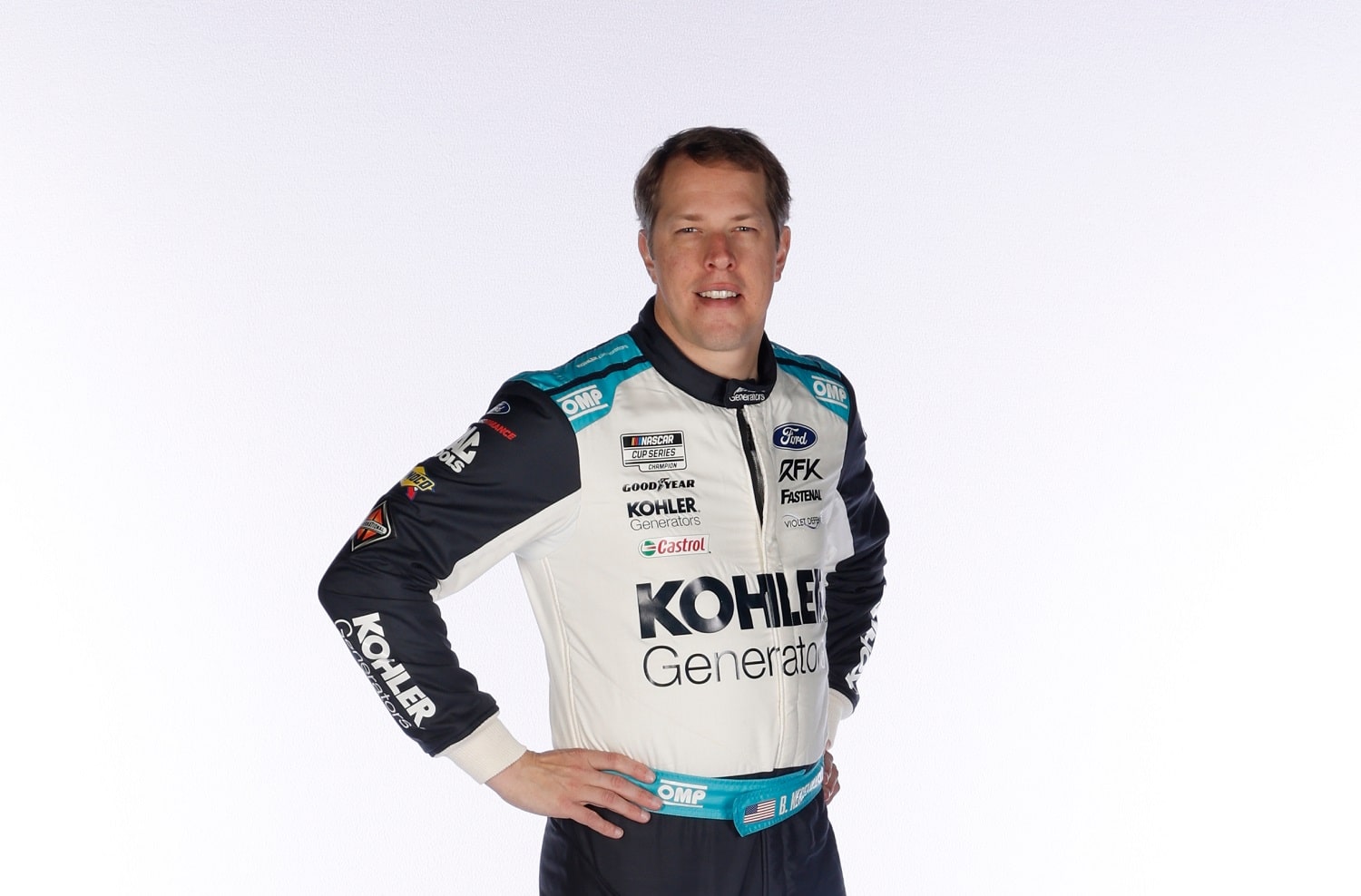 How Does Brad Keselowski's Latest Move Help RFK Racing?
Brad Keselowski has formed an alliance between RFK Racing and Rick Ware Racing. How it benefits his team isn't clear.
If you hate headlines that ask questions and then don't deliver the answer until the 18th paragraph, we'll cut to the chase. Brad Keselowski might rake in some money as the landlord for Rick Ware Racing, but nothing in a new business arrangement makes Roush Fenway Keselowski Racing a better NASCAR team.
That is unless you also believe the Indianapolis Colts should prepare for the Dallas Cowboys on Sunday by scrimmaging Purdue on Friday.
RFK Racing has formed an alliance with Rick Ware Racing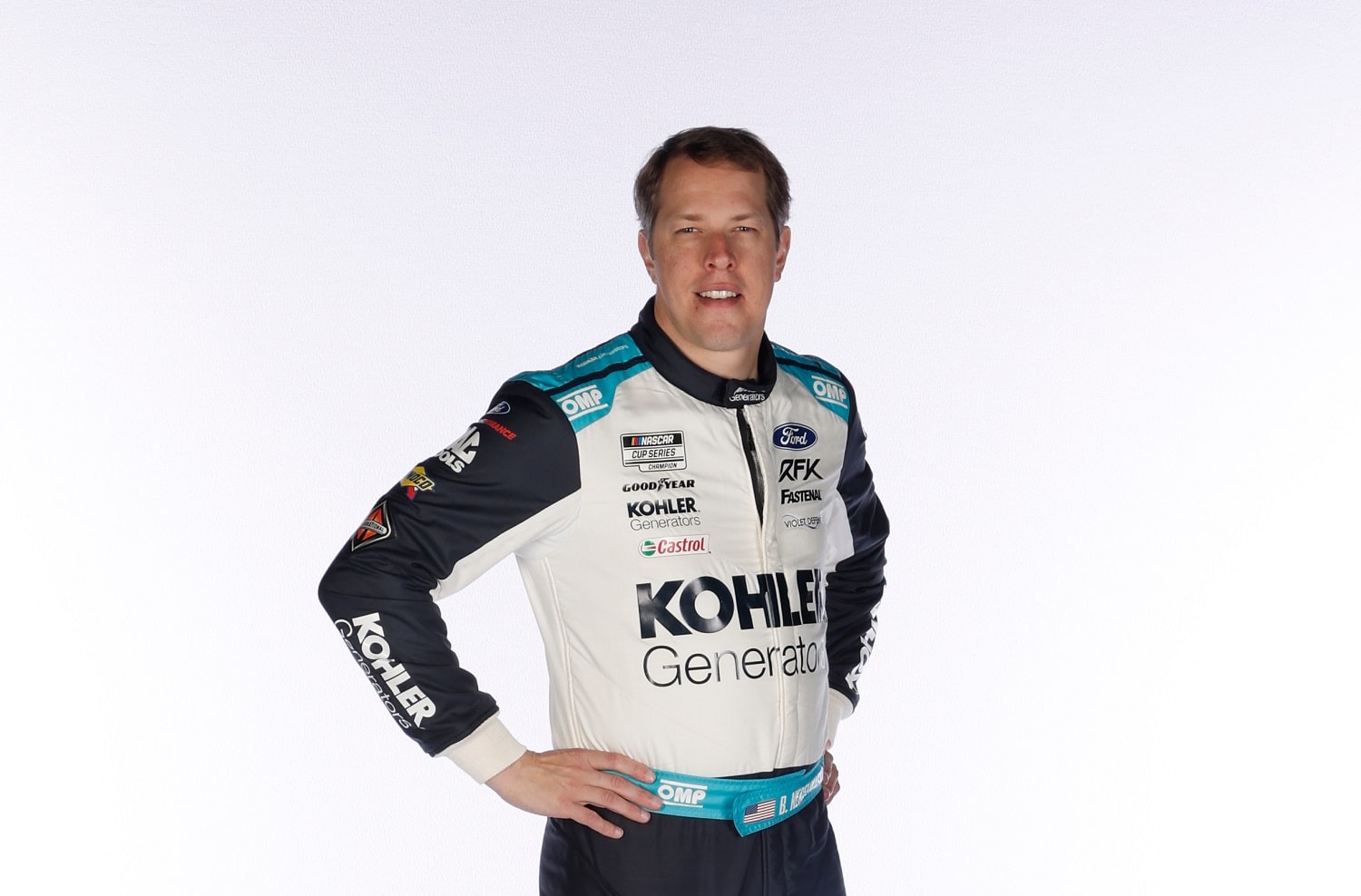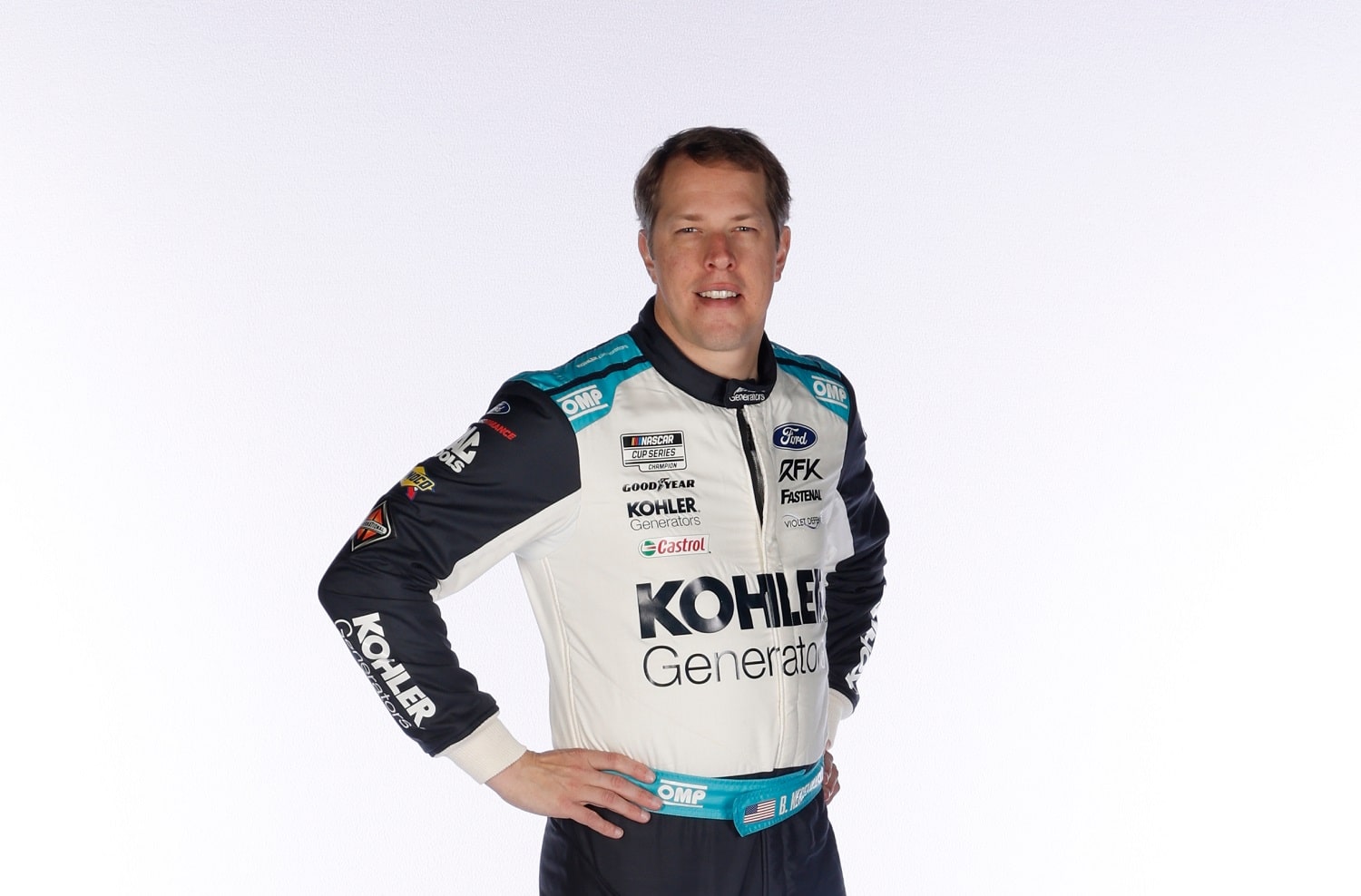 The NASCAR Cup Series is full of so-called alliances. Some teams contract with others for pit crews, most outsource their engine building, and just about everybody shares data on a regular basis with manufacturers and/or other teams.
Last season, RFK Racing engaged in an alliance with Front Row Motorsports. Rick Ware Racing had a similar arrangement with Stewart-Haas Racing. Part of the latter deal saw SHR supply pit crews for Ware's Cup Series cars, one of which was made available for Ryan Preece to compete in during his role as SHR's reserve driver.
Stewart-Haas will continue to provide the pit crews in 2023, but RWR's new alliance is with RFK Racing, according to longtime NASCAR reporter Lee Spencer. RWR will also lease space on the RFK campus in Concord, North Carolina.
"At its core, it's a technical alliance with probably a twist," RFK president Steve Newmark said. "Getting on our campus, we'll have even closer interaction just because of the proximity and the fact that Robby (Benton, RWR's president) and Jeremy Thompson (RFK competition director) and folks will be talking.
"So, we're pretty excited because we think it'll help both organizations."
Brad Keselowski is one year into a rebuild at RFK Racing
Steve Newmark's optimism aside, it's hard to envision how working with the weakest team in the NASCAR Cup Series will help Brad Keselowski do any more than he already is to revive a moribund RFK Racing operation.
Keselowski's first season as a driver/owner was a rough ride for the former Cup Series champion. RFK Racing had already lagged most of the multi-car teams for several seasons, and the first year of the Next Gen car was a continuation. Keselowski did not win at all, and Chris Buescher won once. Combined, their two Fords scored just 16 top-10 finishes, barely acceptable for one car, let alone two.
Keselowski is trying to overcome years of neglect by the former Roush Fenway Racing. He owned a team in the NASCAR truck series for a decade, so he knows his way around tidying up operations, setting expectations, and executing plans.
An alliance with Rick Ware Racing does nothing to further that. RWR is a wide-ranging racing operation that has dabbled in all three NASCAR national series, motocross, sports cars, and open-wheel racing. The ownership even added an NHRA team this season.
But the bottom line is that RWR has been full-time in the Cup Series and has never placed a car higher than 32nd in points. It has nothing to offer other than to give B.J. McLeod and Corey LaJoie a fighting chance not to finish dead last each week.
Rick Ware Racing faces a pivotal year
Stewart-Haas Racing announced last week that Ryan Preece was taking the No. 41 Ford and Cole Custer will drive in the Xfinity Series. Before then, the speculation had been that SHR might place Custer in the Rick Ware Racing No. 15 Ford. It would have kept Custer in the Cup Series while also giving RWR a driver who could protect the car's charter.
The No. 15 Ford has finished outside the top 33 chartered cars in owner points the past two seasons. If it happens again in 2023, NASCAR can take the unprecedented step of revoking the charter. Whether that would happen is debatable. But the Stewart-Haas scenario, which would have included SHR support for the car, stood a chance of staving off another finish outside the top 33.
Roush Fenway Keselowski Racing doesn't have a "spare" driver to put into a RWR car. In addition, its performance the past several seasons has been inferior to that of Stewart-Haas, which hasn't exactly been setting NASCAR on fire. Rick Ware is gambling Keselowski breathes new life into RFK Racing at a faster pace than Tony Stewart can at SHR.
"(RFK) was the pinnacle at one time and it's not where they want to be," Ware said. "I want to be with them on that next ride. I believe I have something to bring to the table as well, but I'm excited about every aspect that we're doing for the Cup program."
Realistically, Ware's team can derive some benefit from the alliance and being on the same campus. On the other hand, it's hard envisioning RFK's 20-something-place cars getting better by providing any manpower and technology to a pair of 30-something-place cars.
Maybe Keselowski is looking several moves ahead and see's a path to something bigger, but we just don't see it.
Got a question or observation about racing? Sportscasting's John Moriello does a mailbag column each Friday. Write to him at [email protected].