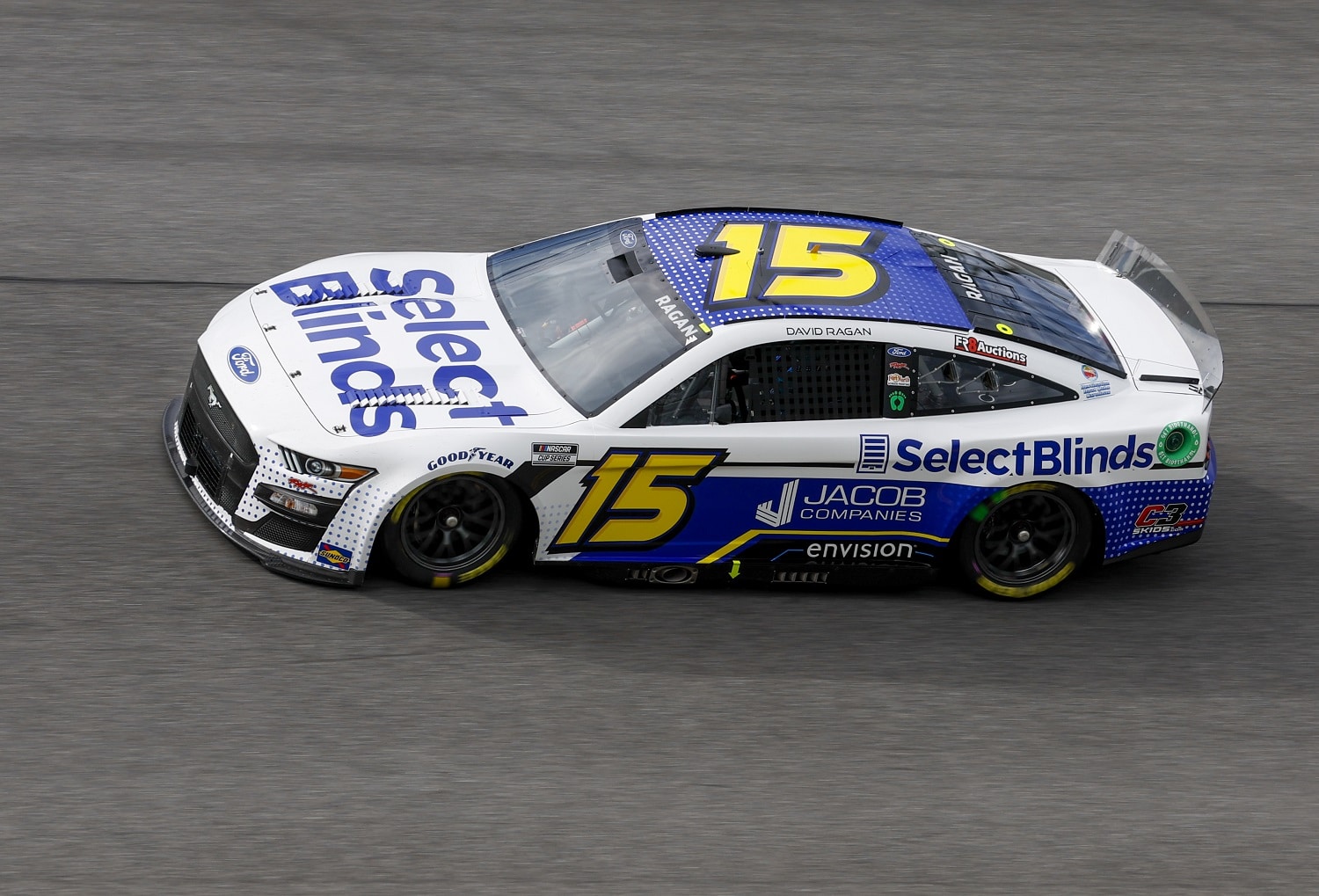 1 Move by Stewart-Haas Racing Could Push Back Dale Earnhardt Jr.'s Entry Into the Cup Series
Rick Ware Racing is at risk of losing the charter on its No. 15 Ford, but SHR could help RWR keep it out of the hands of another team.
Rick Ware has a problem, and so do the owners at Stewart-Haas Racing. If they solve their issues by working together, then it potentially becomes Dale Earnhardt Jr.'s problem.
That's the odd way things sometimes work out in the NASCAR Cup Series.
Stewart-Haas Racing has too many drivers, for now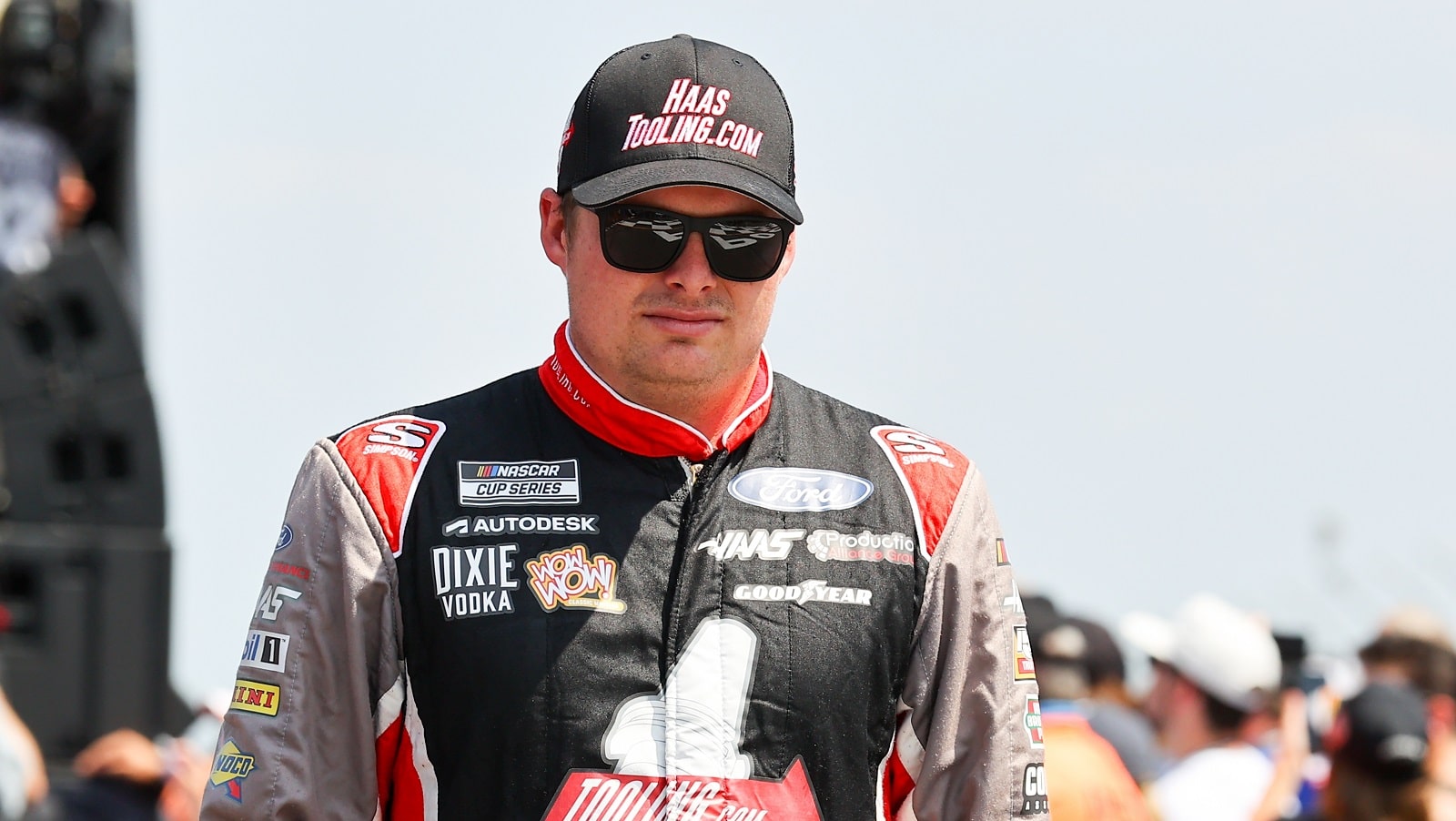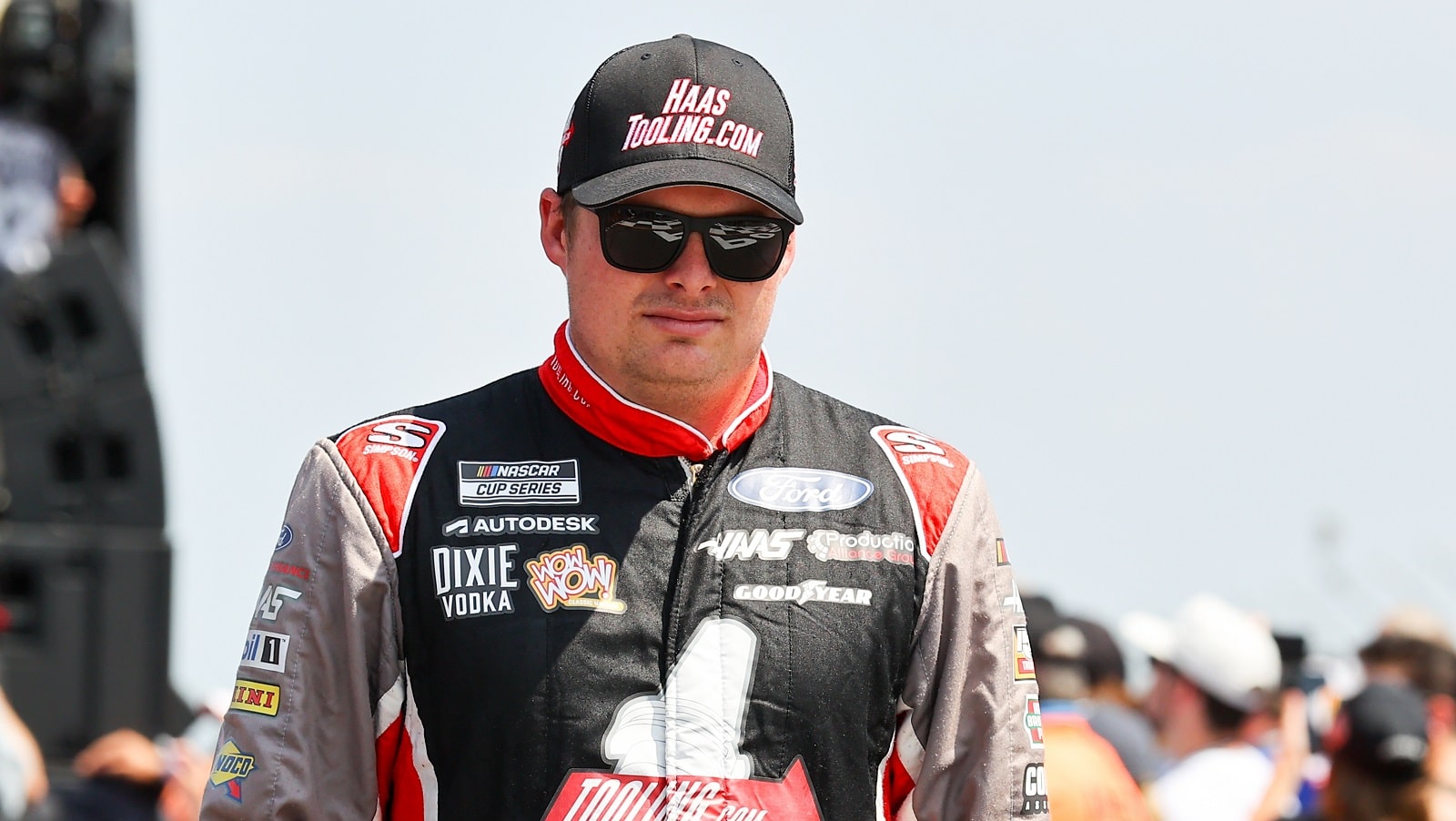 Stewart-Haas Racing made a prudent move shortly before the just-completed NASCAR Cup Series season by signing Ryan Preece as its reserve driver. Preece was available because JTG Daugherty decided it no longer had the luxury of keeping him in the No. 37 Chevy without the benefit of a charter.
With COVID-19 still a concern and the possibility that illness or injury could sideline one of its four drivers at any time, owners Tony Stewart and Gene Haas brought Preece aboard, sketching out some rides for him in the Xfinity Series as well as truck races. At the time, Aric Almirola was saying he would retire at the end of the season. On top of that, Kevin Harvick had just turned 46 years old. So, Preece had long-term value.
Well, Almirola un-retired, and Harvick isn't going anyplace yet. So, SHR begins this offseason with five drivers amid reports that the owners cannot agree on whether Preece should replace Cole Custer in the No. 41 Ford.
Meanwhile, Rick Ware Racing has too few points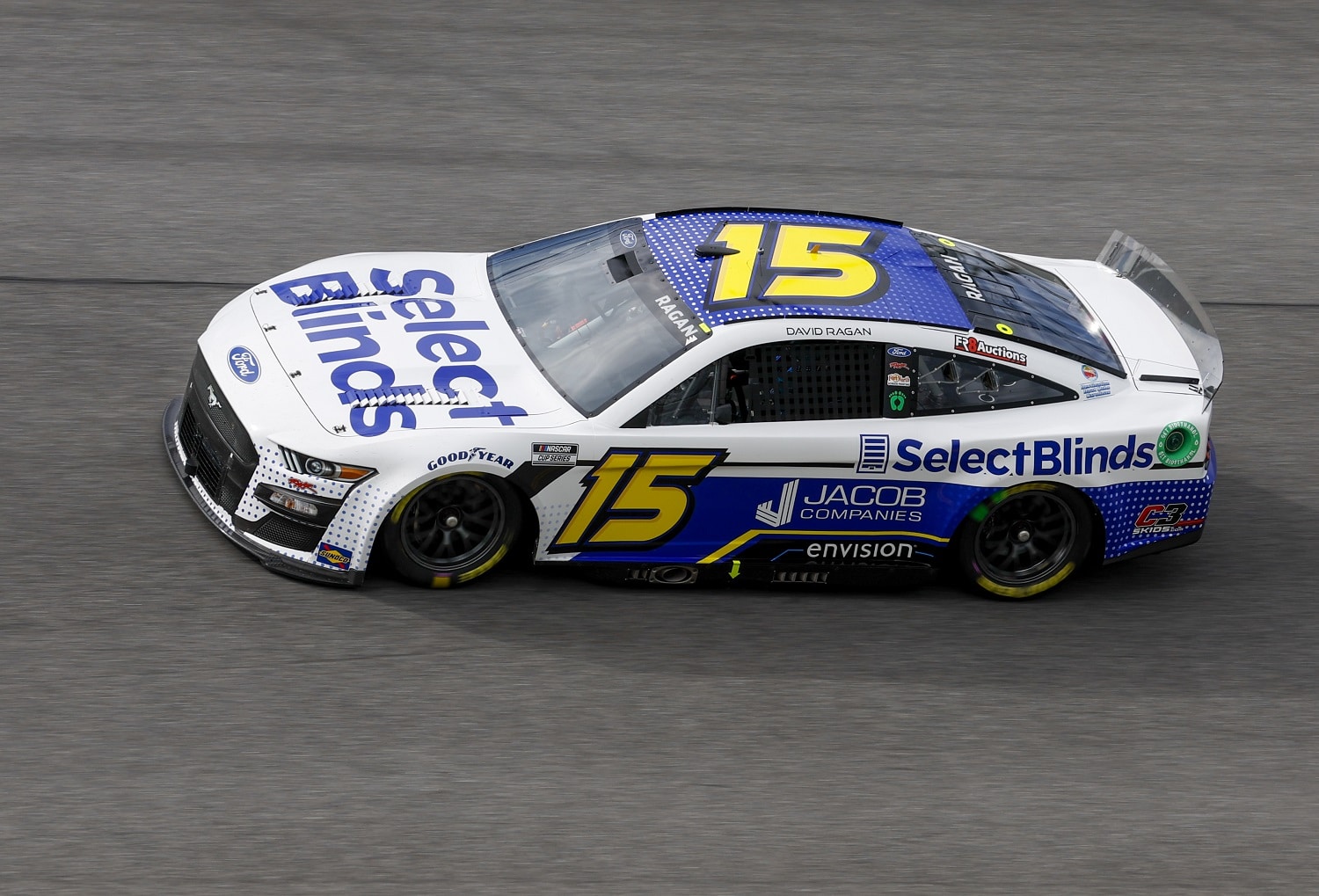 For those who missed it, Ryan Preece squeezed in two Cup Series starts driving the No. 15 Ford of Rick Ware Racing. Ware once again went without a full-time driver, so five others also took turns in the car. David Ragan was the only one to score top-10 finishes, placing eighth and ninth on Daytona's superspeedway, and the car finished 34th in owner points.
That poses a problem for RWR because it marked the second straight season the "15" landed outside the top 33 chartered cars. If it happens again in 2023, NASCAR can revoke the charter, something that has never happened.
It's no sure bet NASCAR would make the drastic move, nor is it clear what would happen next. A logical scenario would be an auction, which would be a blow for Dale Earnhardt Jr., long interested in adding a Cup Series component to JR Motorsports.
Earnhardt has cited the rising cost of charters as his obstacle. An auction would be a two-pronged problem since it would undoubtedly attract multiple bidders and would also take out a play a charter that many assume Ware might have sold in a few years anyway, perhaps to Earnhardt.
Selling the charter now doesn't end the possibility of NASCAR repossessing it after next season, so someone buying it would have to be confident his team will finish in the top 33 in points in 2023.
Stewart-Haas could alleviate Rick Ware's concerns
Placing Ryan Preece in the Rick Ware Racing No. 15 Ford for two races this season originated from an alliance forged between race teams in October 2021. With a working agreement already in place, one theory has Stewart-Haas Racing sending Preece or Cole Custer to RWR on loan and offering additional support for the car to keep it in the top 33.
NASCAR might spell out limits regarding how much SHR could do. However, there is already a tangled web of alliances between teams across the sport. So, the ploy would have a decent chance of succeeding.
That solves RWR's problem as well at SHR's. Plenty of people with an eye on acquiring a charter would be the losers, though Dale Earnhardt Jr. is the one who'd be discussed most often.
Got a question or observation about racing? Sportscasting's John Moriello does a mailbag column each Friday. Write to him at [email protected].