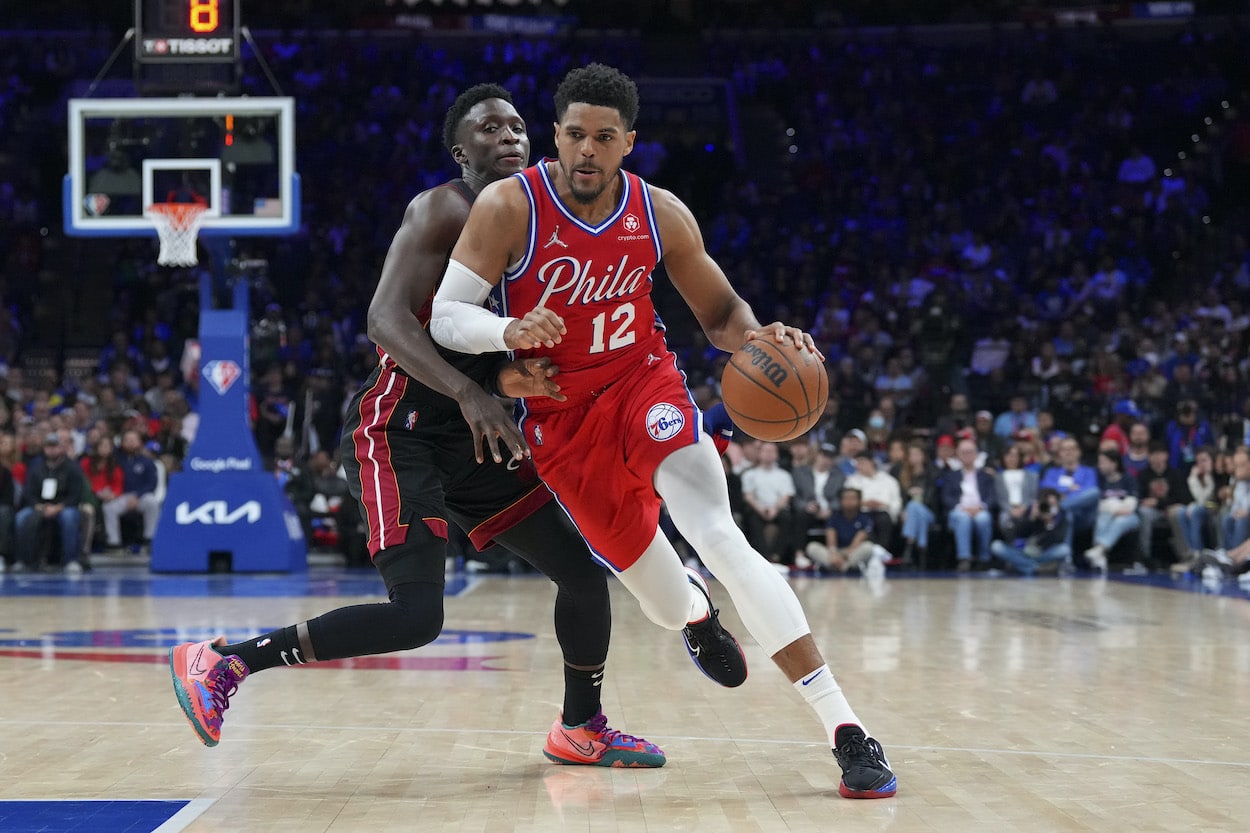 The 76ers May Have Found a Tobias Harris Trade Partner Willing to Take $77 Million Off Their Hands
The Kings are reportedly in the mix to trade for Tobias Harris.
The Philadelphia 76ers have been one of the most active teams in the NBA so far this offseason. They started by trading Danny Green and the No. 23 overall pick for De'Anthony Melton on draft night, and on the first day of free agency, they didn't waste any time by bringing in P.J. Tucker, Danuel House, and Trevelin Queen.
But Daryl Morey isn't quite done yet.
According to recent reports, the Sixers are continuing to shop Tobias Harris in trade talks, and they may just have a team willing to take him and the $77 million left on his contract off their hands.
76ers rumors: Kings reportedly interested in trading for Tobias Harris
Harris was a valuable piece of the Sixers puzzle last season, but Philadelphia has been trying to move off his $180 million contract for some time now. Before acquiring James Harden at the NBA trade deadline, the 76ers tried to dump Harris to add more shooting to the roster.
Philly was never able to find a deal for the veteran forward, but they haven't stopped trying.
Earlier this week, Brian Windhorst of ESPN appeared on "Get Up" and said the Sixers shifted their focus to trading Harris after dealing for Melton on draft night.
"I don't think Philly will be done," Windhorst said. "We are hearing a lot about Tobias Harris in the trade market, so even after Philly looks at addressing some holes in free agency that this new contract from Harden opens, it wouldn't surprise me if they look to do more work on their roster to build more around Harden and Embiid."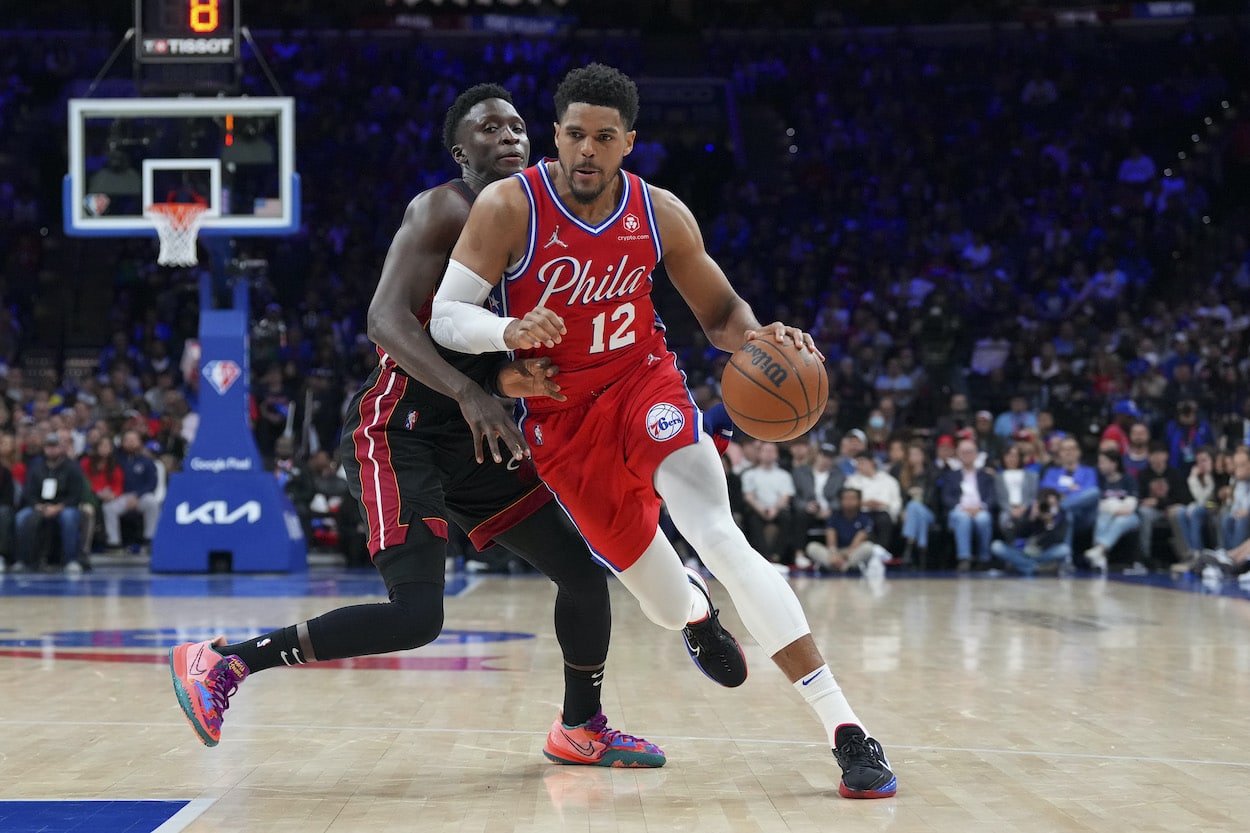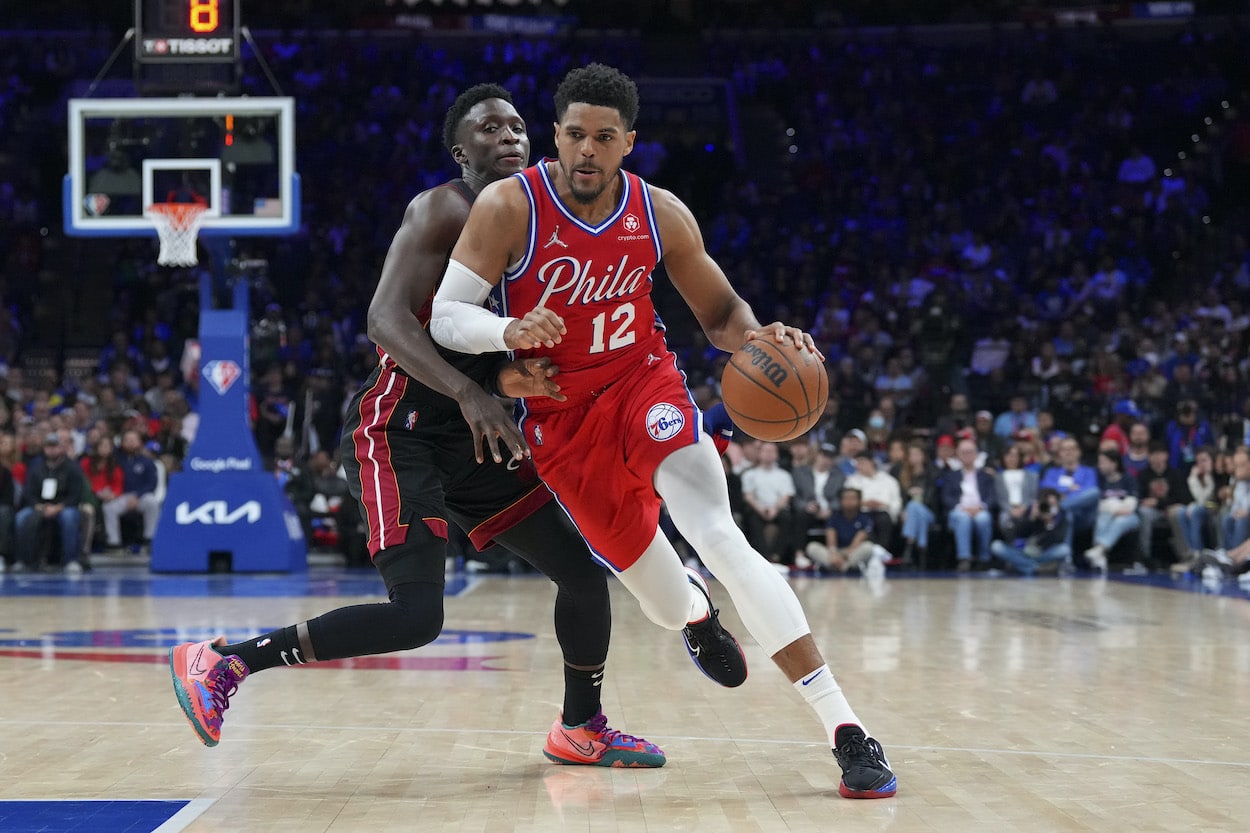 It won't be easy to find a team willing to take on the two years and nearly $77 million left on Harris' contract, but there's apparently at least one out there.
According to Matt Moore of the Action Network, the Kings may be interested in trading for Harris.
Philadelphia and Sacramento did engage in trade talks involving Harris ahead of the trade deadline, but nothing came to fruition. Maybe the two sides will be able to strike a deal in the offseason.
Like Sportscasting on Facebook. Follow us on Twitter @sportscasting19.