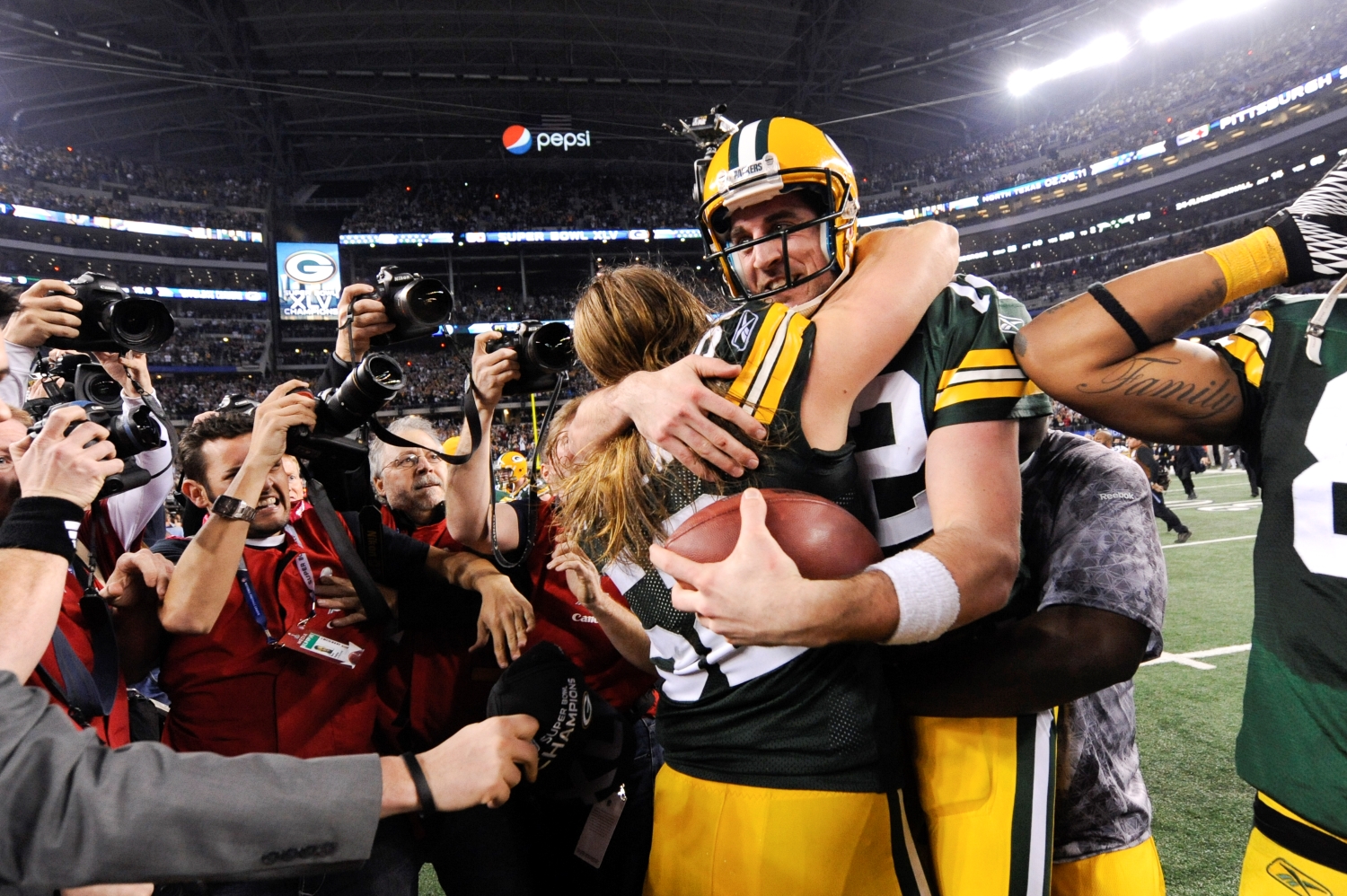 Aaron Rodgers Finally Clears the Air About Pushing the Packers to Bring Back a Franchise Icon Who Needs to Officially Retire
Did Aaron Rodgers actually ask the Packers to bring back Clay Matthews? The star quarterback finally cleared the air about whether he pushed Green Bay to reunite him with one of his longtime friends.
Aaron Rodgers succeeded in getting the Green Bay Packers to bring back longtime friend and trusted slot receiver Randall Cobb. However, it didn't take long for rumors of another potential reunion between the franchise and a big-name player from the past to percolate.
Of course, the idea of Clay Matthews returning to Green Bay didn't appear out of thin air.
With speculation swirling about the long-haired linebacker possibly coming back to the NFC North, Rodgers finally cleared the air about pushing the Packers to bring back a franchise icon who should officially retire from the NFL.
Aaron Rodgers clears the air about pushing the Packers to bring back a franchise icon
Rodgers, Cobb, and left tackle David Bakhtiari created more drama in Green Bay simply by using social media. All three players shared posts that seemed to call for the Packers to sign Matthews, who played for the franchise from 2009-18. Naturally, that raised questions about whether Rodgers could force Brian Gutekunst to make another move on his behalf.
To no surprise, Green Bay's general manager addressed the Matthews situation on Sunday. Gutekunst told reporters the Packers have had no discussions about bringing back the beloved linebacker.
Given Rodgers' well-documented power struggle with the front office, it certainly wouldn't be a surprise if he asked the Packers to add a familiar face to their defense. On Wednesday, though, the reigning MVP finally cleared the air about pushing the team to bring back the six-time Pro Bowler.
"Friday night, I was with Dave (Bakhtiari) and his lovely fiancée, Frankie, and the Cobbs," Rodgers said. "And we had a question about Clay that came up because Clay just moved from California. So we got Clay on FaceTime. Those conversations turned into a social media post. There hasn't been, I don't think, a big push from any of us to sign him."
He further added, "We didn't even talk ball. We were just BS-ing with him. Having a good conversation. He's a big farmer now, kind of like Jordy. He's probably got that strength to play, but I don't think he's thought about football for a while."
Clay Matthews should officially retire from the NFL after putting his body on the line for over a decade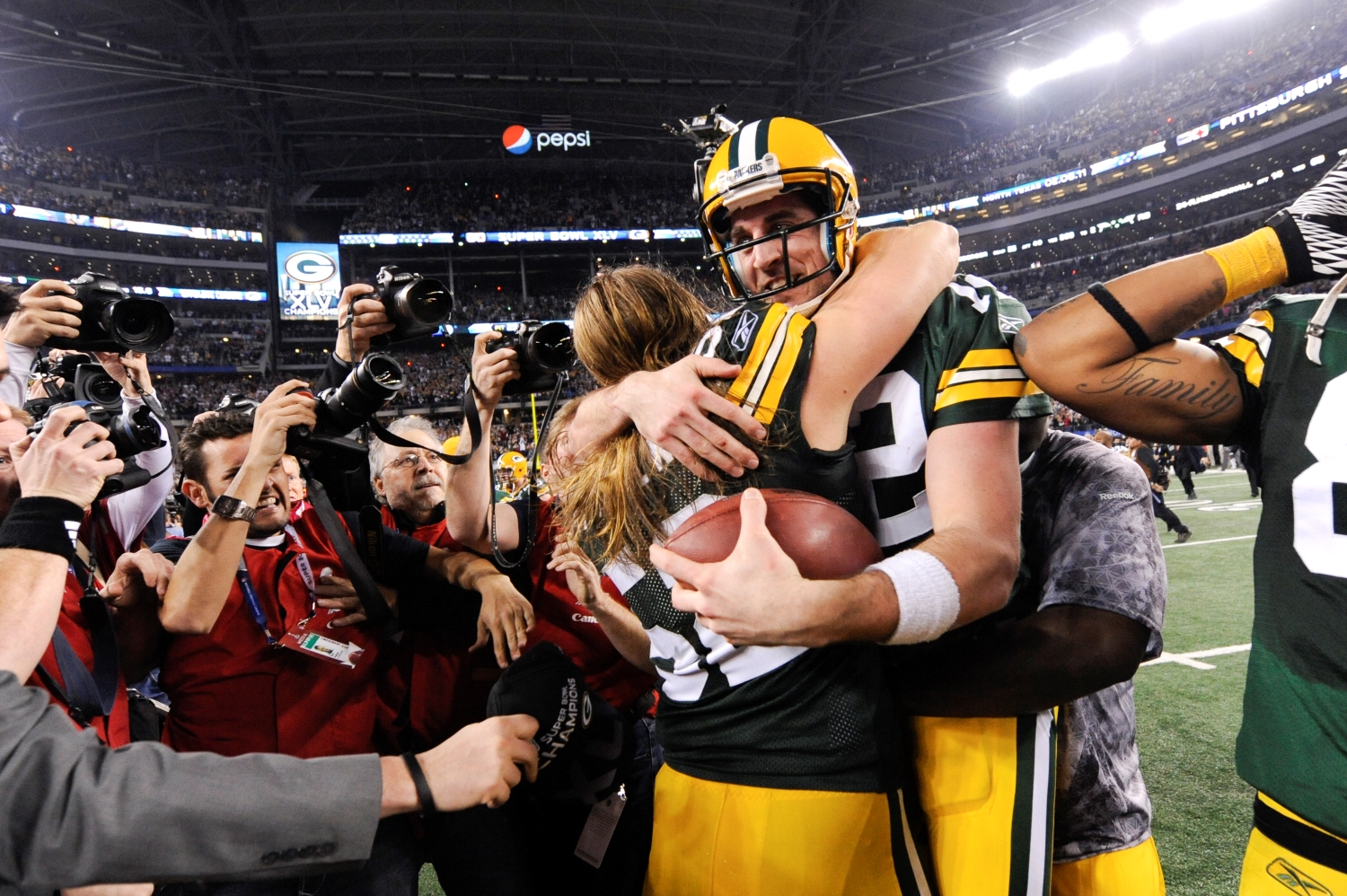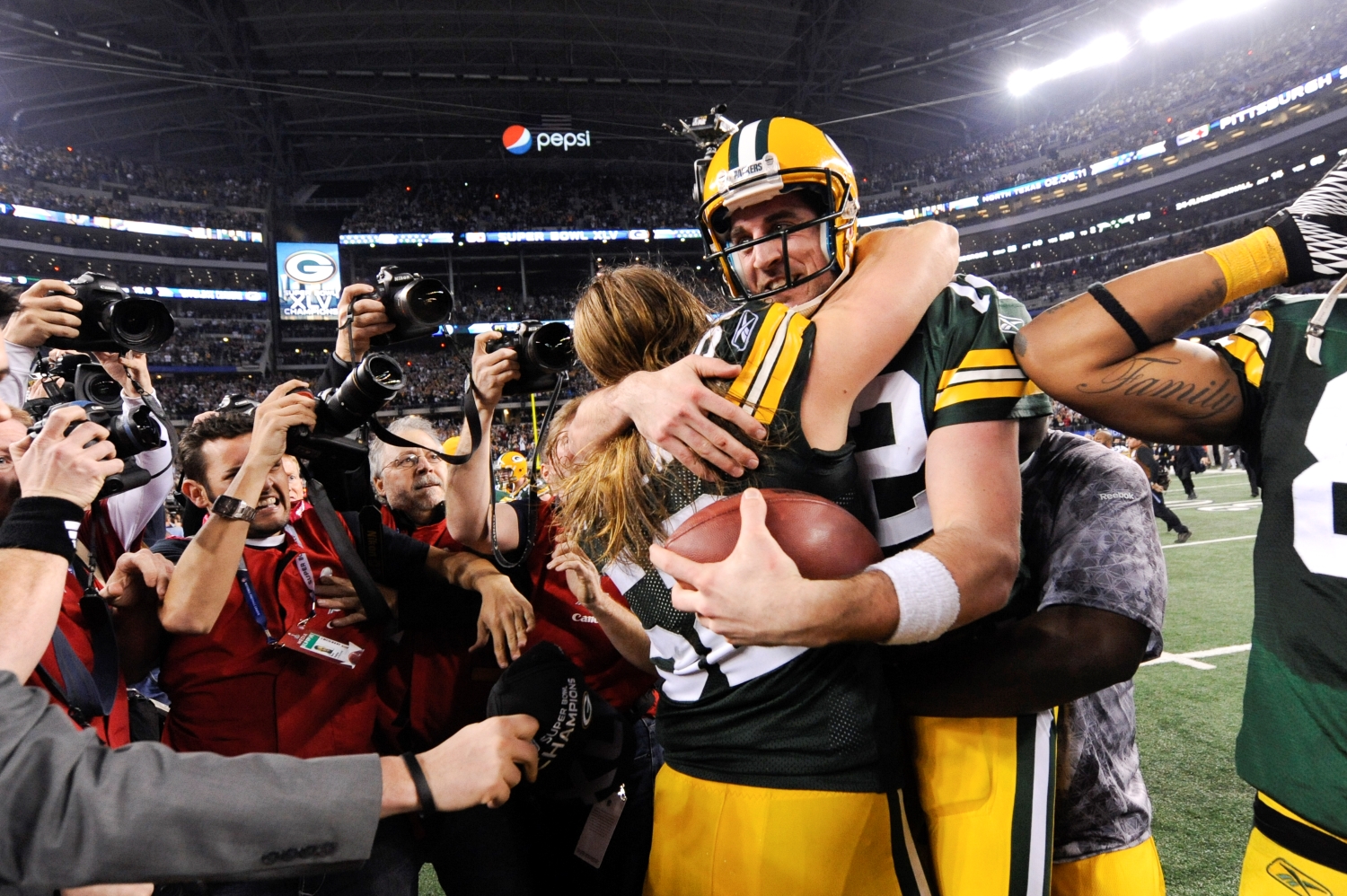 Considering Rodgers believes Matthews hasn't thought about football for a while, it seems unlikely that the 35-year-old will ever record another sack. While it may have been fun for Packers fans to entertain the idea of a reunion with the lovable linebacker, that dream no longer looks realistic.
Matthews dominated offensive linemen for years using a combination of strength, speed, and power that made him a nightmare to block. And thanks to his tenacious work ethic and ability to get after the quarterback, he should earn a spot in the Green Bay Packers Hall of Fame.
However, his days as an elite edge rusher ended years ago.
After totaling 61 sacks from 2009-14, Matthews only posted 22.5 during his final four seasons in Green Bay. Although he put up eight sacks with the Los Angeles Rams in 2019, he accomplished that while lining up alongside two players who posted double-digit sacks in Aaron Donald (12.5) and Dante Fowler Jr. (11.5).
How did Matthews follow up on that campaign?
He didn't play football in 2020.
At this point, the California native needs to submit his retirement papers and fully embrace the next chapter of his life. Plus, the Packers should be in good hands at outside linebacker with their talented trio of Za'Darius Smith, Preston Smith, and Rashan Gary.
Ironically, while Matthews seems like a lock to never wear a Packers uniform again, Rodgers may find himself in different colors sooner than later.
Will Rodgers still call Green Bay home after the 2021 season?
Don't be surprised if Tom Brady's peer follows in his footsteps next spring.
Rodgers may be back for another year, but he undoubtedly faces an uncertain future in Green Bay. The Packers reportedly have a verbal agreement in place to grant their star quarterback his wish of finding a new NFL home if he still wants to take that route after the season.
Will Rodgers want out?
If the Packers overcome their playoff woes and win the Lombardi Trophy, it will be interesting to see if he changes his tune. Perhaps securing a second Super Bowl ring would convince him to remain in Green Bay beyond the 2021 season.
On the other hand, if the Packers suffer another premature postseason exit, don't be surprised if Aaron Rodgers works with a different set of weapons in 2022.
In a different city, of course.
All statistics courtesy of Pro Football Reference. All contract data courtesy of Spotrac.