Aaron Rodgers Revealed How Big of an Advantage No Crowds Gives Him
Aaron Rodgers has never been one to mince words.  Whether he's dropping comments about his teammates or airing his opinions regarding decision-making within the NFL, it seems Rodgers always has something to say. This time, Packer's star quarterback may have given away the secret behind a clear advantage he seems to be enjoying so far this season.
Aaron Rodgers' impressive week 1 performance
After 15 seasons in the NFL, Rodgers has already established himself as one of the greatest quarterbacks ever. Thus far, the 2020 season seems unlikely to call that distinction into question.
In fact, Rodgers's week 1 performance was so strong that ESPN calls him out as one of the brightest stars of the league. And no wonder.  Thanks to Rodgers' impressive 364 yards and 4 touchdowns against the Minnesota Vikings, the Packers triumphed 43-34, scoring their most points in a season opener, ever.
Though rumors continue to swirl that the Packers have already drafted Rodgers's replacement in Jordan Love, Rodgers's continued impressive performances on the field hint that, at the very least, his team will be sorry to see him go. Nostalgia aside, if this is indeed the last season for Rodgers, it would prove a strange one to go out on. 
A different kind of season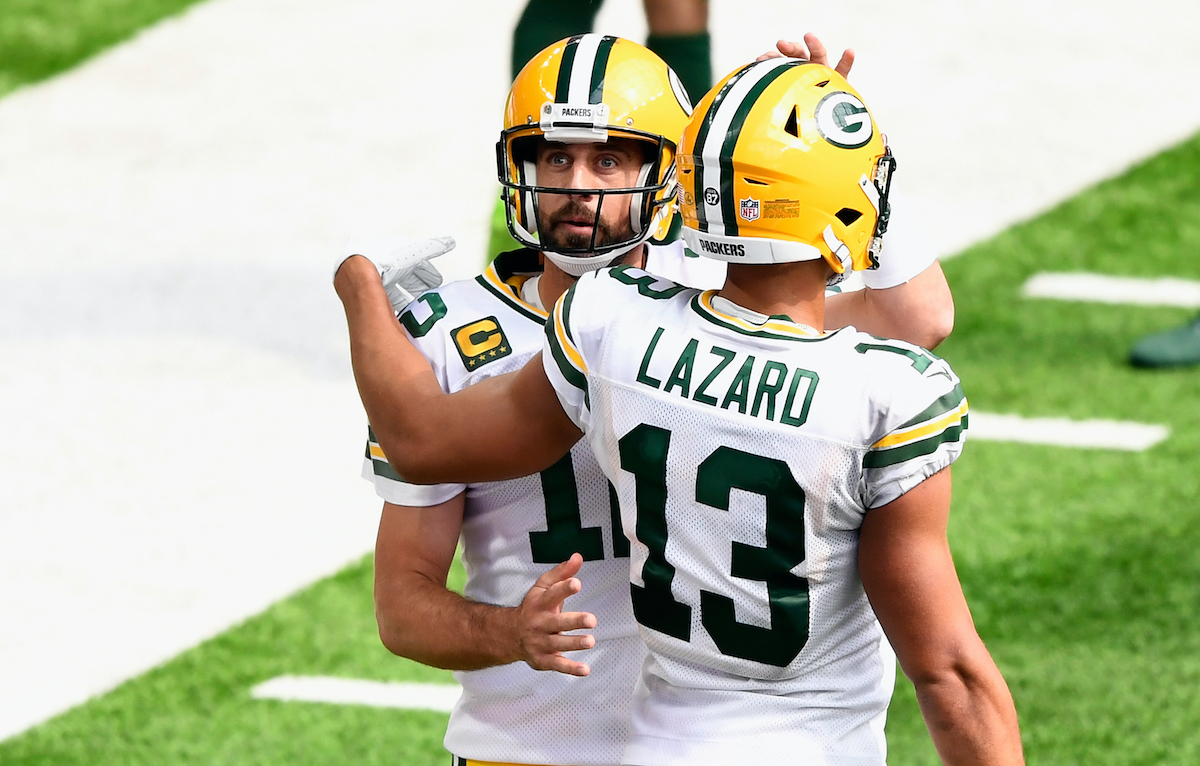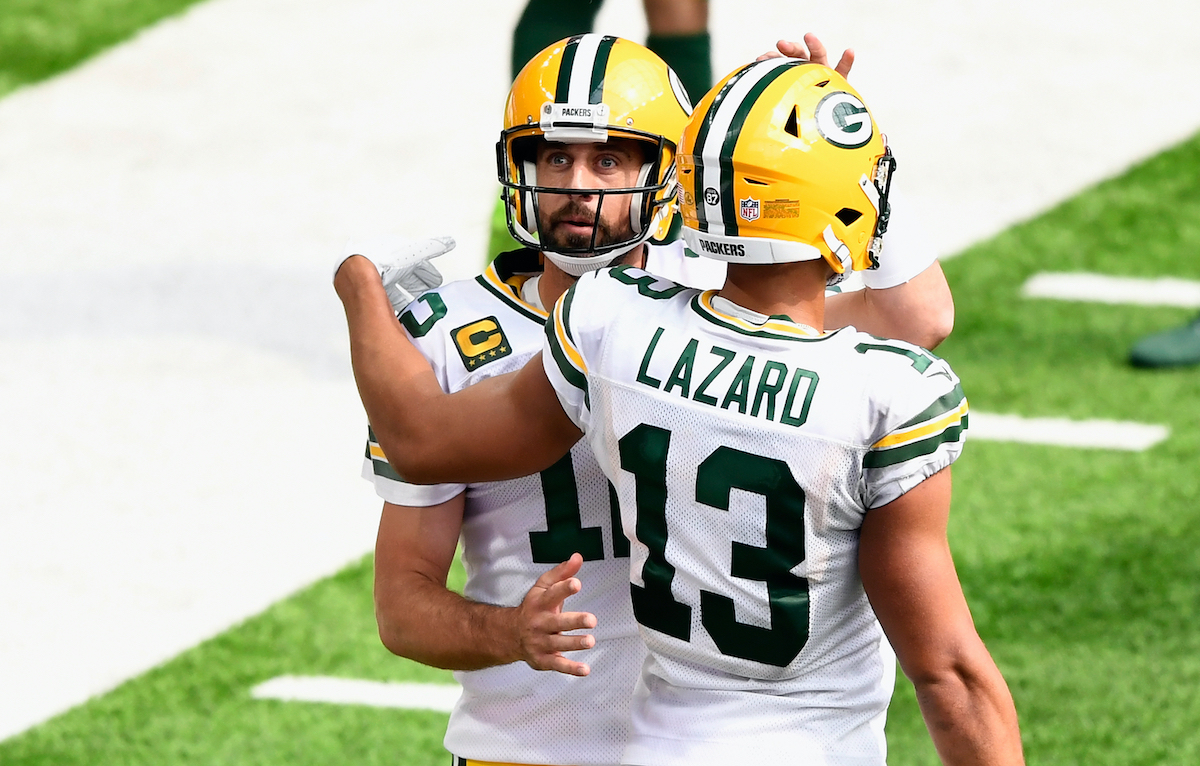 Along with pretty much every industry in the world, the NFL has been affected by the COVID-19 pandemic. Unlike hockey, baseball, and basketball, the NFL has a chance at a full season. However, in order to make it work, strong measures are being taken to ensure safety.
According to CBS Sports, the very timing of the football season has worked somewhat to the league's advantage. This was apparent all the way back in the spring. As other sports leagues were working out their plans, the NFL was watching, learning, and pivoting their own decision-making accordingly.
The NFL has the luxury of watching what other leagues domestically and internationally do, learning from their successes and failures and riding the wave of new knowledge and information before spelling out a plan for how there will be a return to play come Sept. 10.
When week 1 arrived, we could spot the differences. Though the NFL hasn't enacted the same sort of "bubble" the NBA has, they have taken their own measures to keep people safe.
Rodgers' one clear advantage
One safety measure the NFL created, for the most part, fans can't attend games in person. A fanless stadium is a quiet stadium; and a quiet stadium is, apparently, a clear advantage for Rodgers. In an interview on the Pat McAffee Show, which has since posted to YouTube, Rodgers details just how much of an advantage having a quiet, no-crowd stadium actually is. 
"To the quietness of the stadium there," comments McAffee, "your hardcount is very impressive. And it seems like a lot of guys have been taking advantage of that."
Agreeing that a hard count has been used as a weapon for offenses this season, Rodgers adds, "I think it's definitely helping the road teams, not having to deal with crowd noise." Although some stadiums are allowing a limited number of fans, and therefore silent count will still be used at some point, Rodgers believes the hardcount will continue to play a pivotal role this season.
"Using the live cadence has definitely been a weapon," he tells McAffee. He described how the team has used the cadence to their advantage over the years — not just during this strange 2020 pandemic season. Rodgers then makes a comment that reveals just how much of an advantage not having fans could be for him this season: "It's a weapon, and we're gonna keep using it."