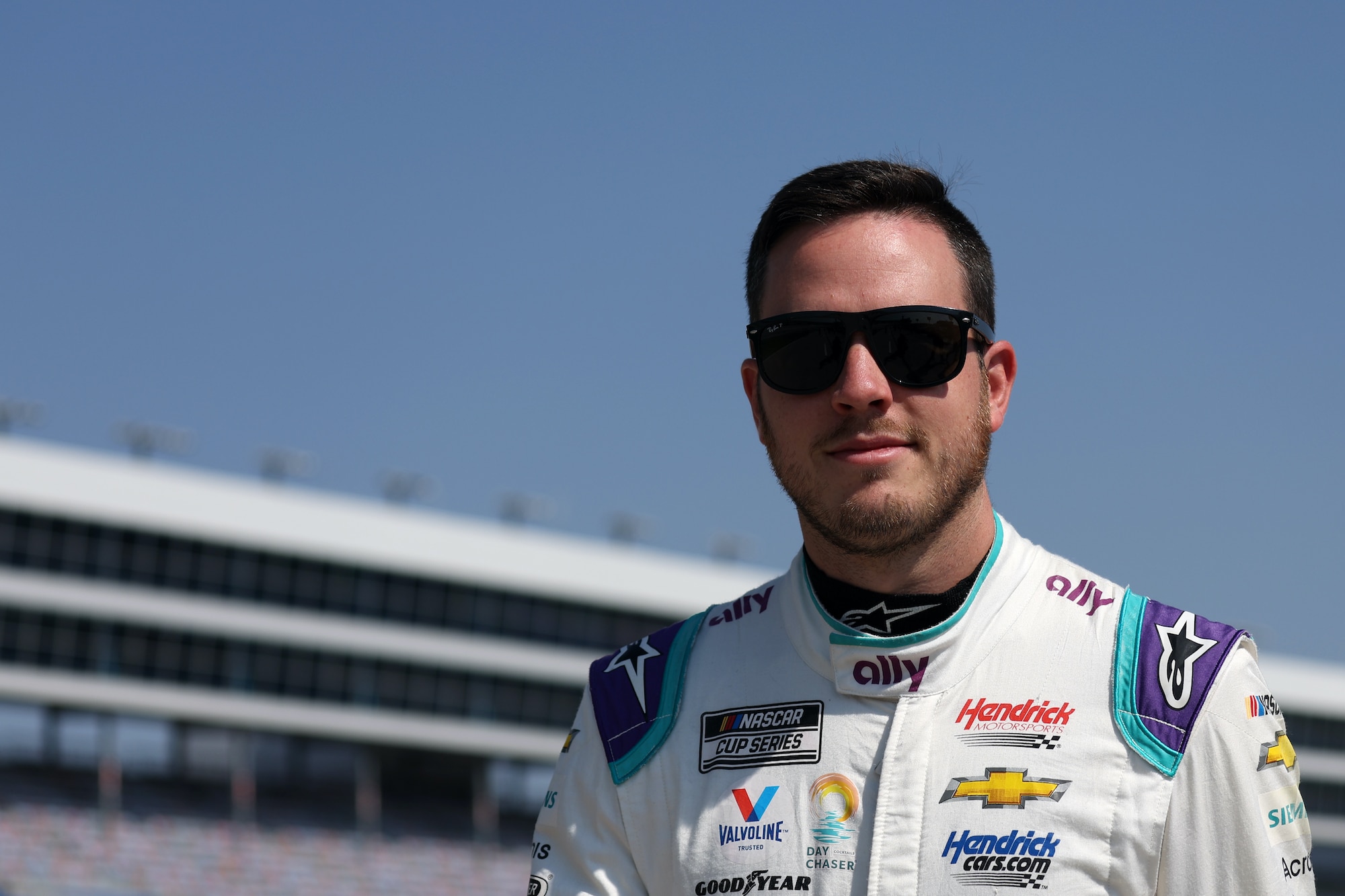 Alex Bowman Injury Should Force NASCAR to Address Concussions, and It Starts With an Accurate Description
Alex Bowman is the latest Cup driver to suffer a concussion, but instead of accurately describing his injury, everyone is focused on the symptoms, and that must stop.
Years from now, when NASCAR fans look back on the 2022 Cup Series season, one of the main storylines will be the introduction of the Next Gen car. Unfortunately, another story and byproduct born from the new car are increased safety concerns and, more specifically, concussions.
This weekend on the Charlotte Roval, Kurt Busch will be missing his 12th consecutive race due to a concussion. Alex Bowman will be missing his second. While there are a lot of important conversations taking place about the car and safety issues, which have resulted in these injuries, there's also been one mistake that no one has addressed but is also a part of the problem and is continually repeated by NASCAR, drivers, media, and fans. Correcting this one thing might seem small, but it will go a long way in properly addressing concussions and their severity in the future.  
The Next Gen car has resulted in two drivers missing races from concussions
Concussions have been part of NASCAR since its birth. That's what happens when you're traveling at high speeds in a car and come to a sudden stop, better known as a crash. The brain continues to move toward the direction of impact and collides with the skull.
In the past, drivers have missed races due to concussions, like Dale Earnhardt Jr., but for the most part, it's not been an injury that's sidelined drivers on a consistent basis. This year, that's changed. 
Kurt Busch backed into the wall at Pocono in July during qualifying. Concussion. Alex Bowman backed into the wall at Texas a few weeks ago. Concussion. 
Bowman's injury, combined with Busch's and what the drivers have been saying for more than a year about safety concerns with the Next Gen car, was the final straw last weekend at Talladega, and resulted in multiple drivers sounding off and calling out NASCAR for not addressing the situation in a timely manner. 
NASCAR must start accurately acknowledging concussions, not the symptoms
NASCAR is working to correct the issues with the Next Gen car, starting with addressing the rear clip on the vehicle, which is too rigid and results in the drivers absorbing much of the energy during rear impacts. While NASCAR is doing its part to correct the problems with the car, there's another area the sanctioning body must address, and the media and everyone else will follow. 
A day after Bowman announced that he would miss his second consecutive race this weekend at the Charlotte Roval, the NASCAR website says the Hendrick Motorsports driver "is recovering from concussion-like symptoms resulting from a crash in the Sept. 25 race at Texas Motor Speedway."
Concussion-like symptoms? Why are they referred to as symptoms? It's more than a week after the injury. It's a concussion.
Cody Ware was also injured in a violent crash at Texas. Initially, his team said he suffered from an ankle injury. Further diagnosis confirmed that he had a broken right foot. Since that diagnosis, no one is referring to Ware as suffering from broken foot-like symptoms. 
Why this simple change is needed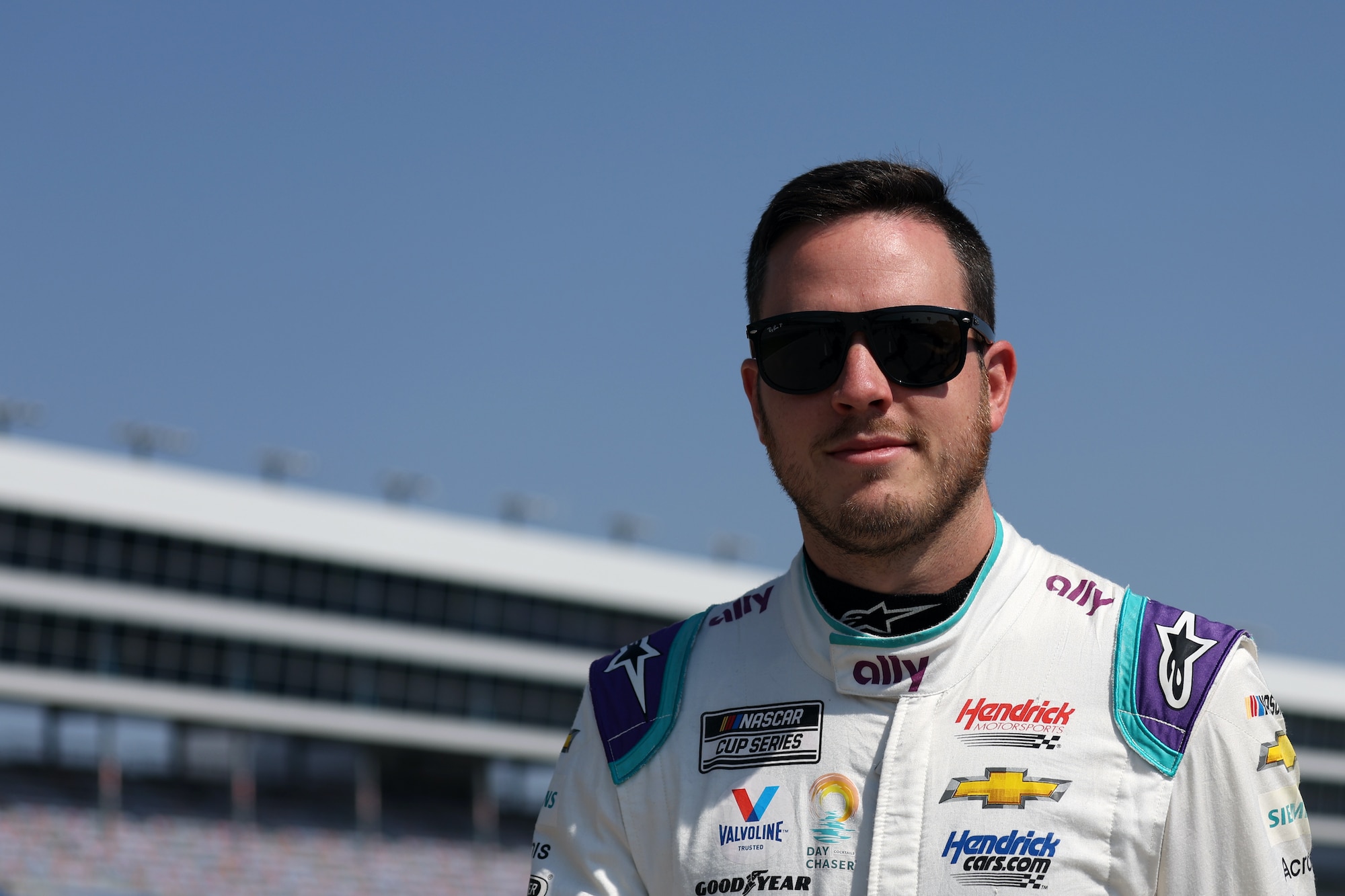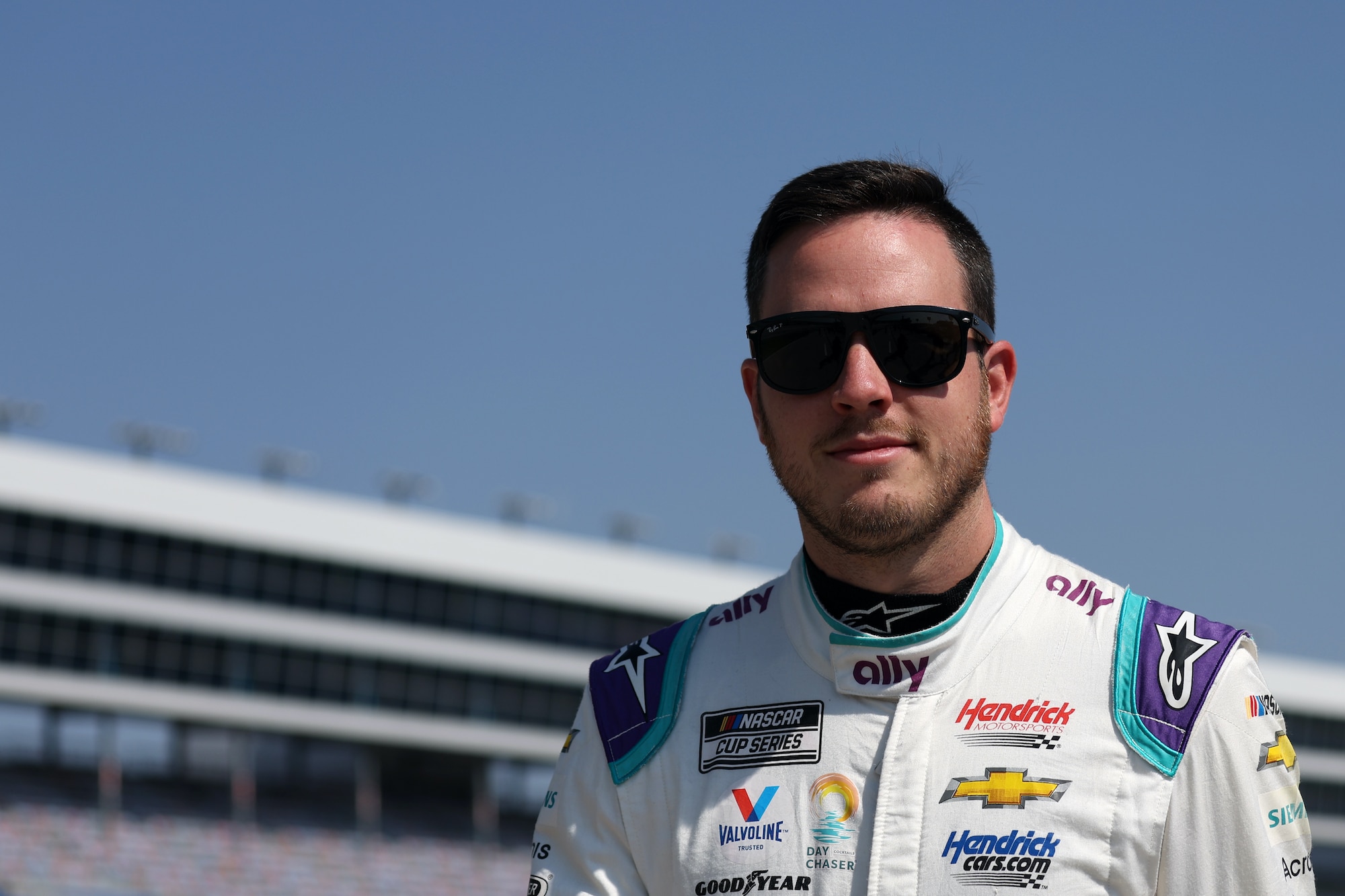 Why does it matter that everyone, media included, start referring to these types of situations as a driver with a concussion versus a driver with concussion-like symptoms? It's really simple. 
When you hear the word symptom, it means just that, symptomatic. It doesn't mean it's confirmed. In this age of COVID, we should all be able to appreciate it even more. We don't talk about someone having COVID-like symptoms after they've tested positive.
The same should be true for concussions. While these types of brain injuries can be complex, and each situation is different regarding severity and recovery time, describing such an injury should be uniform. Initially, the driver might be suffering from concussion-like symptoms, but after just a few days with those same symptoms, it's safe to assume those symptoms are the result of an actual concussion.
Until the NASCAR community collectively stops referring to a driver as suffering from the symptoms instead of the injury itself, it's minimizing what the driver is going through. And as we've seen with Kurt Busch, and now with Bowman, this is a very serious matter and it needs to be treated that way from the start.  
Like Sportscasting on Facebook. Follow us on Twitter @sportscasting19 and subscribe to our YouTube channel.