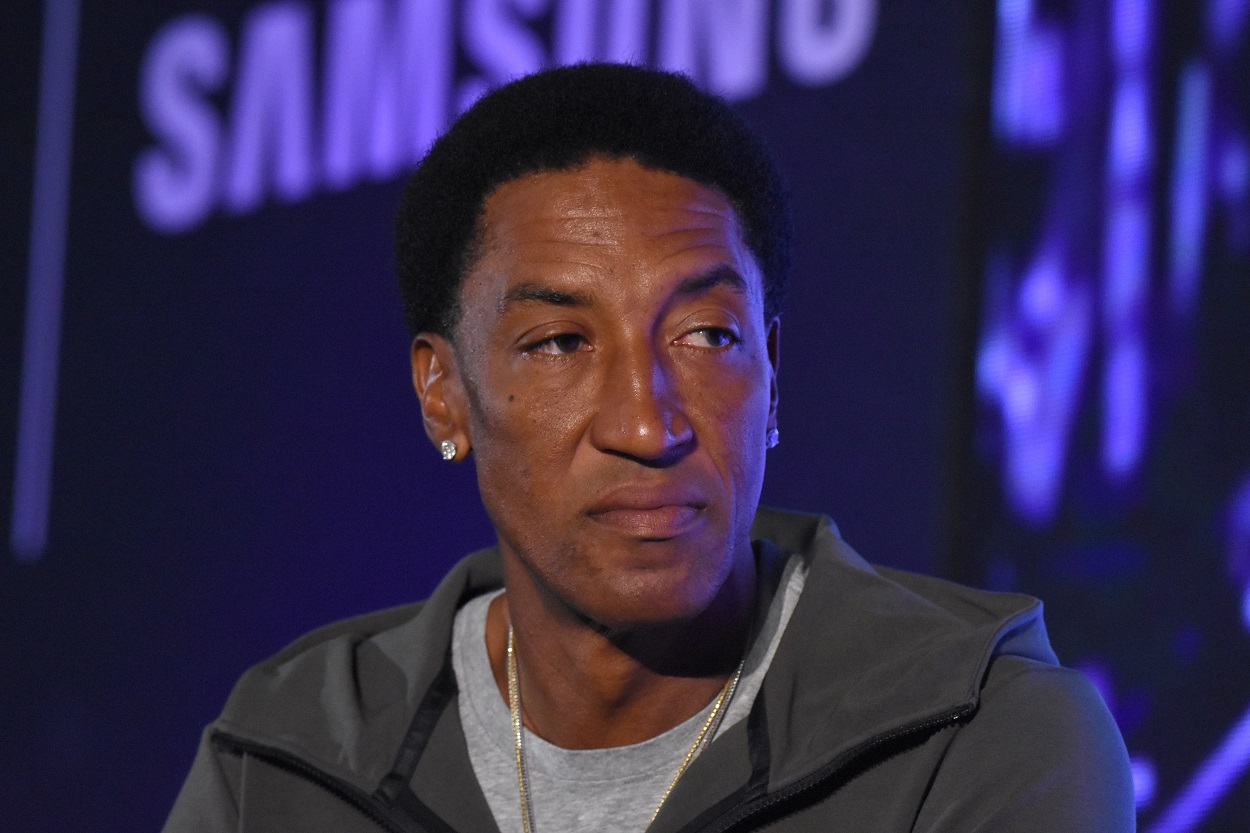 Antron Pippen, the Son of Scottie Pippen Who Passed Away on Sunday, Was a Solid Player in His Own Right
A look at the basketball career of Antron Pippen, the eldest son of Scottie Pippen who passed away on Sunday at the age of 33.
On Monday, Scottie Pippen, who played 17 NBA seasons and won six championships alongside Michael Jordan with the Chicago Bulls, shared the heartbreaking news that his eldest son, 33-year-old Antron Pippen, had died. While the seven-time All-Star didn't reveal the cause of death, he did make it known that Antron had issues with chronic asthma, which Scottie believes kept him from making it to the NBA.
Antron Pippen was a great player in high school (Scottie Pippen once even said Antron was better than he was at that level) and did play collegiately for a short time. While his NBA dreams were never realized, he did play semi-pro ball, leading his team to a championship.
Antron Pippen was a top-level prospect in high school
Born in 1987, the same year Scottie Pippen was drafted into the NBA out of Central Arkansas, Antron Pippen attended Collins Hill High School in Suwanee, Georgia, graduating in 2006.
During his time with the Eagles, Pippen became a top college prospect and was once invited to the prestigious National Basketball Players Association Top 100 Camp, which has seen more than 300 of its participants go on to careers in the NBA.
Pippen was one of eight players at the 2005 camp with a father who'd played in the NBA. Some of the others went on to pro careers of their own, most notably two-time NBA MVP and three-time champion Stephen Curry. That's the kind of level Antron Pippen was at back in the day.
Despite his chronic asthma, Antron Pippen played college and semi-pro ball
Sadly, Antron Pippen's prospects became limited due to his chronic asthma, although he did still get to play a little college ball.
He started at the junior college level, playing for South Georgia Technical College before heading to Division II to play for Texas A&M International University in Laredo, Texas. Pippen appeared in 21 games during the Dustdevils' 2008-2009 season, starting two of them, and averaged 3.4 points in 12.4 minutes per game.
In 2013, Antron Pippen joined the semi-pro World Basketball Association and led the Upstate Heat to a league title, averaging 21.6 points, 6.1 assists, 3.7 rebounds, three steals, and 1.4 blocks.
Scottie Pippen believes his son could have made it to the NBA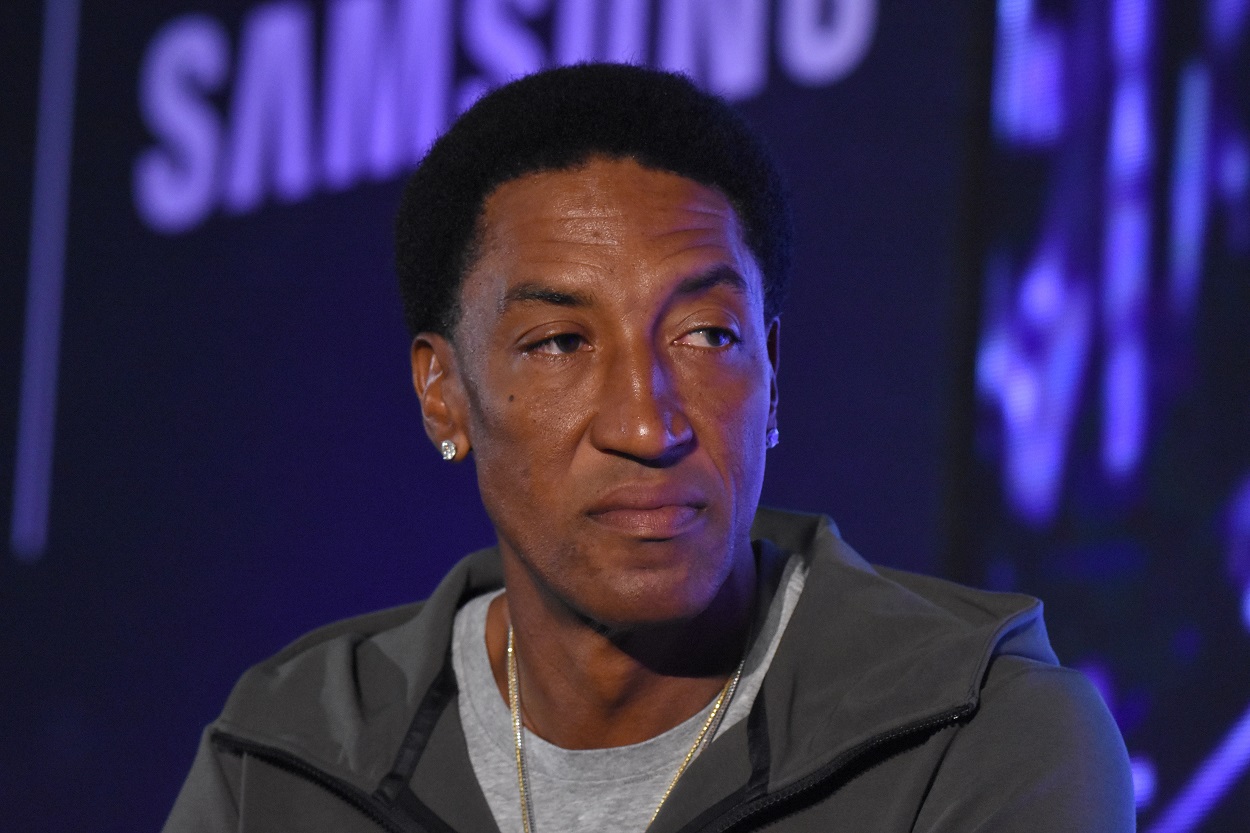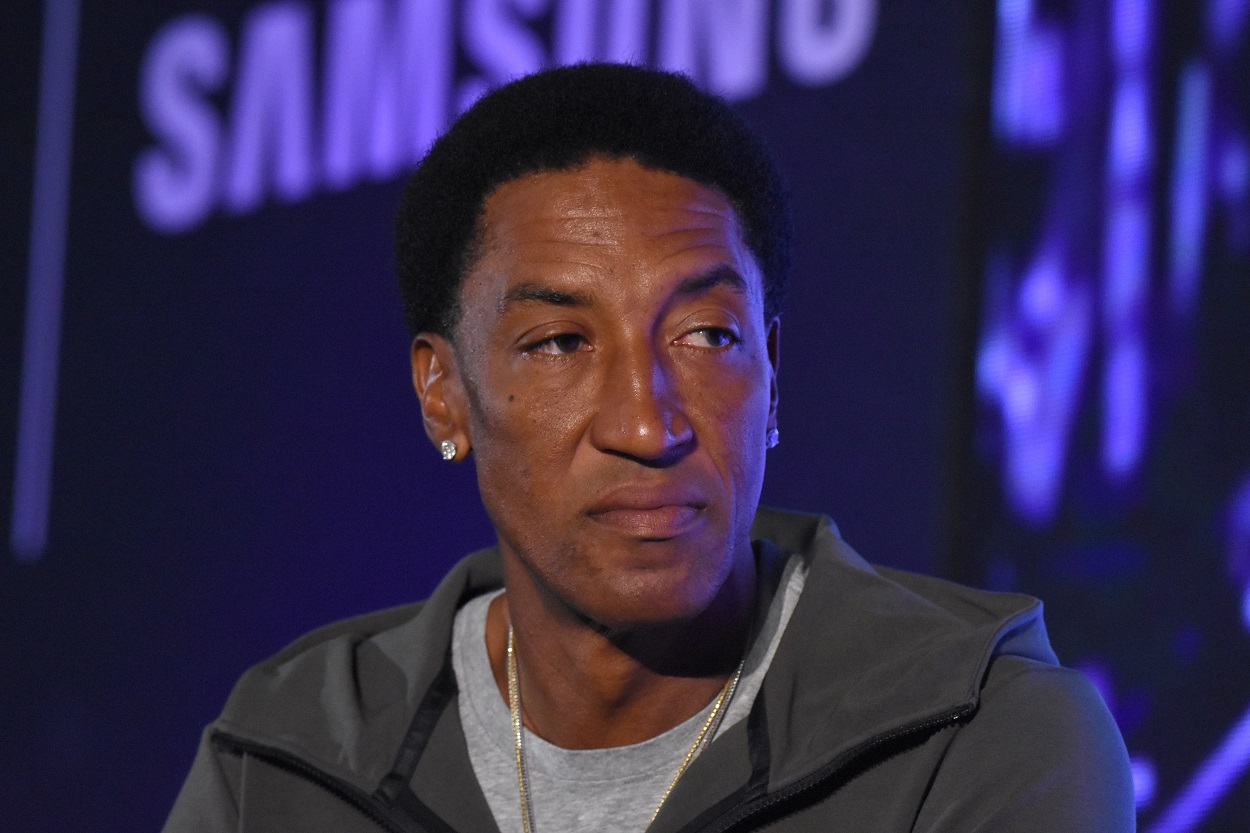 In an Instagram post on Monday in which he revealed Antron had died a day earlier, Scottie Pippen spoke on the love he and his son shared for the game of basketball and how he truly believed Antron could have made it to the NBA had it not been for his condition. Here's the full statement:
"I'm heartbroken to share that yesterday, I said goodbye to my firstborn son Antron. The two of us shared a love for basketball and we had countless conversations about the game. Antron suffered from chronic asthma and if he hadn't had it, I truly believe he would've made it to the NBA.

"He never let that get him down, though—Antron stayed positive and worked hard, and I am so proud of the man that he became. Please keep his mom, Karen, and all of his family and friends in your thoughts and prayers. A kind heart and beautiful soul gone way too soon. I love you, son, rest easy until we meet again."

Scottie Pippen on the death of his 33-year-old son, Antron Pippen
Antron Pippen was Scottie Pippen's only child with his first wife, Karen McCollum, to whom he was married from 1988 to 1990.