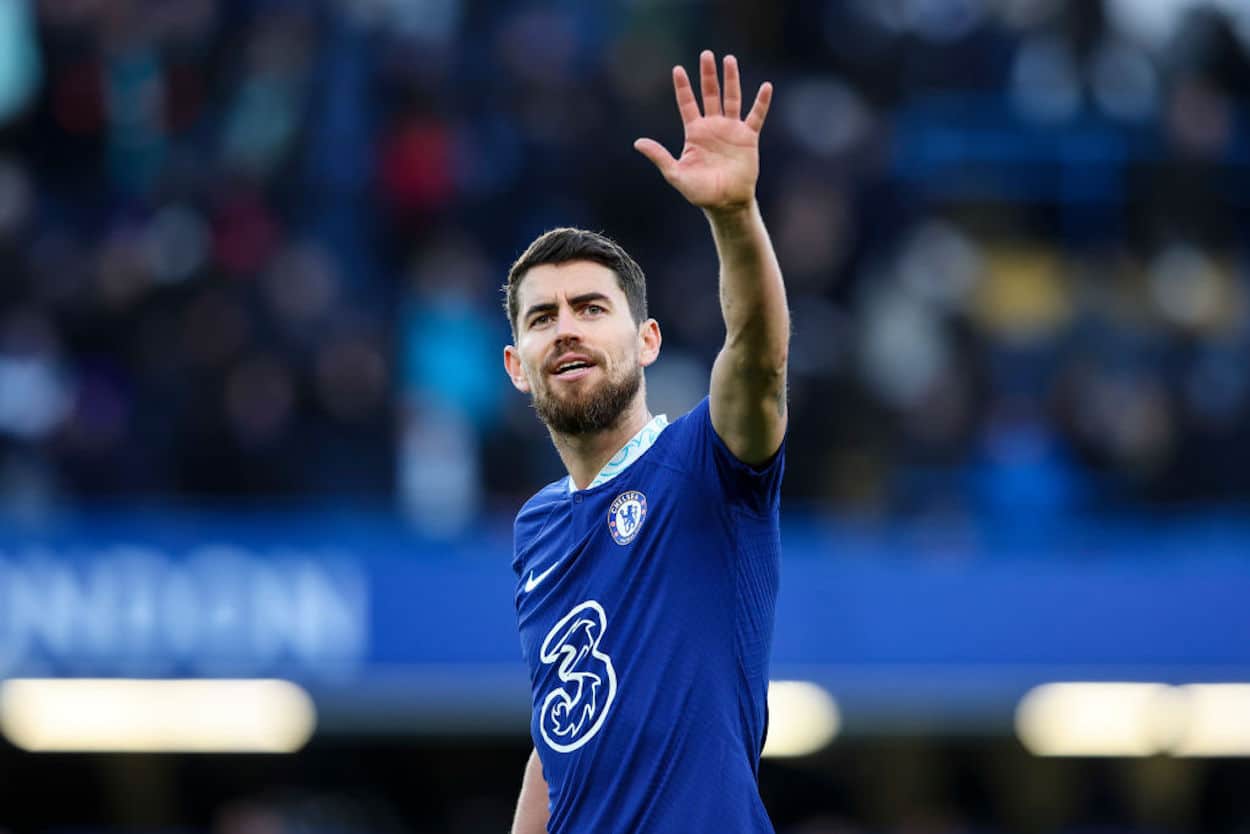 Arsenal Transfers: A Jorginho Deal Feels Disappointing, but the Terms Keep It From Being a Disaster
If you're an Arsenal supporter, it's easy to feel disappointed by Tuesday's Jorginho transfer news. The deal, however, shouldn't be a complete disaster.
On the final day of soccer's January transfer window, it seems like Arsenal have found their midfield addition. No, it's not Moises Caicedo, Brighton's promising, young player. Instead, the Gunners looked closer to home and plucked Jorginho away from Chelsea.
Social media isn't real life, but with that caveat out of the way, Twitter wasn't thrilled with the deal. Based on some less-than-ideal experiences buying Chelsea players, plus the obvious differences between Caicedo and Jorginho, the general sentiment was disappointment, with a bit of anger thrown in for good measure.
And while the former feeling is perfectly reasonable, the signing isn't a disaster. Even if Arsenal didn't find the perfect player, the terms of the deal keep it from being a complete nightmare.
Arsenal are bringing in Jorginho to provide further midfield depth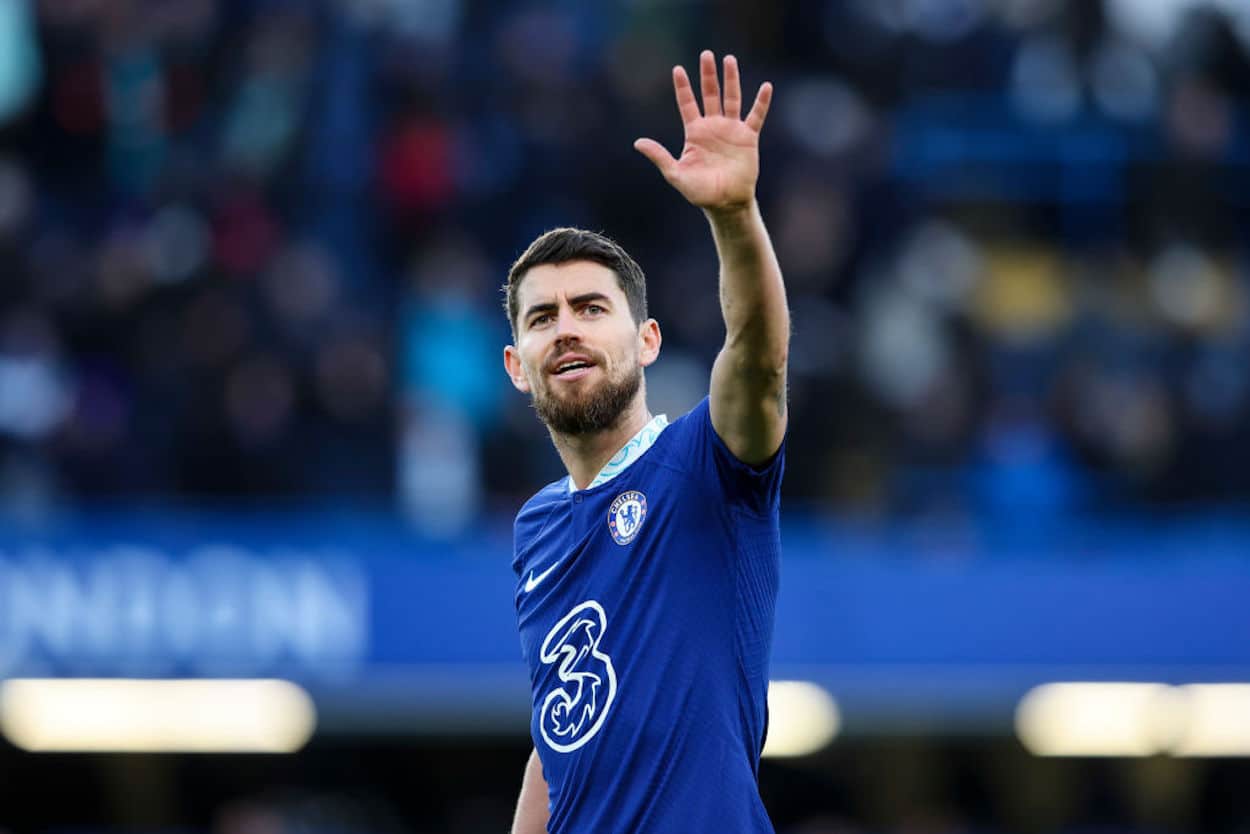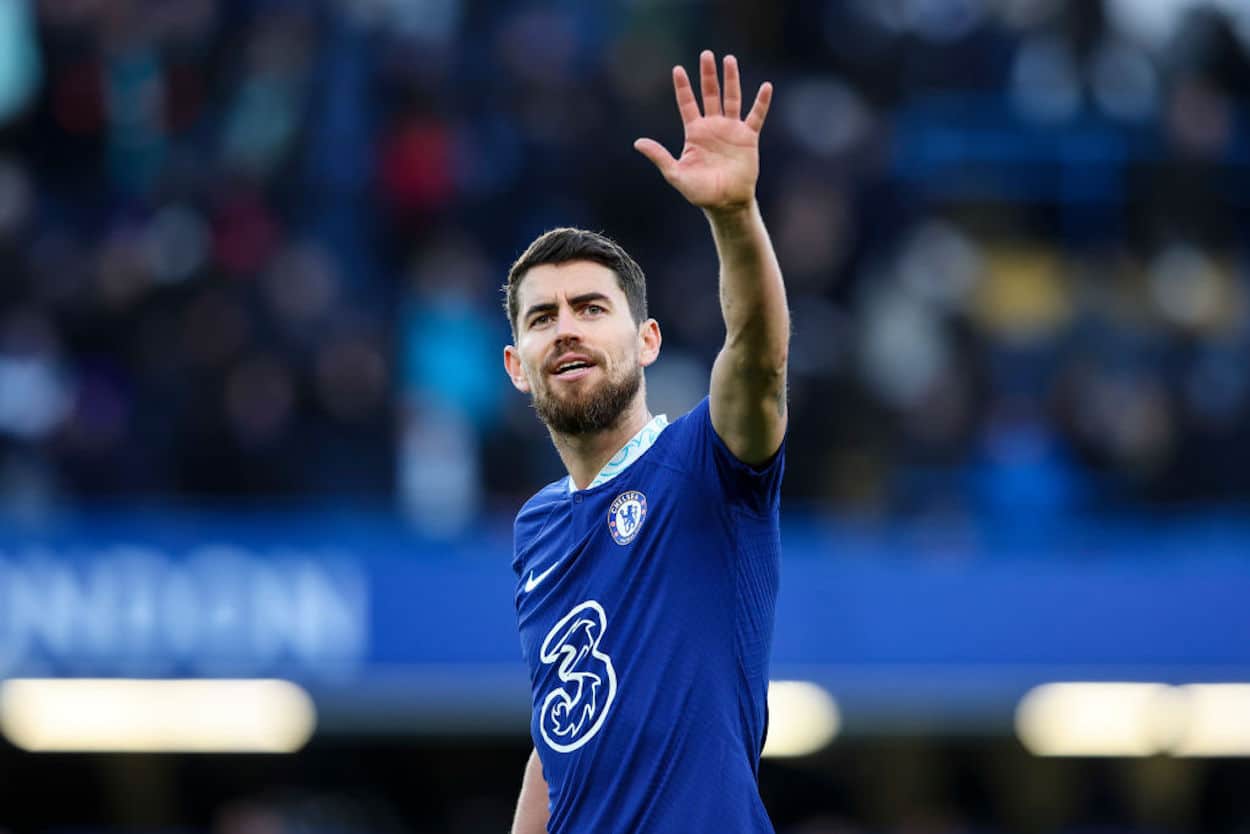 Ever since Thomas Partey arrived at the Emirates, there hasn't been a genuine backup sitting behind him on the depth chart. While that's understandable — the Ghanaian has a unique skill set that's hard to directly replace — it's still a problem. Just look at how Arsenal crumbled down the stretch last season when he was injured.
January 2023, it seemed, was finally the time to address that. Rumors emerged that the Gunners were interested in signing Declan Rice, even if that would have to wait until the summer. There was also a late push for Brighton's Moises Caicedo, a young Ecuadorian who appears to be a genuine talent in that part of the pitch.
And while Arsenal did acquire a midfielder, the signing was of a decidedly different profile. The club, in what appeared to be a case of taking the deal that could get done, landed Jorginho from Chelsea. While the details are still trickling in, it appears that Edu and company paid a guaranteed £10m with £2 million of potential add-ons. The Italian will be under contract through the 2024-25 season, and the club holds a further one-year option.
That contract length keeps the Jorginho transfer from being a nightmare for Arsenal
As mentioned above, the overall reaction to the Jorginho news was less than thrilled. When things like Willian 2.0 — the Brazilian winger joined Arsenal from Chelsea and was an unmitigated disaster in North London — are trending on Twitter, it's safe to draw some conclusions about the social media sentiment. With all of that being said, I'll point your attention to one key detail: the contract length.
Assuming that Fabrizio Romano's reporting is accurate, and there's no reason to think he's wrong, Arsenal are only signing Jorginho for a year and a half outright. That will keep him from being an anchor around the club's neck. You can essentially consider him as the new Mohamed Elneny, sitting on the bench and providing depth during "lesser" matches or one-sided results. If everything goes well, he's not starting an important match.
"But," you might be saying, "if we're buying him as a depth option, what will happen if Partey gets injured and he has to start?" That is a fair question, but I'd respond by asking you one of my own. If we assume a larger deal, like Caicedo, was off the table, would you rather have Jorginho or Albert Sambi Lokonga starting in case of an emergency scenario? Remember, Elneny is currently hurt, and it seems like his injury has the Arsenal brass concerned.
It's also worth taking a second to shoot down another potential complaint, which is that Arsenal are funding a rival club who could very well secure Caicedo's signature in the future. While Chelsea buying big-time players is a valid concern, an extra £12 million isn't going to make or break any deals. Just consider how much has been spent since Todd Boehly took over; it's not like he's been fishing quarters out of the couch, hoping to make one signing.
To be clear, I'm not trying to argue that signing Jorginho is in any way superior to snagging someone like Caicedo. It's scary to know the window is closing and, barring a last-minute shock, this is the squad that will either win Arsenal the title or fall painfully short. At the same time, though, we have to be realistic about what each deal is and is not trying to be. Caicedo would be a long-term cornerstone. Jorginho, based on both common sense and his contract term, is not. He's depth, and, by and large, those additions aren't going to be that exciting.
At this point, though, we'll ultimately have to see how things play out. Should Arsenal reach the promised land, no one is going to be complaining that Jorginho was in the squad.