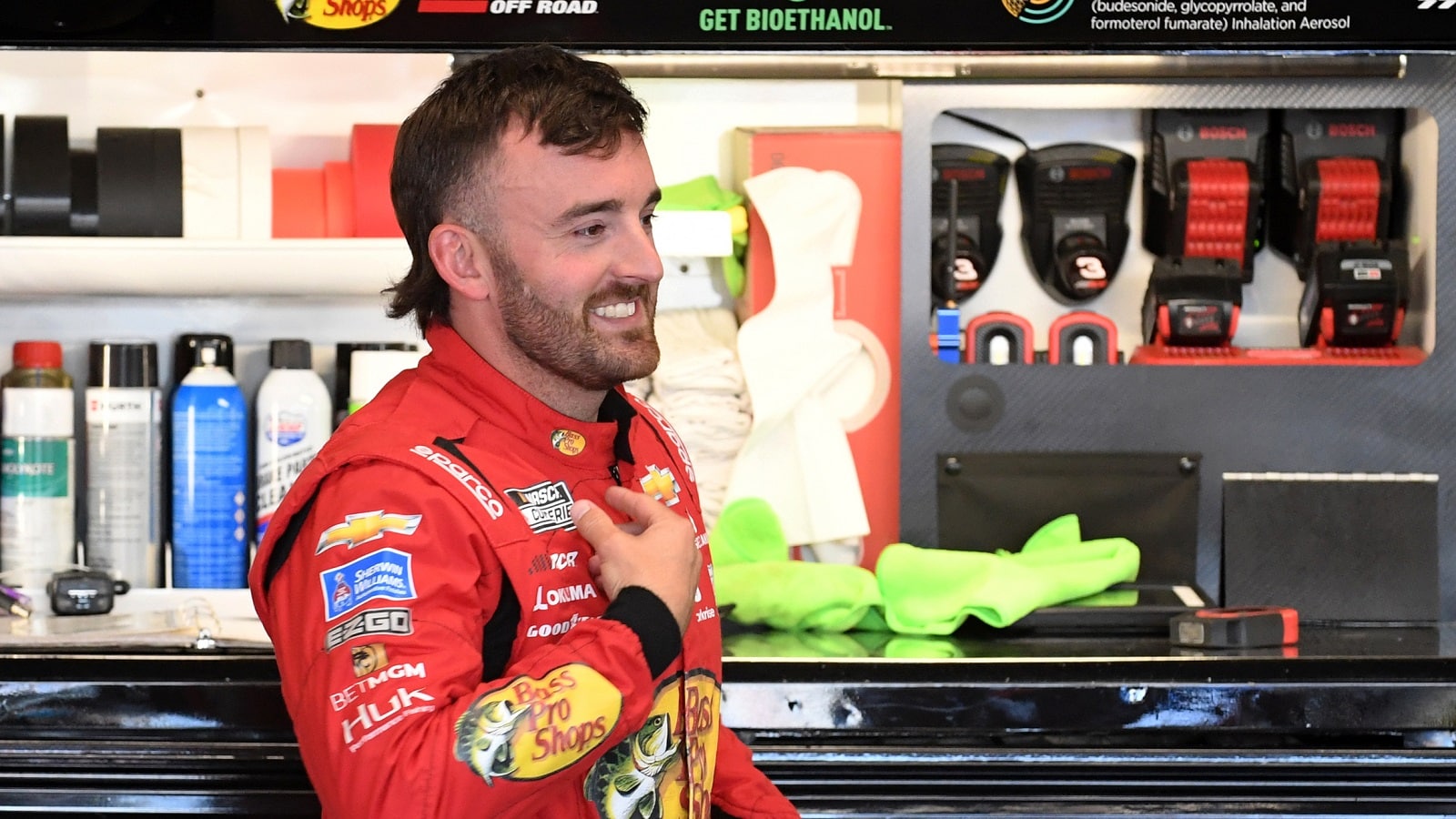 Austin Dillon's Clutch Move Clinched Tyler Reddick's Breakthrough Cup Series Win
Austin Dillon made a move that was pivotal in wrapping up Tyler Reddick's first NASCAR Cup Series victory.
Lost in the excitement of Tyler Reddick's first NASCAR Cup Series victory over the weekend is how Austin Dillon logged the most important 31st-place finish of the season.
With Reddick clinging to the lead as Chase Elliott sought one more opportunity to run him down, Dillon made a move that kept his Richard Childress Racing teammate in command until the checkered flag fell.
Austin Dillon suddenly struggled with Tyler Reddick in the lead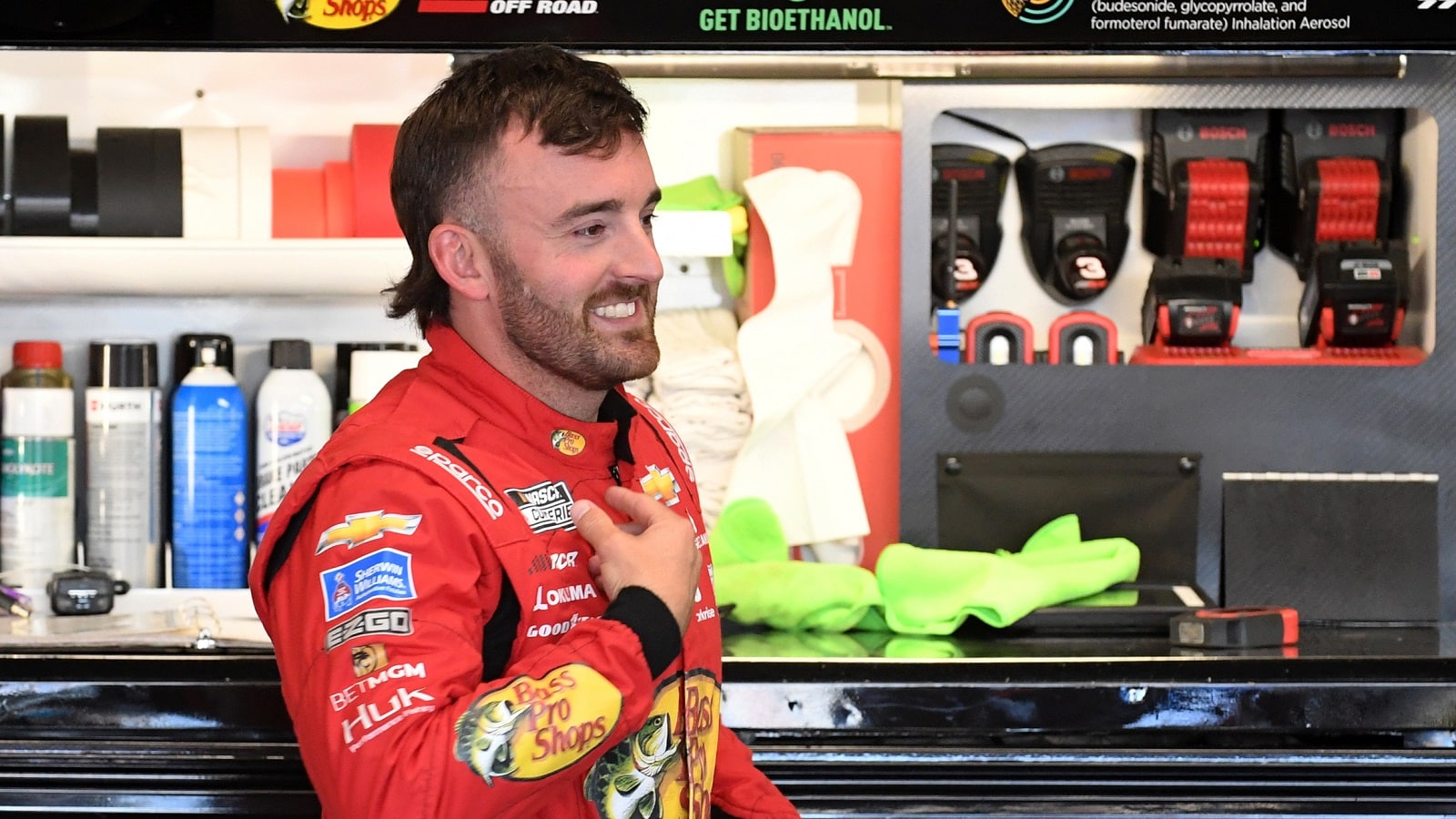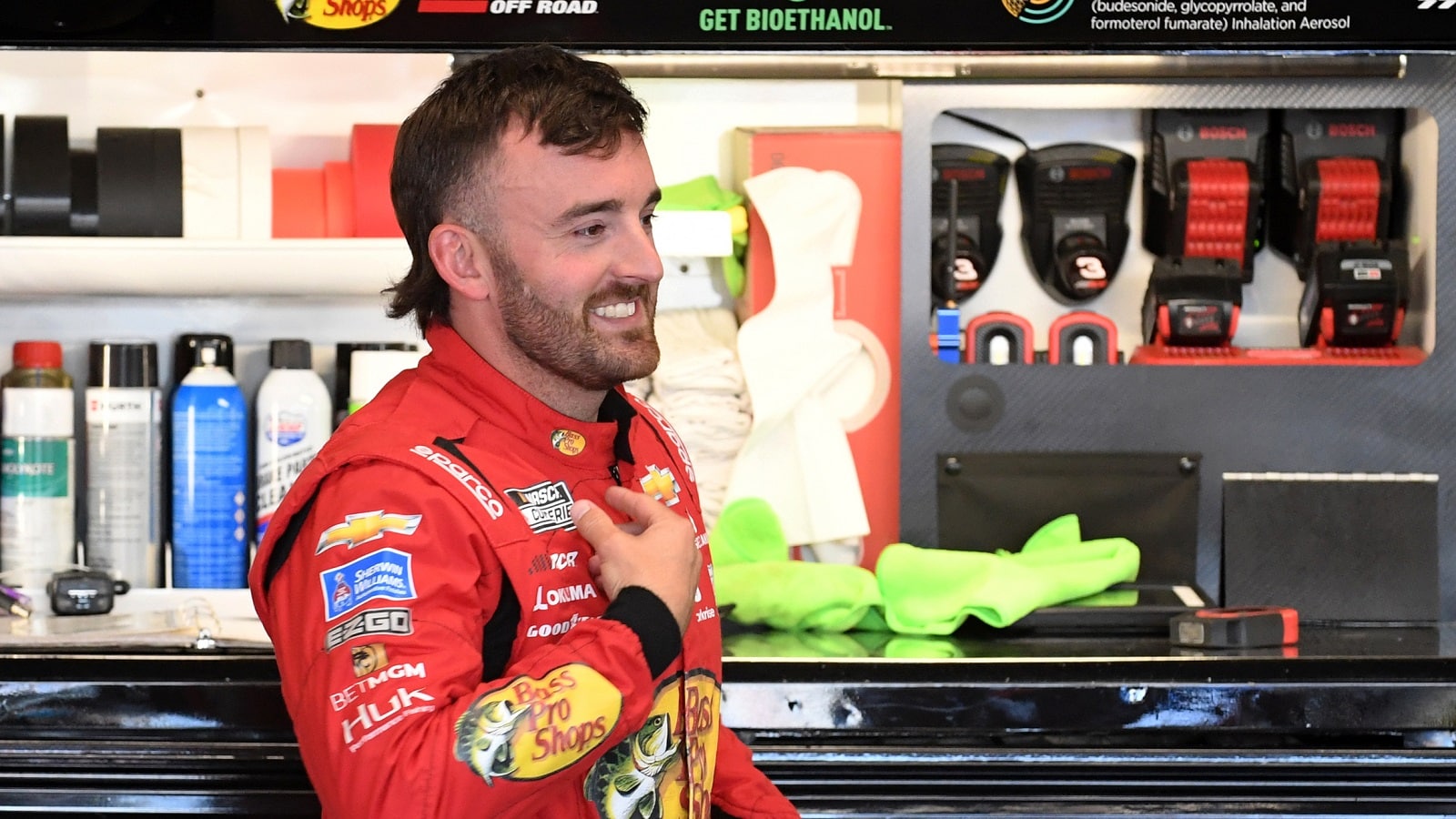 The race for the lead understandably garners the attention on Sunday afternoons in the NASCAR Cup Series, but there are always any number of battles for position behind the leaders. Those contests are more obvious on the half-mile track at Martinsville than on a four-mile road course like Road America, but the action is non-stop.
After taking the lead midway through the third stage, it took Tyler Reddick a while to put some distance between himself and Chase Elliott, but the margin was growing in the final laps. About the same time that Reddick has starting to pull away, Richard Childress Racing teammate Austin Dillon was in a pack battling for 10th place with six laps to go.
However, Dillon started sliding back between laps 56 and 59 of the scheduled 62, and he radioed his crew that a tire was going down on the No. 3 Chevy. It was unknown at the time, but the culprit was a blown brake rotor that had cut the tire.
As bad as the news was for Dillon, it was potentially worse for Reddick.
Austin Dillon's clutch move clinched Tyler Reddick's breakthrough win
The development with the brake rotor and tire was about to ruin Austin Dillon's day, which was particularly disappointing for a driver who started the race 14th in the standings and 53 points below the playoff cutline.
When Dillon radioed in to warn his team that a tire was going down, the concern in the RCR pit stalls was that it would come apart, littering the track with debris. That would have brought out a caution flag and set up a green-white-checkered finish in which Elliott would begin right on Tyler Reddick's read bumper.
Luckily, Dillon found an opening in the outer barrier that allowed him to pull completely off the track before anything happened. With the car safely behind a wall, NASCAR had no need to throw a yellow, and Reddick rolled to victory.
While Reddick had reason to celebrate, the late mechanical issue was devastating to Dillon's playoff prospects. He'll arrive in Atlanta next weekend 19th in the standings and 94 points below the cut line. It's conceivable that even winning a race wouldn't get him into the playoffs.
'He did what he had to do'
Team owner Richard Childress was appreciative of the move that Austin Dillon made to avoid triggering a yellow flag that could have cost teammate Tyler Reddick the win at Road America. However, Childress implied that such sacrifices come with the territory when you're part of a team.
Maybe his grandson could have babied the car and made it back to the pits, then got back out on the track and saved himself a few points. However, all but assuring Reddick a playoff spot was more important to RCR.
"He just did what he had to do," Childress told reporters. "He would have got off. We just didn't want to see a caution. We talked to him earlier. Him and the '14' (Chase Briscoe)  and '2' (Austin Cindric), there was about five of them back there racing and beating and banging, and he got knocked off. The '19' (Martin Truex Jr.) knocked him off in the corner over here. I said, 'Oh, here we go. Here's a caution.'
"So, he gathered it back up, so they had a good race, and we won. That's what counts."
Like Sportscasting on Facebook. Follow us on Twitter @sportscasting19 and subscribe to our YouTube channel.