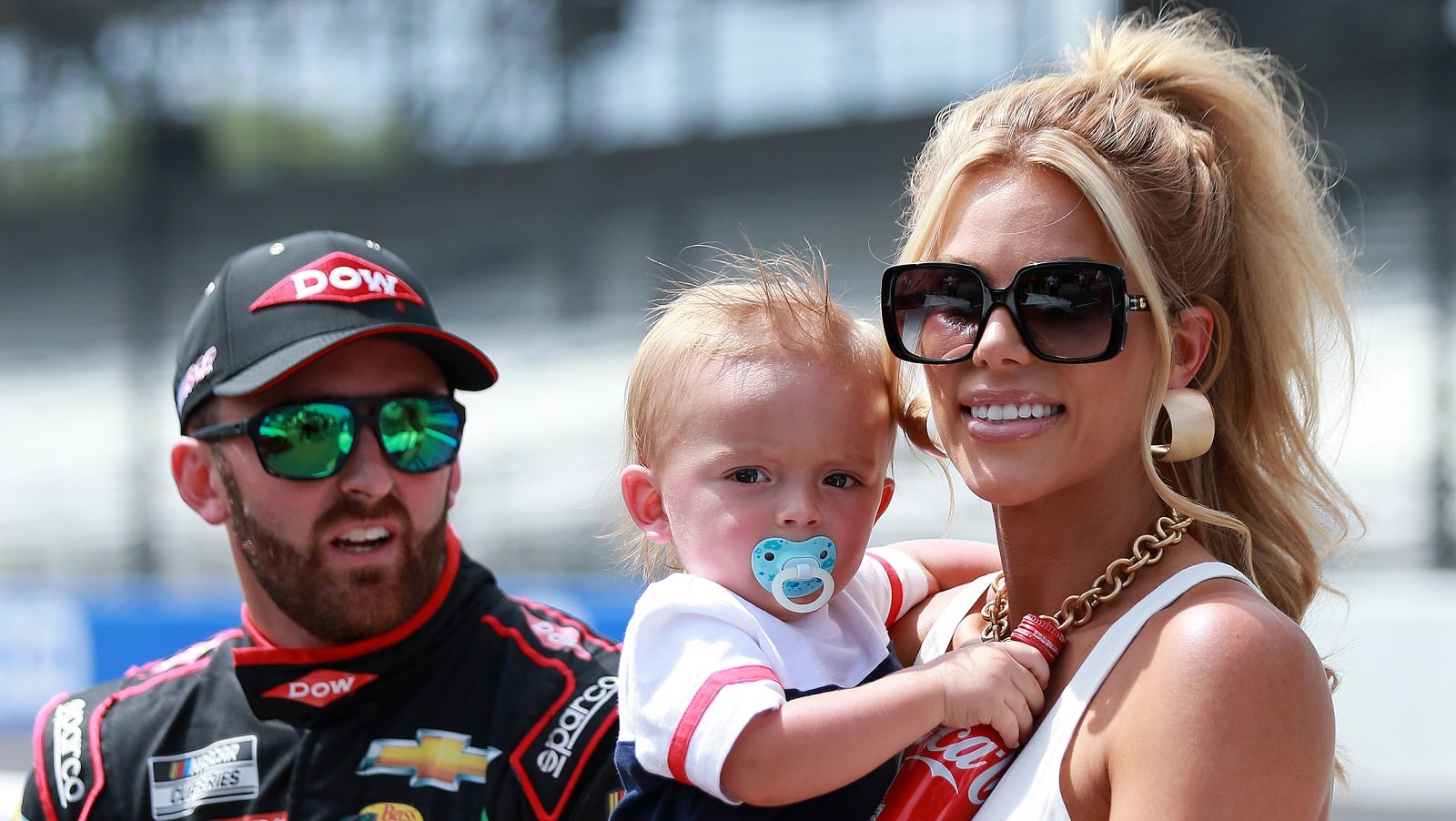 Austin Dillon Promises to Make You Laugh With His New Venture
Veteran NASCAR Cup Series driver Austin Dillon's reality show premieres Thursday on USA Network.
Austin Dillon's points-race predicament may be no laughing matter, but the NASCAR Cup Series driver assures fans that his new reality TV show will be.
Dillon is fighting for his playoff life once again, this time in one of the most interesting Cup Series seasons in recent memory. It feels like the perfect time to launch a reality TV show with his wife and have people may attention.
'Austin Dillon's Life in the Fast Lane' premieres Thursday night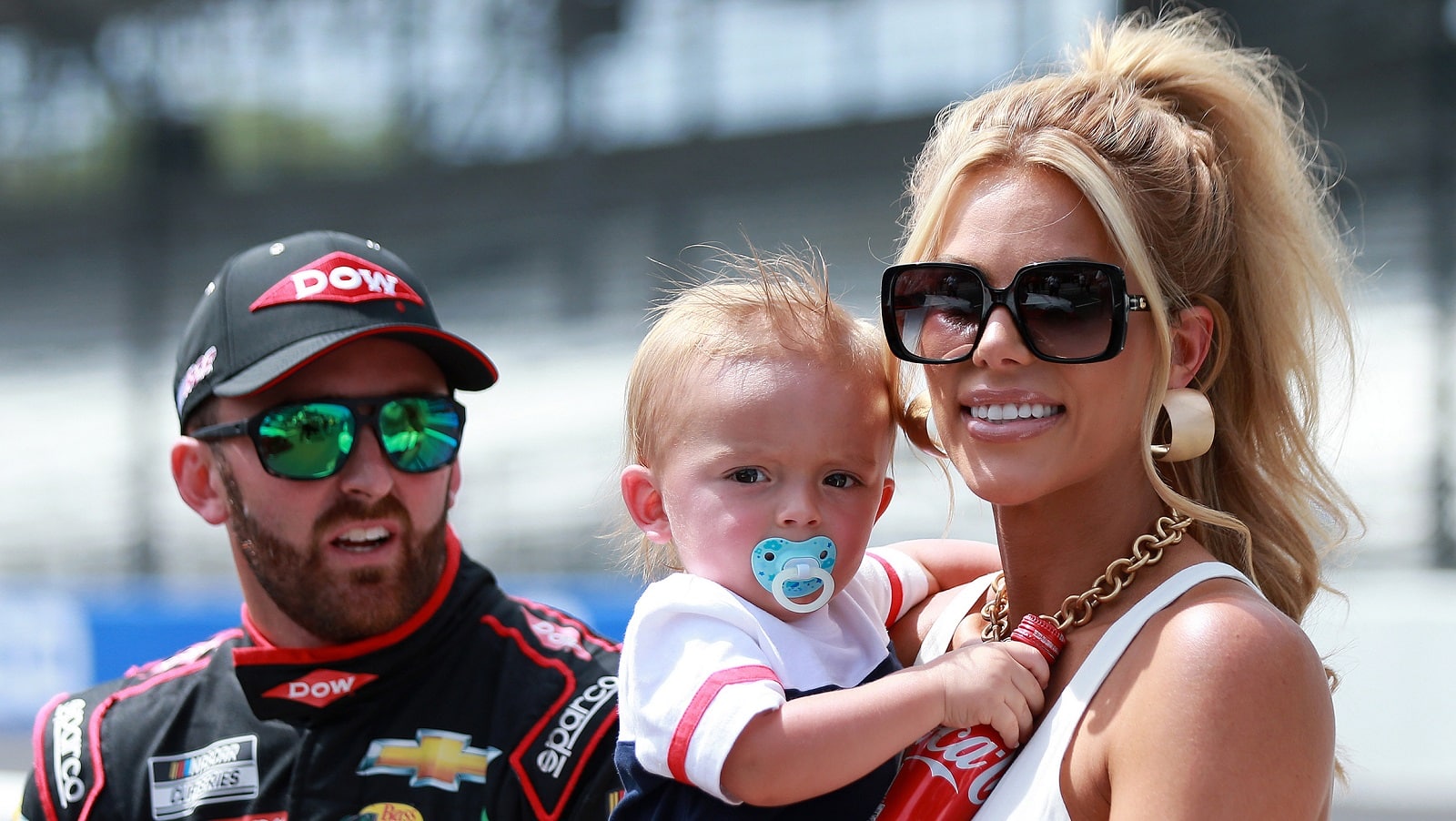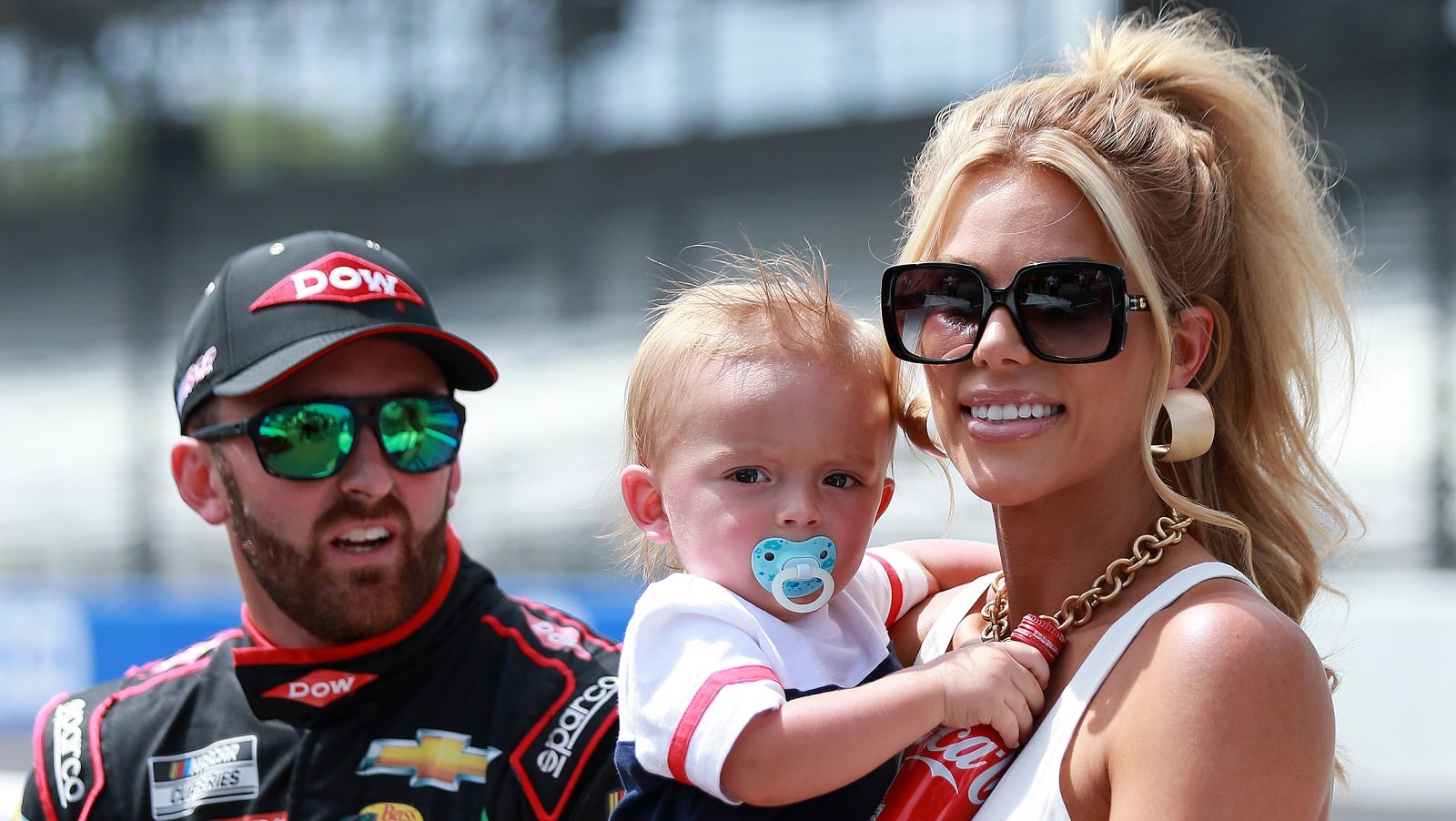 The man behind the wheel of the No. 3 Chevy is driving a new vehicle of sorts: a reality show. Austin Dillon's Life in the Fast Lane premieres Thursday at 9:30 p.m. ET on USA Network. The series follows the 2018 Daytona 500 champion, wife Whitney, and 2-year-old son Ace.
Paul Swan, a tire carrier for the Richard Childress Racing driver's car, and his wife Mariel serve as a quasi-supporting cast in the show. The wives became best friends as cheerleaders at the University of Tennessee.
"You should expect a lot of laughs," Whitney Dillon said, according to NASCAR.com. "We are a really funny crew."
Whitney Dillon previously appeared in Racing Wives, a reality show that aired on CMT. But this will be the first time her husband has been on TV other than turning laps in Sunday afternoon Cup Series races.
"I'm definitely nervous," said Austin Dillon, who has one Xfinity and one truck series championship to his credit. "I don't like watching myself do anything. I barely re-watch my races. But I think it'll be good. Everyone else will be pumped."
Austin Dillon has ground to make up as the Cup Series resumes
The last time out for Austin Dillon was a mixed bag of results. Dillon finished 11th on the road course at Sonoma on June 12, moving up to 15th in the points standings. However, Daniel Suarez became a first-time winner that day, making him the 12th driver to post a victory this season.
At best, four drivers will squeeze their way into the playoffs based on points, and Dillon is seventh among drivers without a win. Consequently, he comes to Nashville this weekend 47 points below the cut line. That's a lot of ground to make up, so winning one of the last 10 regular-season races might be Dillon's only realistic chance of making the playoffs.
The winner of three Cup, nine Xfinity, and seven truck races has been through this before. In fact, it was just last season.
In the 2021 Cup Series season, Dillon held down a spot in the top 12 through the first 21 races. However, 17th place at Loudon the next week was the start of his downfall. That dropped him to 13th, where Dillon remained heading into the Daytona summer race to conclude the regular season.
Dillon and RCR teammate Tyler Reddick went into the race battling for the final playoff berth. Reddick finished fifth and Dillon 17th, leaving Dillon on the outside looking in.
To Dillon's credit, he placed 15th or better in all 10 playoff races to close out the year. Now, Reddick is 42 points under the cut line, potentially setting up a do-over.
All stats courtesy of Racing Reference.
Like Sportscasting on Facebook. Follow us on Twitter @sportscasting19 and subscribe to our YouTube channel.