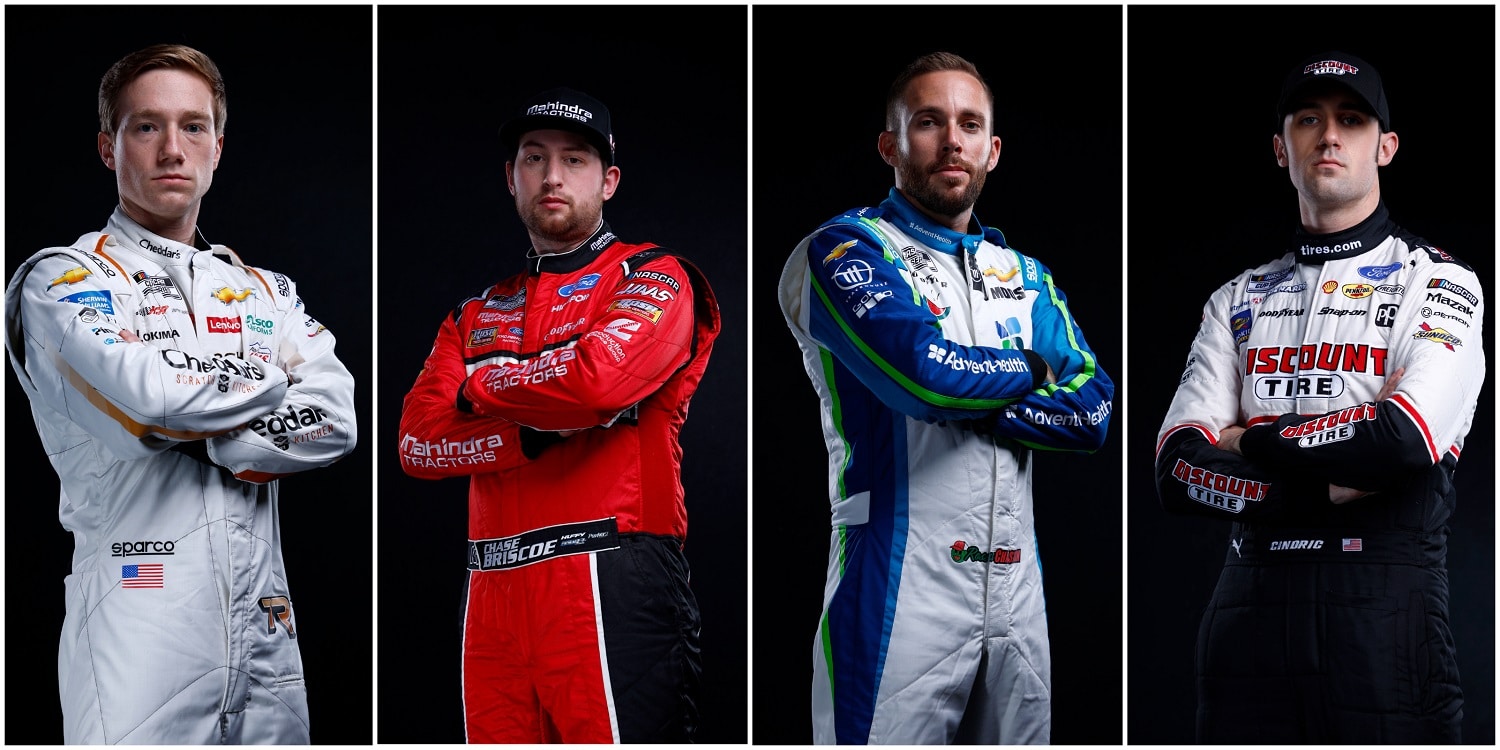 Tyler Reddick's Win Completes a Wild Brad Keselowski Grand Slam of First-Timers
Tyler Reddick is the fourth first-time winner of the NASCAR Cup Series season to have previously driven for Brad Keselowski in the truck series,
We understand there literally is a first time for everything, but Brad Keselowski has pushed the expression to an extreme with Tyler Reddick's victory on Sunday at Road America.
By overtaking Chase Elliott midway through the final stage to score his first NASCAR Cup Series victory, Reddick highlighted Brad Keselowski's knack for spotting talent.
Tyler Reddick is the season's fifth first-time winner in the Cup Series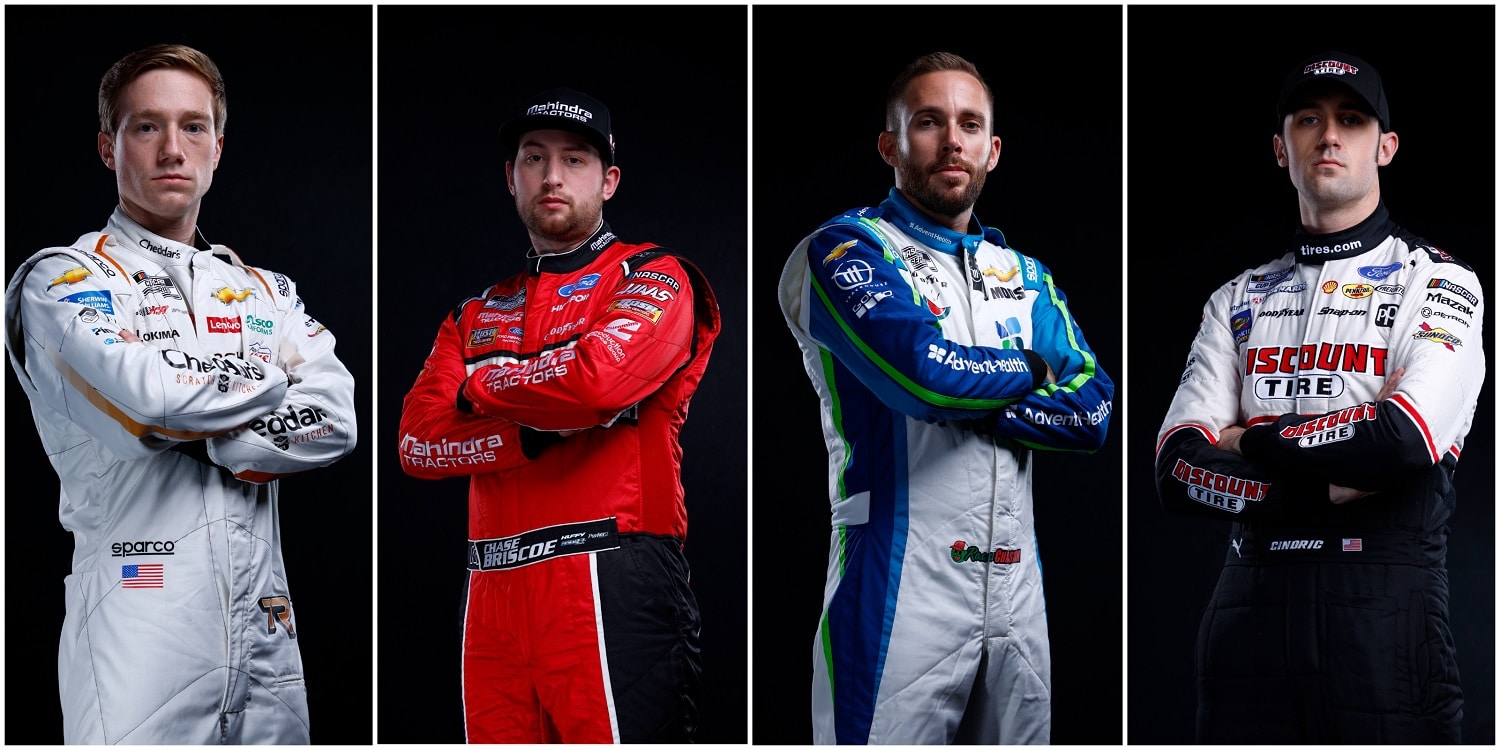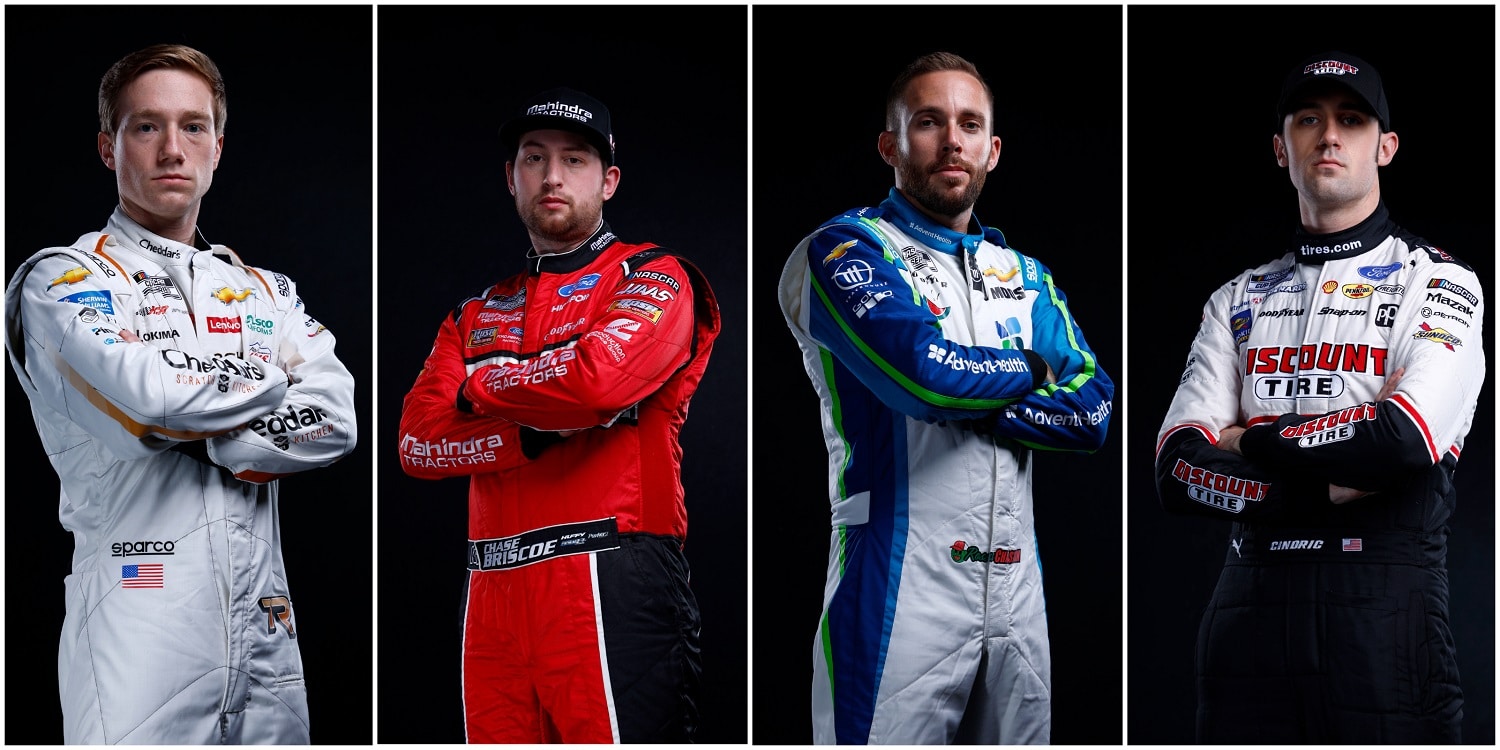 Tyler Reddick's triumph on the road course at Road America made him the 13th Cup Series driver to score a victory in the 2022 season's first 18 races. The mix has been wide-ranging, from rookie Austin Cindric roaring out of the gate to win the Daytona 500 to defending series champion Kyle Larson and longtime competitors like Kyle Busch and Denny Hamlin reaching Victory Lane.
Little did we know in February that Cindric was starting what would be a recurring theme of first-time winners.
Second-year driver Chase Briscoe broke through three weeks later at Phoenix, and then Ross Chastain captured the first of his two victories two weeks later at Circuit of the Americas. And now, in a three-race span, Daniel Suarez has won at Sonoma and Reddick triumphed at Road America.
That's five first-timers, and four of them have a common connection to Brad Keselowski.
Brad Keselowski Racing helped launch their NASCAR careers
Aside from winning the 2010 Xfinity Series and 2012 Cup Series championships, Brad Keselowski operated his own team in the NASCAR truck series from 2008-17. It was time-consuming and expensive, but Brad Keselowski Racing was also successful. Six drivers won a combined 11 races and scored 96 other top-five finishes in just 305 starts before the owner shut down operations to focus on his own racing career.
Four of the drivers who have scored their first Cup Series victories this season are guys Keselowski hired to race trucks.
Austin Cindric drove for BKR part-time for two seasons and then full-time in 2017, winning once.
Ross Chastain competed in about two-thirds of the 2013 races.
Chase Briscoe triumphed once as a full-time competitor in 2017.
Tyler Reddick made 62 starts from 2014-16 and triumphed three times.
That constitutes a pretty good eye for identifying prospects on the part of Keselowski, whose other drivers during a decade of ownership included Parker Kligerman, Ryan Blaney, Joey Logano, and Daniel Hemric.
"Brad had a vision, but there was also something about that place that was really special," Reddick said after Sunday's victory. "There was a lot of great people. They all loved to be there. It was a tight-knit family."
BKR alum Tyler Reddick won two Xfinity Series titles
Brad Keselowski now drives for Roush Fenway Keselowski Racing, where he owns part of the team. He was brought aboard this past offseason to help reshape an organization that has been lost in the weeds for several years.
Unfortunately, Keselowski's eye for talent goes to waste to a large extent because RFK Racing does not have truck or Xfinity Series teams, so there's no pipeline of talent to develop and nurture.
The truck series connection to Keselowski extends to alums faring quite well in Xfinity cars. In fact, the last four series champions are former Keselowski drivers. Tyler Reddick went back-to-back in 2018-19, Austin Cindric triumphed in 2020, and Daniel Hemric is competing for Kaulig Racing this season as the defending champion.
All three drove trucks for Keselowski in their younger days and then scattered to organizations like Team Penske, Richard Childress Racing, and Joe Gibbs Racing.
All stats courtesy of Racing Reference.
Like Sportscasting on Facebook. Follow us on Twitter @sportscasting19 and subscribe to our YouTube channel.