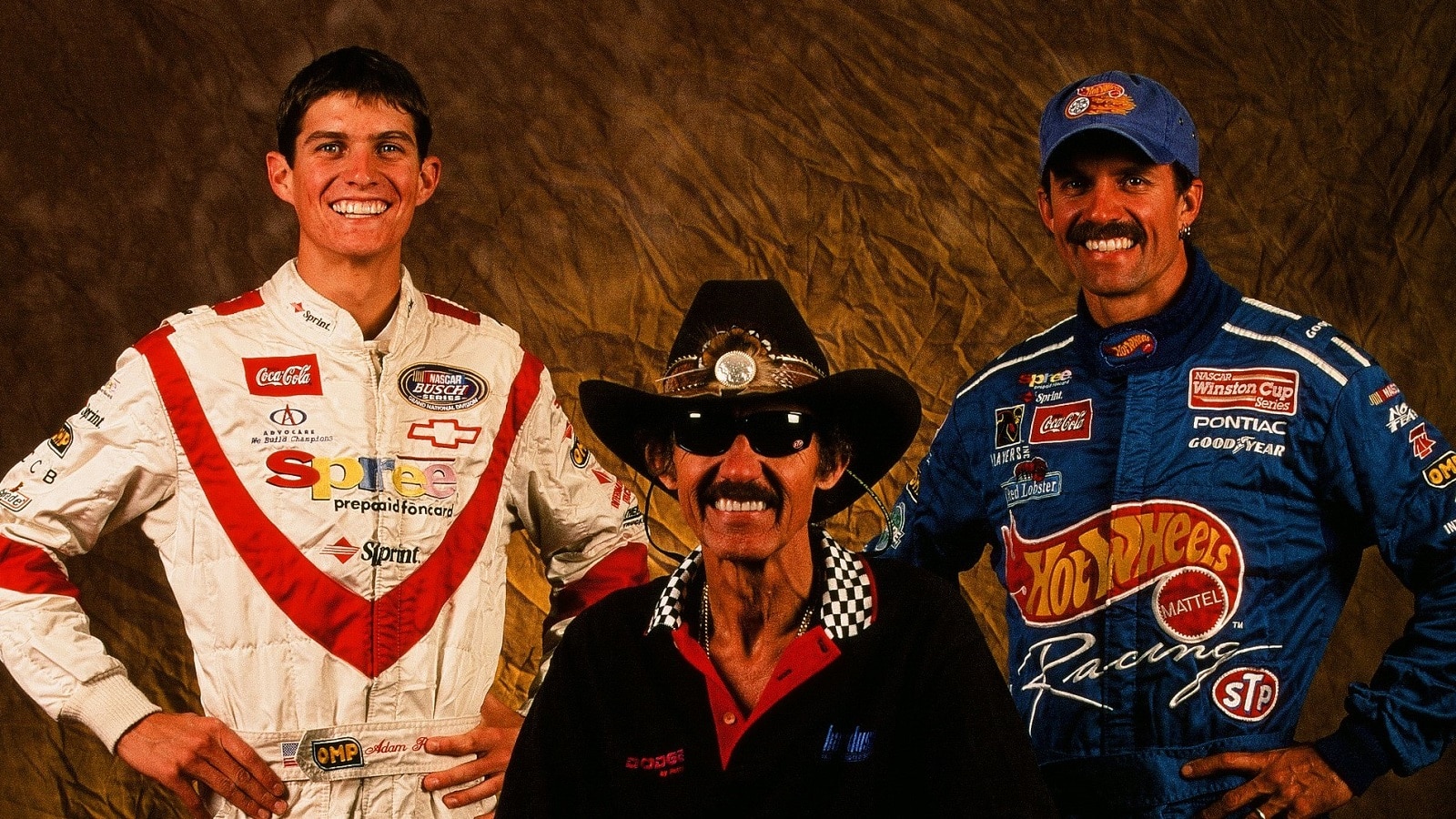 Birth Brings Joy to Kyle Petty's Family on 22nd Anniversary of Son Adam's Tragic Death
On the same day that Adam Petty was noting the anniversary of one son's death, another son's wife gave birth to a girl.
Rather than coincidence, some events seem to be products of destiny. Retired NASCAR driver and current NBC commentator Kyle Petty's family experienced one of those moments, the intersection of sorrow and joy, on Thursday.
Two tweets, one of a handsome young man and the other of a beautiful newborn girl, told the story of the day for the first family of NASCAR.
Adam Petty, 19, died on the track on May 12, 2000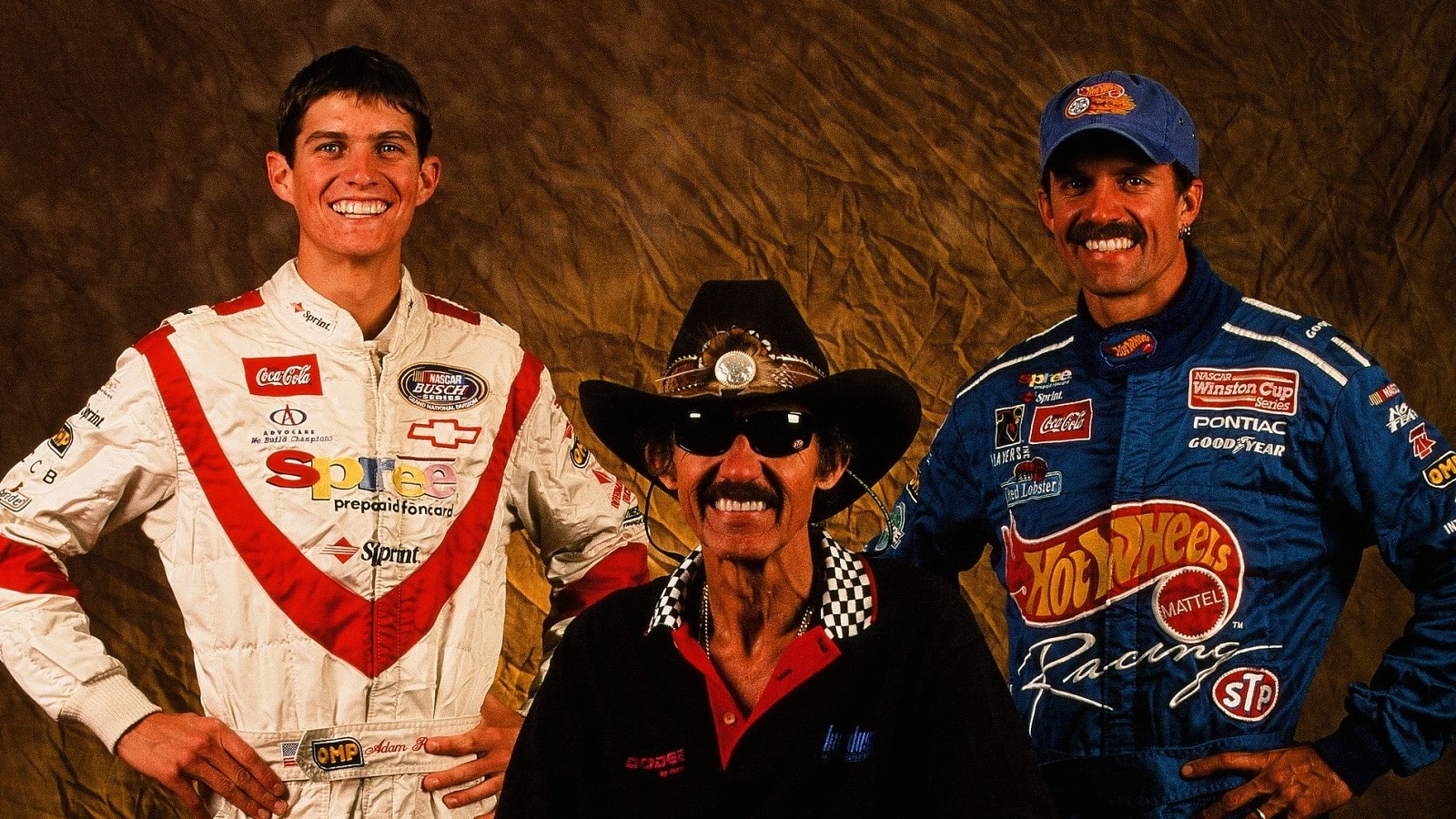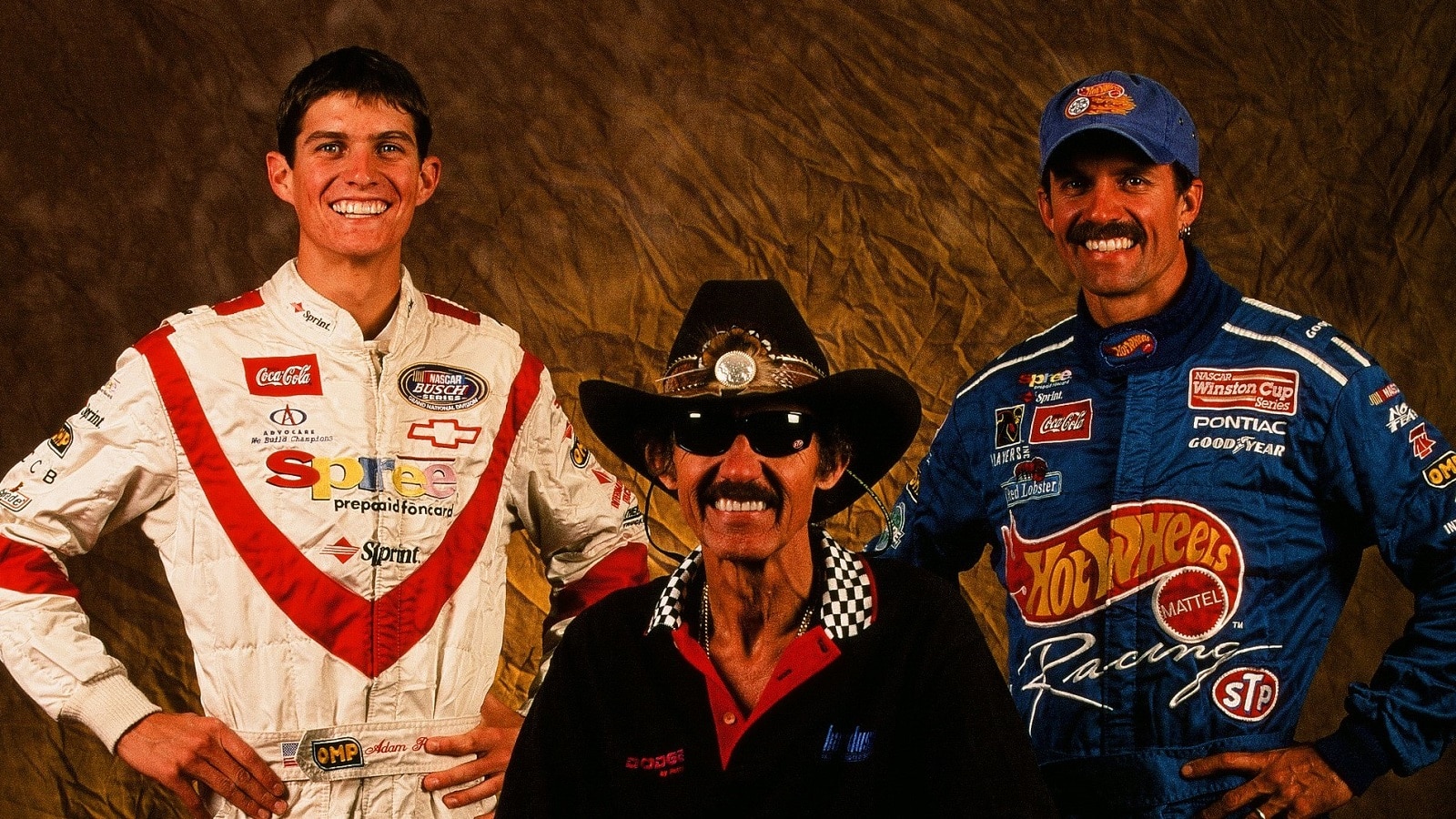 Adam Petty was the first-born son of Kyle Petty, himself the son of all-time NASCAR Cup Series race winner Richard Petty and grandson of racing pioneer Lee Petty. He died on May 12, 2000, at age 19 from injuries suffered in a crash during Xfinity Series practice at New Hampshire Motor Speedway.
Petty had been driving the Petty Enterprises No. 45 Chevy for a little less than a season and a half before the tragedy the week of the Busch 200 race. The subsequent investigation determined that the throttle stuck wide open, and the car hit the Turn 3 wall nearly head-on.
Kyle Petty took over the No. 45 Chevy for the remainder of the season and switched to that number from 2001-08 in the Cup Series. The number had been informally retired for a number of years before Kurt Busch came over to 23XI Racing for the 2022 season. The Petty family gave its blessing to putting the '45' on the Cup Series Toyota.
Kyle Petty marks the anniversary of Adam's death
When scrolling through NASCAR-related Twitter accounts on Thursday, a tweet from Kyle Petty jumped out. In it was a picture of son Adam Petty standing in front of his race car. The picture was rich in color, but what was particularly captivating was the driver's smile.
Longtime racing writer Lee Spencer, one of several people in NASCAR to take note of the social media post, tweeted, simply, "That Smile!" One need not be a racing diehard to recognize the similarity to the smiles of generations past in the Petty family.
Wrote Kyle Petty: "This is how I always see Adam in my heart and in my dreams. A racecar near by and a smile on his face. Not only today, I miss him everyday."
Birth brings Joy to Kyle Petty's family
The picture on Twitter said it all, but Austin Petty added, "Today of all days."
Petty, whose brother Adam died exactly 22 years earlier, welcomed a baby girl, Ellington Montgomery Petty, into the world on Thursday. Petty, 40, is one of three children from Kyle Petty's first marriage. He and wife Sarah have two other children, boys Stonewall and Rhett, according to NASCAR.com.
Coming on the anniversary of Adam's death, it was an uncanny reminder of the circle of life.
Like Sportscasting on Facebook. Follow us on Twitter @sportscasting19 and subscribe to our YouTube channel.