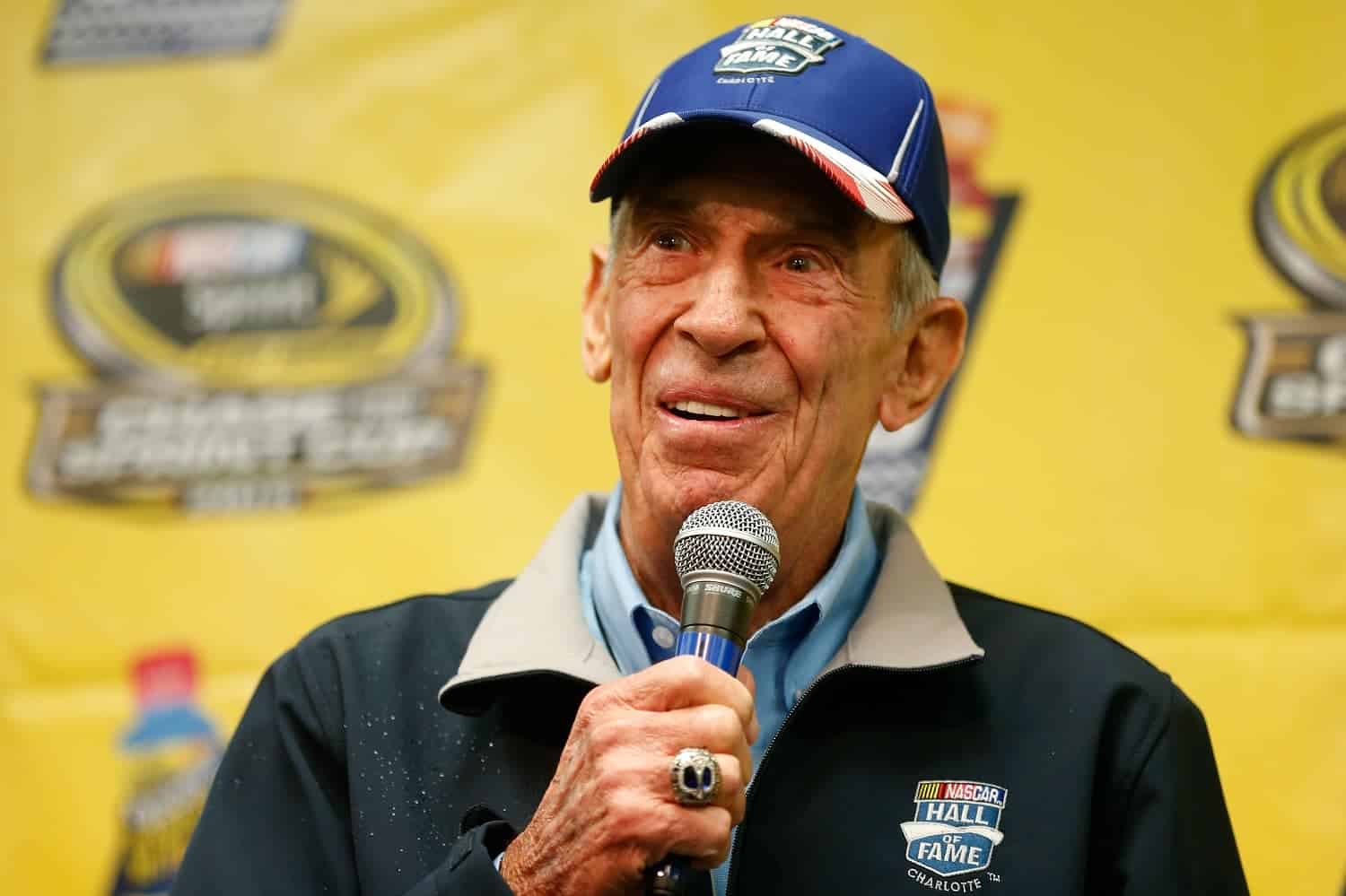 A Bloodied Ned Jarrett Jump-Started His Hall of Fame Career With a Check He Knew Would Bounce
Ned Jarrett avoided bouncing a big check by scoring his first two Cup Series wins a day apart in 1959.
A driver who lacks confidence in himself is a potential menace and probably has no business stepping onto the track. That being said, Ned Jarrett displayed more confidence than he could reasonably justify one day in 1959, and it merely launched a NASCAR Hall of Fame career.
Jarrett's exploits can best be described as the sort of story that makes people embrace NASCAR.
Ned Jarrett scored 50 Cup Series victories in a span of 148 races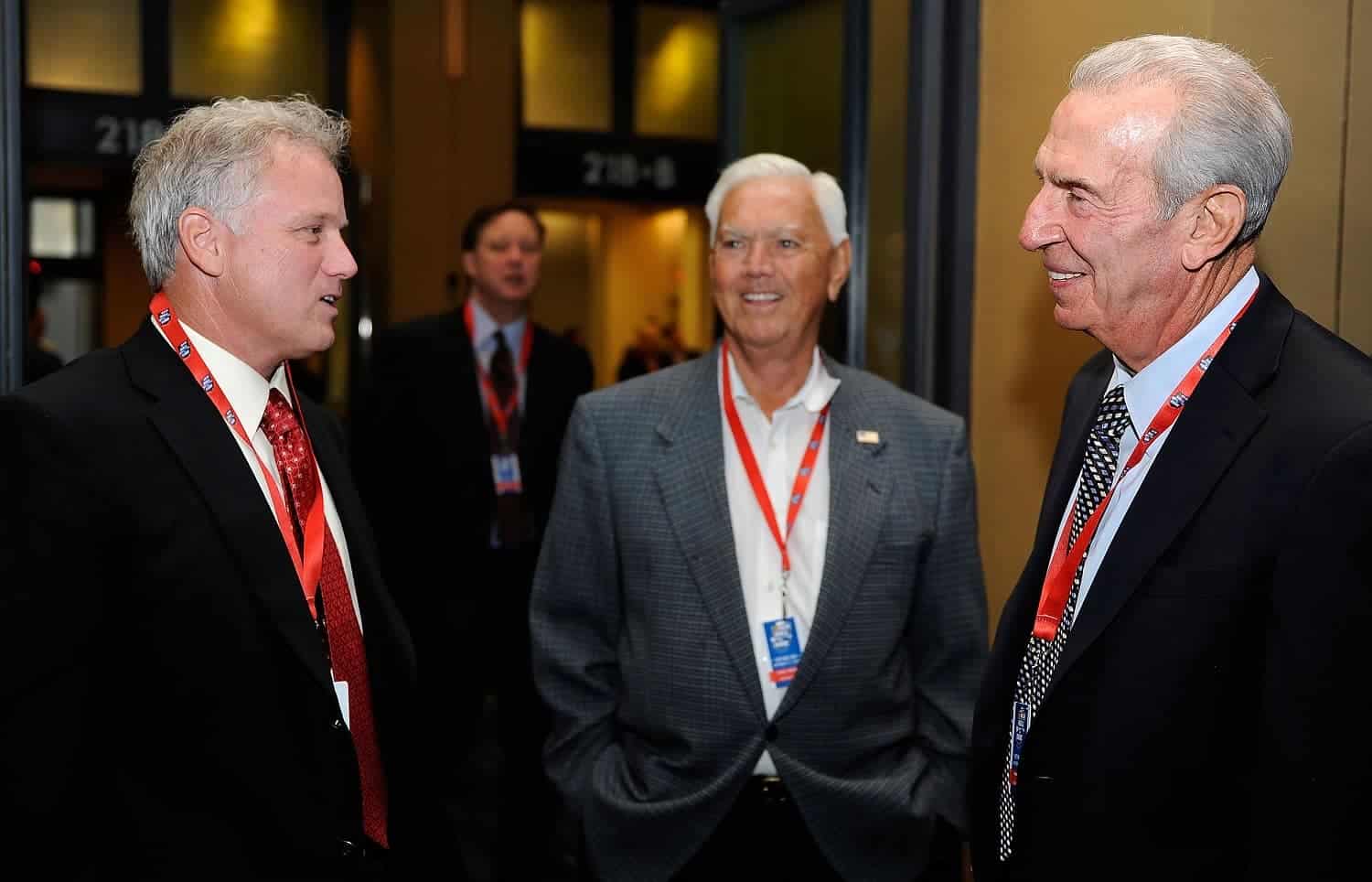 Ned Jarrett was an easy choice as one of the first 10 NASCAR Hall of Fame inductees after winning 50 Cup Series races and two season championships in a relatively brief career. He raced extensively only from 1959-66, and his victories came in a span of a modest 148 races.
"Gentleman Ned" won 15 races in 1964 but finished second to Richard Petty in points. He came back to win 13 races and his second championship the following season. That was also the year of perhaps the most dominating day in NASCAR history, as he won the Southern 500 by 14 laps.
More recently, he made an emotional call in the telecast of his son Dale's 1993 Daytona 500 victory.
Ned Jarrett wrote a bad check but had a plan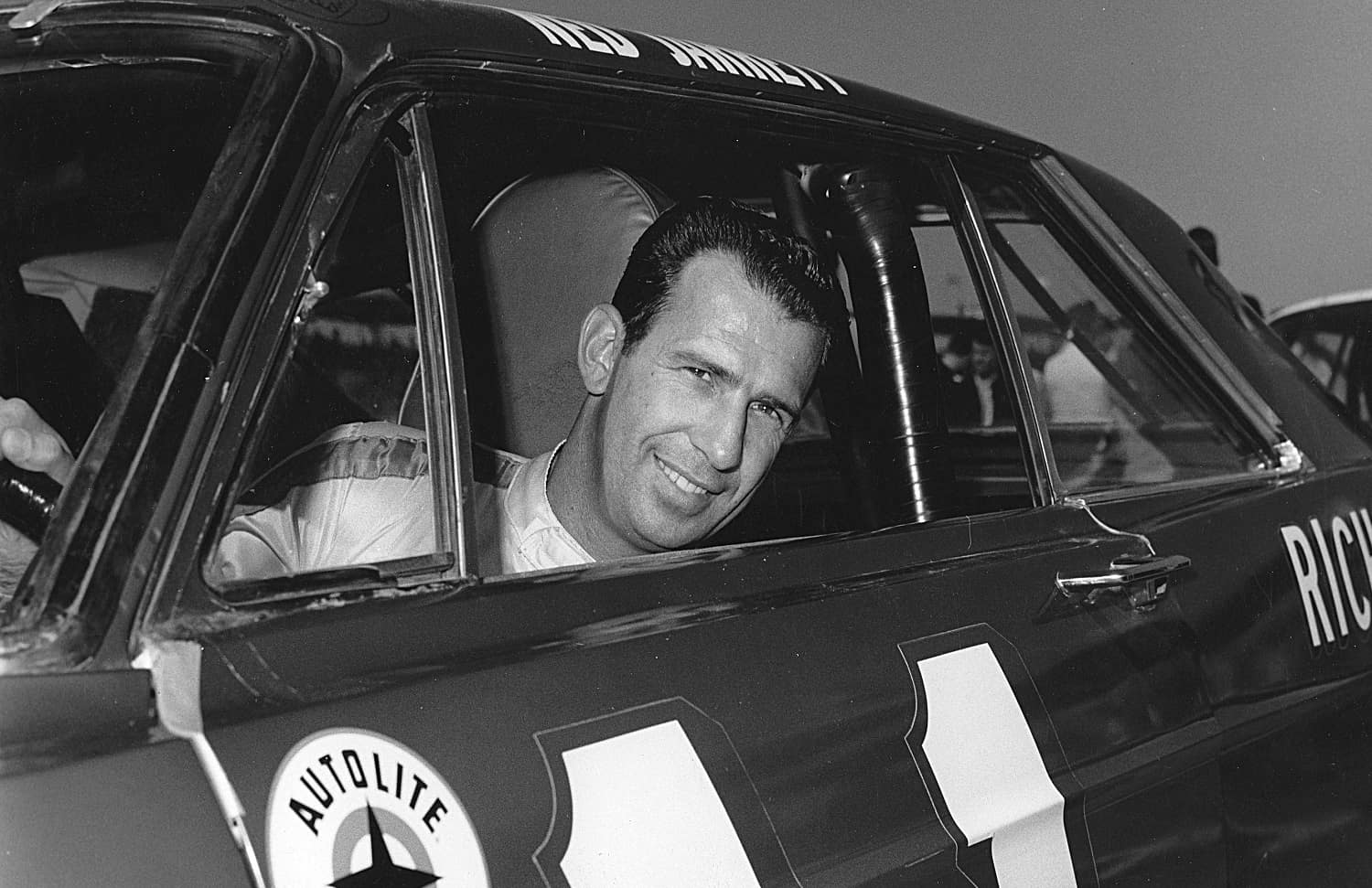 First wins are memorable by their nature; it's confirmation of a driver reaching the pinnacle of his occupation. But the first two of Ned Jarrett's 50 victories made for a wild weekend in 1959.
Coming off consecutive NASCAR Late Model Sportsman championships, Jarrett made his first meaningful foray into the Cup Series in 1959, and that required a competitive car. Paul Spaulding had a 1957 Ford that Junior Johnson drove to multiple wins the previous year, but the owner wanted $2,000 for it midway through the season.
With two weekend races coming up but barely any money in the bank, Jarrett wrote Spaulding a check for the full amount on Saturday, knowing he'd have 48 hours before he had to worry about the check bouncing.
"I figured I'd go to Myrtle Beach Saturday night and win that race and do the same thing the next afternoon at Charlotte," Jarrett told Autoweek. "I knew winning both would earn about $2,000, and I could make up whatever difference there was by borrowing the money and get into the bank by Monday to cover the check."
Sure enough, Jarrett outdistanced Jim Paschal on Saturday night in Myrtle Beach, then beat Paschal again the next afternoon in Charlotte. The combined take for his first two Cup wins was close enough for him to round up the rest of the money to cover the check.
He paid for the chicanery in blood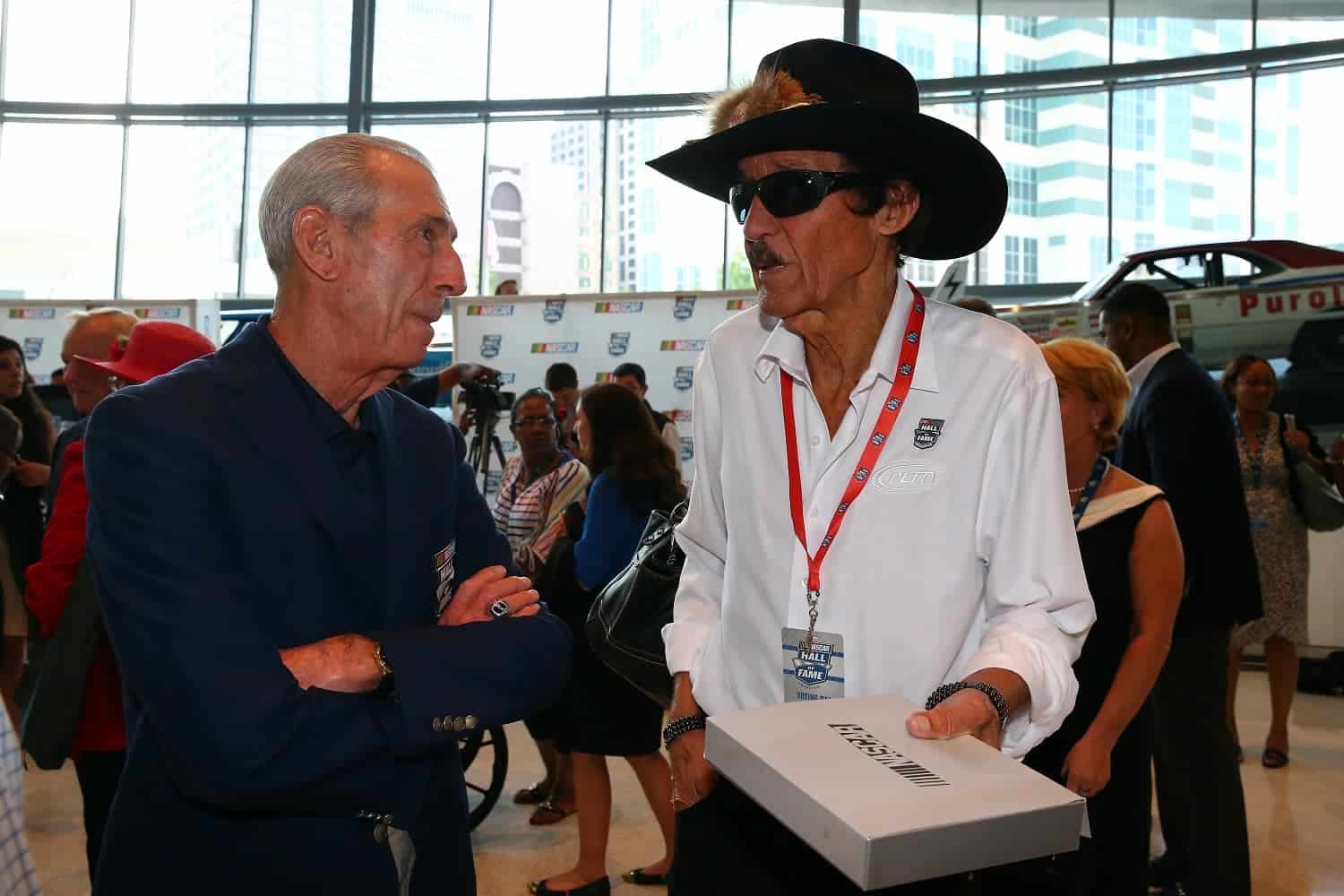 Ned Jarrett's big weekend came at a price, but it also reminded him he had friends.
Because he bought Junior Johnson's old car the same day as the Myrtle Beach race, Jarrett and crew chief Bud Allman didn't have time to do all the usual prep work. One of the things they missed was a proper foam wrap on the steering wheel. The result was jagged edges of electrical tape that actually cut into the driver's hands that night.
"I could feel it cutting the meat to the bone, and I could feel the blood coming out," Jarrett said, "but I had a job to do."
Jarrett had to stop at a hospital after the race to have his hand treated, and he said the doctor recommended not driving for at least two weeks. That wasn't possible because Jarrett needed the Sunday prize money in Charlotte, where he admitted to being "a physical wreck."
Jarrett only made it through half of the 100-mile race before the discomfort became too much. He turned the car over to Joe Weatherly during one pit stop, and Weatherly later handed off to Johnson, who knew the car's handling well.
Johnson took the checkered flag, but Jarrett got credit for the win as the original driver. Afterward, neither Weatherly nor Johnson would accept any money for helping out.
"They knew I needed it," Jarrett told the website. "Word had gotten around that I had given a bad check."
By the end of the weekend, Jarrett was a few hundred dollars poorer than when it started, but he also owned a powerful new car. He didn't win any of his remaining nine starts that year, but five victories in 1960 gave him the momentum for 1961 that resulted in the first of the two Cup Series championships.
Got a question or observation about racing? Sportscasting's John Moriello does a mailbag column each Friday. Write to him at [email protected].