An Appreciation: Bob Bondurant Will Live on in Formula 1, NASCAR, and Le Mans
Article Highlights:
Bob Bondurant's racing school taught actors and competitors the nuances of championship driving
Bondurant was a contemporary of Ken Miles, portrayed by Christian Bale in 'Ford v Ferrari'
The former Formula 1 and Le Mans driver died Friday at the age of 88
If you've watched Christian Bale, Paul Newman, or Tom Cruise behind the wheel in a movie and thought they looked worthy of competing in NASCAR or at Le Mans, then the credit belongs to Bob Bondurant.
Bondurant, who died Friday at the age of 88, founded the racing school that taught those Hollywood stars what real racing looked like, most recently for Bale in Ford v Ferrari. Before that, however, he built an impressive racing resume of his own.
Bob Bondurant schooled Christian Bale in and out of cars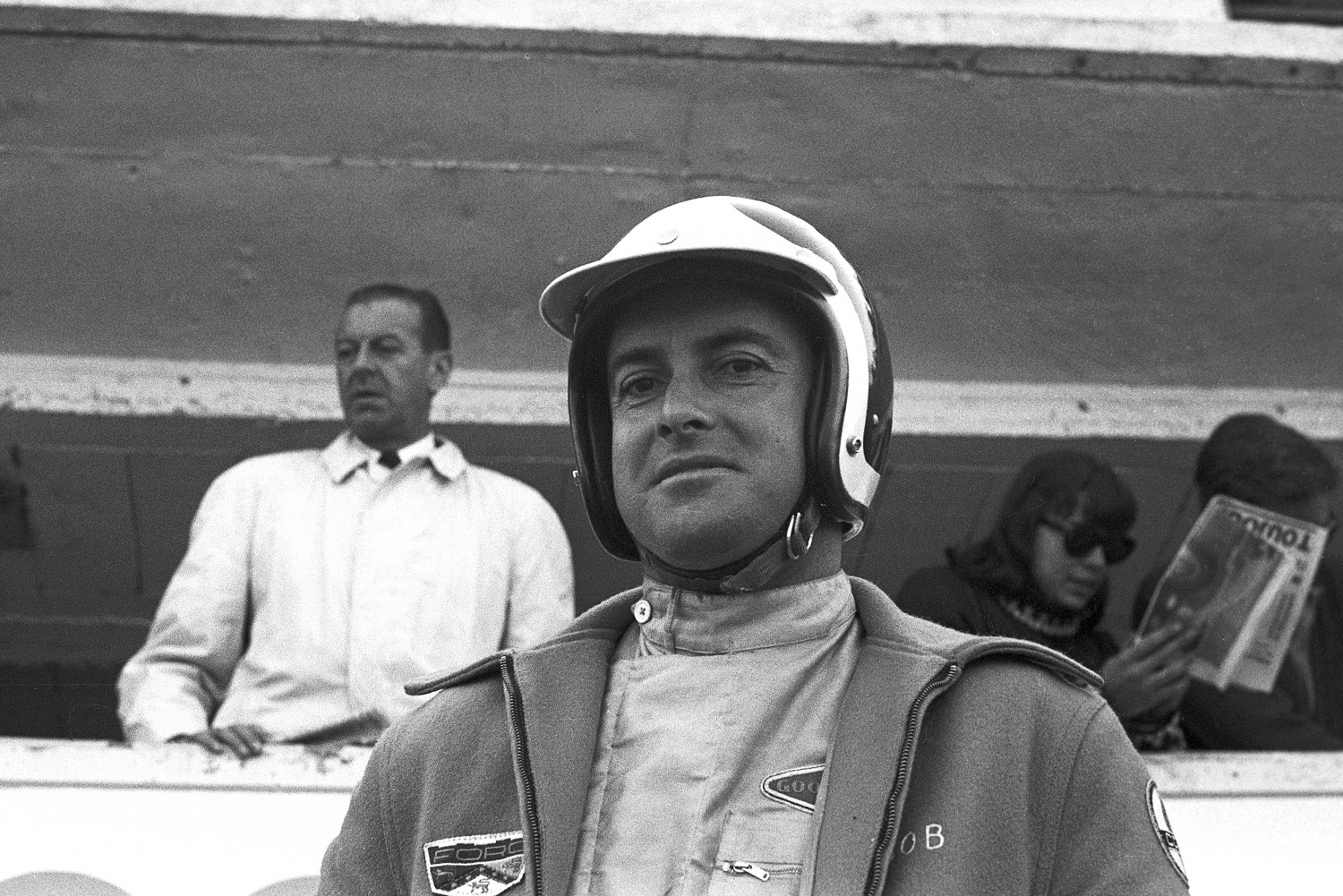 Putting Bob Bondurant into a Corvette in the early 1960s was as good as guaranteeing a race victory, though he was up to the challenge in just about any four-wheel vehicle. The biggest of all his victories was probably the GT class at Le Mans in 1964, driving a Cobra Daytona coupe for Carroll Shelby.
Until late 2019, Shelby's name meant nothing to the average American. That changed with the release of Ford v Ferrari, starring Matt Damon as Shelby and Christian Bale as driver Ken Miles. The movie told the story of the Ford Motor Co. enlisting the help of Shelby's small shop to win the 24 Hours of Le Mans in 1966, dethroning longtime champion Ferrari.
Stunt coordinator Robert Nagle brought Bale to Bondurant's driving school to learn the mannerisms of a world-class driver and make the racing footage look more authentic. According to Car and Driver, they got much more than that from the week in Arizona.
"What I didn't know is that Bob and Ken Miles were very close friends," Nagle said. "My hope was that Christian would meet Bob and talk with him for a couple of hours.
"We'd wrap up the track instruction every day around 2 p.m. It was summer in Phoenix and blazing hot. And I kid you not, we spent the next four or five hours of every day talking with Bob. It was amazing."
The time with Bondurant helped Bale adopt some of Miles' mannerisms, making the movie feel that much more realistic. Bale captured Golden Globe and Screen Actors Guild nominations for his performance.
Bob Bondurant raced in NASCAR and Formula 1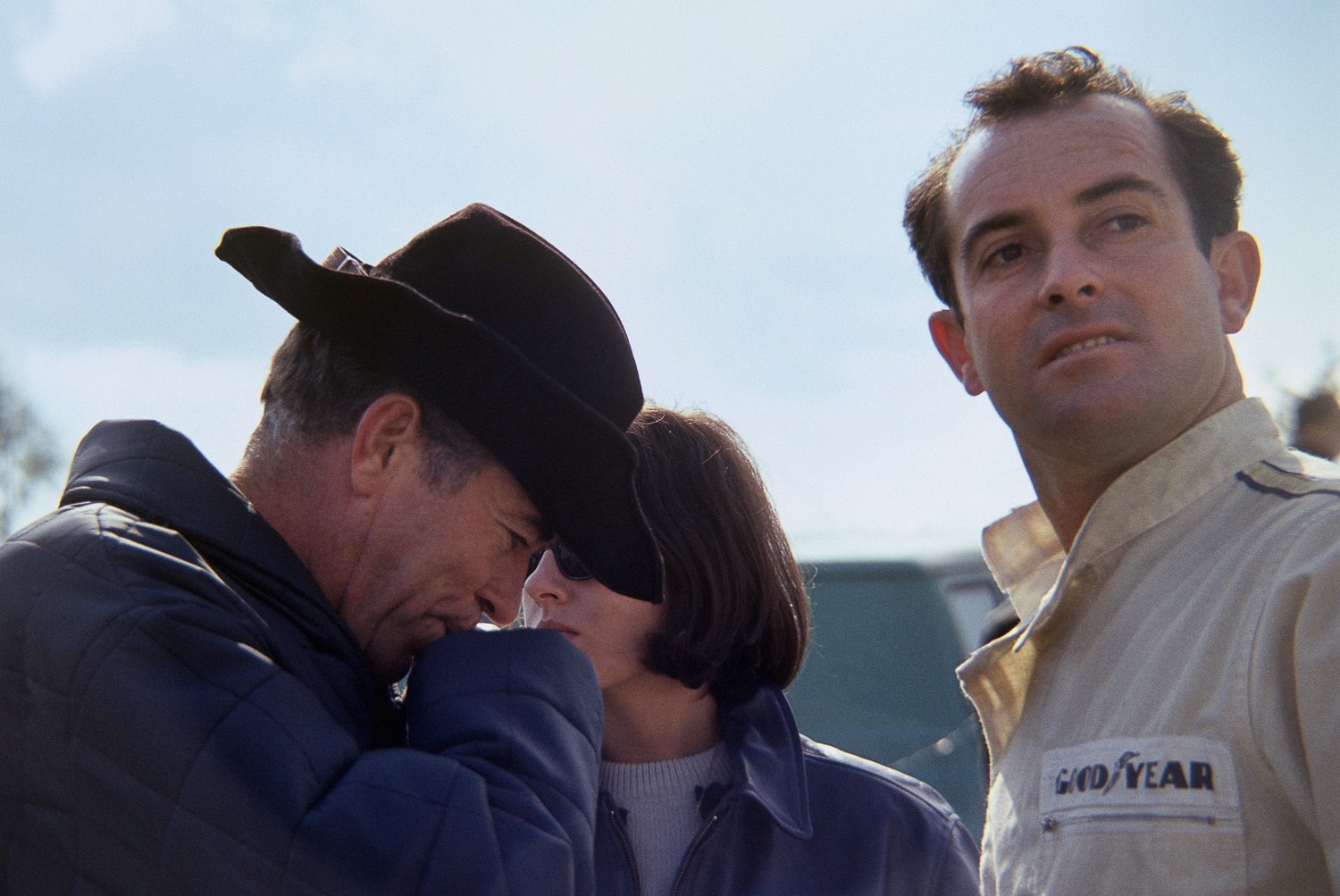 Bob Bondurant became hooked on car and motorcycle racing as a boy while attending events with his father, and he became an accomplished Corvette driver in his early 20s. Around the same time, he started dabbling with the NASCAR Cup Series, the NASCAR K&N Pro Series, and Formula 1, where he made nine starts in 1965-66.
However, Bondurant flipped his CanAm series car at Watkins Glen in 1967, effectively ending his elite-level career even though he still raced occasionally into his 60s. While recovering from his crash injuries, he decided to put his energy into teaching driving to prospective racers and Hollywood actors as an extension of lessons he gave actor James Garner for scenes in the acclaimed 1966 movie Grand Prix.
According to Forbes, nearly every current NASCAR driver has spent time in cars alongside Bondurant or his instructors. One of the retired big-name drivers on his list of graduates is Dale Earnhardt Jr., who sought tutoring on road courses while driving in the Xfinity Series driver in 1999.
"They had a teacher named Cooper," Earnhardt said on his podcast. "He raced himself, so when you go to a driving school and the teacher or instructor has some racing experience, you're like, 'Oh man.' I was totally tuned in to what he was helping me with.
"Then we left there, and we won Watkins Glen in the Xfinity car. We beat Ron Fellows, which is still one of my favorite wins of my entire career."
According to Speedsport, more than half a million students learned directly from Bondurant or the instructors he taught his trademarked lessons.
Chase Elliott is one of the instructor's success stories
Chase Elliott, 25, won a NASCAR Cup Series championship in 2020 and has scored seven of his 13 victories since 2018 on road courses. He attended Bob Bondurant's  school for the first time when he was just 14 and racing karts.
Elliott says he still carries those lessons with him.
"I think any time you have a chance to go drive with other people, you might spend two or three days and only pick up one itty bitty little thing, but that might be something that you carry with you forever and I remember a few of those lessons to this day," he told Forbes.
Like Sportscasting on Facebook. Follow us on Twitter @sportscasting19.