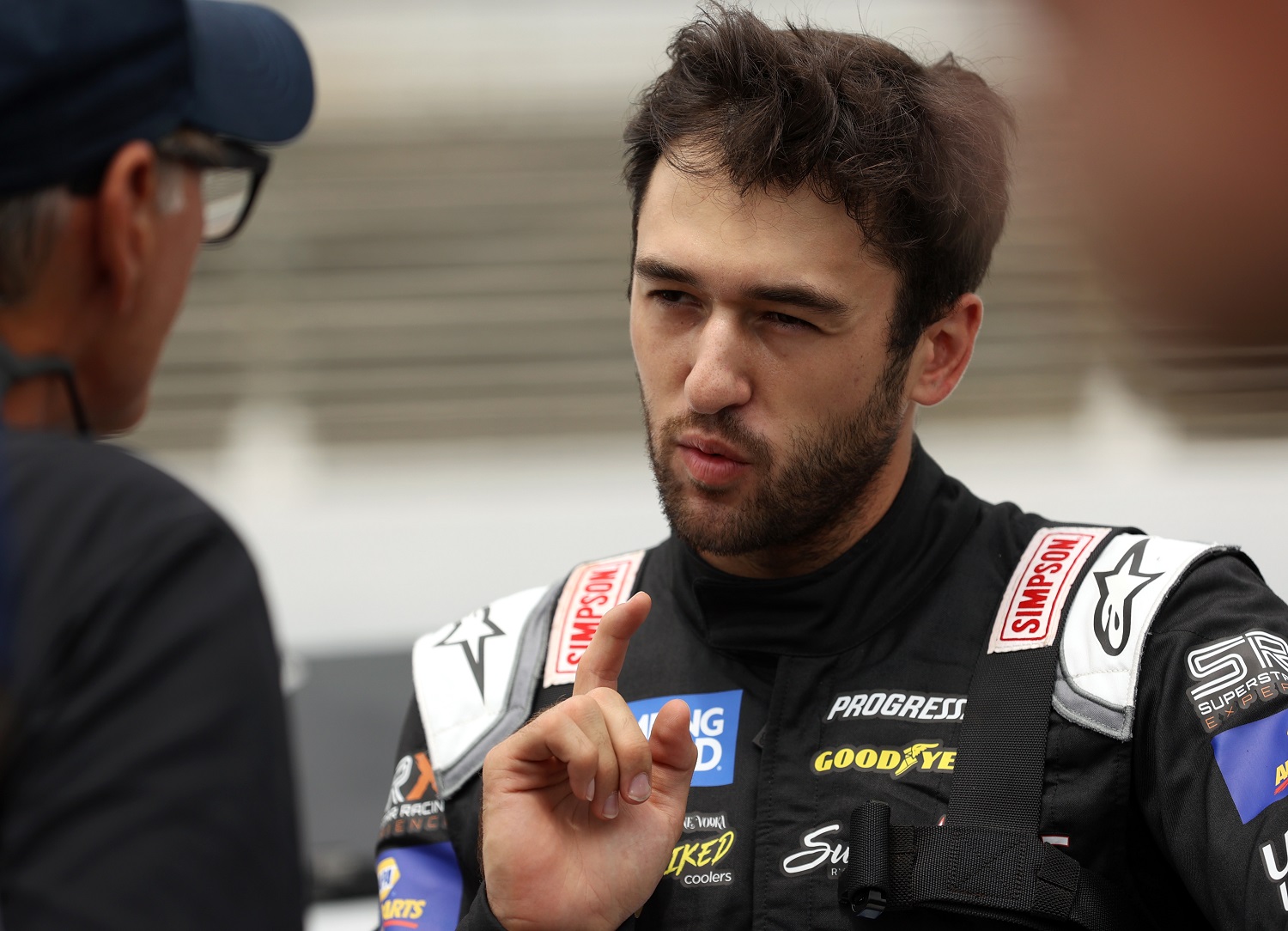 Chase Elliott's Best Road-Course Weapon Is an Octogenarian Who Tutors Movie Stars
Reigning NASCAR Cup Series champion Chase Elliott owes some of his success of road courses to driving instructor Bob Bondurant.
No one in the NASCAR Cup Series is more excited about coming back from vacation than Chase Elliott. When racing resumes Sunday after the sport's longest in-season break in three decades, Elliott and the Hendrick Motorsports No. 9 Chevy will be a contender on the road course at Watkins Glen.
Chase Elliott likes road courses and loves Watkins Glen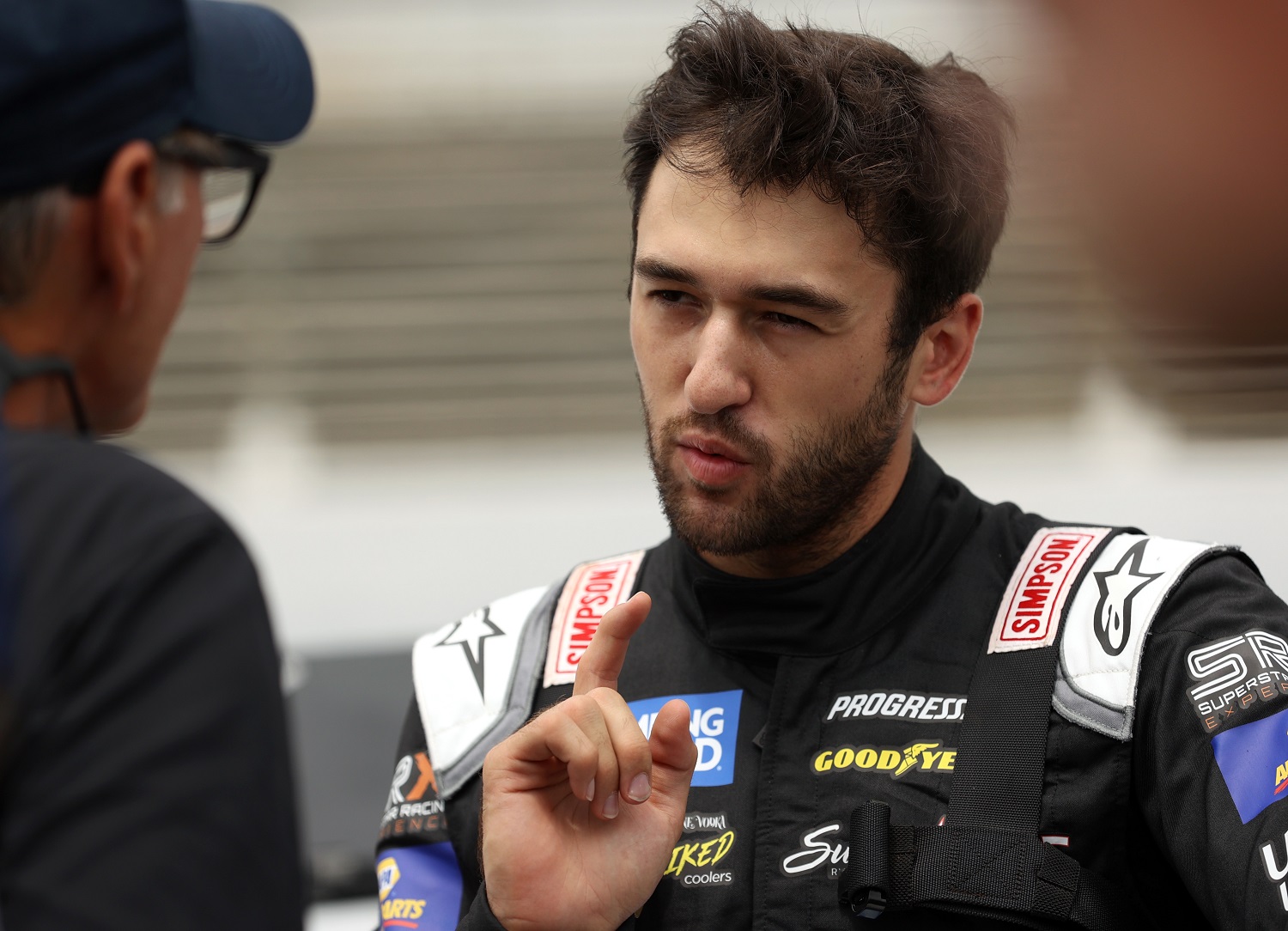 Elliott is the 2020 NASCAR Cup Series champion. He accomplished the feat without the benefit of racing at Watkins Glen, where he remains the two-time defending champion after NASCAR scraped the 2020 race because of the pandemic.
Elliott was 13th at Watkins Glen the previous two years, but his overall record on road courses is stellar. Seven of his 13 victories, all since 2018, have come on road courses. That includes this season at the Circuit of The Americas in Texas and Road America in Wisconsin.
"We're excited to get back to Watkins Glen," Elliott told NASCAR.com. "Any time you can run well and win somewhere, it's always nice to go back.
If Elliott is going to three-peat, however, he's going to have to do some of his best work of the season. Following two weekends off, he'll start from the back of the field on Sunday on a course with a definite bias toward drivers starting at the front of the grid. Only two of the last 16 winners have started the race from outside the top 10.
If Watkins Glen doesn't pan out for him, Elliott still has the Indianapolis Motor Speedway Road Course to look forward to the following weekend.
Bob Bondurant has tutored many NASCAR stars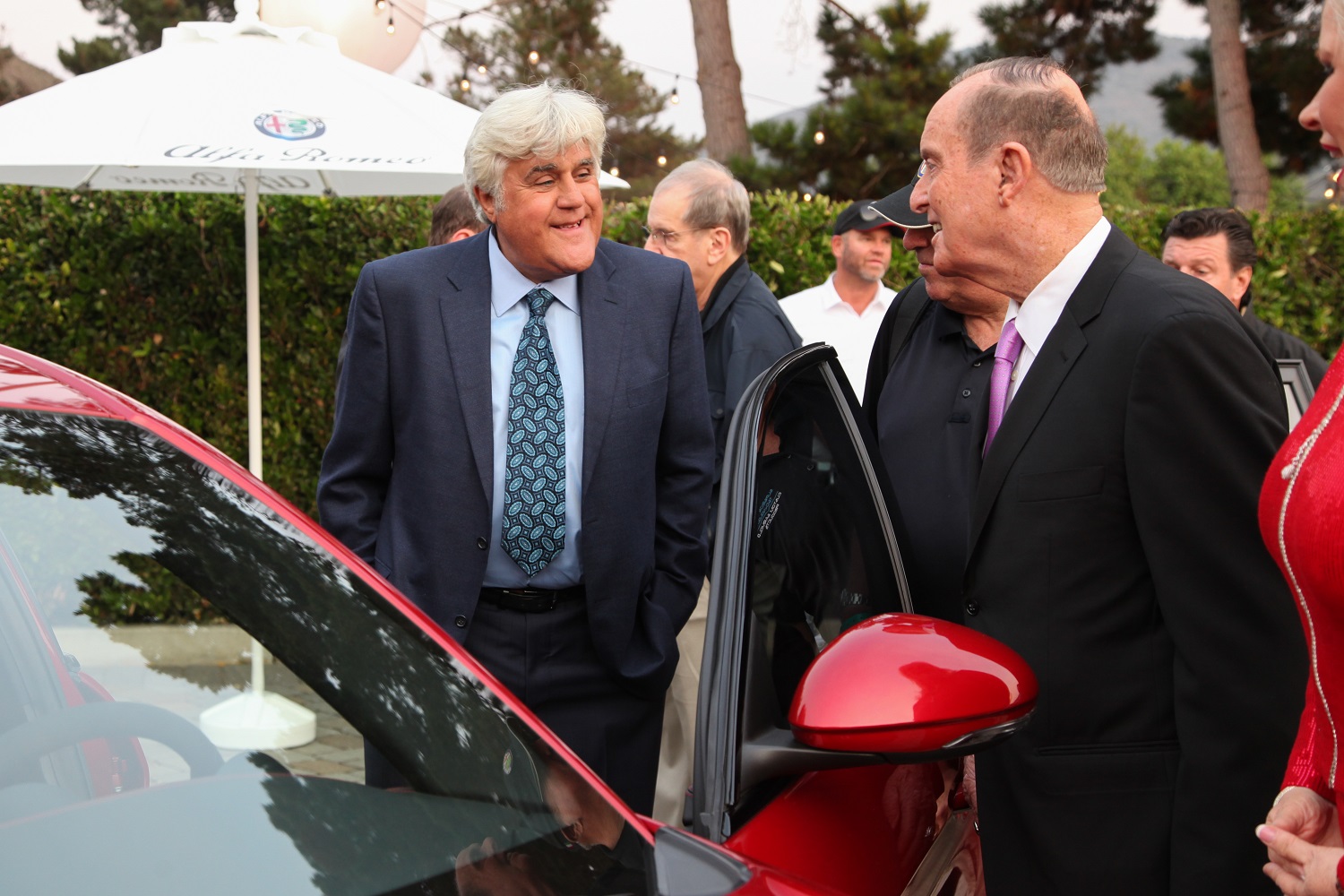 Team owner Rick Hendrick wasn't the only person pleased to see Elliott triumph at Road America on July 4. Bob Bondurant, 88, also had a rooting interest, perhaps thinking about his own days behind the wheel. Bondurant raced in NASCAR and Formula 1, and he even won at Le Mans while driving for Carroll Shelby, the protagonist in Ford vs. Ferrari.
Bondurant flipped his CanAm series car at Watkins Glen in 1967, effectively ending his racing career. After recovering from serious injuries, he opened the Bob Bondurant School of High Performance Driving, an extension of lessons he gave actor James Garner for scenes in the acclaimed 1966 movie Grand Prix. He also tutored Paul Newman, Tom Cruise, and Christian Bale ahead of roles in race movies.
According to Forbes, nearly every current NASCAR driver has spent time in cars alongside Bondurant or his hand-picked instructors. One of the retired big-name drivers on his list of graduates is Dale Earnhardt Jr., who was still a full-time Xfinity Series driver in 1999.
"They had a teacher named Cooper," Earnhardt said on his podcast. "He raced himself, so when you go to a driving school and the teacher or instructor has some racing experience, you're like, 'Oh man.' I was totally tuned in to what he was helping me with.
"Then we left there, and we won Watkins Glen in the Xfinity car. We beat Ron Fellows, which is still one of my favorite wins of my entire career."
Bob Bondurant is Chase Elliott's best road-course weapon
Elliott, 25, attended the Bondurant school for the first time as a 14-year-old racing karts. He said he still carries those lessons with him.
"I think any time you have a chance to go drive with other people, you might spend two or three days and only pick up one itty bitty little thing, but that might be something that you carry with you forever and I remember a few of those lessons to this day," he told Forbes.
Bondurant and his wife briefly lost possession of the racing school in a complicated family dispute, but they are moving toward reopening, a development that pleases Elliott.
"Giving people a chance to go have a school like that and be able to work with knowledgeable instructors is great so I am all about it," Elliott said.
Every Elliott victory amounts to advertising for Bondurant's school.
Like Sportscasting on Facebook. Follow us on Twitter @sportscasting19.