Boston Celtics Forward Paul Silas Was Part of the 'Greatest Game Ever Played'
Paul Silas spent four of his 16 years in the NBA with the Boston Celtics. The 6-foot-7 power forward won two of his three championships in Boston, capturing titles in 1974 and 1976.
Silas played with five NBA teams during his lengthy playing career and then went on to coach 12 seasons in the league. Silas, the father of Houston Rockets head coach Stephen Silas, died Sunday. He was 79.
Paul Silas won two championships in his four seasons with the Boston Celtics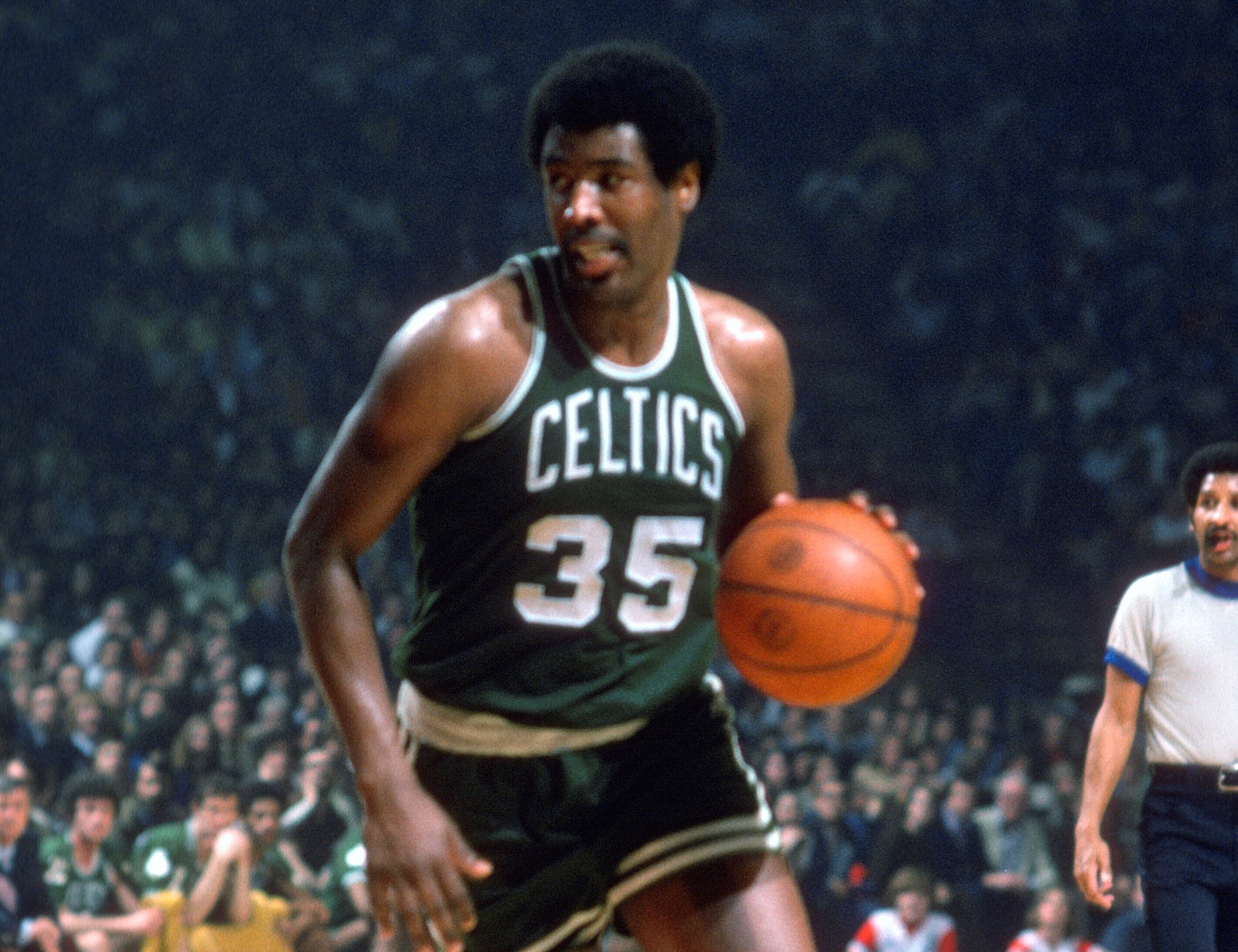 Silas played his college ball at Creighton and was selected by the St. Louis Hawks in the 1964 NBA Draft. He spent five years playing for the St. Louis/Atlanta Hawks but didn't break out until his fourth season when he played 32.2 minutes per game. In that 1967-68 season, he averaged 13.4 points and 11.7 rebounds.
The Hawks traded Silas to the Phoenix Suns before the 1969-70 season. In each of his three years with the Suns, he averaged a double-double, including a career-high 17.5 points in the 1971-72 season. He earned the first of his two All-Star selections that year.
The Celtics acquired Silas in a deal for Charlie Scott in 1972. In his first year with the Celtics, Silas averaged a career-high 13.0 rebounds while putting up 13.3 points.
With Boston, Silas won championships in 1974 and 1976. As part of a three-team trade, the Celtics sent Silas to the Denver Nuggets, where he played one season. Denver then traded him to the Seattle SuperSonics, where he won his third and final championship.
During his career, Silas was a five-time All-Defensive player. In his 16 seasons, he averaged 9.4 points and 9.9 rebounds.
With the Celtics, Silas was part of the 'greatest game ever played'
Game 5 of the 1976 NBA Finals between the Celtics and the Suns is considered by many as the "greatest game ever played."
Silas played a key role for the Celtics that game, scoring 17 points and pulling down 14 rebounds in 44 minutes before becoming the fourth Celtics player to foul out. The game went three overtimes and probably shouldn't have because of Silas.
Game 5 took place at the Boston Garden on June 4, 1976, with the championship series tied at two games apiece. In the first overtime, the game was tied 101-101 with three seconds to go. Silas called a timeout that the Celtics didn't have. Fortunately for the Celtics, referee Richie Powers didn't acknowledge it. Had it been called, the Celtics would have been assessed a technical foul.
"Silas called a timeout, and they ignored it," Glenn McDonald, a reserve forward on that team, told Sportscasting in April.
"I tried to call one, and Richie Powers didn't see me or didn't want to see me," Silas said in 2001, per SB Nation. "He didn't acknowledge it. I know they feel if he had, it would have been a different ending. Bottom line is that he didn't, and we got another ring."
Silas fouled out with two minutes left in the third overtime, forcing the Celtics to call on the seldom-used McDonald.
"When Paul fouled out, I didn't think I was going in," McDonald said. "I looked at (6-foot-8 power forward) Steve (Kuberski) and said, 'Paul fouled out. Get ready.'"
Instead, coach Tommy Heinsohn called on McDonald, a much quick forward than Kuberski. McDonald had two field goals and hit a pair of key free throws in the final 1:35 as the Celtics escaped with a 128-126 victory. Two days later, they closed out the series with an 87-80 win in Phoenix.