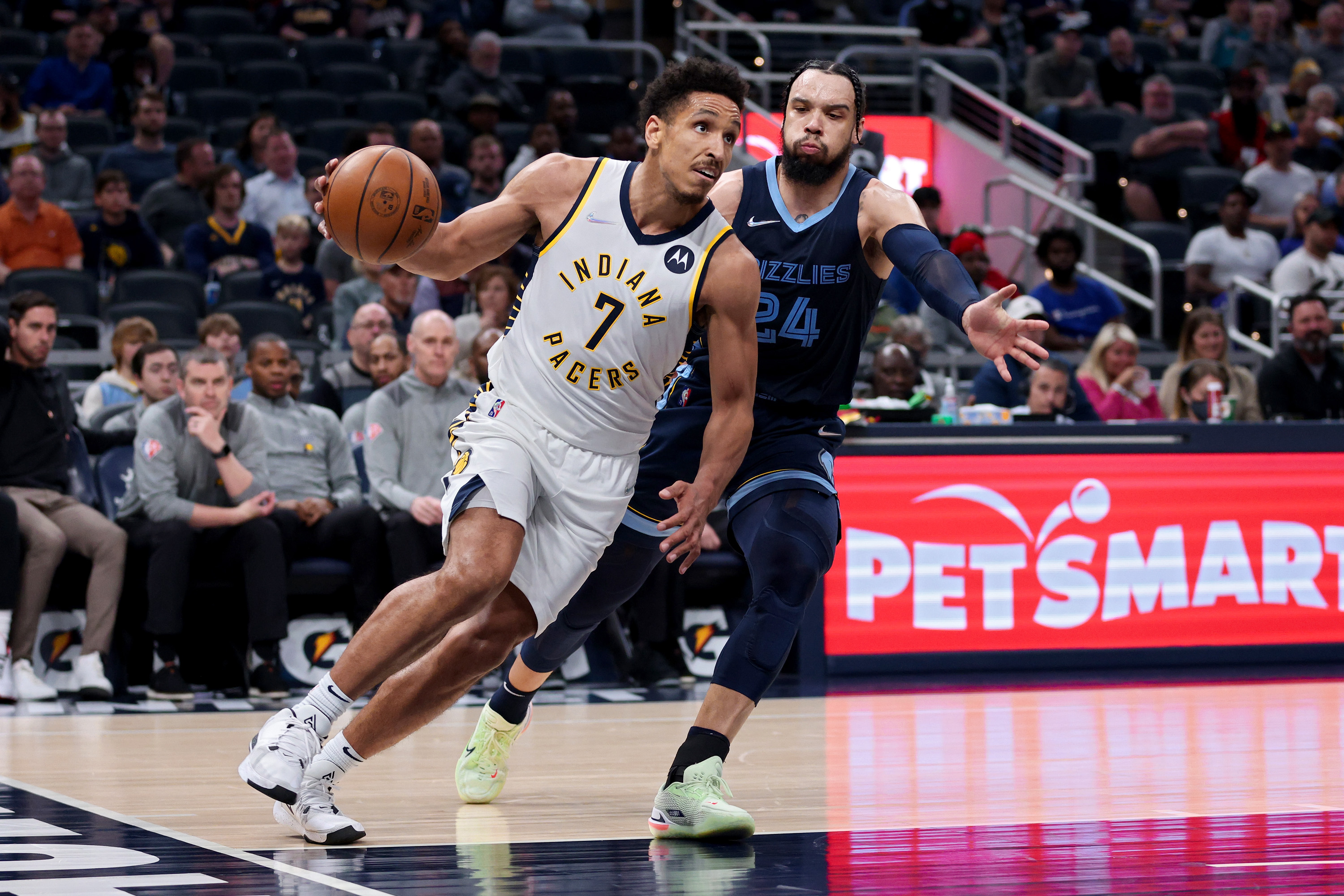 Boston Celtics Newcomer Malcolm Brogdon Already Showing His Leadership
Malcolm Brogdon is already making an off-the-court impact with the Boston Celtics.
The Boston Celtics are in a much better position this year than they were last year at this time. Last August, they were reeling from a first-round playoff loss after going 36-36 in the regular season. This year, they enter the 2022-23 season hungry after tasting an NBA Final berth for the first time since 2010.
Not only are the Celtics hungry, but they are also better than they were a year ago. They added a pair of veterans in point guard Malcolm Brogden and sharpshooter Danilo Gallinari to shore up their bench. Brogdon is already making an impact by showing off his leadership.
The Boston Celtics cured their biggest weakness this offseason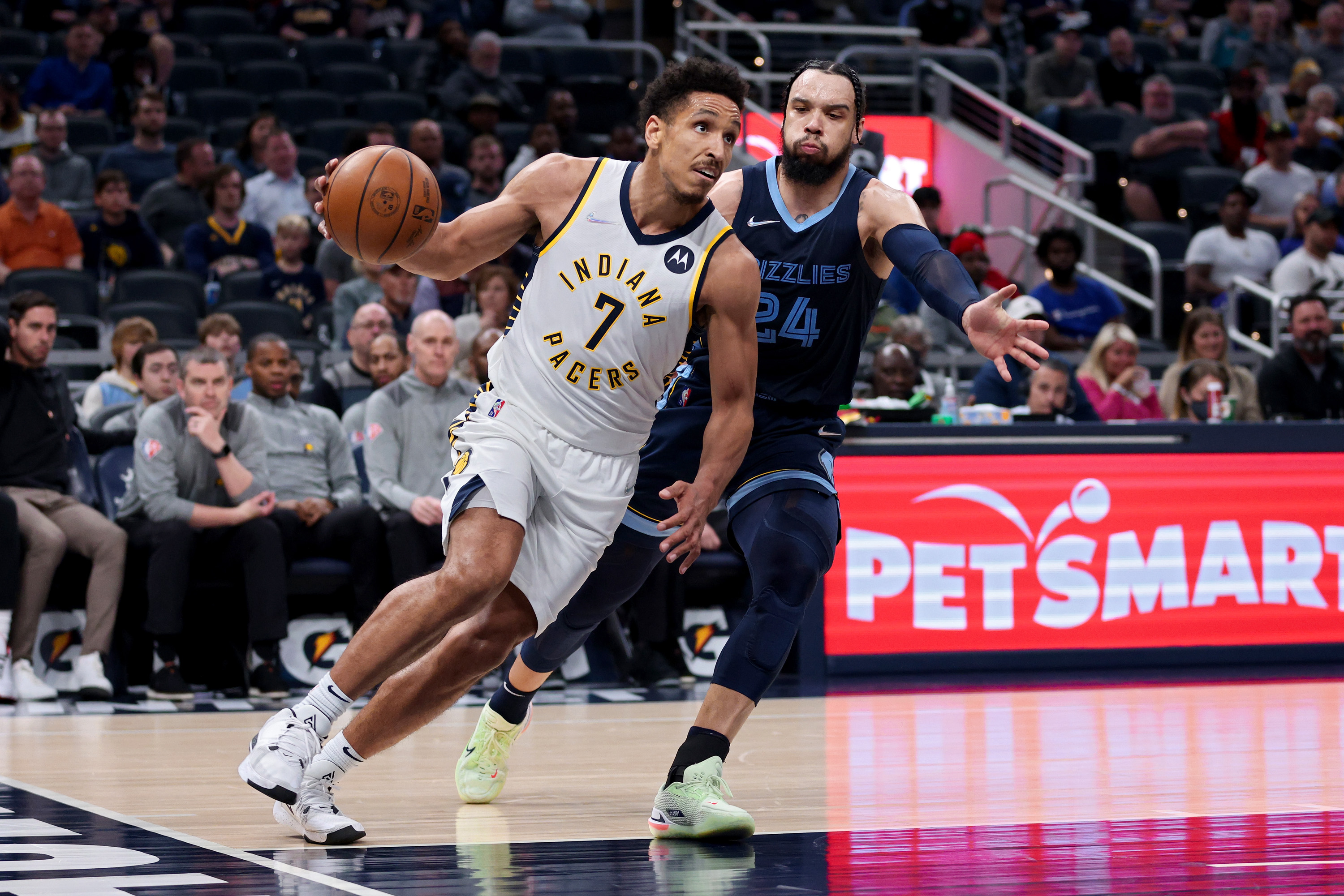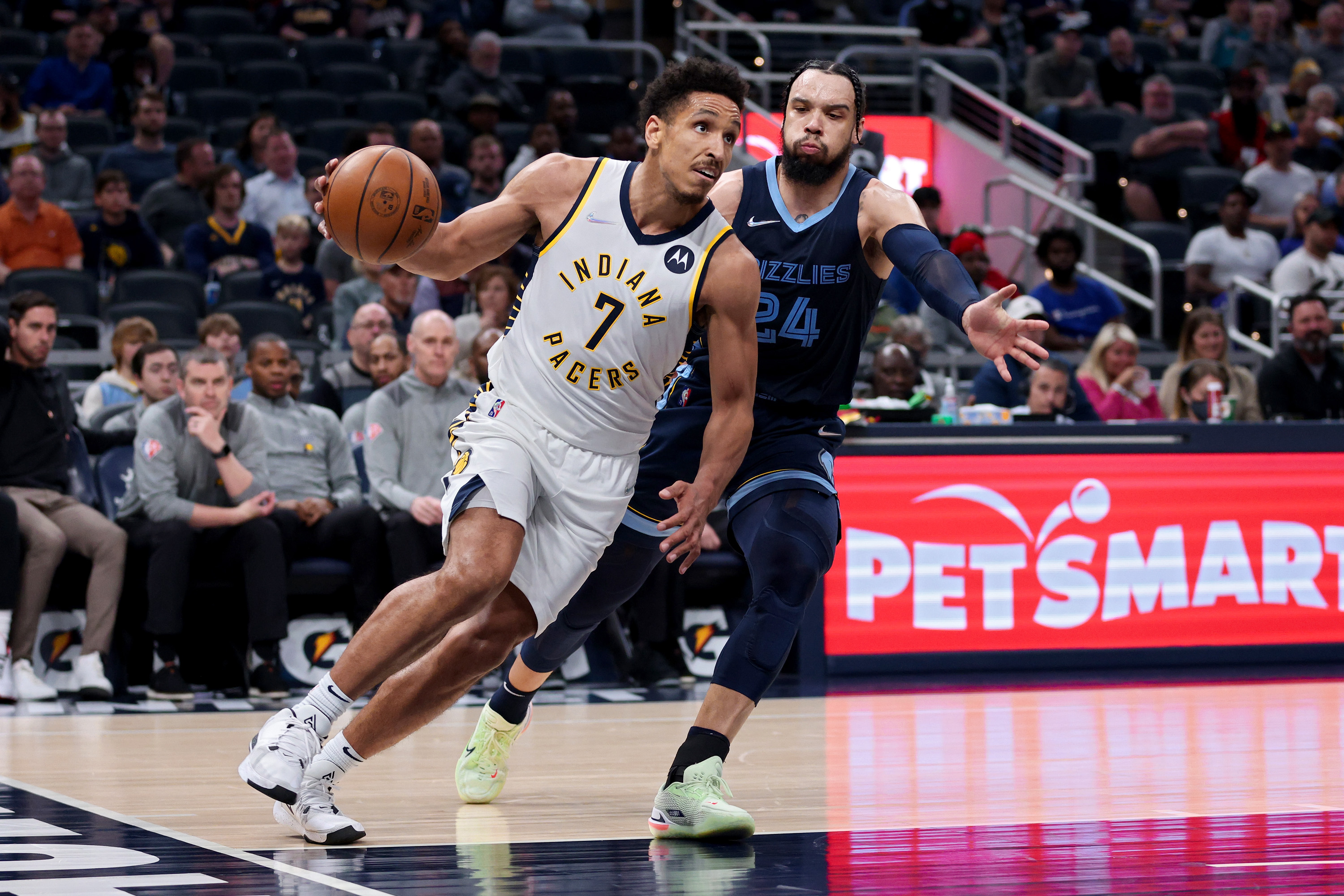 During last year's magical Celtics run, there were so many questions. At the beginning of the year, the biggest one was whether Jayson Tatum and Jaylen Brown could co-exist. That question was answered emphatically in the second half of the season when the Celtics ended the regular season with a 26-6 mark.
The Celtics also struggled early under first-year coach Ime Udoka. On several occasions, Udoka questioned the team's effort. Veteran point guard Marcus Smart publicly called out Tatum and Brown for being selfish. It took some time for Udoka and his team to settle in.
The biggest issue last season came to the forefront during the postseason. The Celtics earned the No. 2 seed in the Eastern Conference, but they faced a grueling playoff schedule.
They opened with the Brooklyn Nets before facing the defending champion Milwaukee Bucks and then the top-seeded Miami Heat. They swept the Nets and outlasted the Bucks and Heat in seven games before they met the Golden State Warriors in the NBA Finals.
The Celtics did this despite playing with an eight-man rotation for most of the postseason. Brad Stevens took care of that problem by trading for Brogdon and signing Gallinari, a free agent, this offseason. The moves give Boston one of the deepest teams in the league.
Brogdon already showing his leadership with the Celtics
The Celtics acquired Brogdon, a six-year veteran, without giving up any of their core pieces. Boston traded Aaron Nesmith, Daniel Theis, Nick Stauskas, Malik Fitts, and Juwan Morgan, along with a first-round draft pick. Brogdon is expected to be the team's sixth man.
Brogdon played his first three NBA seasons with the Bucks and then the last three with the Indiana Pacers. He's a perfect guy off the bench, as he can run the points but also shoots it well.
He's also a player who can provide leadership to a relatively young group. Brogdon has already made his mark in Boston.
Brown's name had been thrown around recently after Brooklyn's Kevin Durant asked for a trade. Many rumors had Durant coming to Boston in exchange for Brown and others, including draft picks. The reports went on and on, so much that Brogdon reached out to Brown to make sure he was handling things well. Brogdon didn't make a big deal about checking on his teammate, but it's something that will go a long way.
"Like any human being, sometimes you want to be checked on to see how you're doing, but that's all I did with him," Brogdon said, per Adam Himmelsbach of The Boston Globe. "Jaylen's a confident guy, and he understands this is part of the business as well. So he's a pro. He's going to come back ready for training camp and ready to work."
Brogdon hasn't even suited up for the Celtics yet, and he's already making sure he takes care of his teammates.
Like Sportscasting on Facebook. Follow us on Twitter @sportscasting19 and subscribe to our YouTube channel.