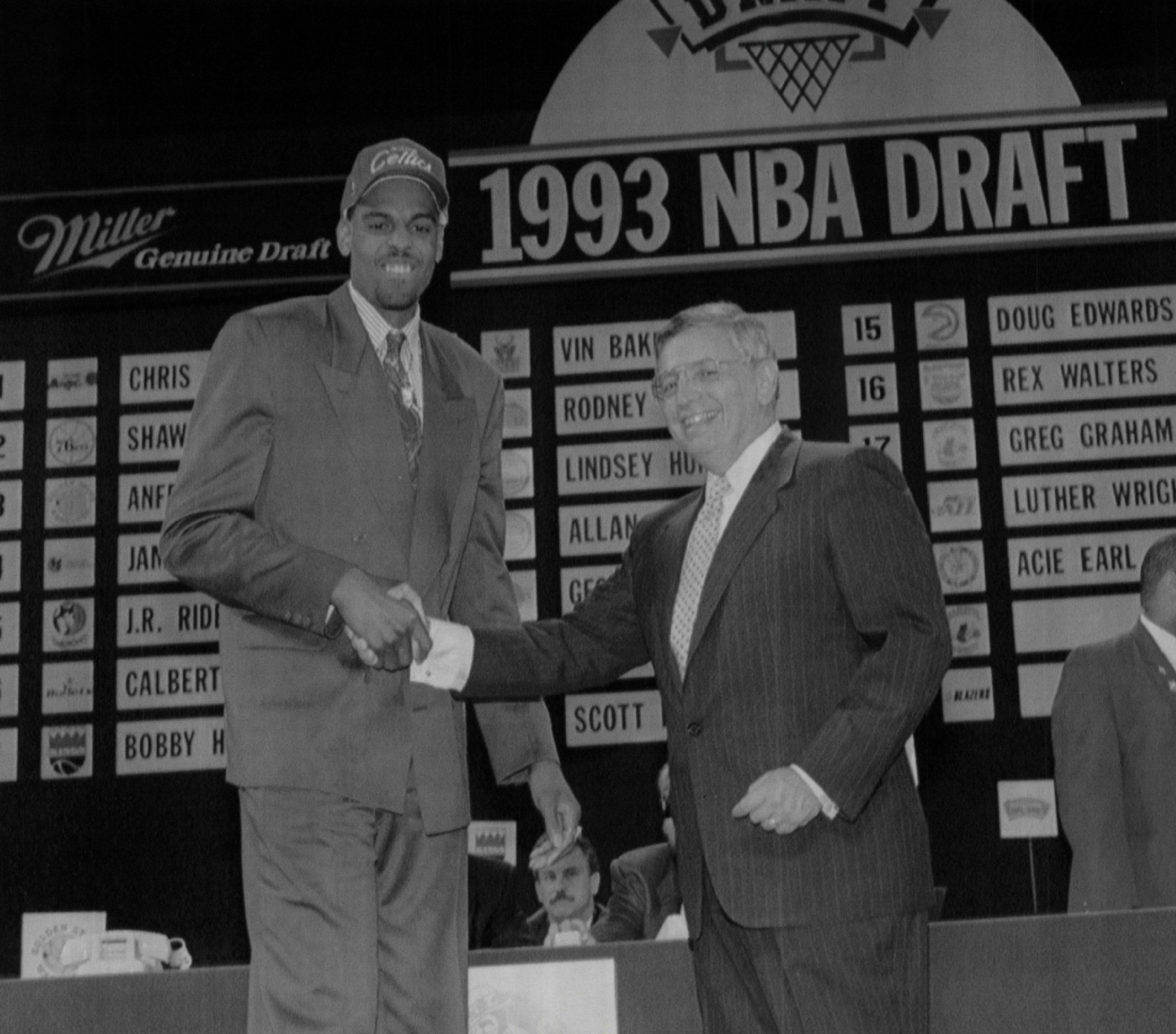 Boston Celtics: Ranking the 5 Worst 1st-Round Picks Since 1980
We put together a list of the worst five first-round draft picks by the Boston Celtics since 1980.
Recently, the Boston Celtics have struck big with their first-round selections. From 2014-2018, they were huge winners, beginning with Marcus Smart in 2014. From there it went, Terry Rozier, Jaylen Brown, Jayson Tatum, and Robert Williams. They had their first miss in 2019 when they grabbed Romeo Langford at No. 14 and followed it up with Aaron Nesmith at No. 14 in 2020. Langford and Nesmith are still young, but neither is still with the Celtics, so we'll consider those picks a loss.
Prior to 2014, the Celtics struggled mightily with many first-round selections. We took a look at all the team's first-round picks since 1980 and pulled out the five worst. As a side note, we didn't include players like Randy Foye (2006), MarShon Brooks (2011), or Lucas Nogueira (2013), who were either picked for another team or immediately traded elsewhere. The Len Bias pick in 1986 is also not included.
No. 5: Charles Bradley, 1981 NBA Draft, 23rd pick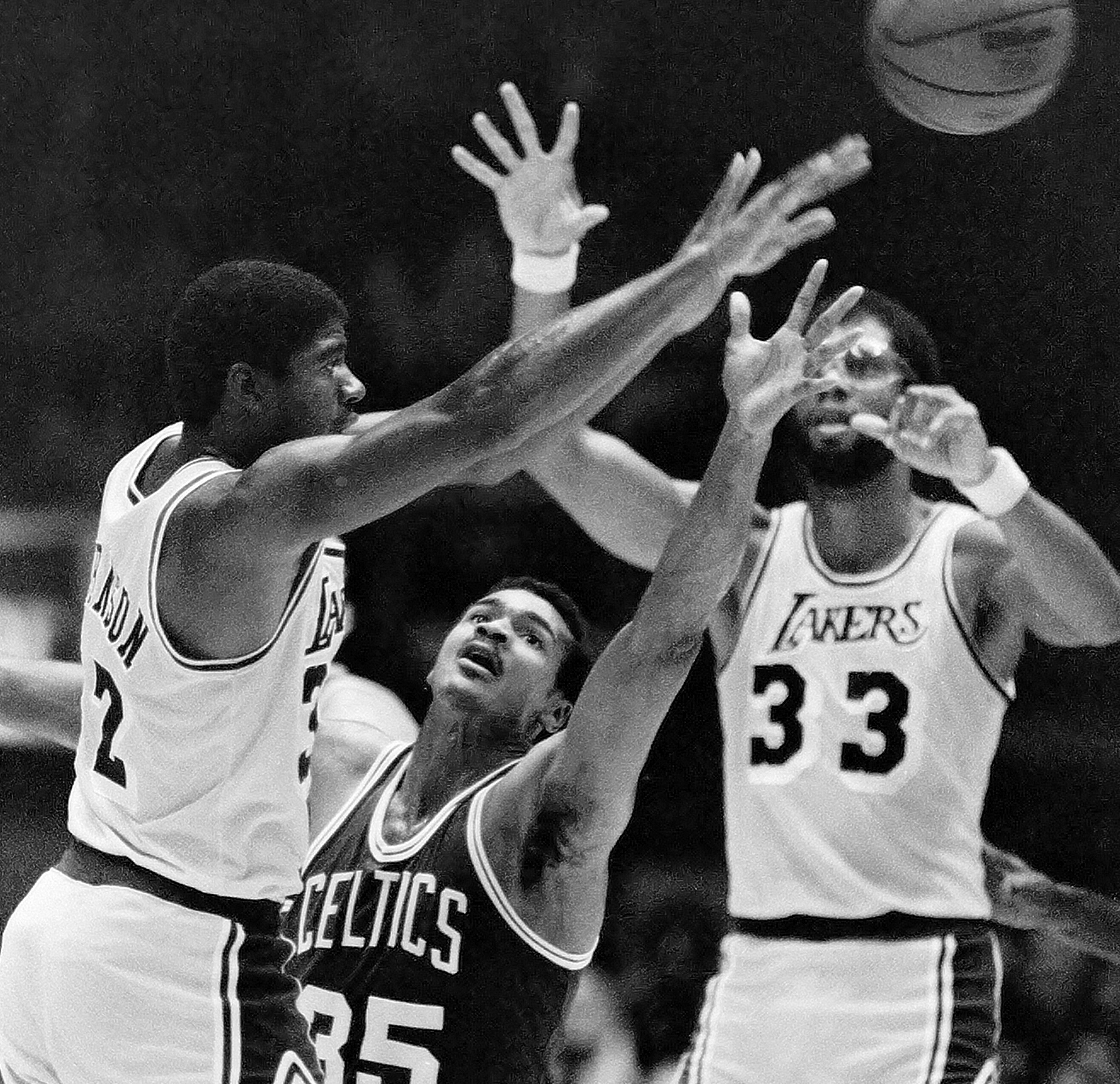 Who? Charles Bradley was a 6-foot-5 shooting guard out of Wyoming. He was blessed to have been selected by the Celtics, who had just captured the first of their three championships of the 1980s. The Celtics picked Bradley with the No. 23 pick in the 1981 NBA Draft.
The Celtics selected Bradley eight picks before they took Danny Ainge in the second round.
Bradley just didn't work out in Boston. In fact, he didn't work out in the NBA. He played two years with the Celtics, averaging 3.3 points in 8.5 minutes.
The Celtics waived Bradley in 1983, and he hooked on with the Seattle SuperSonics, where he played eight games.
No. 4: Acie Earl, 1993 NBA Draft, 19th pick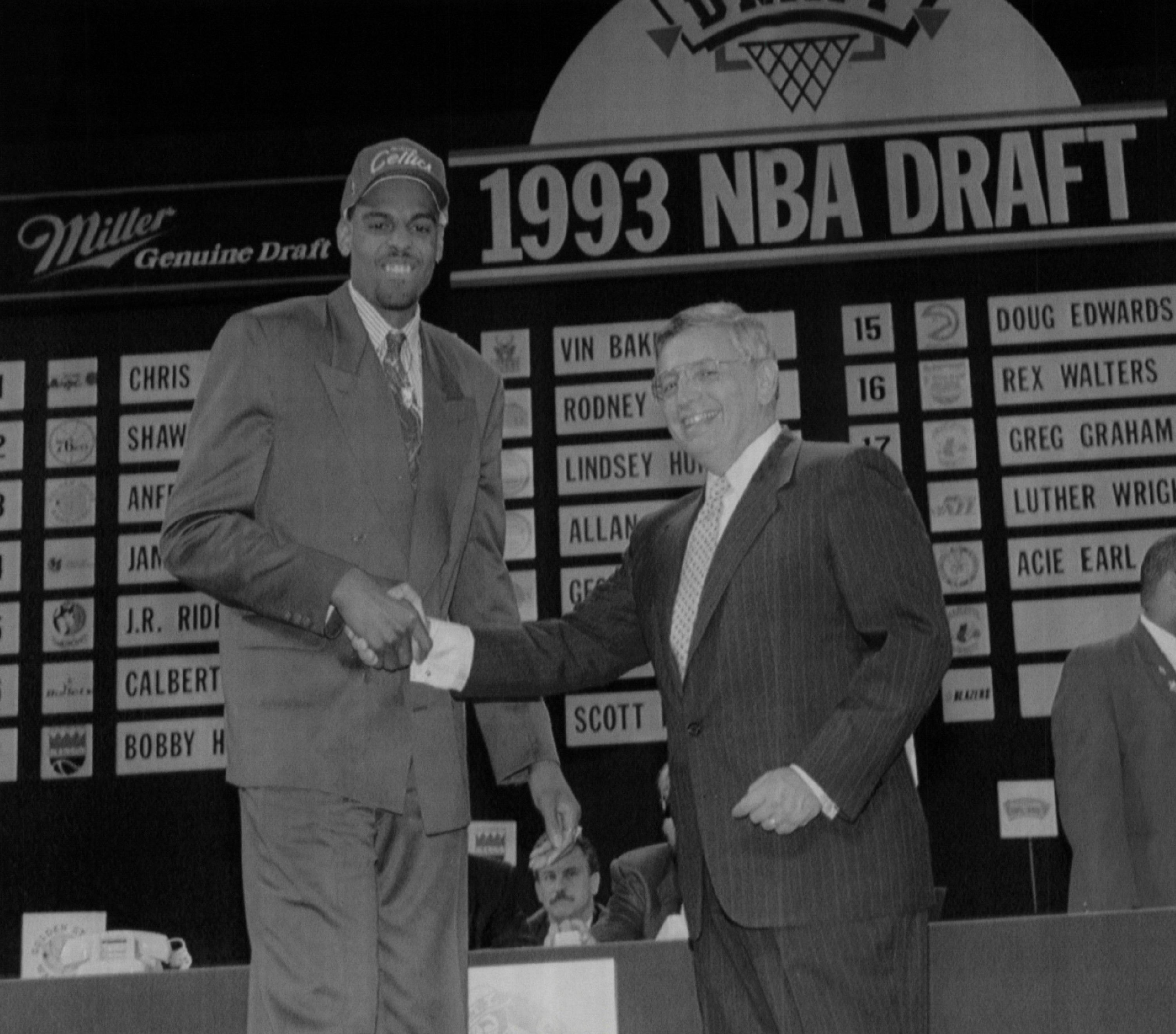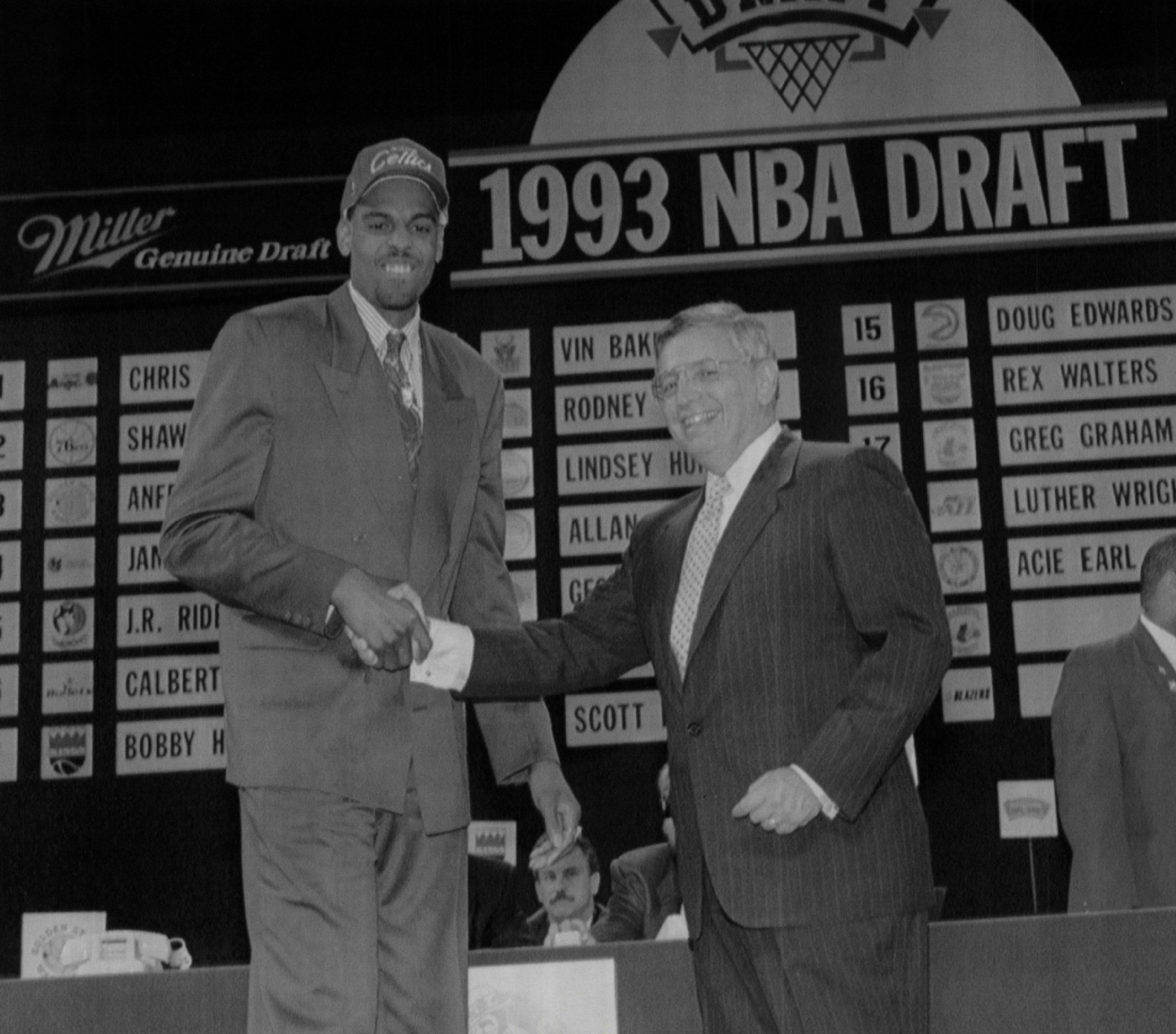 As a rookie in 1993, Acie Earl, a 6-foot-10 center from Iowa, had his share of struggles. He played 74 games for Boston, starting eight, and averaged 5.5 points and 3.3 rebounds.
Somehow, the numbers got worse in his second year. He appeared in just 30 games in his second NBA season, putting up 2.2 points and 1.5 rebounds.
The Celtics left him unprotected in the expansion draft, and the Toronto Raptors took a shot with him. He didn't fare well there either, averaging 6.0 and 2.7 rebounds in two seasons.
No. 3: Kedrick Brown, 2001 NBA Draft, 11th pick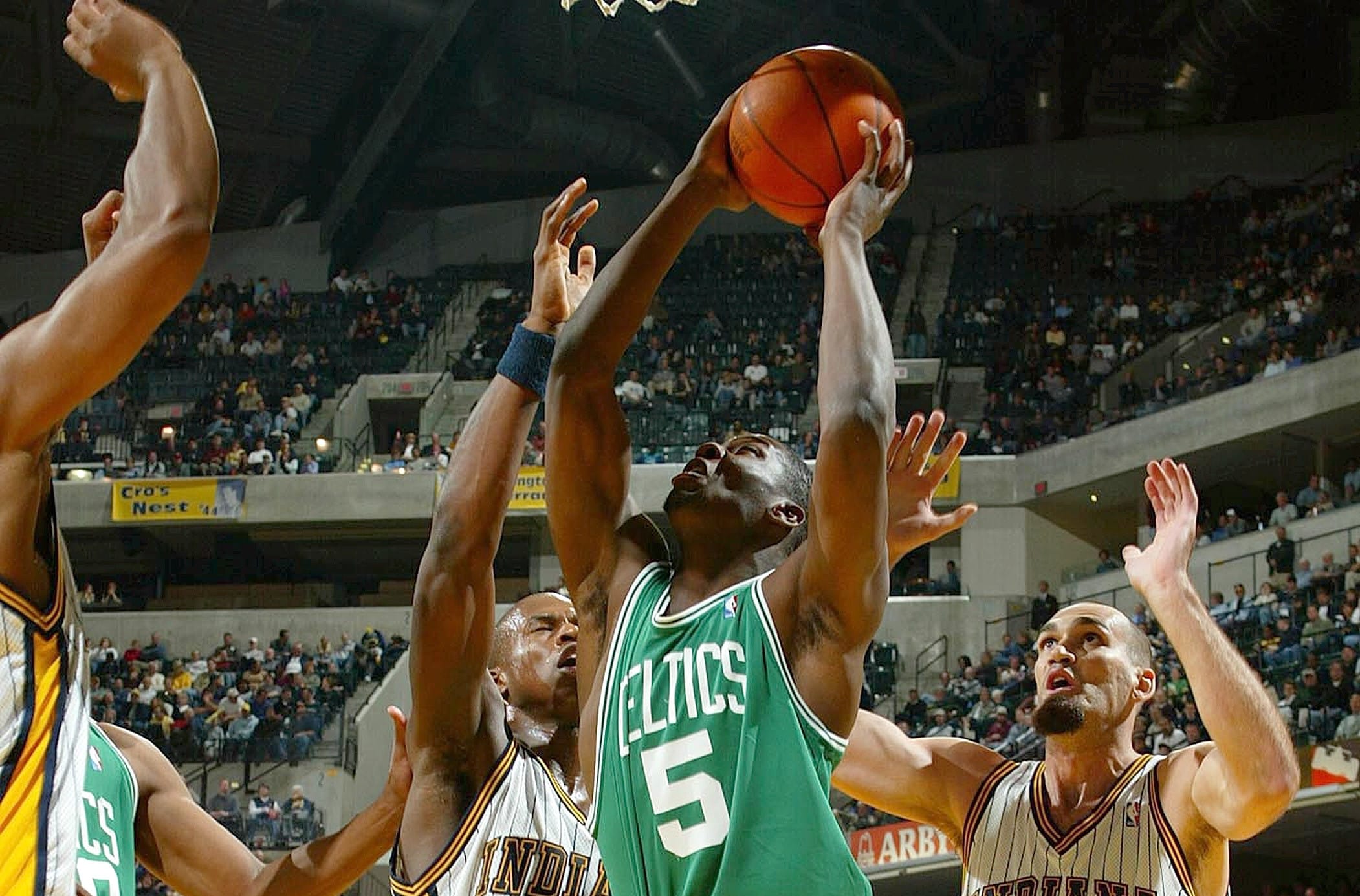 The 2001 NBA Draft could have been a significant turning point for the franchise. Armed with three of the first 21 picks in the draft, they failed to capitalize.
Boston had picks No. 10, 11, and 21. Their first selection was their best when they selected Joe Johnson, who played 18 NBA seasons and had a solid professional career.
They struck out with their next two selections, especially at No. 11 when they chose Kedrick Brown out of Okaloosa-Walton Community College.
Brown, a super-athletic small forward, played just 101 games over three years with the Celtics. He averaged 3.6 points and 2.4 rebounds. The Celtics passed on Zach Randolph, Richard Jefferson, and Tony Parker, among others, to pick Brown.
Boston didn't bail itself out with the No. 21 pick as the Celtics selected Joseph Forte.
No. 2: Michael Smith, 1989 NBA Draft, 13th pick
Michael Smith had a solid career at BYU, earning WAC Player of the Year in 1988. The Celtics opted to go big, taking the 6-foot-10 forward, as their prized front court of Larry Bird, Kevin McHale, and Robert Parish were creeping in on retirement.
Smith, taken 13th overall in 1989, didn't work out.
The painful part of this pick isn't the fact Smith played just two seasons with the Celtics and averaged 5.0 points and 1.5 rebounds. It's who they left on the board that makes Celtics fans cringe.
Instead of Smith, the Celtics could've drafted Tim Hardaway, Shawn Kemp, B.J. Armstrong, or Vlade Divac.
No. 1: Jerome Moiso, 2000 NBA Draft, 11th pick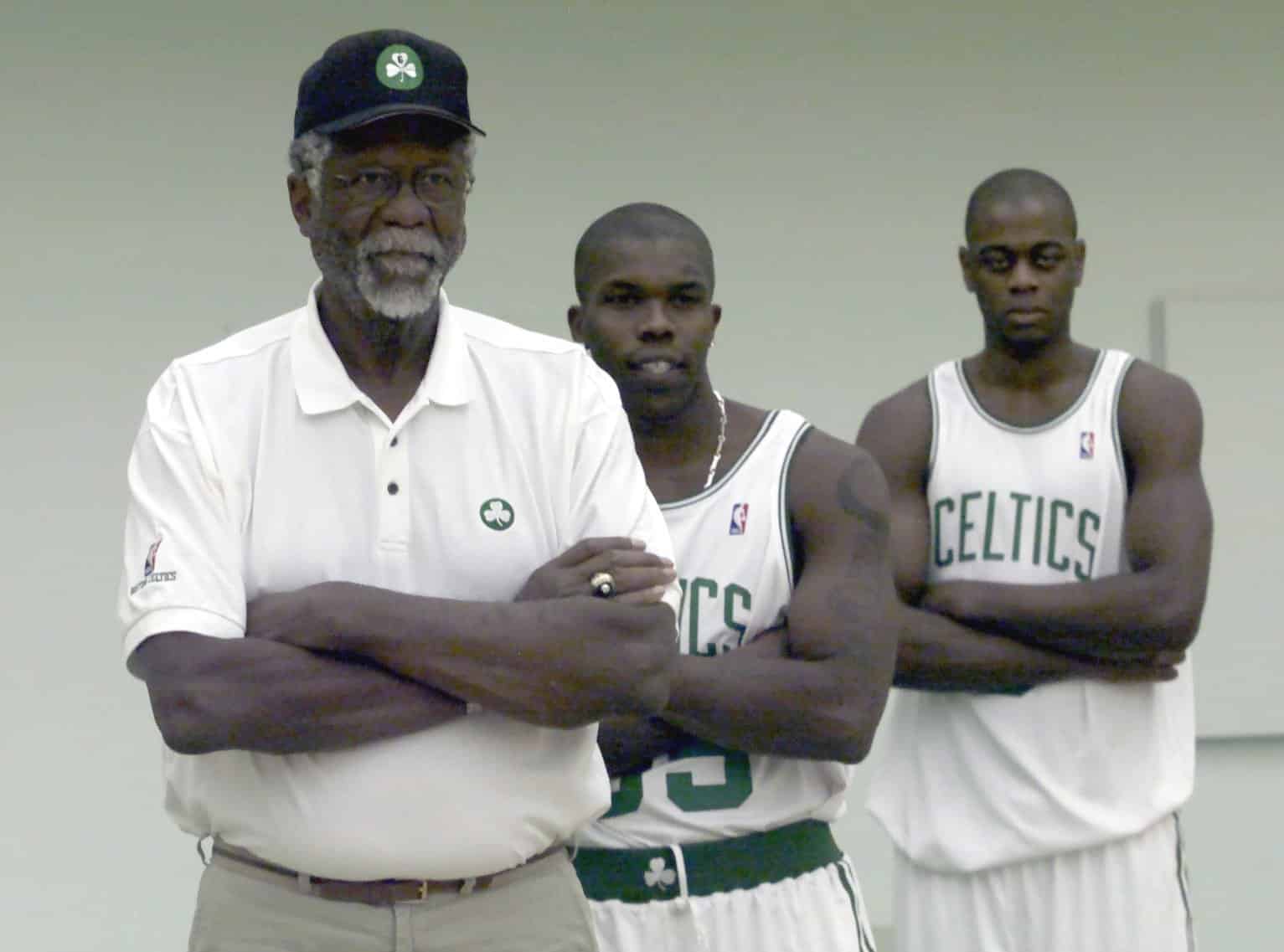 To be fair to the Celtics, this draft stunk. Kenyon Martin was the top pick. Mike Miller was picked fifth. Jamal Crawford went eighth. Add Hedo Turkoglu at No. 15, and those are the marquee names. The Celtics took Jerome Moiso at No. 11.
That doesn't excuse Moiso's NBA performance. The 6-foot-10 power forward/center from UCLA averaged 1.5 points and 1.8 rebounds in 5.6 minutes in his only season with the Celtics.
In that one season, they had seen enough, trading him to the Philadelphia 76ers. Moiso played five seasons in the league. Consistency was his best attribute, as he averaged 2.7 points and 2.7 rebounds for his career.
Like Sportscasting on Facebook. Follow us on Twitter @sportscasting19 and subscribe to our YouTube channel.